On the evening of December 29, 2022, a United 787 Dreamliner operating flight UA839 departed Los Angeles International Airport bound for Sydney. Unbeknownst to the passengers onboard, they'd likely be spending New Year's in American Samoa instead of their intended destination.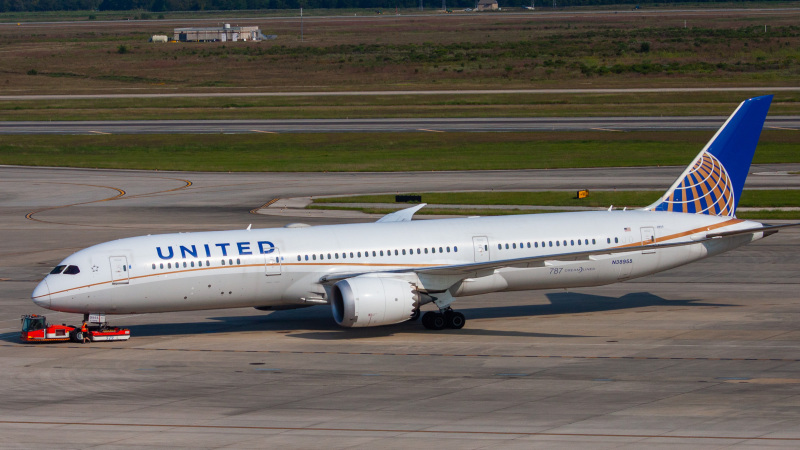 An Unfortunate Turn of Events
With just 4 hours remaining in its journey to Sydney, the pilots were notified by their onboard systems (EICAS) of a potential oil leak from Engine 2, the right engine.
An oil leak can be detrimental to the safety of an aircraft in flight, as the oil plays a crucial role in lubricating the components of a jet engine as well as regulating the temperature inside them. If these components aren't protected through oil, an engine can, at best, flame out, and at worst, explode.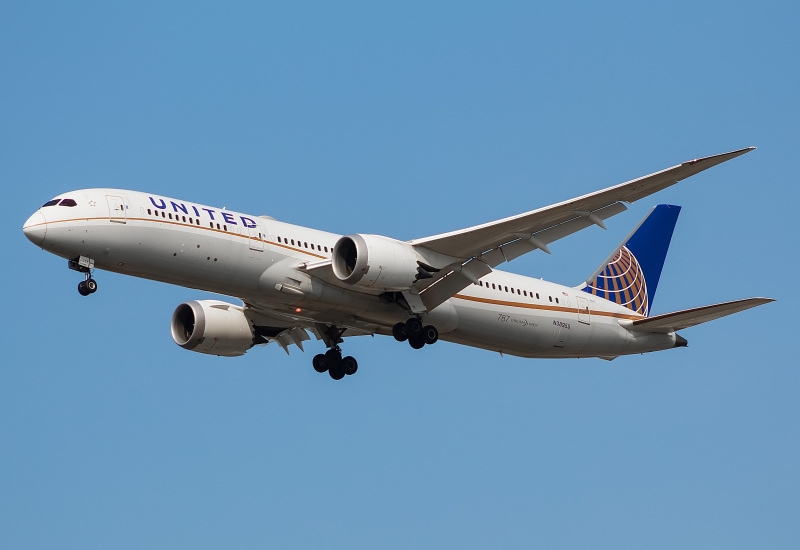 Due to this, the pilots of UA839 decided to divert to Pago Pago International Airport (PPG) in American Samoa. The 787 landed on the south Pacific island shortly after 6:00 a.m. Samoa Standard Time (SST) (5:00 p.m. UTC) on Friday.
The passengers of the flight, already dismayed by the fact that they were missing their New Year's celebrations, were burdened by further news that a replacement aircraft had to be sent by the airline due to the degree of severity of the issue plaguing their original plane.
Replacement On The Way!
This was the statement released by United in response to the incident:
"Today's flight diverted to Pago Pago to address a mechanical issue, we're making use of our facilities, including available hotel options, to accommodate our customers, and will fly a new aircraft to the island, so they can finish their trip to Sydney soon."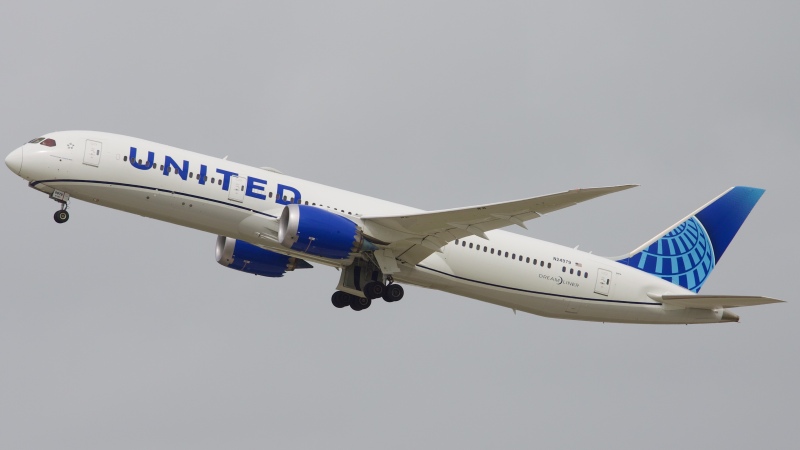 The airline responded rather rapidly. Within the day of the 787 diverting to Pago Pago, another aircraft, a 787-9 registered N24979, was en route from Sydney to collect the stranded passengers. On New Year's Day at 07:00 a.m. local time, the passengers of flight UA839 finally reached their destination after almost 30 hours of travel.
The Boeing 787-9 involved in the incident, N38955, was repaired and headed on to Sydney to continue its intended schedule.
Comments (0)
Add Your Comment