For the first time in over two decades, United Airlines has announced not one, but two new crew bases. The Chicago-based airline currently operates nine bases at Chicago O'Hare International Airport (ORD), Cleveland Hopkins International Airport (CLE), Denver International Airport (DEN), George Bush Intercontinental Airport (IAH), Newark Liberty International Airport (EWR), Guam International Airport (GUM), Los Angeles International Airport (LAX), San Francisco International Airport (SFO), and Washington Dulles International Airport (IAD).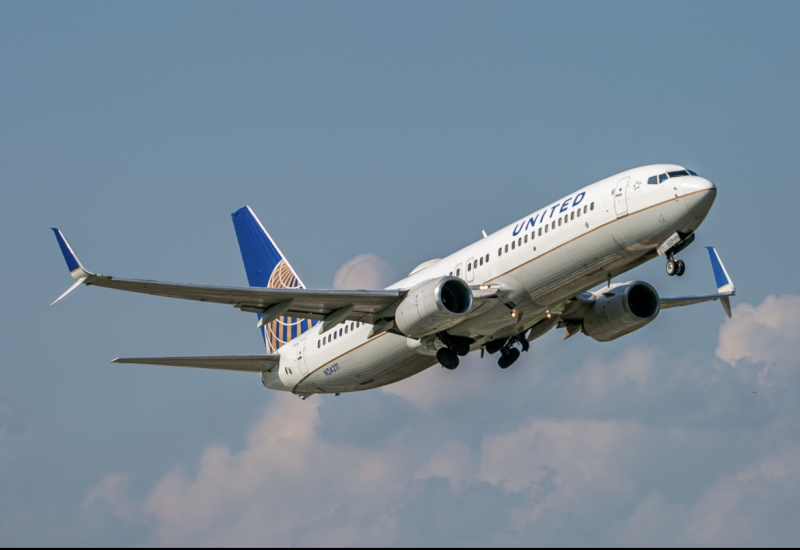 The new bases will include a 737 base at the Harry Reid International Airport (previously McCarran International Airport) in Las Vegas, Nevada, as well as a 737 base at the Orlando International Airport in Orlando, Florida. The airline also announced the potential for a co-terminal at Tampa International Airport in Tampa, Florida.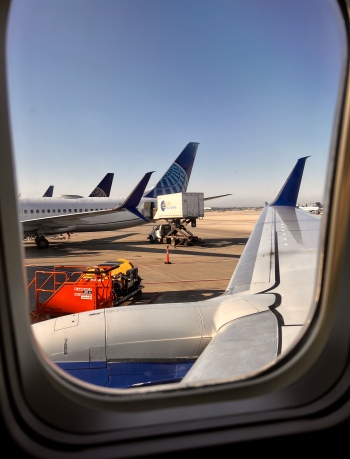 The decision was made possible due to the United Next growth plan, which, as the name suggests, is United's plan for future growth and development. The new bases will place pilots who already live around the new bases in better positions, as they will no longer have to commute to one of the nine currently existing bases, saving time and money for both the airline and the employee.
United explains that these new bases are bonuses for both the consumer and the company:
We'll have more pilots based closer to where pilots live and fewer pilots commuting to work.
We can reduce delays by having pilots based in geographic regions of the country we don't have today, helping drive operational integrity and recovery during off-schedule operations.
We can crew flying efficiently thanks to the scale and scope of the network schedule in these cities, and in many instances more efficiently than if we crewed it from other bases.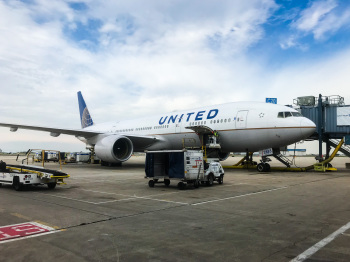 It is important to note that these new bases will not be hubs or satellite terminals, and will be supported by Flight Qualified Management pilots (in charge of managing flight operations) and reserve pilots (pilots who are on call and can fill in if needed).
Comments (0)
Add Your Comment