Good news for passengers who frequently fly out of O'Hare: getting there will soon be significantly easier.
Archer Aviation is planning to launch a service in cooperation with United Airlines to offer air taxi services to O'Hare (ORD) from a West Side helipad in Chicago (Vertiport Chicago) beginning in 2025. Archer and United have been cooperating for several years on how to introduce air taxis and small electric aircraft into United's fleet. The Chicago-based airline has already invested close to $1 billion into Archer's brand and $10 million last year toward the development of air taxis.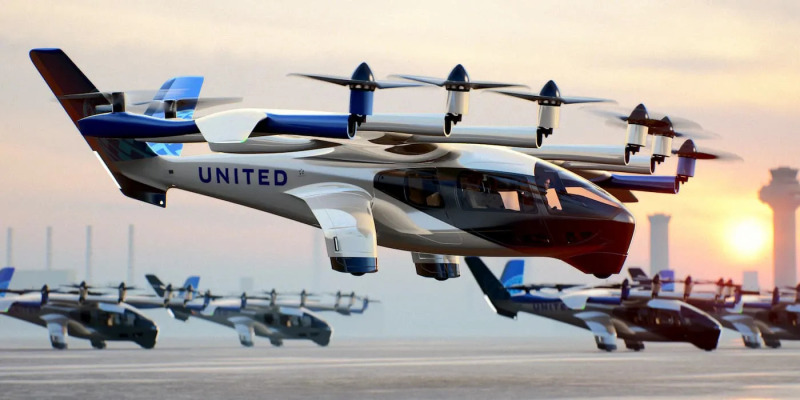 The planes operating the new air taxi service will operate on fully electric motors and thus will be quite environmentally friendly. That said, it is highly likely the service will be extraordinarily expensive, similar to exclusive services like Blade helicopters between Manhattan and JFK where tickets can often go for over $200. Archer has said the service will be "cost competitive," though with Archer's Midnight branded air taxis having only 4 seats, consistently selling tickets at affordable prices will be a challenge.
It's worth noting that Archer has yet to fully develop these small air taxis, so it remains to be seen whether the timeline of 2025 will actually be met. For now, travelers to ORD often have to take a traffic-laden drive or deal with public transport, which, while convenient, often takes over 45 minutes to get into the Loop and beyond. The new air shuttle is expected to cut travel time to around 10 minutes, a major boon to travelers.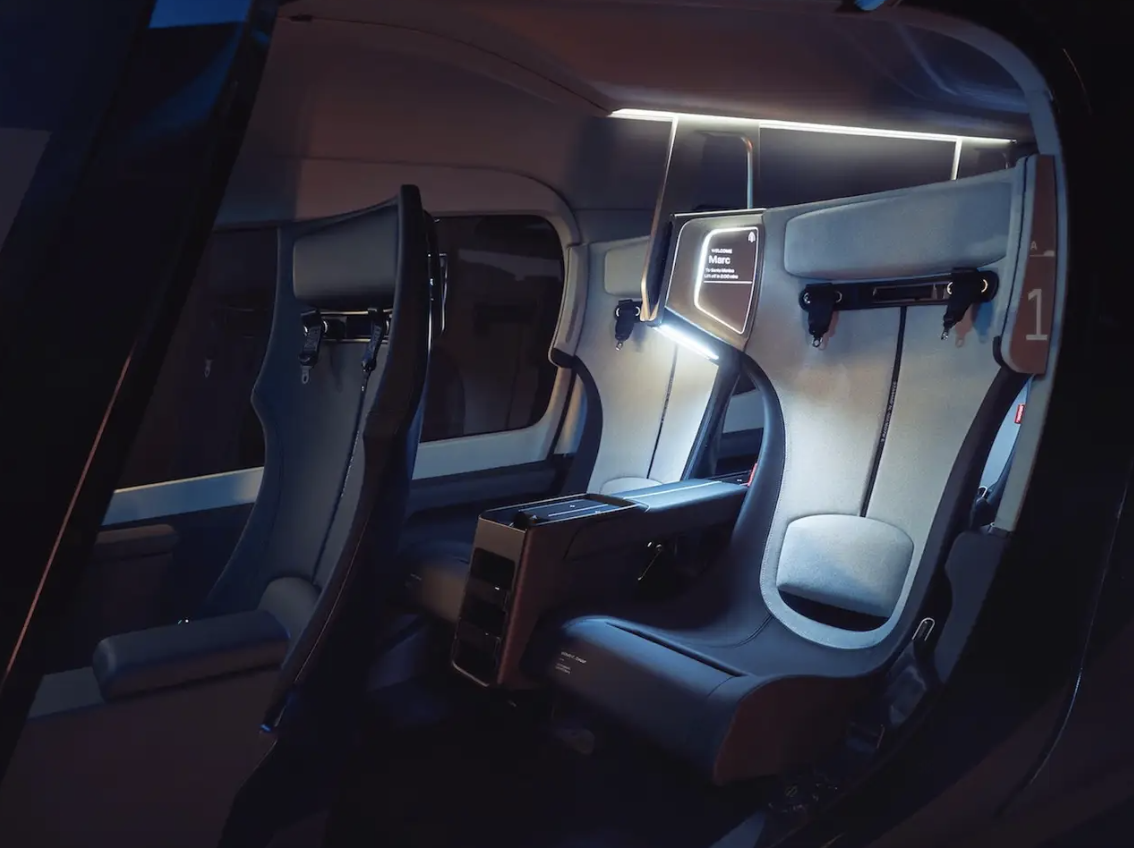 The Vertiport to O'Hare route isn't the first of the United - Archer co-branded air taxi routes. United already announced plans to implement Archer air taxis on flights connecting its hub at Newark Airport (EWR) to Manhattan. United has ordered up to 200 Midnight 4-person air taxis, so they should be rolled out to additional airports - presumably future United hubs such as San Francisco (SFO), Washington-Dulles (IAD), or Houston (IAH) as well, in the near future.
Comments (0)
Add Your Comment