United Airlines has again expanded its route portfolio by commencing flights from Washington-Dulles airport to Berlin.
[IAD,BER]
The airline was meant to be starting flights for this route in 2022 but the route never took off in 2022 and was rescheduled for 2023. The flights began last Friday — May 25, 2023 — and will be operating daily during the summer season.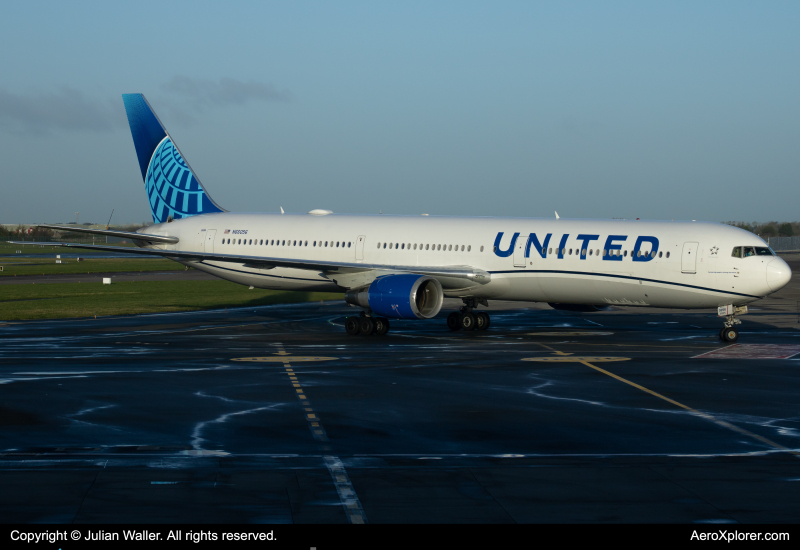 Flights are set to be approximately eight hours and thirty-five minutes eastbound and nine hours and twenty minutes westbound.
UA234 departs Washington DC at 17:45 approximately with an arrival time of 08:20 (the next day) in Berlin. On the return sector, flights depart at 11:10 with an arrival time in Washington at 14:30.
These flights are wholly operated by United's Boeing 767-400 fleet which has 240 seats. Many of these aircraft are fitted with the airline's older seating configuration, but by Summer 2023, all of the United 767-400 aircraft will have the new configuration of Polaris (business class) and Premium Plus (premium economy) cabins.
United has already been flying to Berlin from its hub in Newark. However, this will be the first time that any airline has flown to the German city from its Washington-Dulles hub.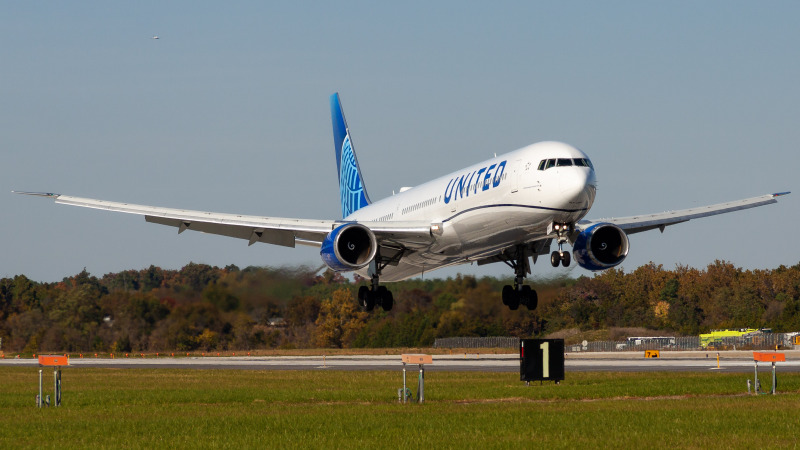 It is hoped that the United States and Germany will be better connected through these flights. Other airlines are currently operating transatlantic flights from the US to Germany, such as Norse Airways which has a three times weekly flight from Berlin to Los Angeles, operated by the Dreamliner fleet. United airlines operates multiple daily flights between its various hubs and Frankfurt and Munich.
Comments (1)
Add Your Comment