The Jet Zero council has met at Farnborough Airport to discuss how the UK government can decarbonize aviation by the year 2050.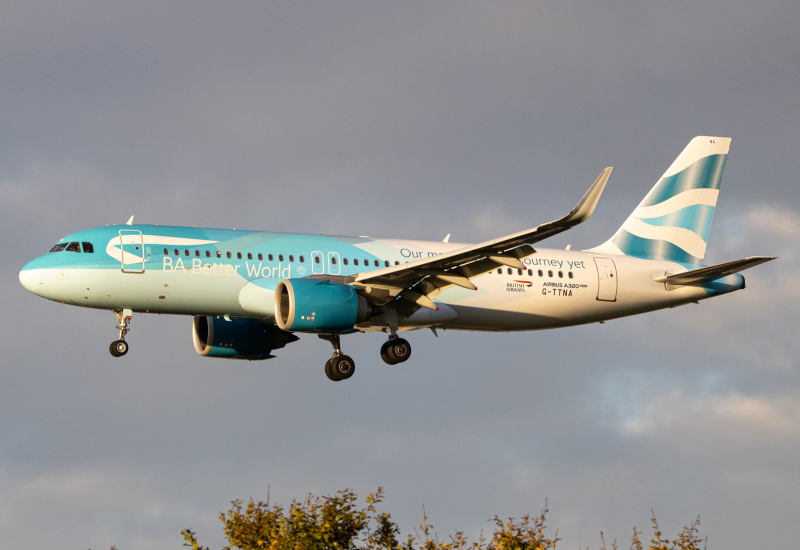 Ministers including the Transport Secretary were part of this large event to discuss the path to becoming a more sustainable aviation hub and G7 country by 2050. The group outlined a plan to be able to meet this goal, which is due to last in the short run until 2025 when they are set to meet again and extend the policies.
The plan sets out how Sustainable Aviation Fuels (SAF) will be used throughout the UK's aviation industry. This includes investing in the type of plants that are needed to produce SAF to support scientific research into this to help reduce the cost in the long run.
The Transport Secretary delivered the keynote speech stressing that a partnership between Government, Industry, and Academia is necessary so that all organizations involved can be on the same page with regard to sustainability.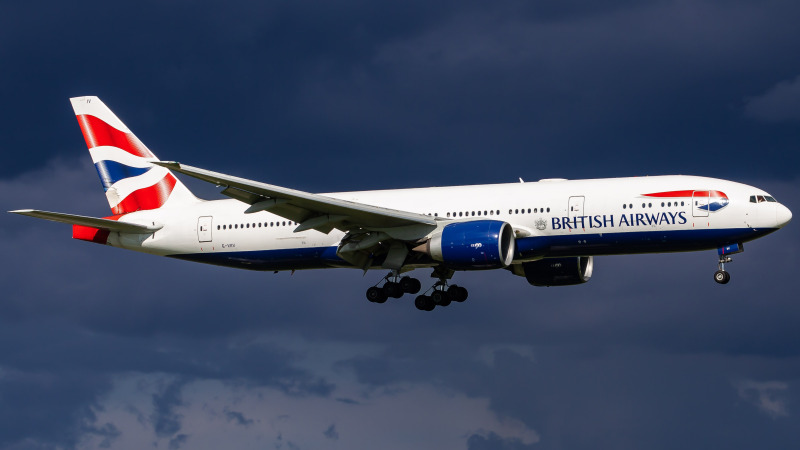 The government response to the report, written by the CEO of Energy Systems Catapult, Phillip New, is in the affirmative that the conditions to meet a successful implementation of SAF are met or are very close to being met within the next two years.
Transport Secretary Mark Harper (Conservative) said:
The government is a determined partner in the UK Aviation industry and it helps to accelerate new technology and evolutions in the industry and will work internationally to ensure that there are no barriers to aviation and the wider industry.
By 2050 the UK government aims to have invested a total of £165 million in SAF and hopes by then to have at least five aviation projects that require SAF to be kickstarted using these funds.
With this, the Government hopes to be at Zero Carbon, with respect to aviation, by the year 2030. However, the main target is to reach this by 2050 allowing them a further 20 years to complete their target.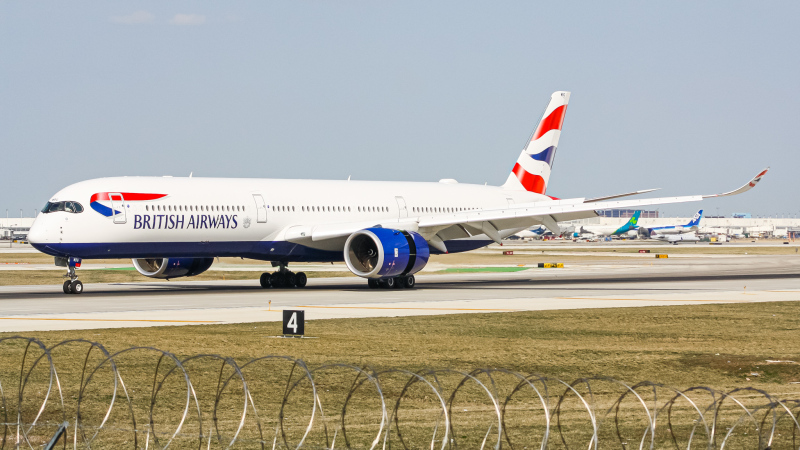 Green liquid hydrogen fuels which were originally used in a study in 2022, are not as effective as the sustainable fuels that are now being created by several companies across the country.
However, it remains to be seen how much time the sustainable movement in aviation will take, as it may not take as long as anticipated (2050). It is hoped that the movement is completed before then so that the UK can become completely carbon-free by 2050, including the removal of diesel cars from sale in 2040.
Comments (0)
Add Your Comment