Following the CDC's latest guidance that masks are no longer required indoors, airlines were preparing for the expiration of the current mask mandate, which was set for March 18, 2022. However, the mandate has since been extended for another month and is now scheduled to expire on April 18, 2022.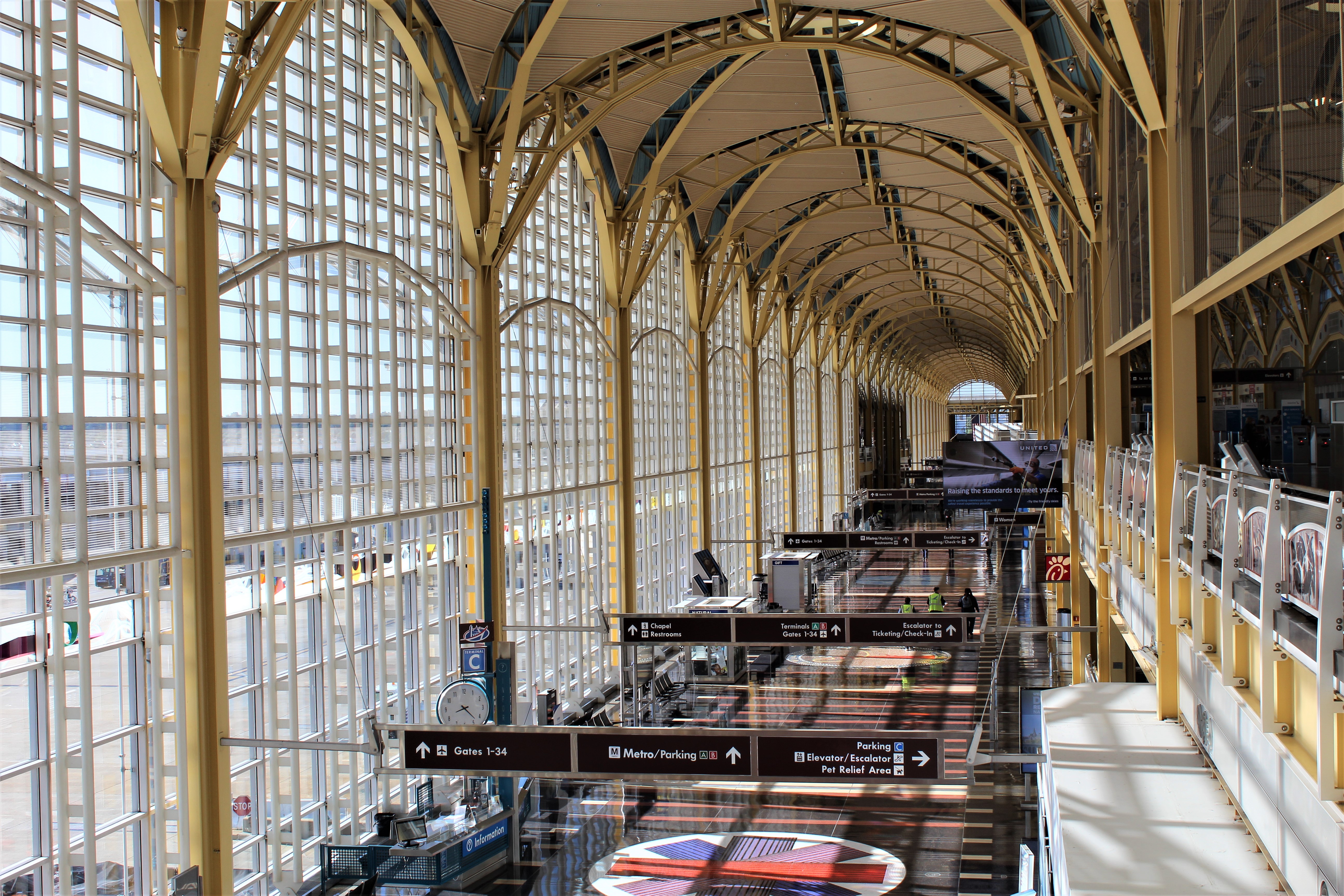 Prior to the announcement, there was a fair chance that the mask mandate would be extended, especially considering that the United States Transportation Security Administration (TSA) had already extended it three times since it came into effect in February of 2021. This mask mandate takes effect on all public transit points, including airplanes, airports, ships, buses, taxis, and trains.
Airlines for America, along with the United States Chamber of Commerce, reportedly sent a letter to White House Coronavirus Response Coordinator Jeffery Zients expressing their desire for the mandate to be repealed or, "provide a clear roadmap to remove the mask mandate without 90 days."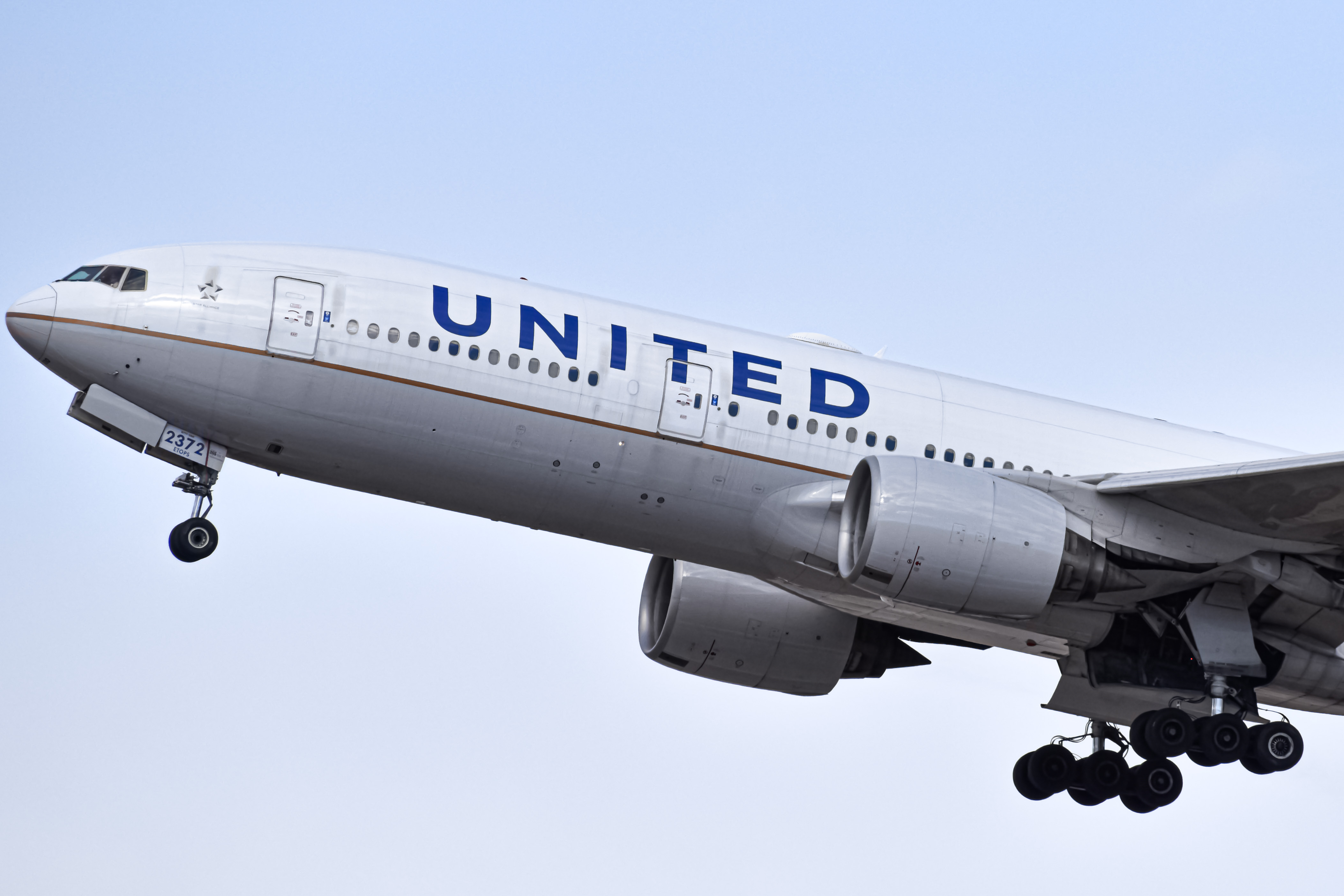 The group is also reportedly working to abolish pre-departure COVID testing for vaccinated passengers on flights entering the United States, as reported by USA Today.
Officials from state governments were also strongly opposed to the transportation mask mandate. In fact, Texas lawmakers recently tried to sue the Biden administration over the restrictions, stating that they are a "restriction on travelers' liberty interests." This suit is one of many efforts to repeal mask mandates across the country. Schools, airports, and other public institutions are also pushing to end COVID vaccine and mask restrictions.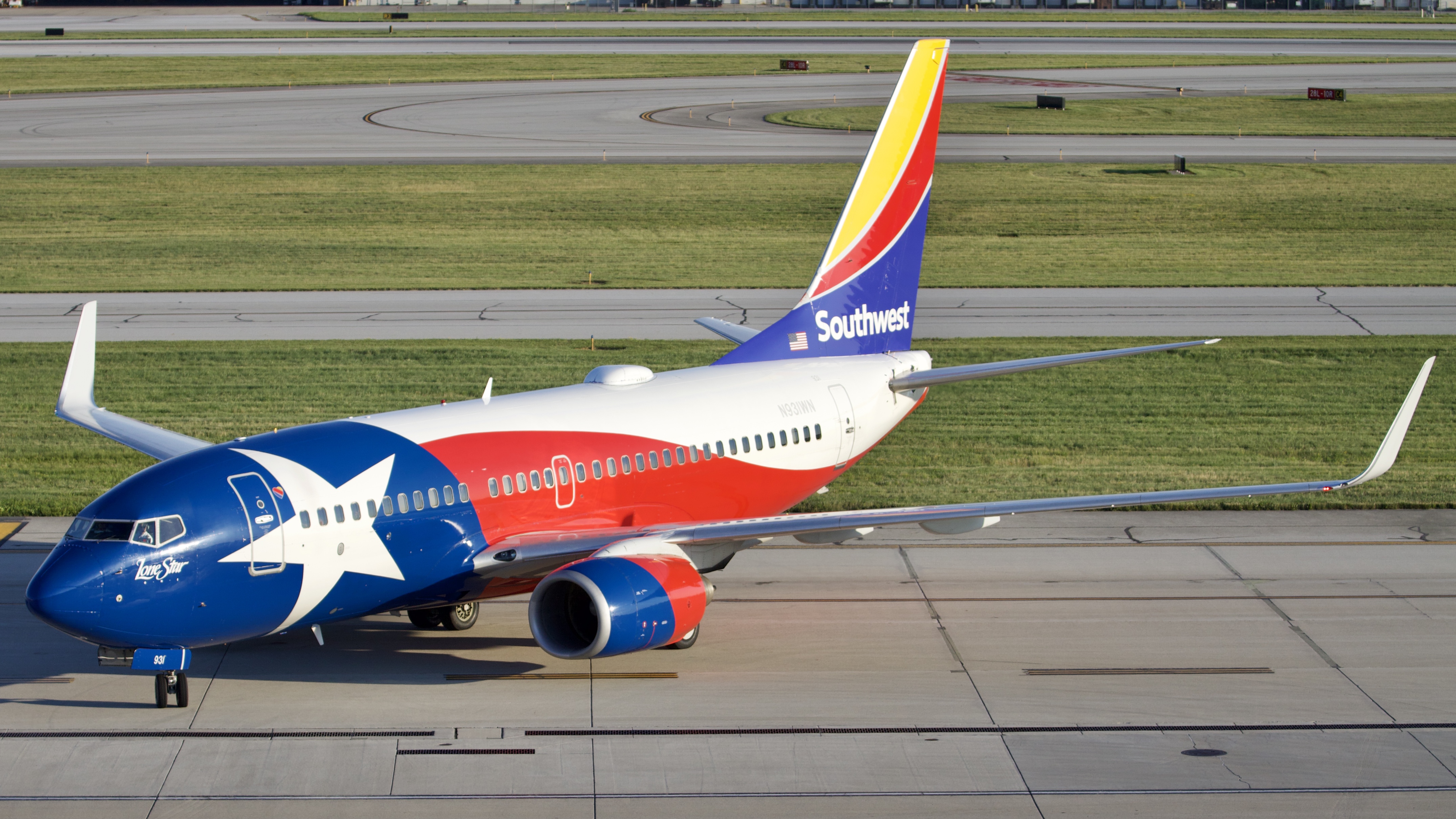 On the contrary, flight attendants were pushing to extend the mask mandate, citing the need for a "layered approach to safety and security." While COVID-19 transmission onboard aircraft is relatively low compared to other public spaces as a result of advanced HVAC aircraft ventilation systems, many health officials are saying that this is not enough. "The airplane is a unique, but controlled environment for everyone's safety," wrote the Association of Flight Attendants (AFA), a labor union comprised of flight attendants spanning various U.S. air carriers. "Our youngest passengers do not yet have access to the vaccine; safety procedures are typically harmonized around the world; [and] passenger confidence in the safety of air travel is critical."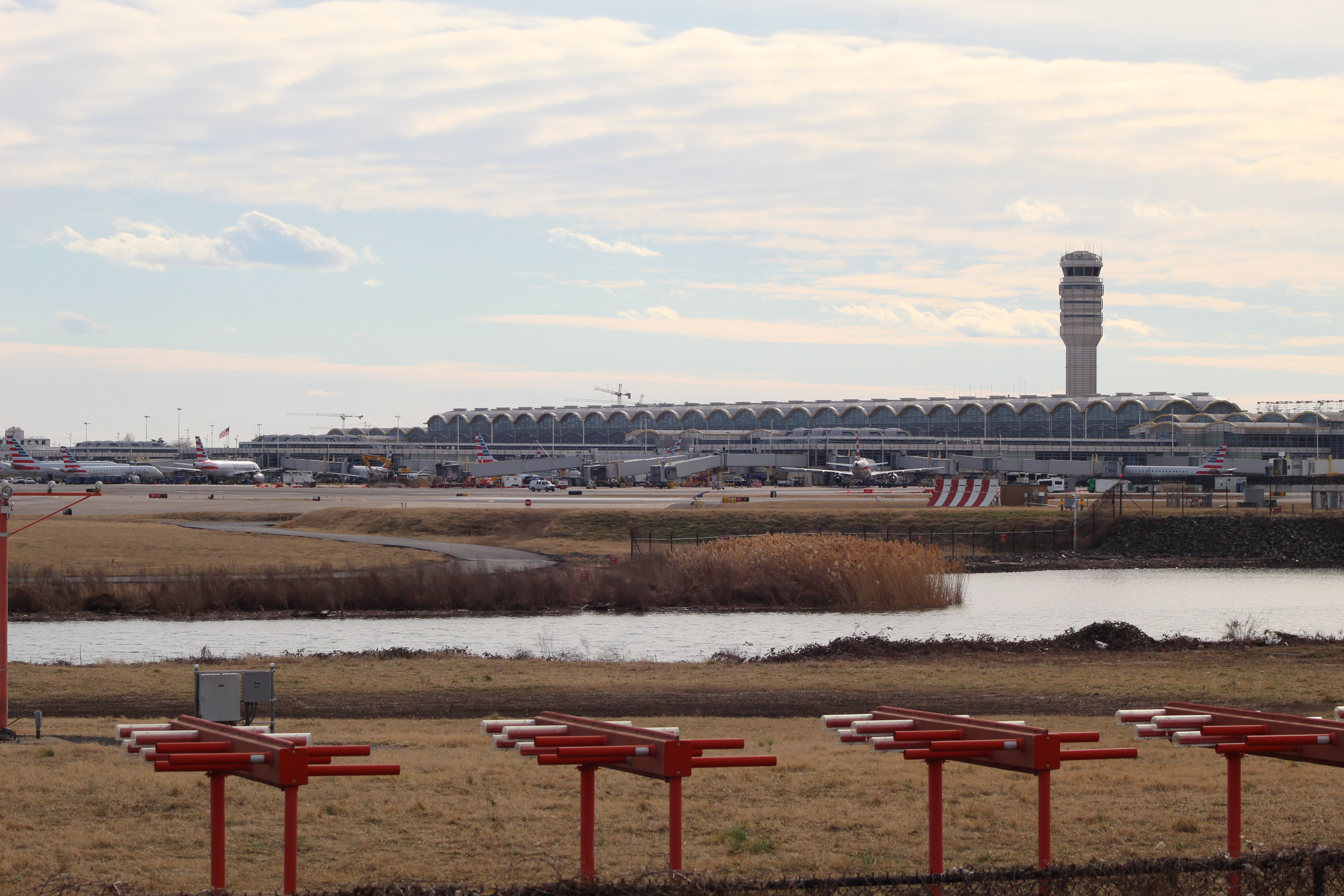 All eyes will be on the TSA as April 18 draws near. Both sides of this debate are strongly pushing their agenda, and with such a short amount of time remaining, there is no telling who will prevail. What do you think about the potential lifting of the mask mandate next month? Leave your thoughts and opinions in the comments below.
Comments (0)
Add Your Comment