Starting next year, one of the world's busiest airports will not require passengers to have passports. Singapore Changi Airport (SIN) will introduce automated immigration clearance that uses biometric data to scan departing passengers. The system will expand on the biometric technology and facial recognition software already used at the airport's immigration checkpoints.
As of 2022, Singapore is home to the world's ninth-busiest airport by international passenger traffic and Asia's fourth-busiest by total passengers. Therefore, the airport needed a more efficient system to accommodate high passenger traffic. Aside from Singapore's popularity as a travel destination, many passengers use the airport as a connecting hub due to its strategic location in Southeast Asia.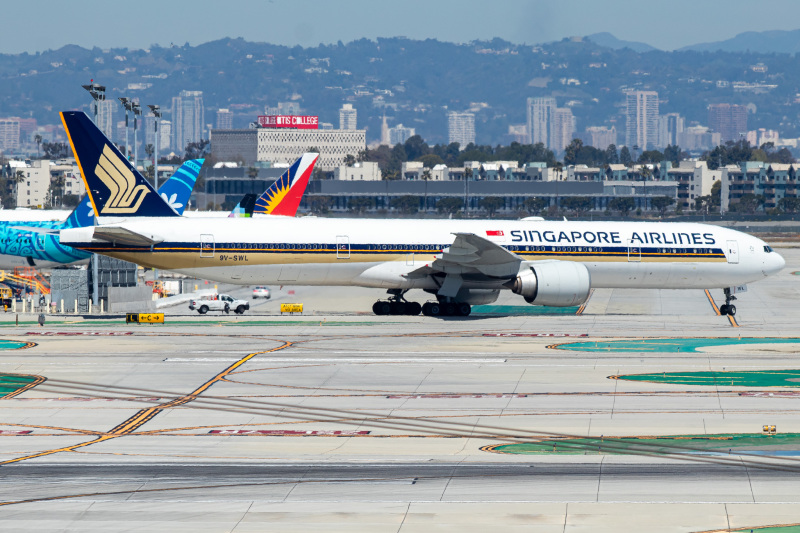 Josephine Teo, Singapore's Minister for Communications and Information, spoke about the changes during a parliament session on September 18. The session focused on amending Singapore's immigration policies and improving airport operations.
In the session, Teo said: "Biometrics will be used to create a single token of authentication that will be employed at various automated touchpoints, from bag-drop to immigration and boarding. This will reduce the need for passengers to repeatedly present their travel documents at these touchpoints, allowing for more seamless and convenient processing."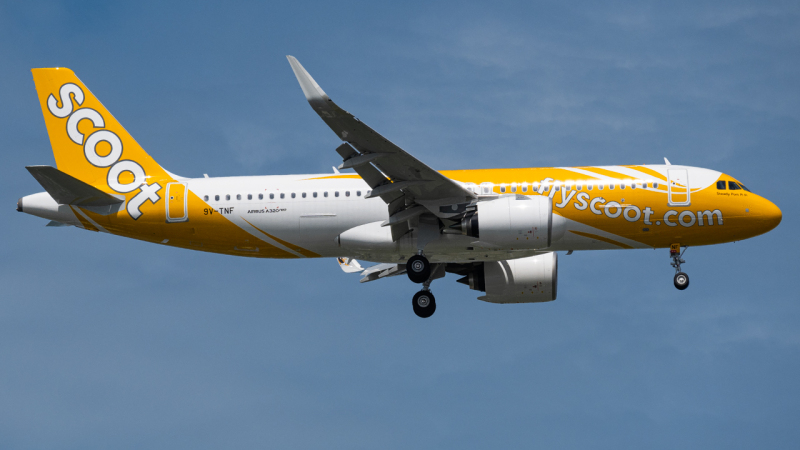 Singapore Airport will identify passengers with fingerprint scans and facial recognition. Passengers will no longer need to take passports, visas, or other physical travel items. The first phase will launch in early 2024 by introducing QR code scanning points. The airport operator will collect data from all passengers and crew passing through Singapore Airport.
According to the parliament session, there are four motives for data collection:
Bag drop, access control, and gate boarding
Tracking passengers within the airport for security reasons
Unloading baggage belonging to passengers who did not board the flight
Verifying passengers' identity and tax liability for duty-free purchases and Goods and Services Tax (GST) refunds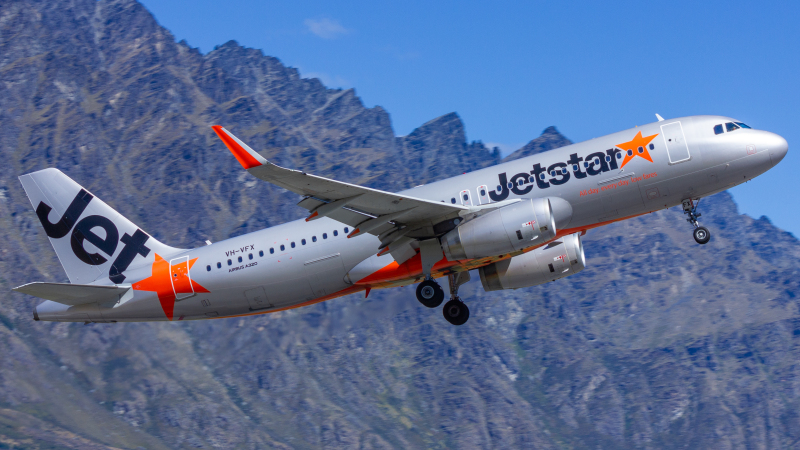 The biometric system will simplify the lives of both passengers and the airport. Passengers no longer have to wait in long immigration lines or constantly have to present their travel documents. Meanwhile, the airport can more effectively handle operations and maintain security. Singapore's Personal Data Protection Act ensures that data collection will only happen for authorized purposes.
Singapore Airport is continuing its recovery from the COVID-19 pandemic. The airport saw 5.15 million passengers in August, a 55% increase from the same month in 2022. Passenger traffic has passed pre-pandemic levels: the airport last recorded more than five million passengers in January 2020. The gradual rise in passenger traffic over the past year suggests Singapore will continue attracting business and leisure travelers.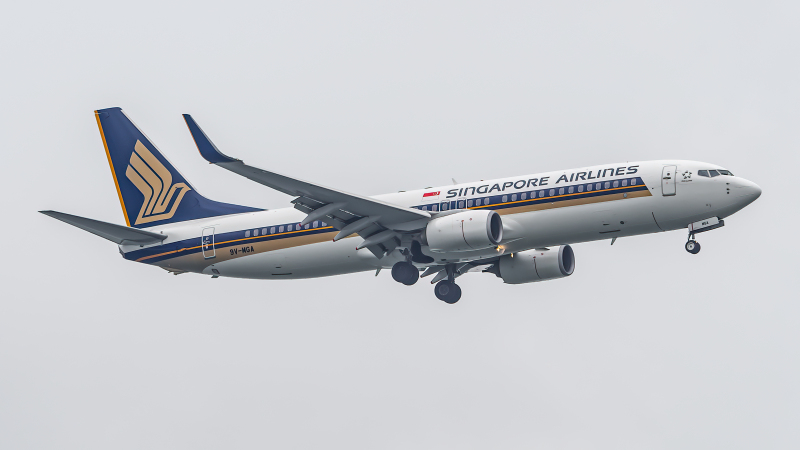 Singapore Airport is known worldwide for its cleanliness and amenities. The airport frequently ranks highly in international airport rankings. In March, Skytrax named Singapore Airport the world's best airport for the 12th time. The airport previously won first place in Skytrax's annual World Airport Awards for eight consecutive years from 2013 to 2020. Other accolades include the world's best airport for dining and leisure amenities and Asia's best airport.
Singapore Airport has amenities that passengers will not find in the average airport. These amenities include an indoor waterfall, a tropical garden, a butterfly garden, a movie theater, and a rock climbing wall. Passengers on long layovers can visit the city itself through free guided tours. However, passengers may not want to leave the airport since it's a tourist attraction.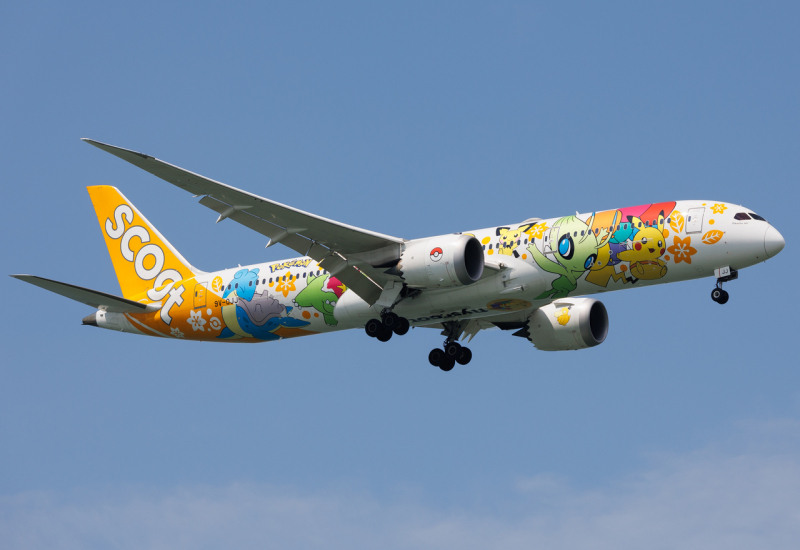 Singapore Airport is one of many airports to use biometric technology. Airports in major hubs across Europe, the Middle East, and Asia use facial recognition and fingerprints to identify passengers. However, what makes Singapore different is that passengers do not have to show their passports for international flights. This initiative could provide suggestions on what the future of travel looks like.
AeroXplorer is on Telegram!
Subscribe to the AeroXplorer Telegram Channel to receive aviation news updates as soon as they are released.
View Channel
Comments (0)
Add Your Comment