As of Wednesday, May 31 Sudan's Civil Aviation Authority extended the closure of the country's airspace to June 15 amid continued conflict between the Sudanese Army and the paramilitary Rapid Support Forces, also known as the RSF.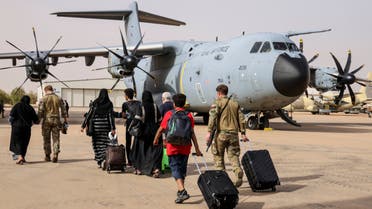 In a Notice to Airmen, or NOTAM, on Wednesday, authorities decided to extend the closure for all civil flights, except those carrying "humanitarian aid" and relief. Authorities have stated that a further closure could happen as well. Since the outbreak of conflict in Khartoum, the capital of Sudan, as well as other areas on April 15, the country's airspace was forced to close since air navigation systems at the Khartoum International Airport had been damaged.
More than 800 people have been killed, and nearly 1.4 million have been forced to leave behind their homes since the fighting began. Over 1 million have been internally displaced, and 345,000 people have attempted to cross into neighboring countries, according to the United Nations Office for the Coordination of Humanitarian Affairs (OCHA).
Sudan's army suspended talks with the RSF over a ceasefire and aid access, brokered by Saudi Arabia and the United States. The new development has raised fears that the six-week-old conflict will push Africa's third-largest country deeper into a humanitarian crisis.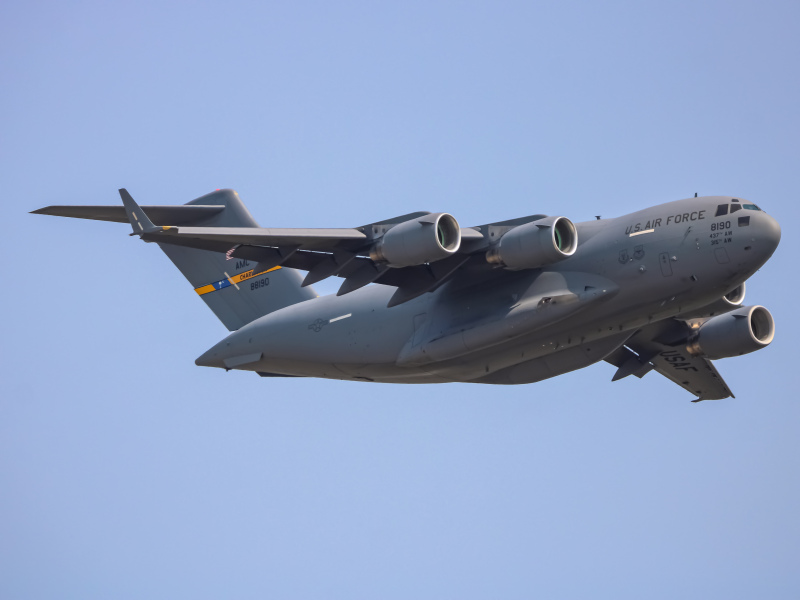 The army had accused the paramilitary of failing to adhere to the conditions agreed upon for the ceasefire and peace negotiations. The negotiations, which took place indirectly and in secrecy in the Saudi city of Jeddah, resulted in a seven-day truce, which began on May 22. The truce was extended on Monday for another five days to convince the army and the paramilitary to agree to a permanent ceasefire. So far, the two warring sides have not respected any of the nine ceasefires that have been ordered since the violent outbreak.
The Forces for Freedom and Change, a political group of opposition forces, called on the two sides to return to the Jeddah dialogue, comply with the truce, and find a peaceful and political solution to end the crisis. However, the two sides have continued fighting and there does not appear to be an end to Sudan's crisis.
Comments (0)
Add Your Comment