Denver International Airport (DEN) is the main airport for the Colorado Area and Western slope. DEN opened in 1995. Before DEN became the main airport, Stapleton was the main airport from 1929-1995. DEN covers an area of 54.05 square miles.

DEN is a hub for United, Southwest, Frontier.

There are some spots at DEN you may get questioned by either TSA or Airport OPS as to what you are doing. There are also two spots on public land, 120th and 56th, where Denver police might stop and talk, but they are generally really nice and are willing to let you stay and take photos

Here is a map of the public spotting locations.
Spot #1: Final Approach
This location is very good for westbound departures. The photos will require some editing because of the power lines for the train and the poles. This spot is very good for "golden hour" spotting. This means the aircraft might be front lit and golden.
Spot #2 56th Ave
This location is good for Arrivals from the South, Northeast, Southwest. The Aircraft fly directly over head, but you may have to either walk up or down the side of the road to get good photos depending on the runway in use. This spot is very good for side and landing gear shots. This spot allows you to spot 35L and 35R which heavy traffic prefer to land on because this is where the longer runways are located.


Spot #3 Valley Head Rd
This location is very good for arrivals on 35L and very good for "golden hour" photos. You can see heavy aircraft landing. There is a little cement placement that you can stand on and shoot over the fence. You might get talked to by Airport Ops but normally they leave spotters alone here.


Spot #4 West Garage
This location is good for getting photos of aircraft taxing to and from the gate. It also gives a good view of the taxiway to runway 25. This location also has a good view of landing traffic on 34R. The two downsides to this spot are, you have to pay for parking, and this location is only usable from sunrise to mid afternoon because after that, the planes will be backlit.
Spot #5 East Garage
This location is good for getting planes taxing to the gates and off of runway 35L. The downsides of this spot are, you have to pay for it, and this spot is only useful from mid afternoon to sunset because the planes will be backlit in the morning.
Spot #6 120th Ave
This location is good for getting landing photos due to the aircraft flying directly above you. This spot, if you use the entire road, allows you to spot for runways 16R, 16L, 17R, 17L. European airlines prefer to land on these runways mainly because they face the north. This location is generally really good for lighting all day, you may just need to move up and down on the road depending on the sun's location.
Thanks for reading. If you have any questions just dm me on Instagram @flemingo.aviation.
Comments (0)
Add Your Comment
SHARE
TAGS
TRIP REPORTS
airplane
airport
guide
planespotting
denverairport
denver
DIA
DEN
RECENTLY PUBLISHED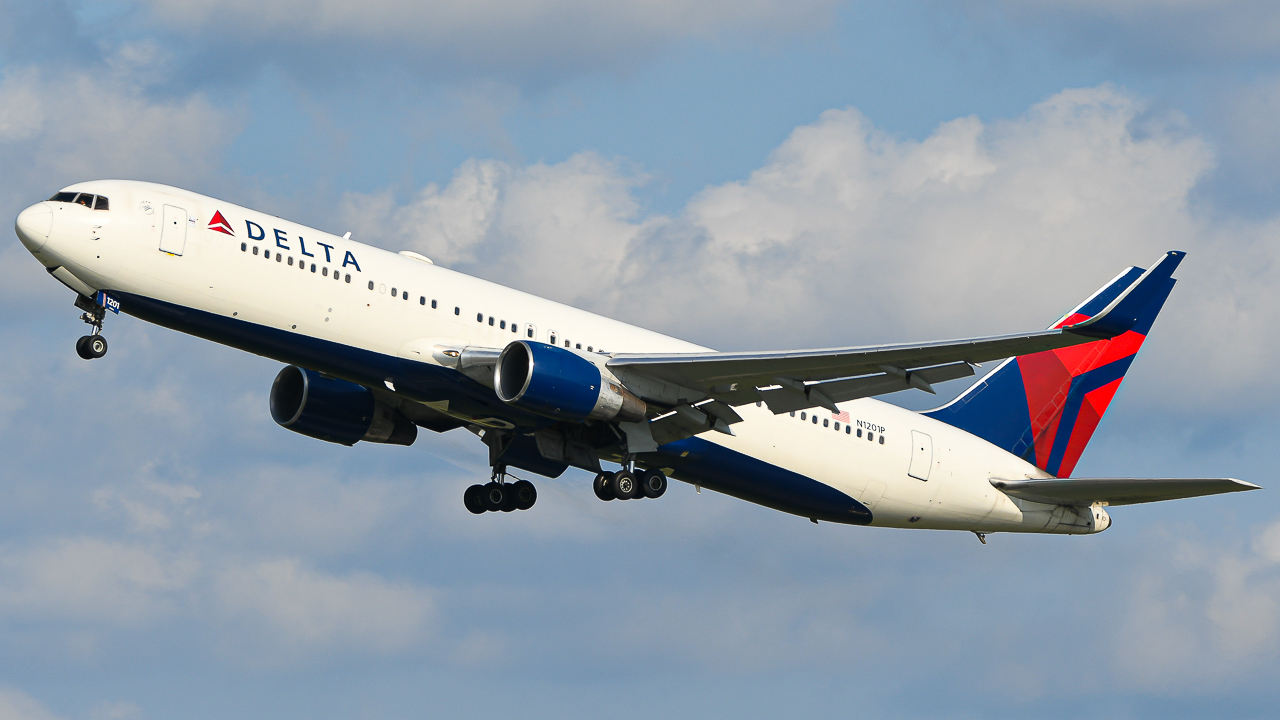 Delta Premium Select at Comfort Plus Prices: JFK to SFO Trip Report
On my recent trip out west, I had the chance to experience one of the best deals in the sky: A premium economy seat at extra legroom economy prices, on Delta Air Lines. Was it worth the hype: read to find out!
TRIP REPORTS
READ MORE »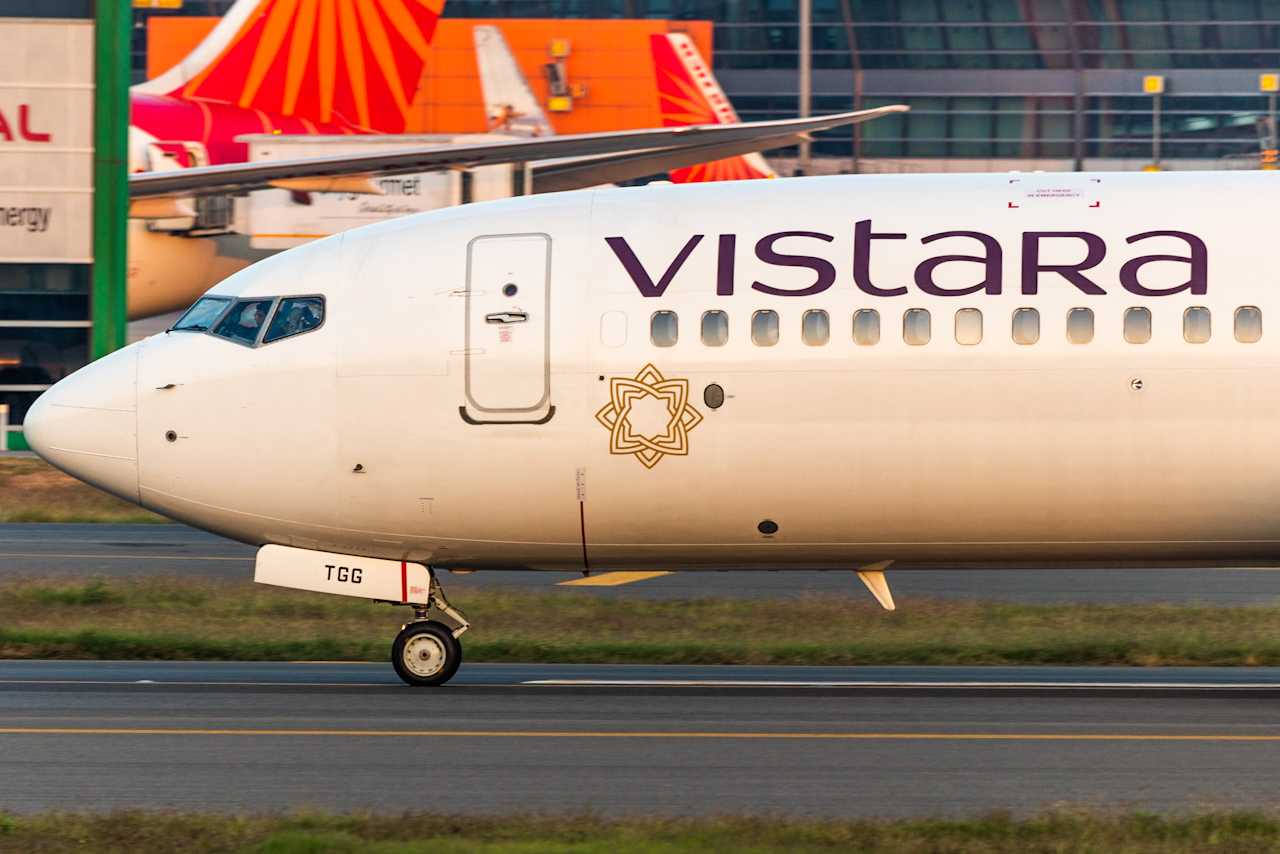 BREAKING: Vistara and Air India to Merge
Singapore Airlines and Tata have announced the merging of Vistara and Air India. The new combined carrier will become the second largest airline in India
NEWS
READ MORE »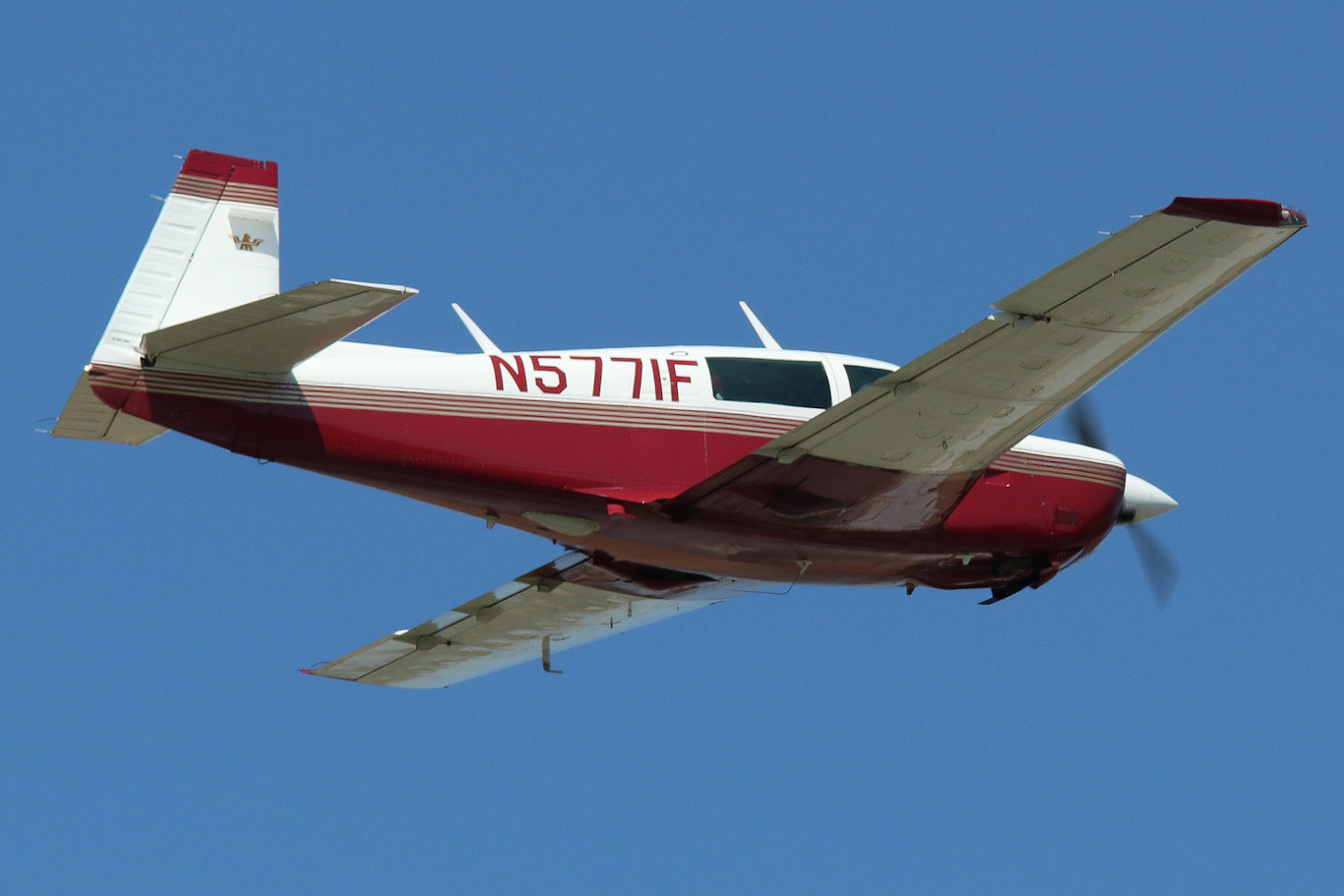 Mooney Crashes Into Power Lines in Gaithersburg, MD
On Thursday, November 27, 2022, an MFC Corp Mooney M20J departed Westchester County Airport (HPN) in White Plains, New York at 3:00 p.m., before crashing and becoming entangled in power lines approximately two-and-a-half hours later.
NEWS
READ MORE »
SHOP
No products currently listed.
FOLLOW US ONLINE
@aeroxplorer
@aeroxplorer
@aeroxplorer
AeroXplorer
AeroXplorer