[SJC,DFW],[SJC,SAN],[SJC,LAS]

This week, Spirit Airlines launched its first-ever flights from San Jose Mineta International Airport (SJC). Spirit's ultra-low-cost service can now be found at seven California Airports, SJC being the latest addition.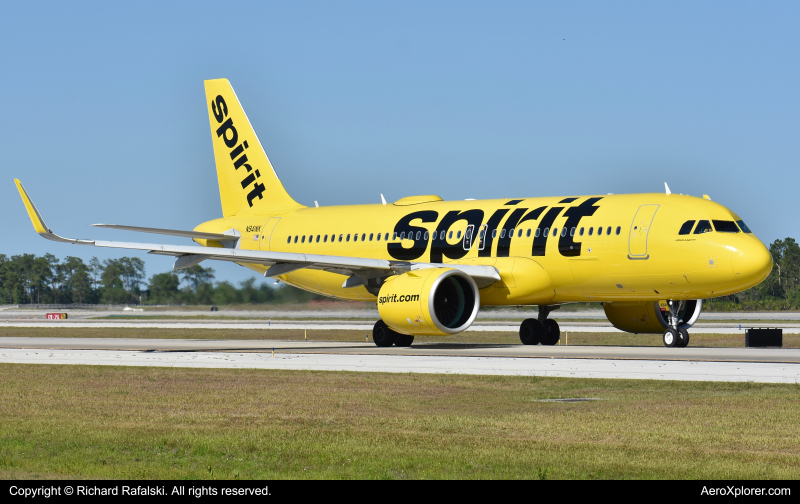 Spirit is launching a daily service to three of its popular destinations from San Jose. Dallas-Forth Worth International Airport (DFW) and San Diego International Airport (SAN) will each be served once daily from San Jose (SJC). At the same time, Sprit will offer two daily flights to Harry Reid International Airport (LAS) in Las Vegas from San Jose. All three new flights launched on June 7, 2023. Spirit's all-Airbus A320 fleet will operate the routes.
Spirit's launch at SJC brings more affordable travel options to Bay Area residents while also providing visitors with more options when visiting San Jose. According to SJC Airport data, the airport has an approximate 18% passenger market share in the San Francisco Bay Area. Oakland International Airport (OAK) owns an additional 18%, while San Francisco International Airport (SFO) dominates with over 60% market share in the Bay Area.
"We can't wait to welcome our Silicon Valley Guests onboard one of the youngest fleets in the industry and fly them to these three great destinations, as well as give back to the community through the Spirit Charitable Foundation," said John Kirby, Vice President of Network Planning at Spirit Airlines. "San José has so much to offer travelers, and our affordable fares will make it easier for our Guests to discover the Bay Area."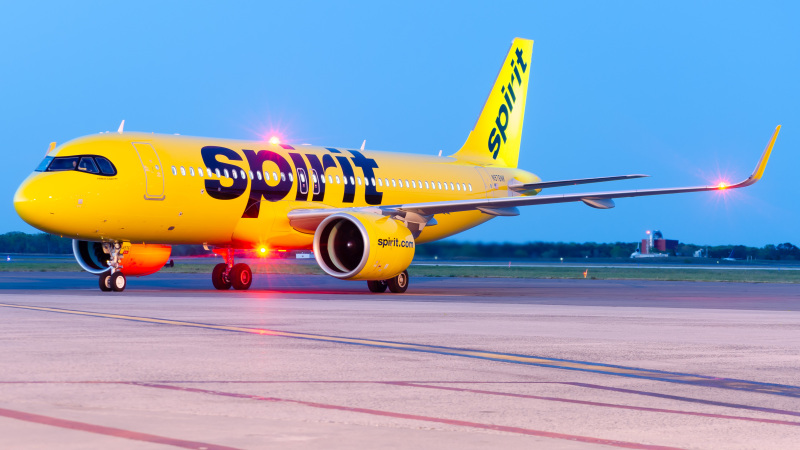 SJC marks the seventh California Airport from which Spirit Operates. Sacramento International Airport (SMF), located just 120 miles north of SJC, has similar service from Spirit, as the airline also operates flights to SAN, DFW, and LAS.
Spirit Airlines is providing a $10,000 scholarship to a student at a local flight school to celebrate its new services to San Jose. The scholarship is meant to help cover flight training expenses for one lucky aspiring commercial airline pilot. Students studying at the San-Jose-based Trade Winds Aviation are eligible for the scholarship.
As an additional celebration for SJC's newest airline, Spirit Airlines is also running a one-time double points promotion. Travelers can earn double points as part of the Free Spirit Loyalty program when flying to and from SJC. The promotion ends on September 30, 2023.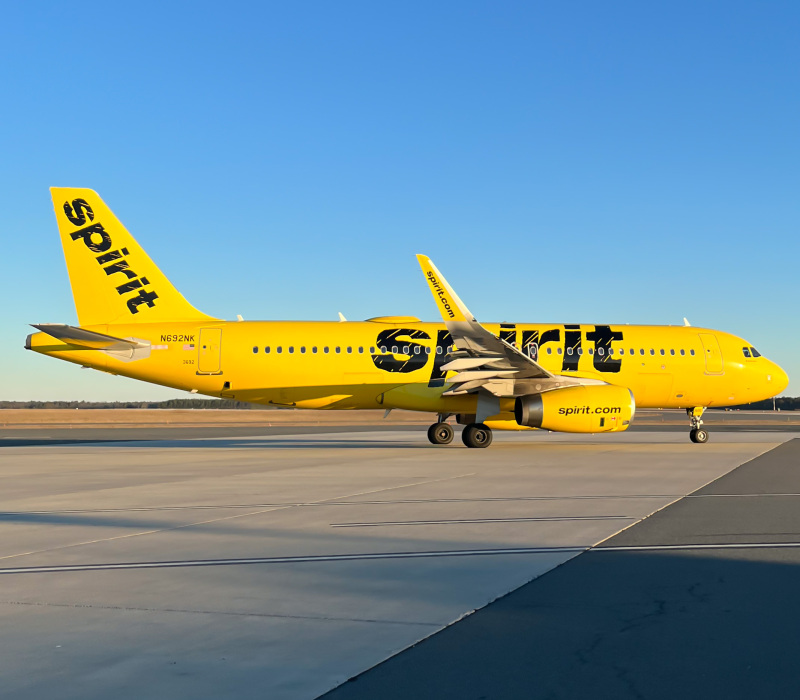 At SJC, Spirit will face some competition. Southwest Airlines, the dominant carrier at the airport with over 50% market share, operates flights from San Jose to LAS and SAN. Southwest also connects San Jose with the greater Dallas-Fort Worth Area, with daily flights to Dallas-Love Field (DAL).
Spirit's expansion comes at the heels of a significant milestone for passenger activity at SJC. Just this past week, the South Bay Airport saw passenger numbers pass one million in one month. Those types of numbers have not been seen at SJC since before the onslaught of the Coronavirus Pandemic in early 2020. Despite the rising number of passengers flying to and from SJC, the airport is still far less busy than in pre-covid days.
Comments (0)
Add Your Comment