On September 30 at roughly 8:35 PM, Spirit Airlines Flight 2077, an Airbus A321-200 registered N662NK was departing from Baltimore Washington International (BWI) Thurgood Marshall Airport destined for Orlando International Airport (MCO), Florida when suddenly a couple of loud bangs can be heard from a lot of residents living in the neighborhoods by the airport and Severn, Maryland.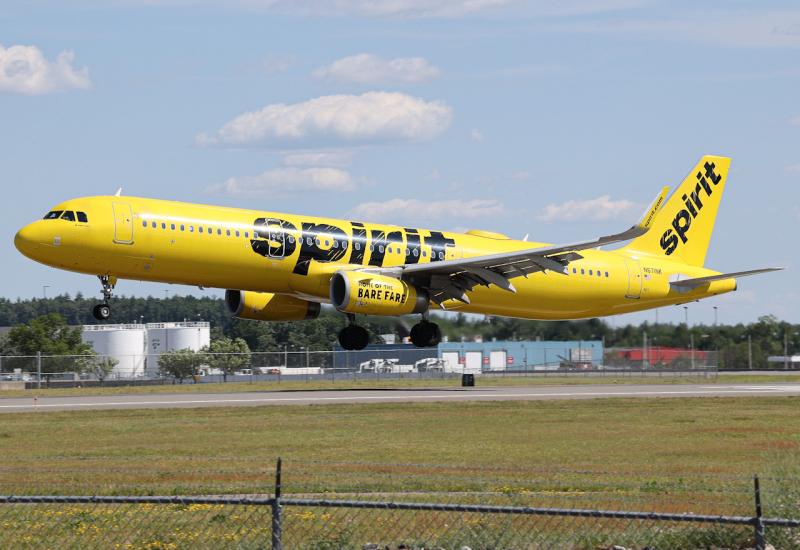 The crew on the aircraft called BWI Air Traffic Control to let them know that the aircraft suffered from an engine failure. When the aircraft was right above Annapolis, Maryland at roughly 2,875 feet, BWI Air Traffic Control advised them to head back to the airport. The aircraft turned right back around so they could safely land at the airport while BWI Air Traffic Control advised runway 15R departures to stop and wait. Runway 10 arrivals were advised to be in a holding pattern until the aircraft can clear runway 10. The aircraft landed safely at roughly 8:55 PM.
At roughly 9:00 PM, BWI Air Traffic Controller was told by the Spirit Airlines crew that they were going to taxi back to their gate #D10 so the aircraft could get checked on by the maintenance crew and ground crew. The aircraft was cleared off of the runway. Departures and arrivals continued. BWI Air Traffic Control sent fire & rescue to make sure the crew and the passengers on board were okay. There were no injuries reported.
Comments (1)
Add Your Comment