Starting March 22, Dallas-based airline Southwest reported it is planning to suspend 1,000 of its 4,000 daily flights until mid-April. Southwest says this is due to the drop in travel demand because of the COVID-19 crisis. After April 14, Southwest plans to operate an amended schedule which would have 20% capacity reductions.
Southwest also made a decision to stop all international flights starting Sunday, March 22. This decision was made "due to the number of governments restricting air travel across their borders," the company said. During times with high travel demand, Southwest operates 170 international flights. On Monday, the company also said they would stop hiring, after there were multiple weeks where the number of cancellations outnumbered the number of new bookings. Southwest has taken out a $1 billion loan and made an offer for voluntary leave for all of their employees as a way to try to cut costs. Southwest has about 62,000 employees nationwide.
On Friday, the airline had to also reduce flights to and from Chicago Midway International Airport (MDW) which is Southwest's Chicago hub, due to multiple authorities closing down the airports control towers when workers tested positive for COVID-19. Due to this closure, Southwest had to cancel 170 out of its approximately 250 daily flights out of Midway because of airspace restrictions. As a result of the quickly changing situation, it is not known if Southwest will have to suspend more flights and ground more of its aircraft.
Let us know your comments and thoughts about the situation below!
https://simpleflying.com/southwest-1000-daily-cancellations/
https://www.dallasnews.com/business/airlines/2020/03/20/southwest-airlines-to-cut-1000-more-daily-flights-halt-all-international-routes/
Comments (0)
Add Your Comment
SHARE
TAGS
NEWS
Southwest
Southwest Airlines
Aviation
Airlines
Coronavirus
COVID-19
News
RECENTLY PUBLISHED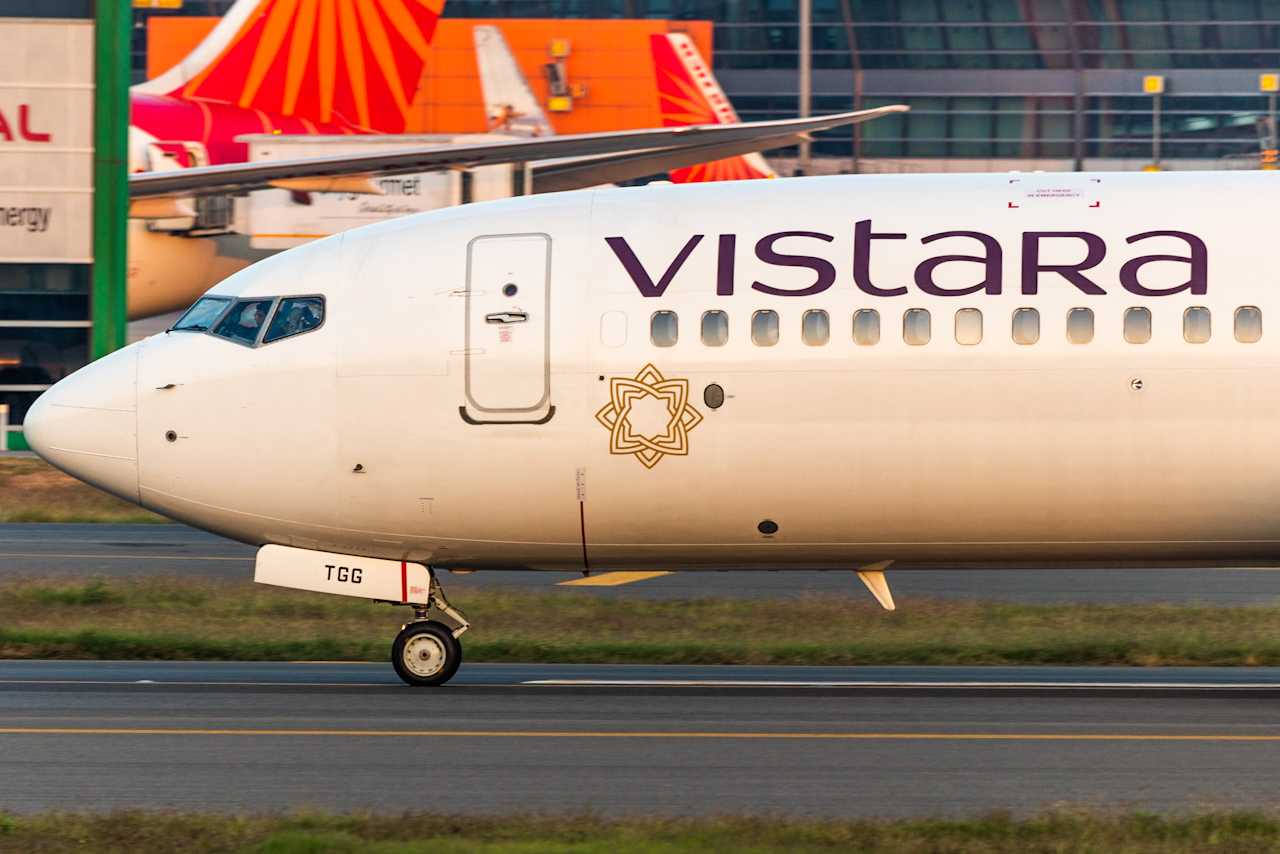 BREAKING: Vistara and Air India to Merge
Singapore Airlines and Tata have announced the merging of Vistara and Air India. The new combined carrier will become the second largest airline in India
NEWS
READ MORE »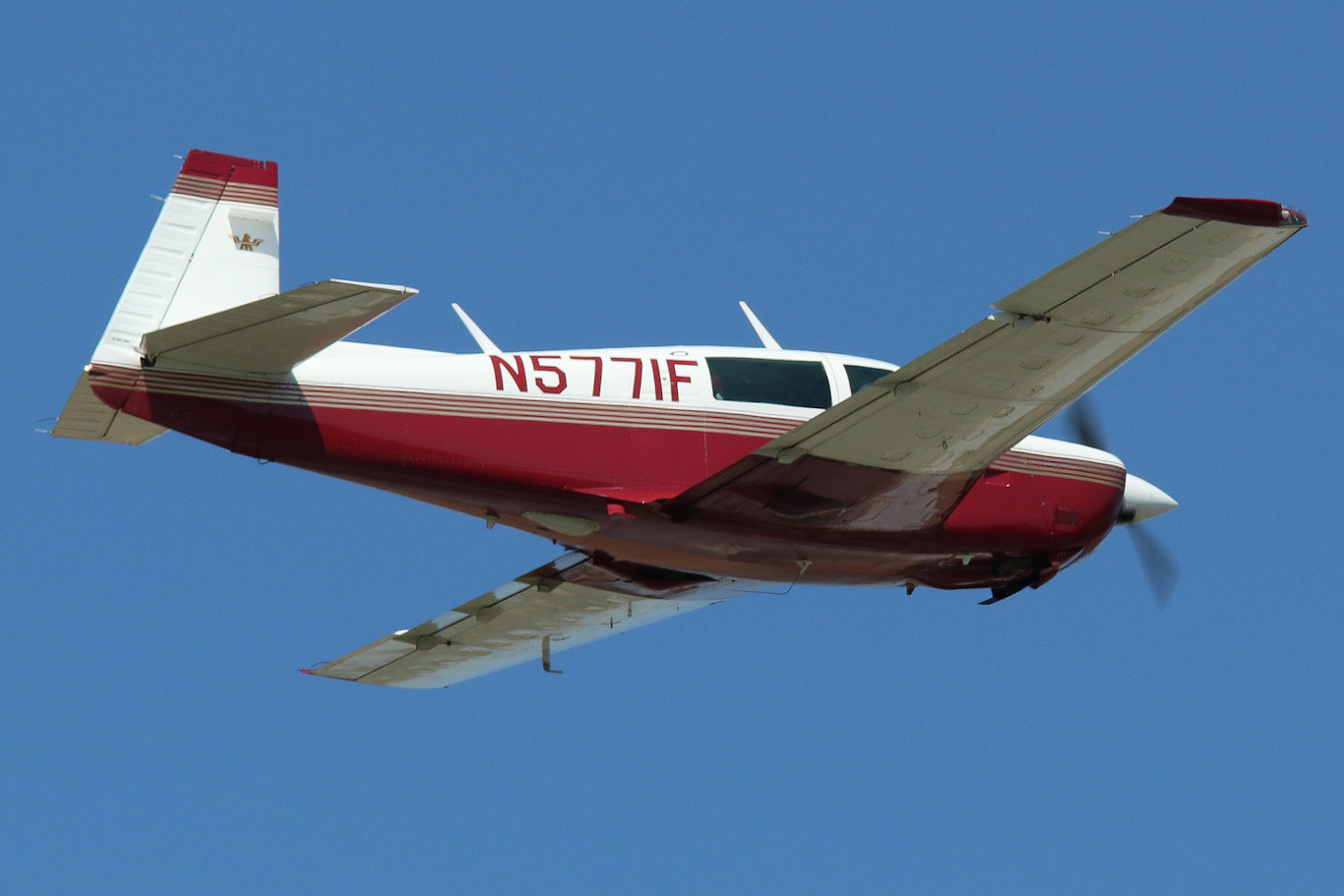 Mooney Crashes Into Power Lines in Gaithersburg, MD
On Thursday, November 27, 2022, an MFC Corp Mooney M20J departed Westchester County Airport (HPN) in White Plains, New York at 3:00 p.m., before crashing and becoming entangled in power lines approximately two-and-a-half hours later.
NEWS
READ MORE »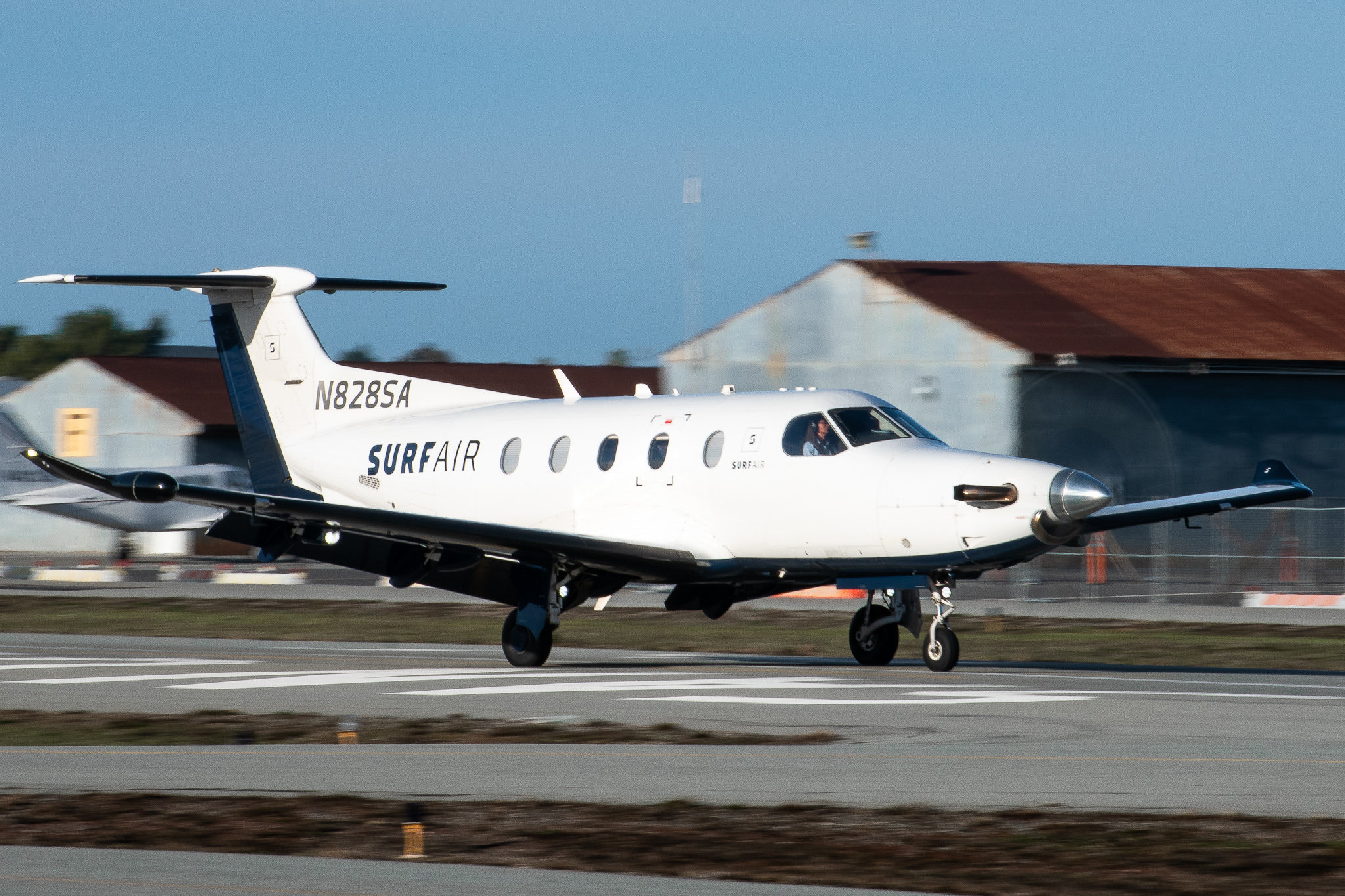 Surf Air and "All-You-Can-Fly Passes": The Rise of Subscription-Based Airlines
The membership buffet offerings within airlines are becoming increasingly popular, especially now that Frontier and Alaska have launched their own programs. But were other smaller airlines responsible for the rise?
INFORMATIONAL
READ MORE »
SHOP
No products currently listed.
FOLLOW US ONLINE
@aeroxplorer
@aeroxplorer
@aeroxplorer
AeroXplorer
AeroXplorer