While airlines across the world are still feeling the impact of COVID-19 and the Omicron variant, some airlines have announced that they have managed to return to profitability in the fourth quarter of 2021. Among these is Southwest Airlines, the world's largest low-cost carrier. The airline posted a $68 million quarterly profit. This marks an important milestone in the carrier's recovery efforts.
Southwest Airlines is known for being one of the most profitable carriers in the world. Prior to the pandemic, they boasted a profitability streak of 47 years- something unheard of in the industry. Through terrorist attacks, recessions, and fierce competition, the airline managed to continue making money and growing its presence throughout the United States and Latin America. However, with the massive drop in air travel demand in early 2020 with the arrival of COVID-19 in America, the carrier absorbed its first annual loss since the 1970s.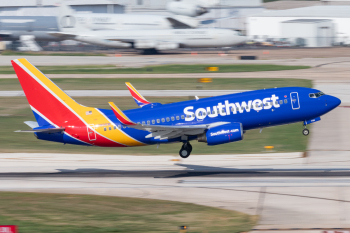 Southwest was not alone in their struggles. Collectively, the U.S. airline industry lost 35 billion dollars as they faced historically low levels of demand and little knowledge as to when the industry would begin to recover. To survive the pandemic, Southwest grew aggressively and began adding new cities to its route network. These included destinations that act as outdoor gateways, such as Miami (MIA), Colorado Springs (COS), Bozeman (BZN), and Sarasota (SRQ). The carrier hoped to exit the pandemic with more destinations to offer travelers as demand for outdoor getaways rose.
It seems as though their strategy has paid off. While they have reported profits in other quarters of 2021, this was the first time since the start of the pandemic that Southwest made money without government aid. Though not expecting to generate a profit in the first quarter of this year, citing COVID-19 and cancellations due to inclement weather, the carrier remains optimistic that they'll record an annual profit in 2022.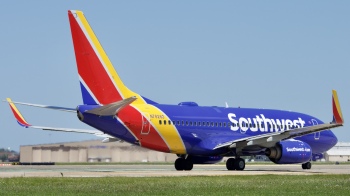 While the other airlines of the "big four" (American, Delta, and United) recorded losses for the last three months of 2021, Southwest is not the only carrier to post a profit for the end of last year. Alaska Airlines announced they made 16 million dollars, which while small, signifies an important milestone in the carrier's recovery. As air travel demand slowly returns to normal, these profitable quarters are likely the first of many for U.S. airlines.
Comments (2)
Add Your Comment