10/18/2021
1472 views
Singapore Airlines has confirmed that they will be utilizing the Airbus A380 superjumbo for flights from Singapore to Kuala Lumpur next month. The A380 will also be deployed on an "ad hoc basis" on flight routes SQ106 (SIN-KUL) and SQ105 (KUL-SIN) three times each week between November 4 and December 2, 2021. The A380 will also be flying on Singapore Airlines' SQ126 (SIN-KUL) and SQ125 (KUL-SIN) route four times a week from November 5 to December 3. A Singapore Airlines spokesperson said the A380 Kuala Lumpur flights were scheduled "for operational requirements."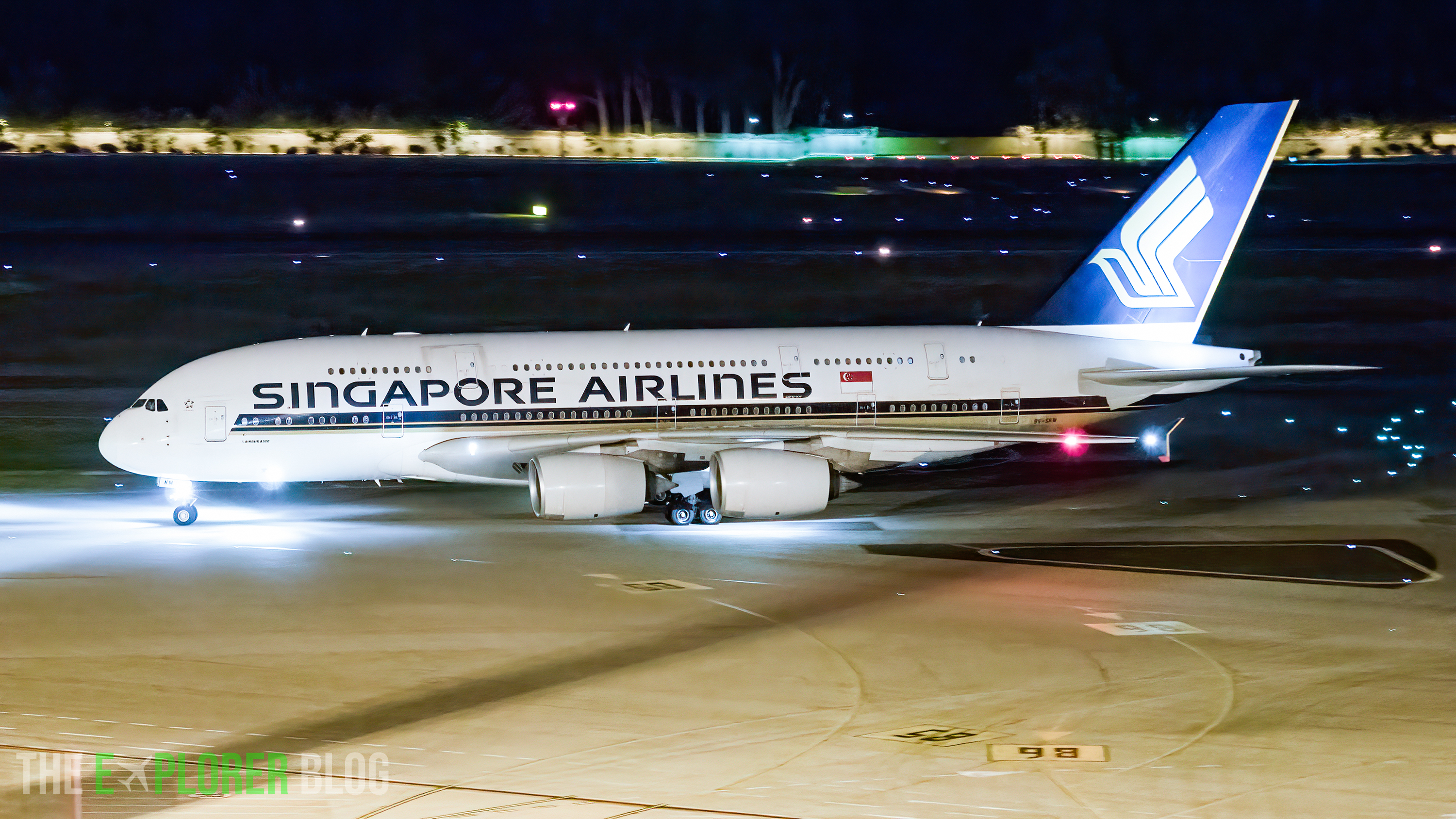 The Airbus A380 is the largest passenger jet in the world and is traditionally used for long haul flights. It has a capacity of over 800 passengers depending on the configuration, but typically seats around 500 or 600 passengers. It is uncommon for the aircraft to be used on short-haul flights. Over the course of the COVID-19 Pandemic, the use of the A380 has decreased significantly, many airlines have retired the aircraft entirely.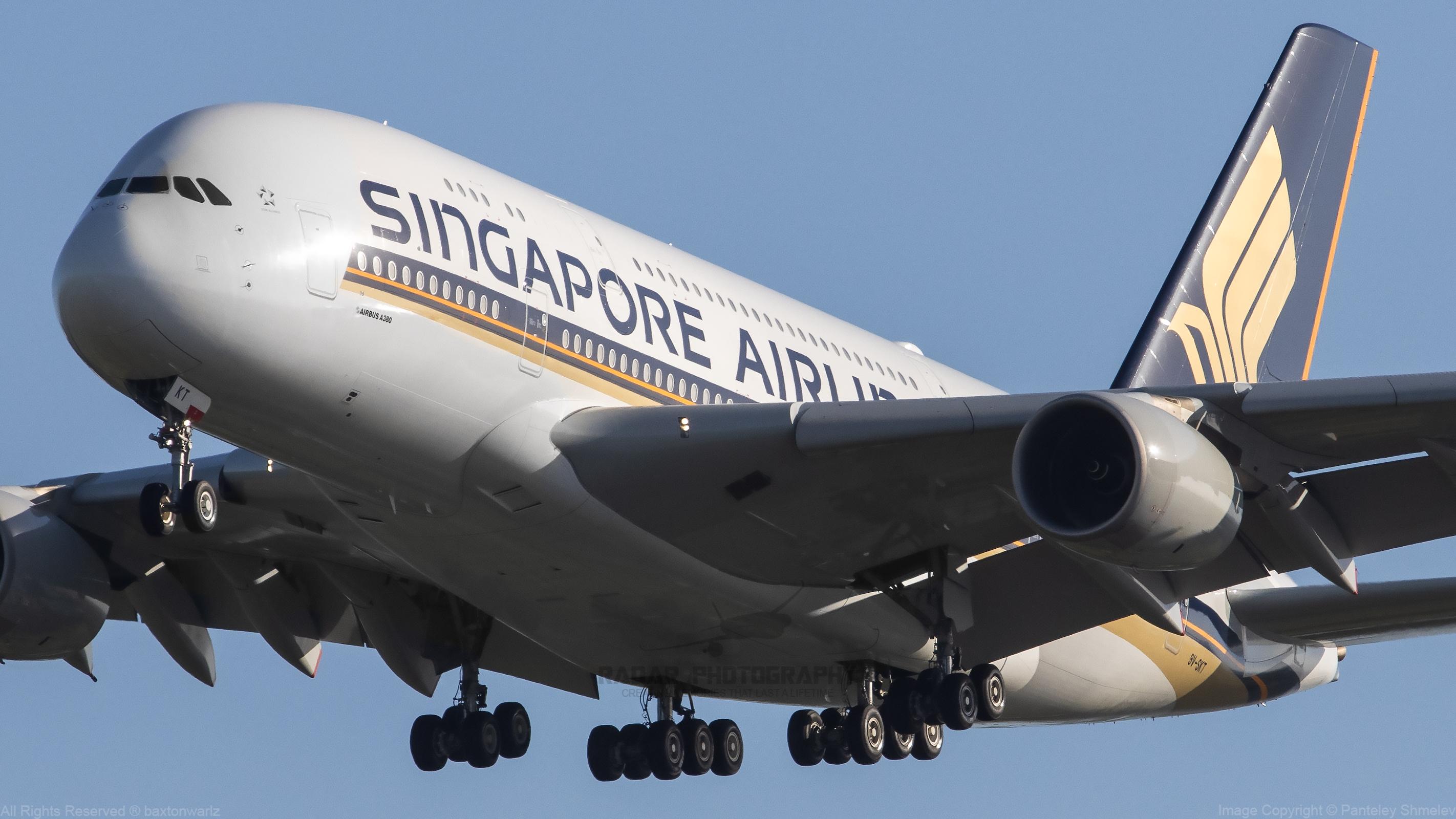 Singapore Airlines has signaled that they plan on bringing part or all of their A380 fleet back to service. Starting in mid-November Singapore Airlines will start A380 service from Singapore to London.
New SIN-KUL Routes:
From November 4th to December 2nd, 3 times weekly:
SQ106 (SIN-KUL)
SQ105 (KUL-SIN)
From November 5th to December 3rd, 4 times weekly:
SQ126 (SIN-KUL)
SQ125 (KUL-SIN)
You must be logged in to contribute.
2 Likes Cite Us



Recently Released Articles