Japan's MLIT(Ministry of Land, Infrastructure, Transport, and Tourism) has announced that it has allowed Singapore to fly fifth-freedom services between Tokyo and New York effective March 2020.
Singapore Airlines hopes to operate this route with its Star Alliance partner All Nippon Airways otherwise known as ANA. Originally, they requested to operate this route in June 2019.
This is an example of one of Singapore's A350s, a possibility for their proposed fifth freedom route from Tokyo to New York. Credit to Daniel Mena
Currently, Singapore Airlines operates two flights to New York City. They operate flights from New York/Newark-EWR directly to Singapore on an A350-900ULR which is the longest flight in the world. They also operate a fifth-freedom route from New York-JFK to Frankfurt onwards to Singapore on an A380.
Also, Singapore Airlines operates another fifth-freedom route from Tokyo. They operate a fifth-freedom from Los Angeles to Tokyo-Narita which continues on to Singapore daily. In addition, Singapore Airlines operates this route along with a nonstop flight from Los Angeles to Singapore.
The expectation is that the flights will be operated from Tokyo-Narita because fifth-freedom flights from Tokyo-Haneda are not permitted. The effective date coincides with the large migration of U.S. carriers moving to Tokyo-Haneda from Tokyo-Narita. This will allow new slot timings to be opened up for Singapore Airlines.
At this time, there are many unknowns. For example, it is unknown what aircraft they will use to operate it. It is also unknown which New York airport they will operate out of. Also, due to Singapore's expansion strategy, it is unknown whether this will be a new frequency or if it will eliminate the current fifth-freedom flight to Frankfurt.
A Singapore 777 takes off at Sydney in the Star Alliance Special Livery. The 777 is the most likely candidate for the new fifth-freedom route. Currently, Singapore uses it for its fifth-freedom from Los Angeles to Tokyo. Credit to Winston Shek
My prediction is that Singapore Airlines will launch a new fifth freedom route in April from Tokyo-Narita to New York-JFK on a B777-300ER. Meanwhile, the assumption will be that Singapore Airlines will downgrade their New York-JFK to Frankfurt service to a B777-300ER.
What are your thoughts on Singapore's possible new fifth freedom route? What aircraft do you think will operate this route and from which NY airport? Leave your thoughts in the comments below.

Comments (0)
Add Your Comment
SHARE
TAGS
ROUTES
singapore
airlines
TheExplorerBlog
boeing
777
RECENTLY PUBLISHED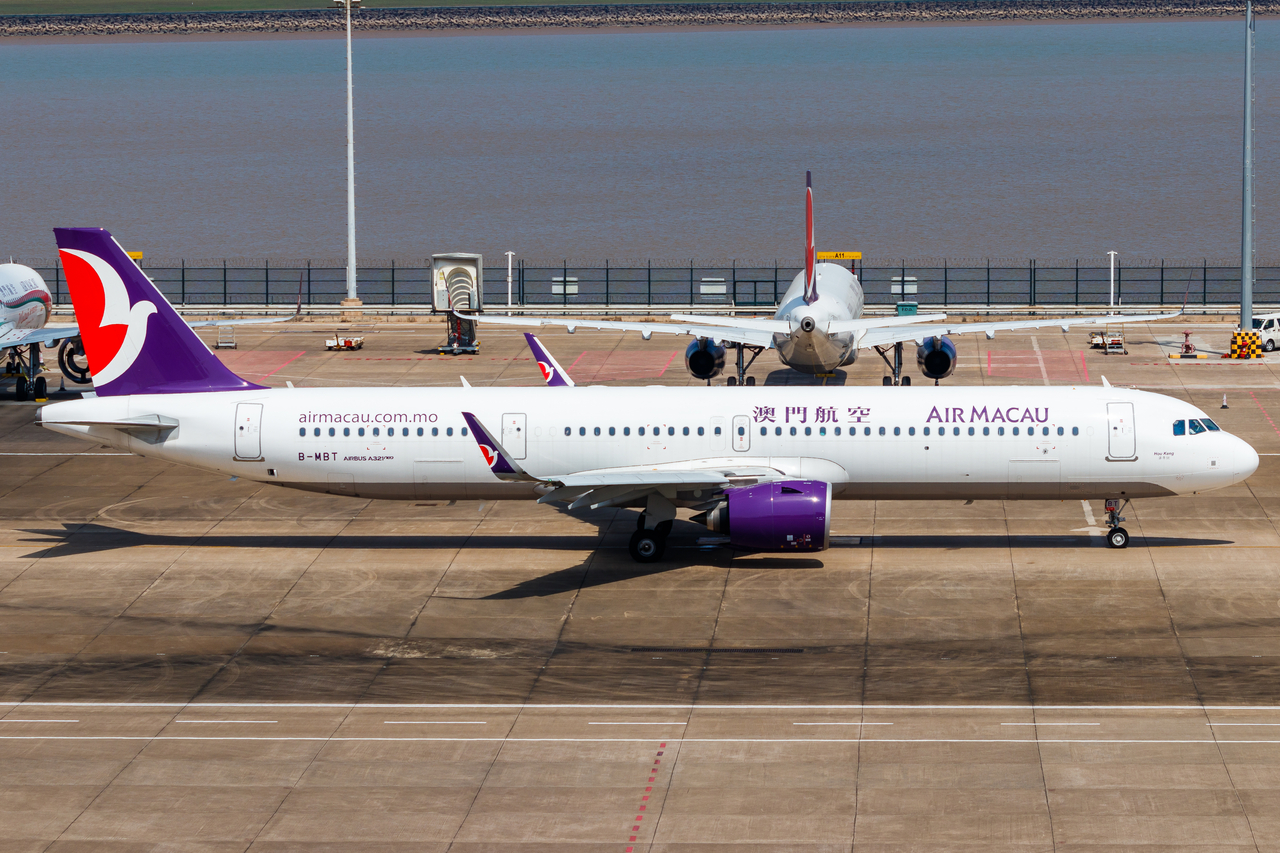 Air Macau to Reopen International Routes from October
Air Macau will reopen international routes to Japan and Vietnam in October and Taiwan in November. This expansion marks a gradual return to normal travel after restrictions due to the COVID-19 pandemic, surpassing mainland China's flight network for the first time in nearly three years.
ROUTES
READ MORE »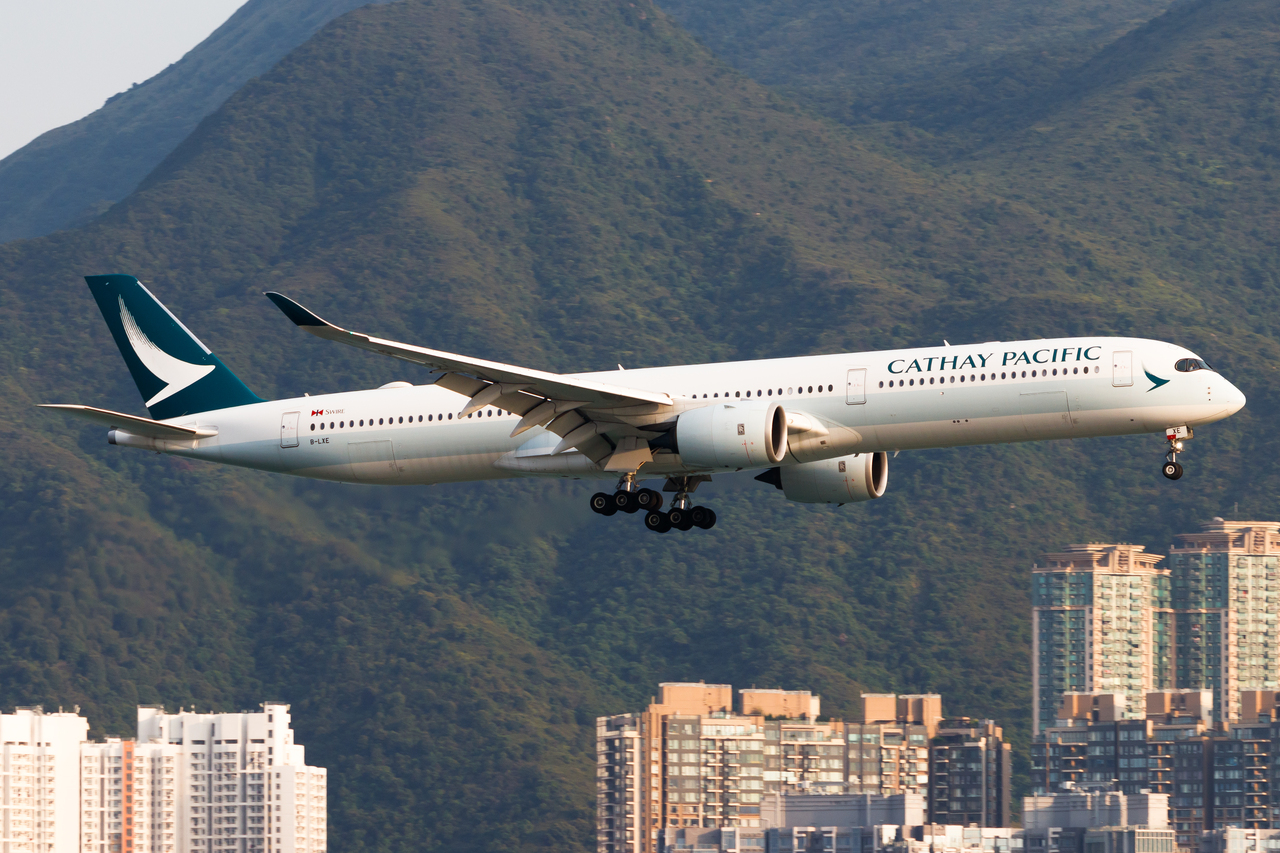 Cathay Pacific Invests in 38 Million Gallons of SAF
Cathay Pacific continues to follow the trend of investing in Sustainable Aviation Fuel by inking a deal with Aemetis for 38 million gallons of blended sustainable aviation fuel.
NEWS
READ MORE »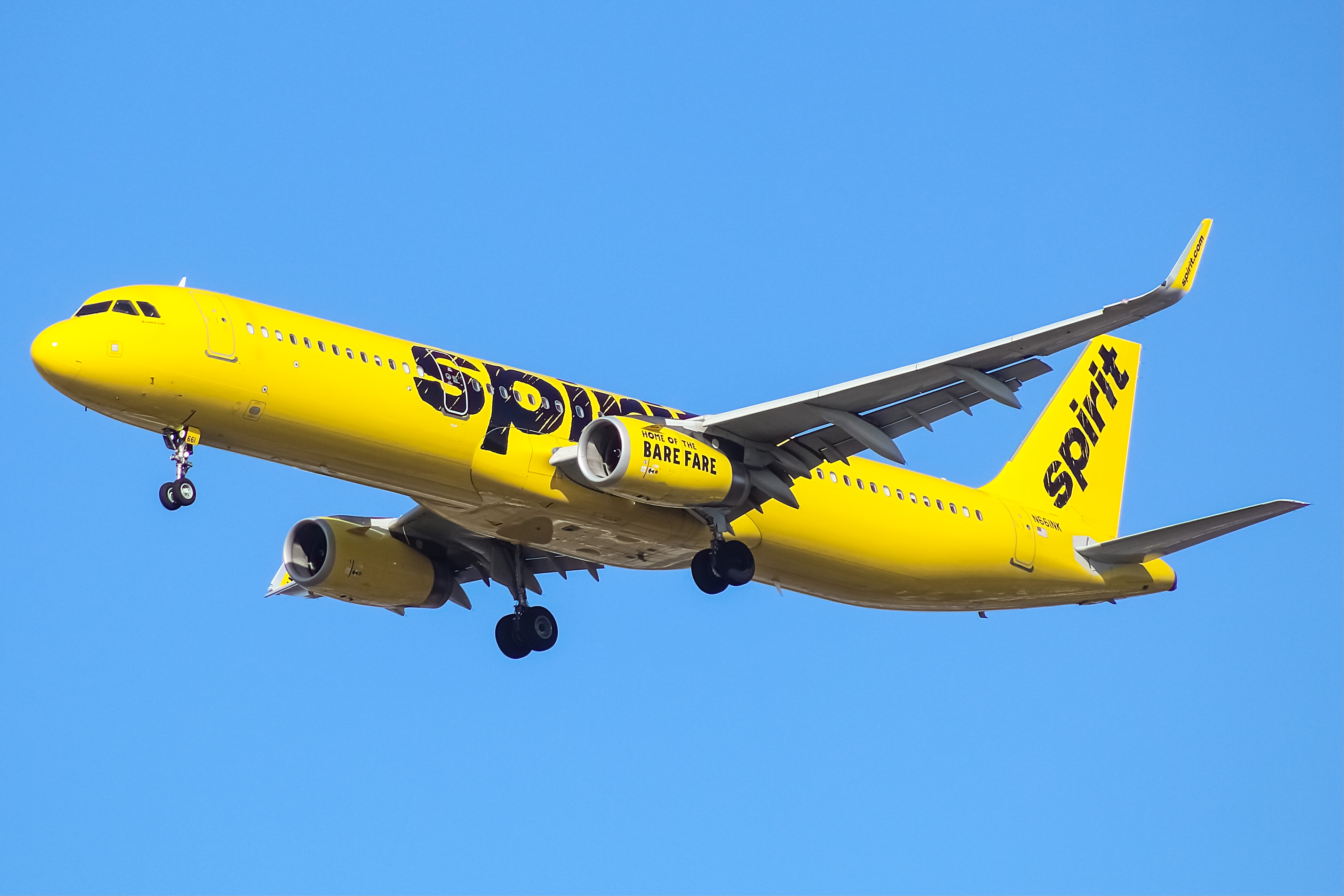 Spirit Airlines Airbus A321 Suffers Engine Failure Following Takeoff From BWI Airport
A spirit airlines aircraft departed from BWI en route to Orlando but had to turn back around due to engine issues.
NEWS
READ MORE »
SHOP
No products currently listed.
FOLLOW US ONLINE
@aeroxplorer
@aeroxplorer
@aeroxplorer
AeroXplorer
AeroXplorer