Russia has commenced construction of its first strategic stealth bomber within the Perspective Aviation Complex for Long-Range Aviation (PAK DA) program, also known as "Product 80" and "Courier", a source in the military-industrial complex told TASS.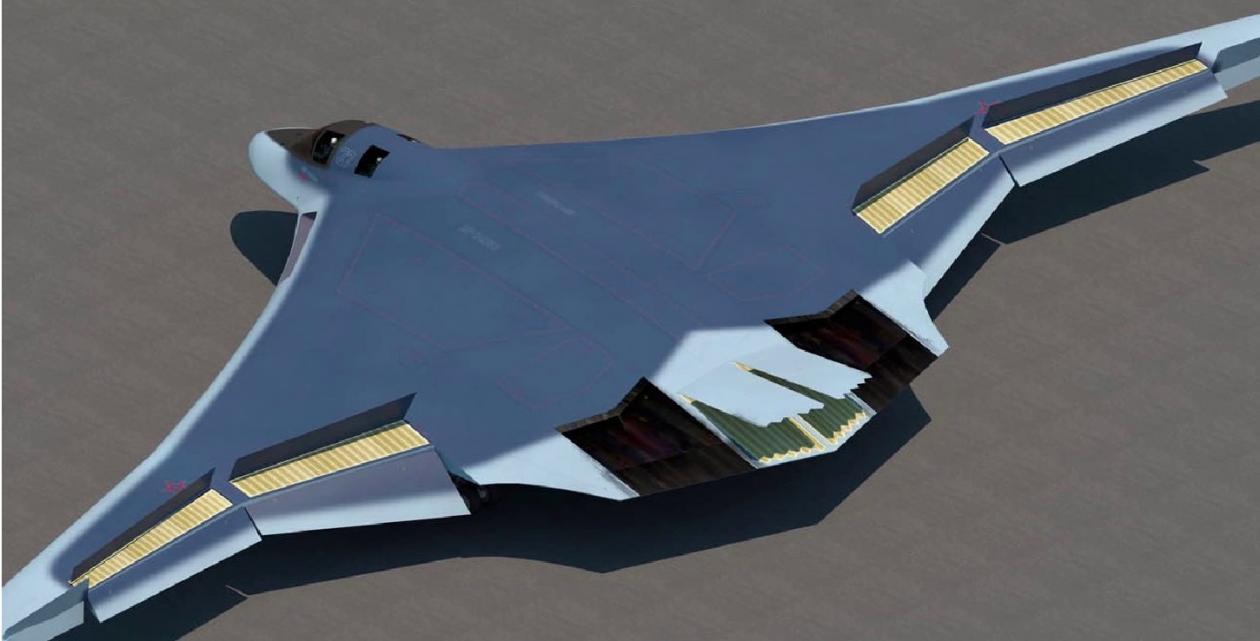 "The production of airframe elements will be handled by one of the United Aircraft Corporation (UAC)'s plants; development of working design documentation is complete, material shipping has commenced," the source said.
Another source told TASS that construction of the plane's cockpit is already underway.
"The final assembly of the entire machine should be complete in 2021," he noted. The Tupolev Design Bureau's press service refrained from commenting on construction of the first PAK DA.
In December 2019, Deputy Minister of Defense Alexey Krivoruchko told the Krasnaya Zvezda newspaper that the draft project of the plane had been approved and that the Tupolev Design Bureau began development of the working design documentation, began creation of parts and elements of the test PAK DA units. In February 2020, Krivoruchko announced that the first engine for the plane will begin stand trials this year.
Source: Zeenews India
Comments (0)
Add Your Comment
SHARE
TAGS
NEWS
Russia
bomber
military
fighter
stealth
jet
aircraft
plane
RECENTLY PUBLISHED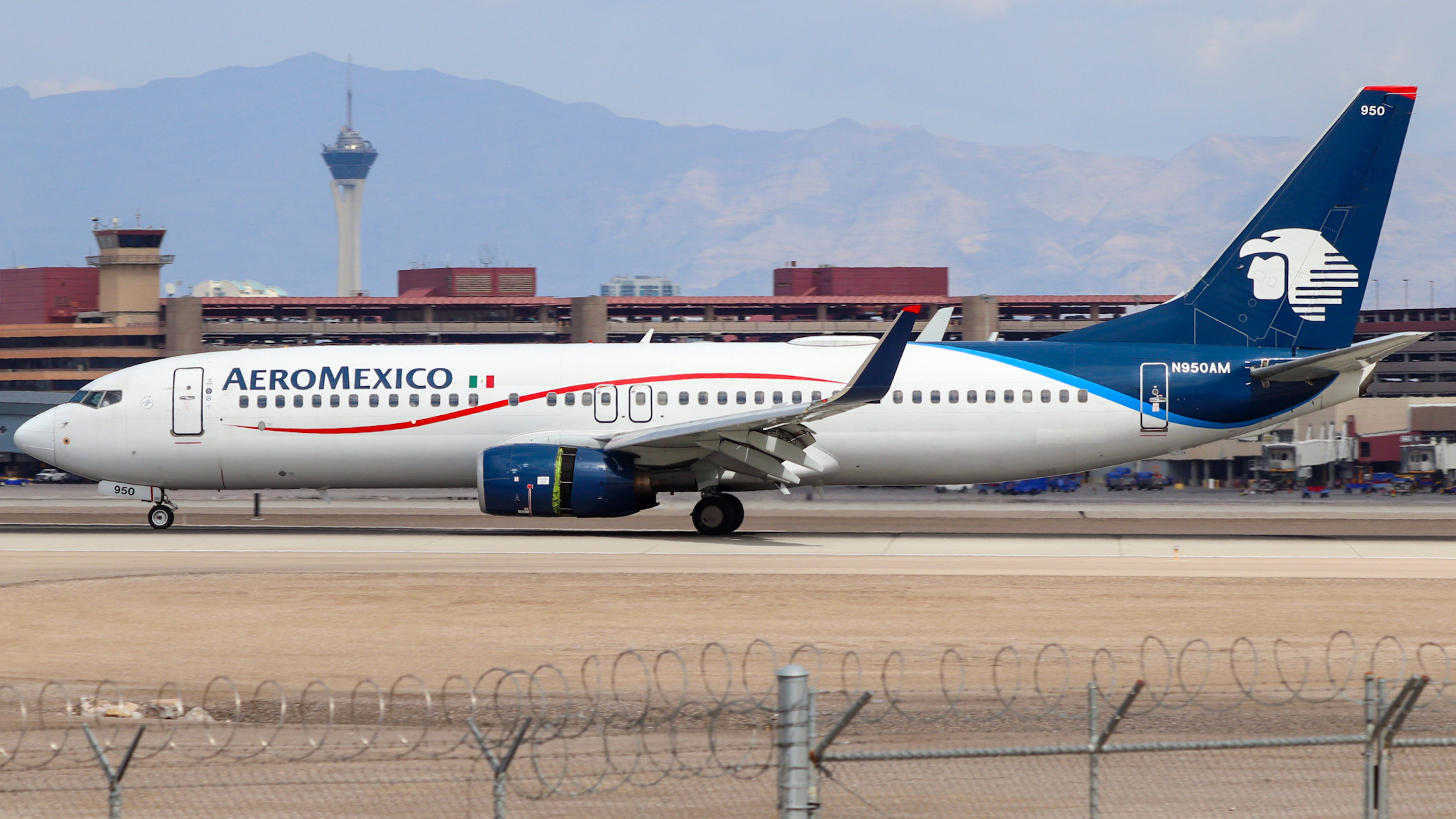 Aeromexico Flight Rejects Take Off Due to Blown Tire
An Aeromexico 737 had a rejected take off at Chicago-O'Hare International Airport. No injuries were reported, but there was minor aircraft damage.
NEWS
READ MORE »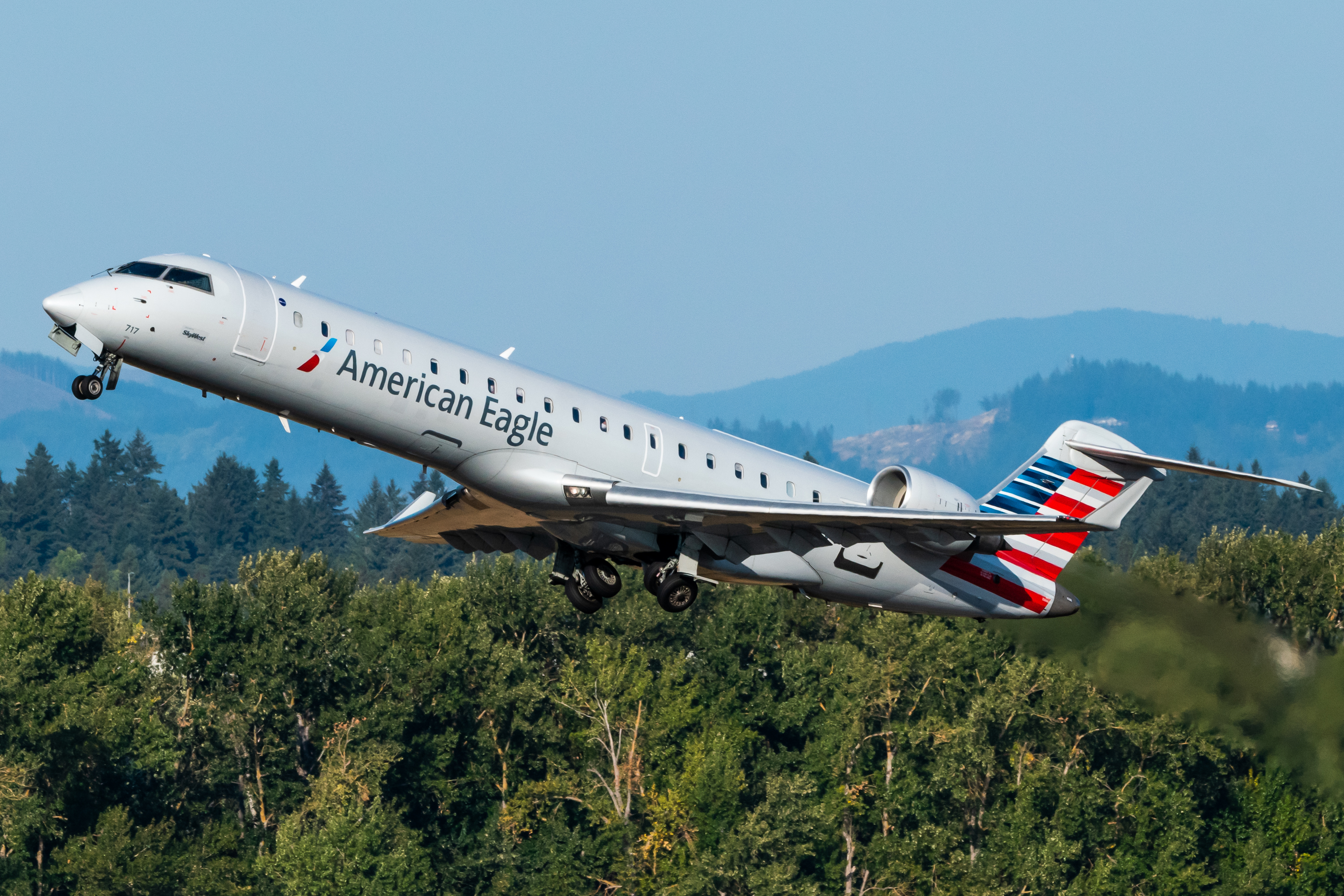 Hydrogen-Powered Aircraft? American Airlines Invests in ZeroAvia
Alternative-fuel sources or new technology, such as hydrogen-powered aircraft concepts, are one of several ways to reduce the aviation sector's climate impact. Aiming to achieve lower fuel consumption and CO2 emissions, American Airlines announced its investment in ZeroAvia, a developer of hydrogen-electric powertrain technology that aims to "drive emissions-free flying."
NEWS
READ MORE »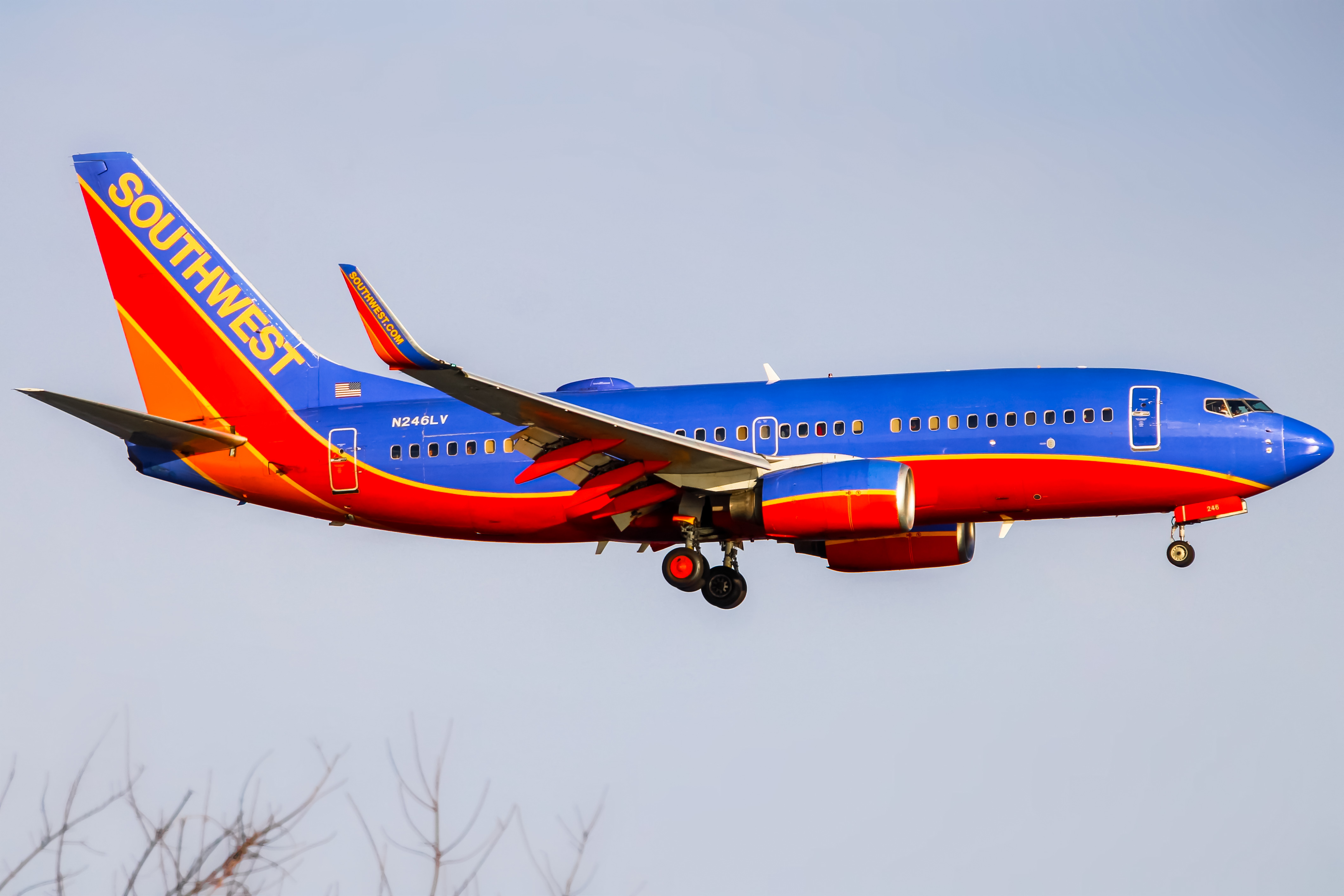 Southwest and JetBlue Jets Collide at LaGuardia
A JetBlue a320 collided with a Southwest 737 while pushing back. Fortunately no one was hurt, but the Southwest plane was damaged in the incident.
NEWS
READ MORE »
SHOP
No products currently listed.
FOLLOW US ONLINE
@aeroxplorer
@aeroxplorer
@aeroxplorer
AeroXplorer
AeroXplorer