A Royal Jordanian flight flying from Queen Alia International Airport (AMM) in Amman to King Hussein International Airport (AQJ) in Aqaba was forced to return to Amman due to a dust storm in southern Jordan. The aircraft was waiting for the weather conditions to improve before landing until the authorities forced it to turn back to Amman.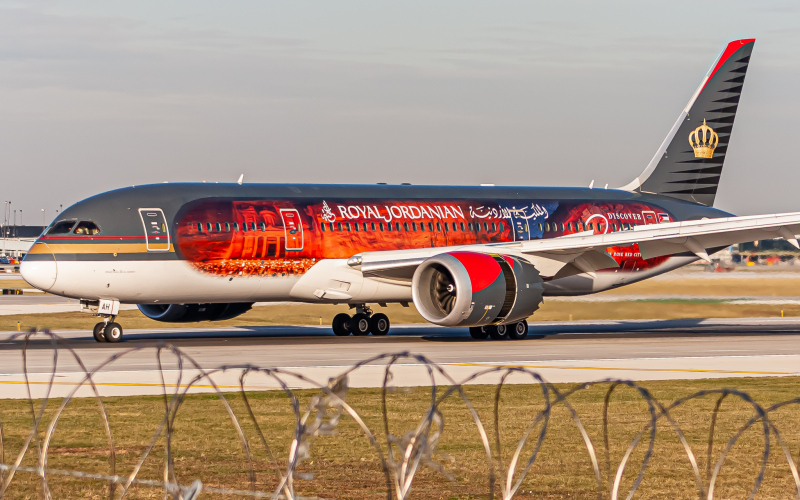 A representative from the Special Aqaba Economic Zone said that "strong winds filled with dust and sand" prevented the plane from landing in Aqaba and that the city's residents, especially those with respiratory diseases, should "take precautions and avoid the wind as much as possible."
Aqaba is Jordan's seventh largest city and serves as the country's main port due to the city's location on the Gulf of Aqaba. The port has a container terminal and a separate terminal to ship phosphate abroad.
Even though Jordan does not have as many natural resources as its neighbors, the country has a supply of phosphate that serves as its most valuable export. The port did not close due to the storm.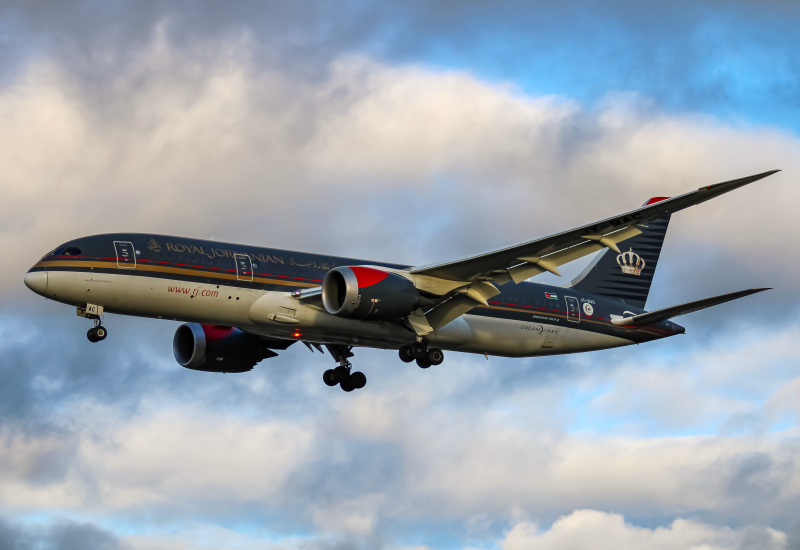 Jordan's Meteorological Department said that horizontal visibility may be limited in the desert areas surrounding Aqaba on Wednesday. Weather conditions are expected to remain calm, with moderate wind speeds and a high temperature of 39 degrees Celsius (102 degrees Fahrenheit).
Meanwhile, the Jordan Maritime Authority issued a warning for vessels about high winds and dangerous wave conditions.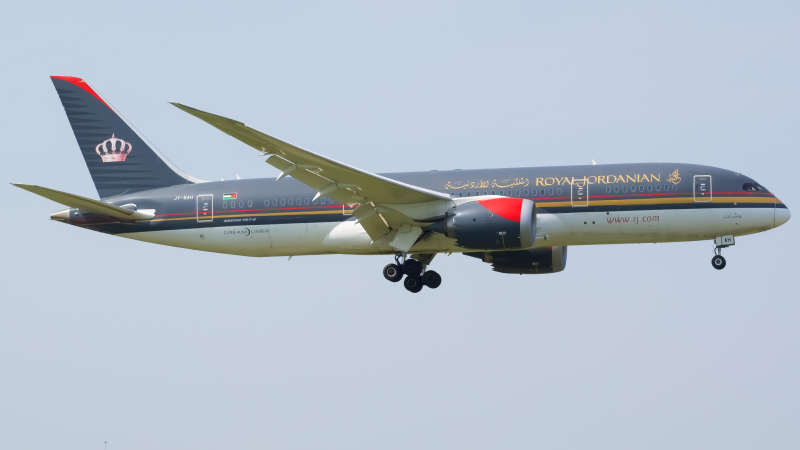 The Jordan Meteorological Department predicted that dust levels would increase gradually and create lower visibility across many regions of Jordan. The agency also warned that flash floods could happen in valleys and low-lying areas and encouraged the public to take precautions.
Royal Jordanian offers multiple nonstop flights between Amman and Aqaba with the following schedules:
RJ 300 and RJ 301 on Sundays, Thursdays, and Saturdays
RJ 302 and RJ 303 three days a week
RJ 304 and RJ 305 seven days a week
RJ 306 and RJ 307 on Mondays, Tuesdays, Wednesdays, and Fridays
Comments (0)
Add Your Comment