The COVID-19 pandemic is affecting many airlines all across the globe. Many airlines have been forced to make adjustments to their route networks, fleet, and workforce in order to properly gauge the bleeding of cash. Recently, Royal Air Maroc announced cuts to its workforce, its fleet, and its routes, according to multiple sources.
The news was released on Thursday, July 2nd, after a meeting between upper-level executives, staff representatives, and National Air Transport Federation of Morocco representatives.
Royal Air Maroc will lay off 30% of its staff, or about 858 employees. In total, ⅓ of pilots, 30% of cabin crew, and 13% of baggage handlers will leave the company. Additionally, a "voluntary redundancy plan" has been made for employees over 57 with 15 year of seniority with details yet to be released. These are financial incentives to allow for employees to voluntarily resign, to reduce the workforce with little need to layoff more workers.
Additionally, Royal Air Maroc will liquidate a portion of its fleet to adjust for future demand. Among the fleet being sold includes 4 Embraer E190's, 4 Boeing 787 Dreamliners, and 12 Boeing 737's. It is unknown about the subtypes of Boeing 787 and Boeing 737 being retired.
These fleet cuts will accompany heavy route cuts. Pre COVID-19, the carrier's long-haul network consisted of flights to Boston, Miami, Montreal, New York-JFK, and Washington-Dulles in North America, Rio De Janeiro, and Sao Paulo in South America, and Beijing-Daxing in Asia. A source states that flights to South America, Boston, Miami, and Beijing-Daxing will be cut. Other destinations to be cut include Athens, Amman, Beirut, Copenhagen, Doha, Istanbul, London-Gatwick, Luanda, Munich, N'Djamena, Stockholm, and Vienna. Royal Air Maroc states that these flights were not profitable enough to continue operations. If true, Royal Air Maroc's near future will rely on Montreal, New York-JFK, and Washington-Dulles as its core backbone for flights to North America
Currently, the fleet consists of 37 Boeing 737's, 6 Boeing 737-700's and 31 Boeing 737-800's, 2 Boeing 737 MAX 8's with 2 more incoming, 5 Boeing 787-8's, 4 Boeing 787-9's, and 4 Embraer E190's. Additionally, Royal Air Maroc has one 767 used primarily for cargo purposes.
Royal Air Maroc is currently going through heavy financial struggles amid the pandemic. The Morrocan flag carrier stated in May that it was coping with daily losses of $5 million and it would possibly seek a state loan guarantee. RAM will reveal a government aid package conditional on spending cuts in its review of the 2020 budget which has no scheduled date.
However, there is hope for Royal Air Maroc. Recently, it resumed 3x weekly domestic flights on its Boeing 737 fleet to four destinations within Morocco. Previously, the carrier was limited to flying cargo routes on its long-haul fleet of Boeing 787 Dreamliners. Also, it joined Oneworld in April, paving the way for new partnerships with airlines like American Airlines, British Airways, and more.
Royal Air Maroc is not the only carrier suffering heavy losses. Every carrier is enduring the effects of COVID-19, with some being affected worse than others. For example, Aeromexico, Avianca, and LATAM filed for Chapter 11 bankruptcy. Many airlines are requesting government aid like Lufthansa and the U.S. 3 in order to alleviate some of the effects of the pandemic. However, it is unclear if Royal Air Maroc's efforts will be enough to suppress financial hardship.
What are your thoughts on Royal Air Maroc and its restructuring? Do you agree with the routes cut? Leave your thoughts in the comments below.
Comments (0)
Add Your Comment
SHARE
TAGS
NEWS
Royal Air Maroc
RAM
Oneworld
COVID-19
Coronavirus
Africa
African carrier
Morroco
RECENTLY PUBLISHED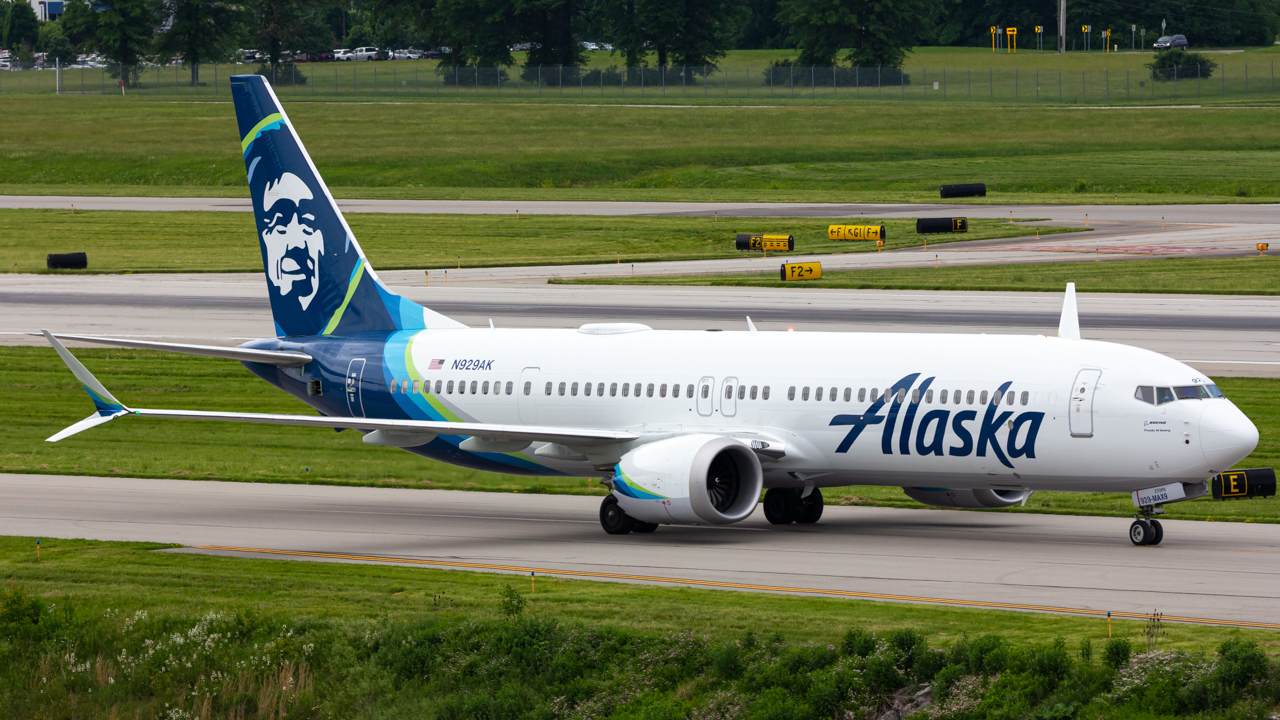 An Introduction to Human Factors and Pilot Performance
Have you ever wondered what human factors mean and what it has to do with flying? This article provides a short introduction.
INFORMATIONAL
READ MORE »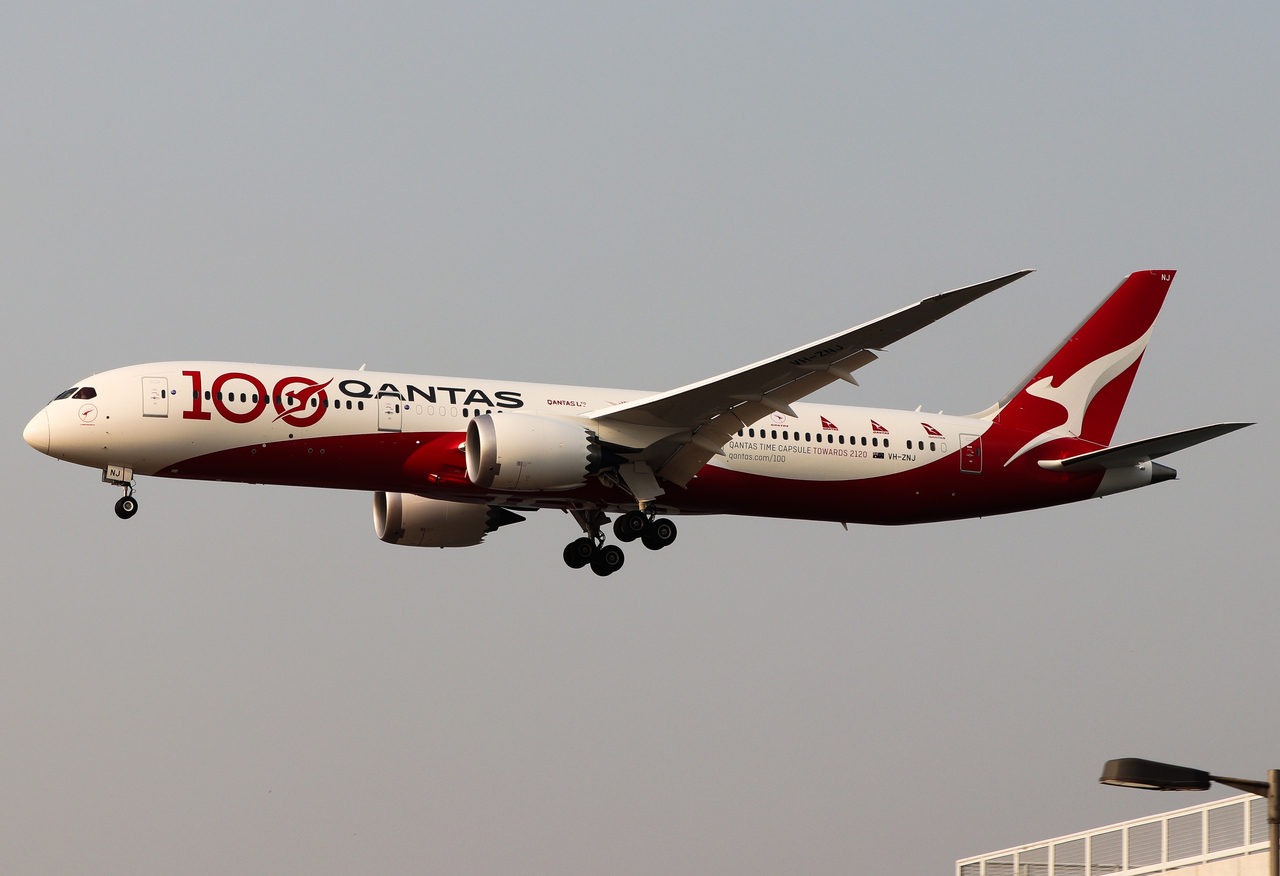 Qantas Launches First Direct Flight to Mainland Europe
Qantas completed their first direct mainland europe flight, as Project Sunrise stats to take effect.
ROUTES
READ MORE »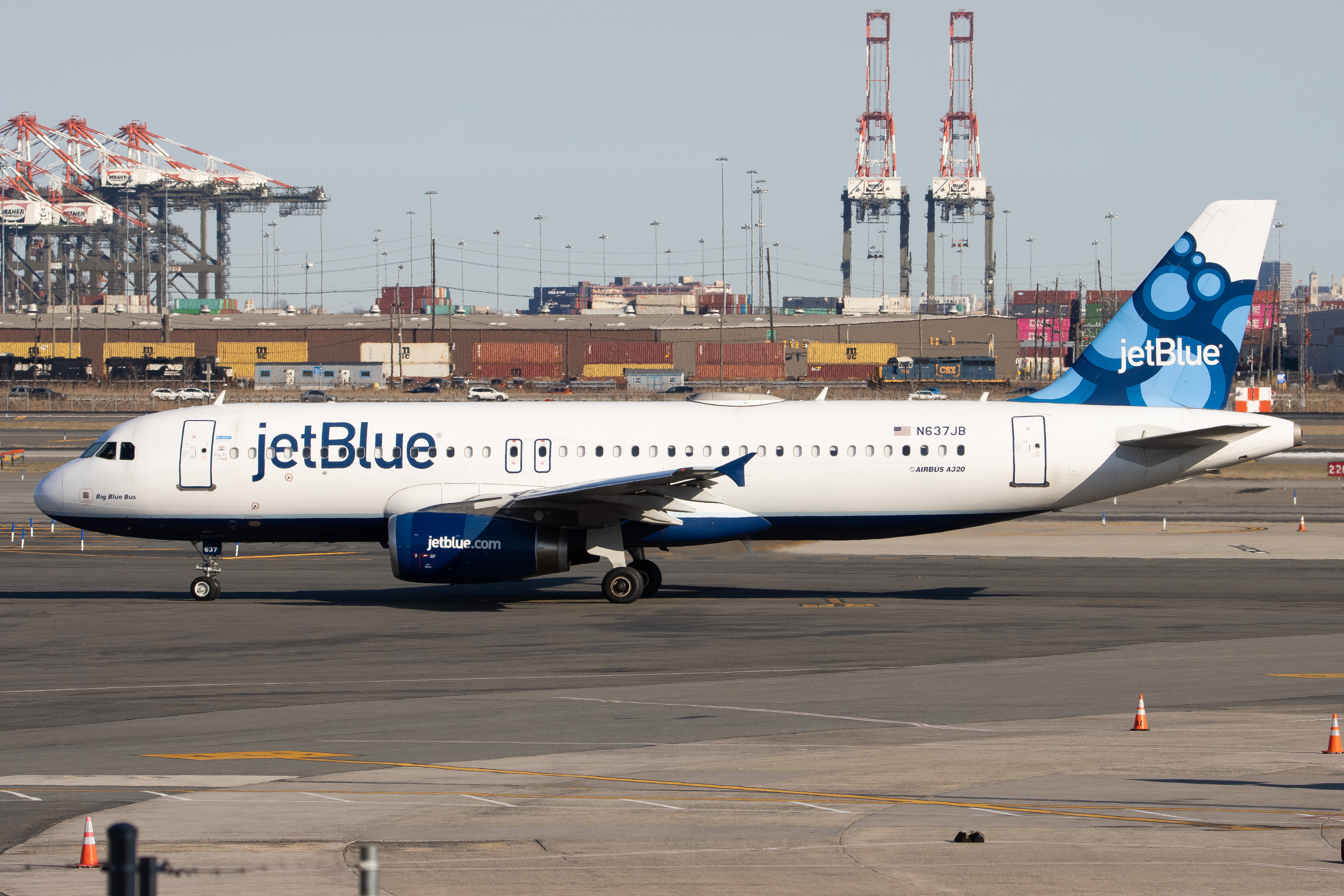 JetBlue Partnership Provides Helicopter Transfers for Select Flyers
JetBlue announced it agreed on a new partnership with helicopter service Blade. Passengers with select statuses can now redeem credits and discounts on helicopter transfers in New York.
NEWS
READ MORE »
SHOP
No products currently listed.
FOLLOW US ONLINE
@aeroxplorer
@aeroxplorer
@aeroxplorer
AeroXplorer
AeroXplorer