Over the past few months, the Czech Republic's main international airport, Prague Vaclav Havel International (PRG), has been in negotiations with numerous airlines around the world over possible new routes and the restarting of others to the central European airport.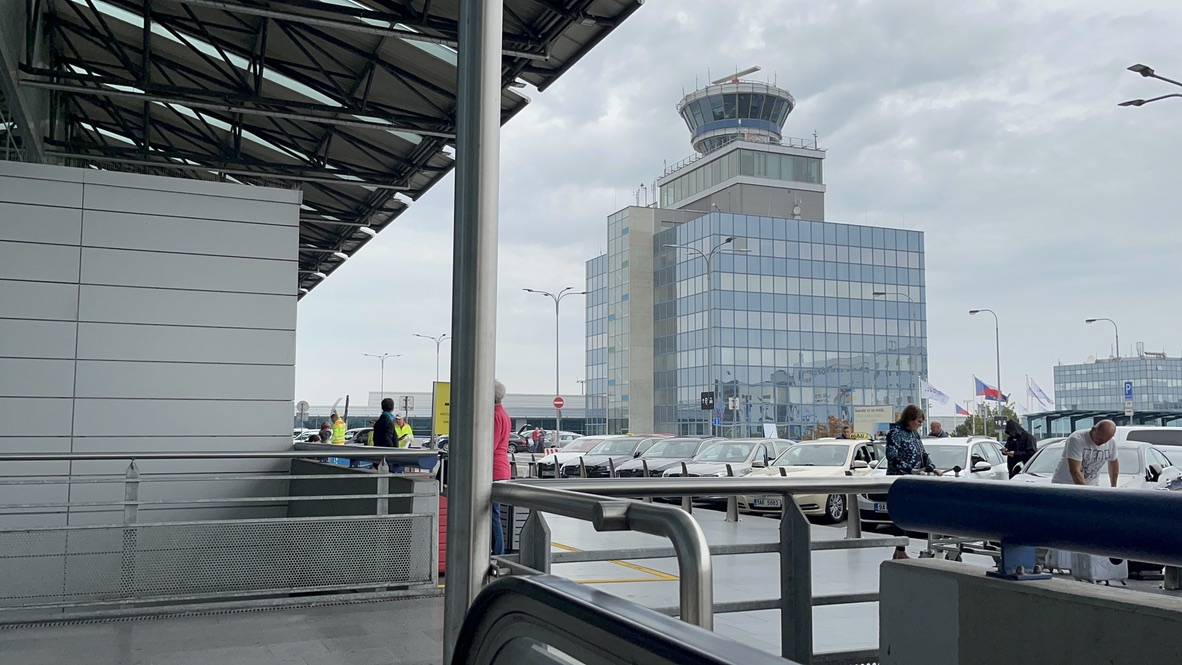 The airport has already announced plans with some airlines for direct routes to Chicago with American Airlines and Hanoi with Vietnam Airlines.
The Big Three?
As is the case with most European destinations for tourists, the summer season is the busiest for PRG airport. In the summer of 2022, United Airlines operated a direct service between Prague and their New York/Newark hub. The route, which operated from early June to September 2022, proved to be extremely profitable and so the carrier has been negotiating for better slots with PRG's airport authority so that the airline can offer more services on the route when it renews come the summer 2023 season. United's route won't be without competition, as Delta Air Lines will continue to operate its summertime route to New York JFK. These two airports are only 33 miles (53 km) away from each other and so the competition will be looking fierce.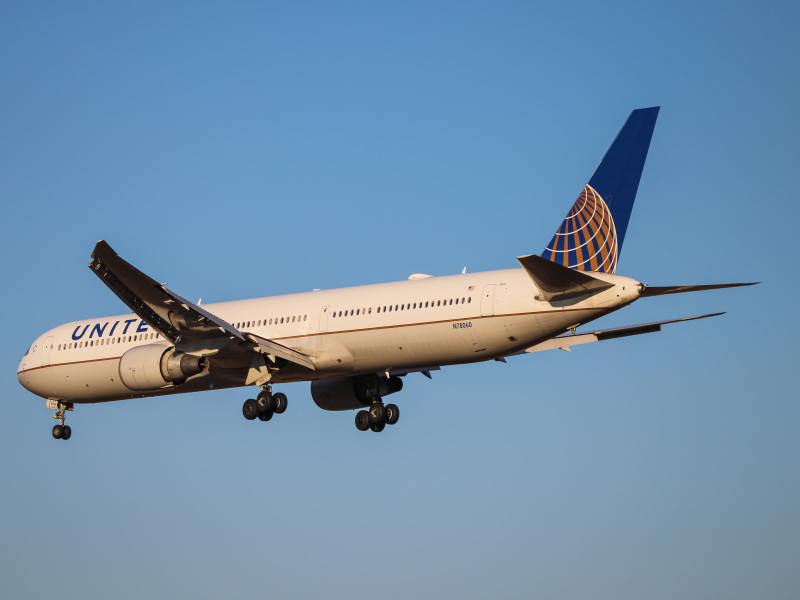 American Airlines is also negotiating a possible reopening of its pre-pandemic routes to Philadelphia and Chicago.
Canadian Return
In a comment regarding the negotiations, the chairman of the board at Prague airport stated (quoted via Schengen Visa News) that the Czech government is also looking for the return of Canadian flights "...specifically to Toronto and Montreal..."
The possible airlines that could operate this route, should it commence, are Air Canada or leisure airline Air Transat, which flew to Montreal before the COVID-19 pandemic.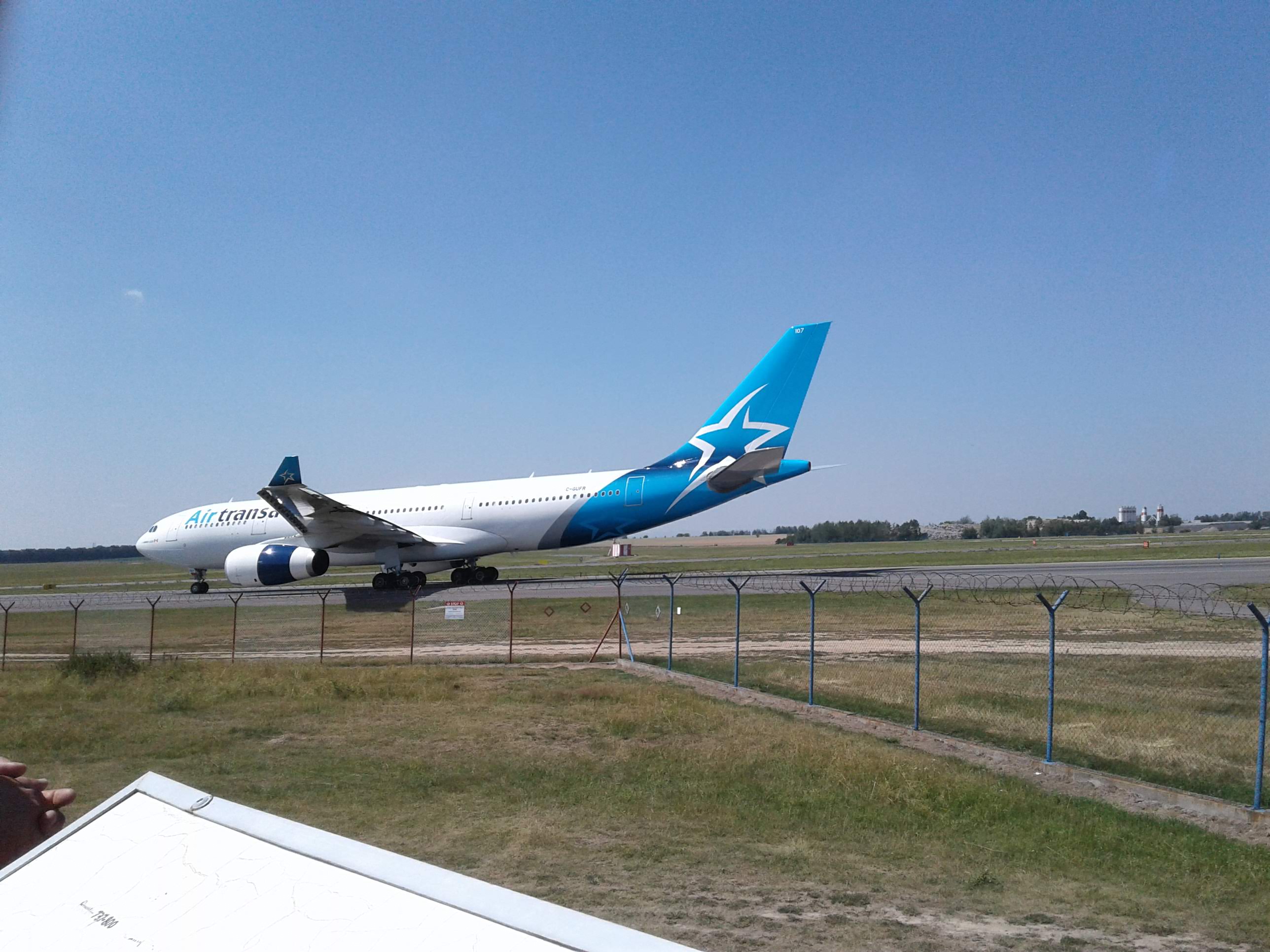 Some Possible New Routes that Could Become Operational in 2023
Prague to:
Delhi (DEL)
Tokyo Narita (NRT)
Singapore (SIN)
Hong Kong (HKG)
Shanghai Pudong (PVG)
Beijing Capital (PEK)
Reykjavik (seasonal - KEF)
Slower Recovery
Compared to airports in European cities such as London, Amsterdam, and Paris, Prague has seen a much slower recovery from the pandemic. This is primarily due to the fact that Czechia kept its COVID restrictions longer than most European nations, fully abandoning them for foreign nationals in October 2021. In that year, the airport handled only 4.4 million passengers. This figure increased to 10 million for the fiscal year 2022. This puts the airport 35% behind its 2019 travel figures.
Most of the post-pandemic growth seen by PRG has been from budget airlines such as Ryanair, Wizz Air, Smartwings, and Arabian low-cost carriers (LCCs).
Comments (0)
Add Your Comment