According to multiple sources, Pakistan International Airlines is expected to launch flights to New York-JFK from Islamabad.
Pakistan International Airlines flies to three destinations in East Asia, Kuala Lumpur, Beijing, and Tokyo-Narita. Credit: Bol News
The expectation for the airline is to launch flights in May 3x weekly which is subject to TSA(Transportation Security Administration) approval. However, the route is open to more frequency based on the success of the route.
The spokesman for PIA states that negotiations between the TSA and the carrier have been ongoing for two years. In 2019, the TSA visited Pakistan to examine their security screening procedures to determine if they were safe enough for flights to Pakistan to the U.S.A. The results of the visit are unknown and are a key factor in determining if PIA is eligible to fly to the U.S. In fact, Islamabad recently opened a new airport which will allow security concerns to be decreased.
PIA previously flew to New York-JFK until October of 2017 on their 777-200LR cutting it to reduce operational costs. The carrier previously flew a Karachi-Lahore-Manchester-New York-JFK-Lahore routing. Also, the airline previously flew to Chicago-ORD and Houston in recent years.
PIA will compete with airlines like Qatar on the route which is challenging due to the excellent reputations that most MIddle-Eastern carriers have. Credit to Winston Shek
Currently, the carrier has one North American destination, Toronto. The airline currently flies to three destinations from the airport, Islamabad 1x weekly, Karachi 2x weekly, and Lahore 2x weekly all using their B777-200LR. Recently, PIA increased its service to Karachi from 1x weekly to 2 weekly which is a good sign for the airline.
PIA will most likely use a B777-300ER for the route, but the B777-200LR is possible. PIA's B777-300ER has 393 seats with 38 business class seats in a 2-3-2 configuration and 358 economy class seats in a 3-3-3 configuration.
What are your thoughts on PIA's resumption of flights to the USA? Do you believe that the route will lose lots of money? Leave your thoughts in the comments below.
Comments (0)
Add Your Comment
SHARE
TAGS
ROUTES
Pakistan
PIA
New York
expansion
routes
TheExplorerBlog
RECENTLY PUBLISHED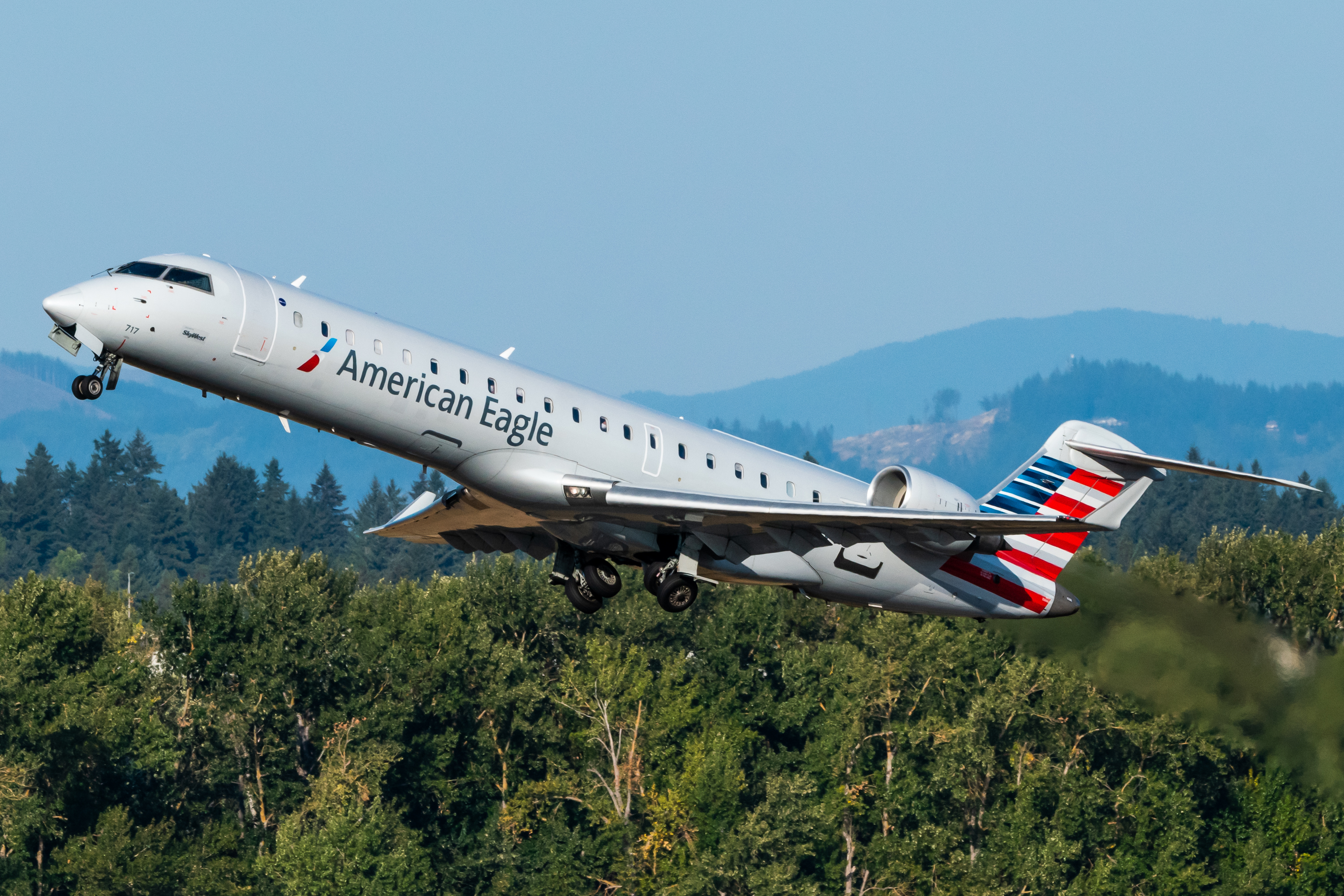 Hydrogen-Powered Aircraft? American Airlines Invests in ZeroAvia
Alternative-fuel sources or new technology, such as hydrogen-powered aircraft concepts, are one of several ways to reduce the aviation sector's climate impact. Aiming to achieve lower fuel consumption and CO2 emissions, American Airlines announced its investment in ZeroAvia, a developer of hydrogen-electric powertrain technology that aims to "drive emissions-free flying."
NEWS
READ MORE »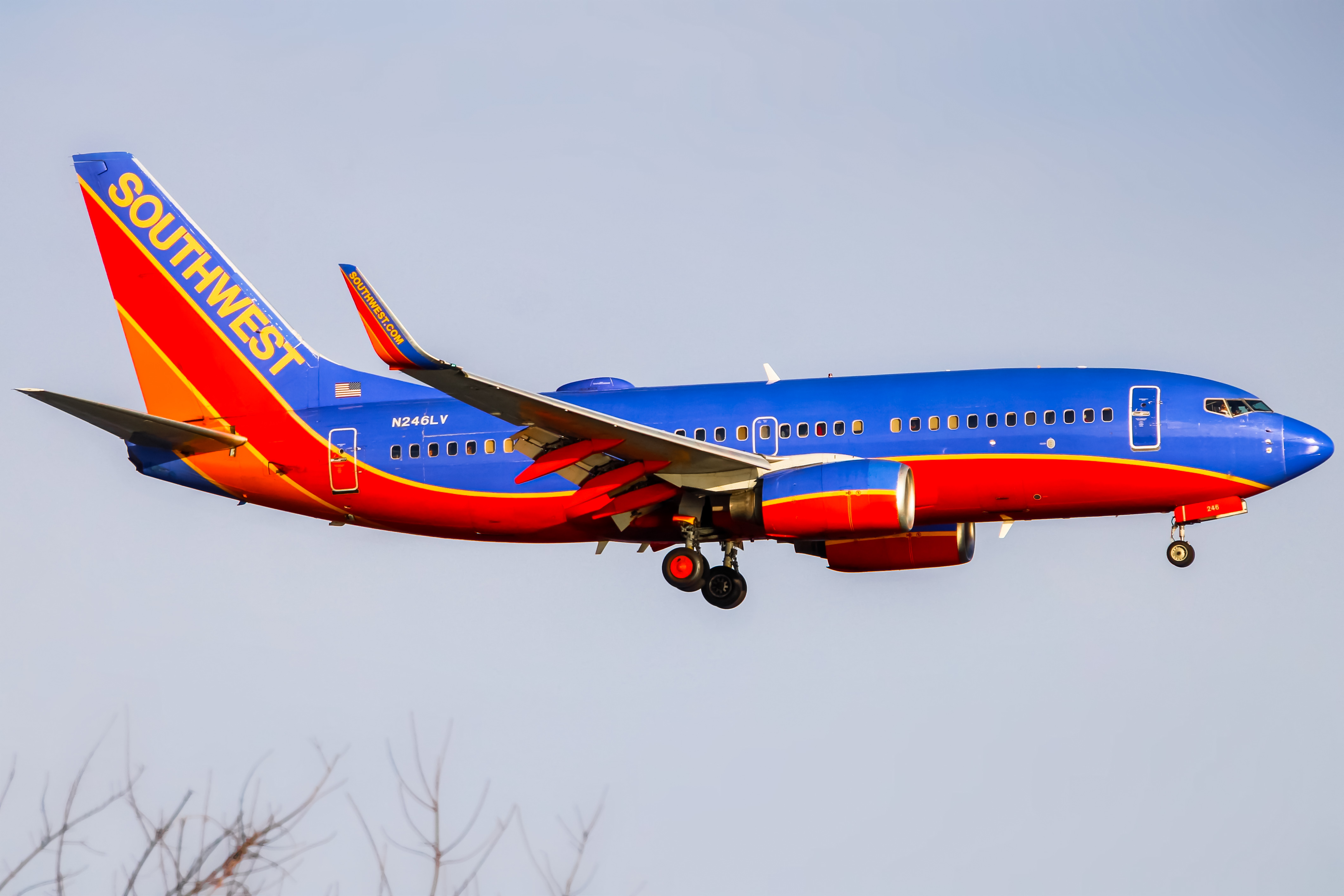 Southwest and JetBlue Jets Collide at LaGuardia
A JetBlue a320 collided with a Southwest 737 while pushing back. Fortunately no one was hurt, but the Southwest plane was damaged in the incident.
NEWS
READ MORE »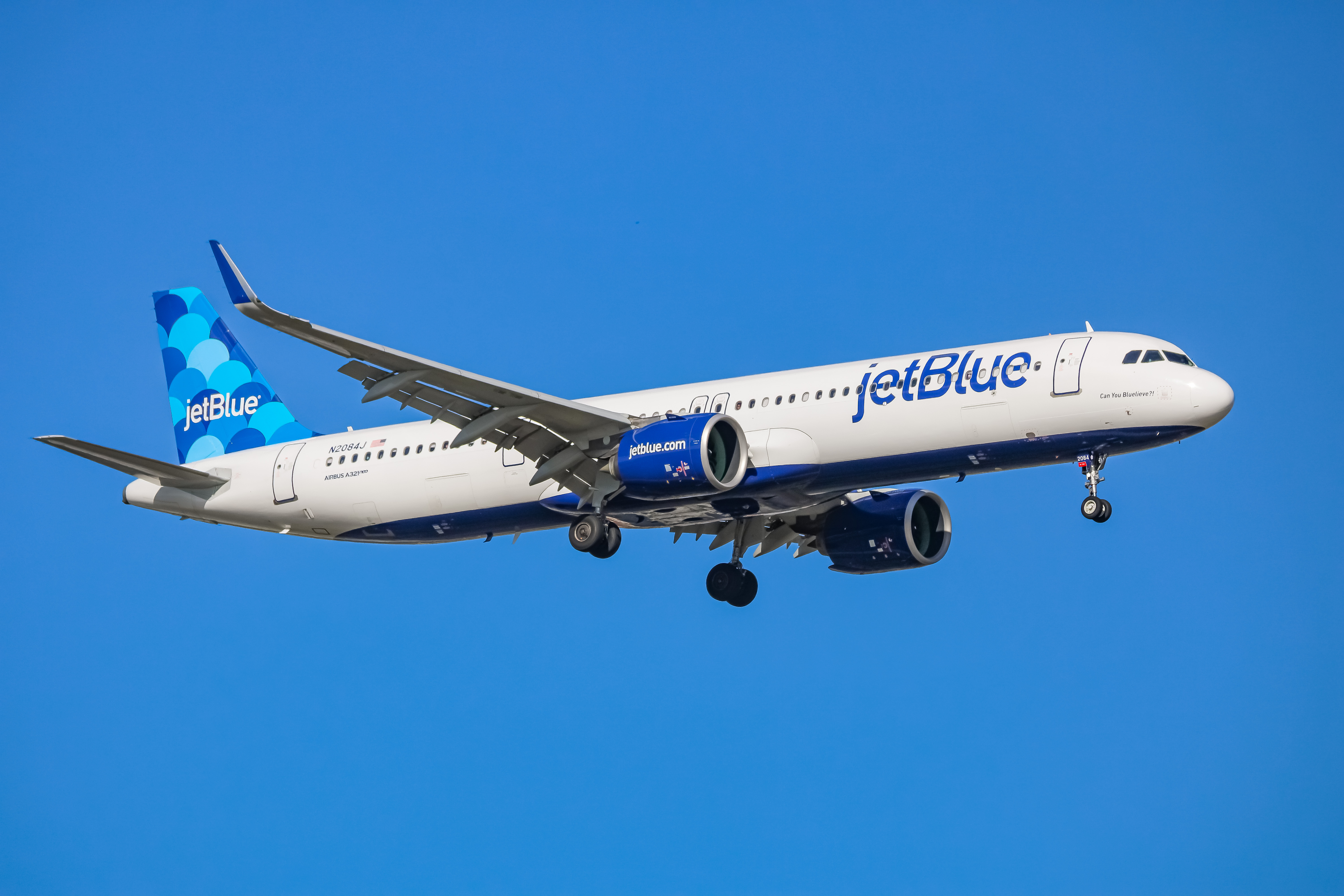 JetBlue Adds to Transatlantic Services with Logan to London Route
Last week, JetBlue's newest transatlantic route touched down at Gatwick.
ROUTES
READ MORE »
SHOP
No products currently listed.
FOLLOW US ONLINE
@aeroxplorer
@aeroxplorer
@aeroxplorer
AeroXplorer
AeroXplorer