MATSUSHIMA, JPN - Last Friday, a Boeing 787 operated by Japan Airlines (JAL) and All Nippon Airlines (ANA) delivered the Olympic fire after a long journey from Greece. The aircraft, a special painted Dreamliner nicknamed "Tokyo 2020 Go" (東京2020号) is a former JAL special livery jet with the registration JA837J. Before the unique Olympic Torch Relay design, Japan Airlines operated this aircraft with a special painting dedicated to the Japanese cartoon character: Doraemon.
Though the aircraft's touchdown was not filled with the pomp and circumstance the Tokyo 2020 Game Committees were expecting, it's arrival still showed a beautiful welcoming with the help of the Japanese Air Self Defense Force's acrobatic team, the Blue Impulse. The Blue Impulse team is expected to perform in the opening ceremony of the Tokyo 2020 Olympics with a display of the colorful Olympic Ring. Previously, the team has performed for the 1964 Olympics, 1998 Olympics, 1970 World Expo, 1990 World Expo, and the 2002 FIFA World Cup.

Most recently, speculations surround the fate of the Tokyo Games with the growing world pandemic of the COVID-19 crisis. The Tokyo Metropolitan government hopes to continue with the torch relay and work closely with the Japanese government in order to ensure the start of a safe game. In quote of the Olympic Torch Relay, "Hope Lights Our Way".
Comments (0)
Add Your Comment
SHARE
TAGS
NEWS
Japan
Matsushima
Olympics
Tokyo 2020
JAL
ANA
Blue Impulse
RECENTLY PUBLISHED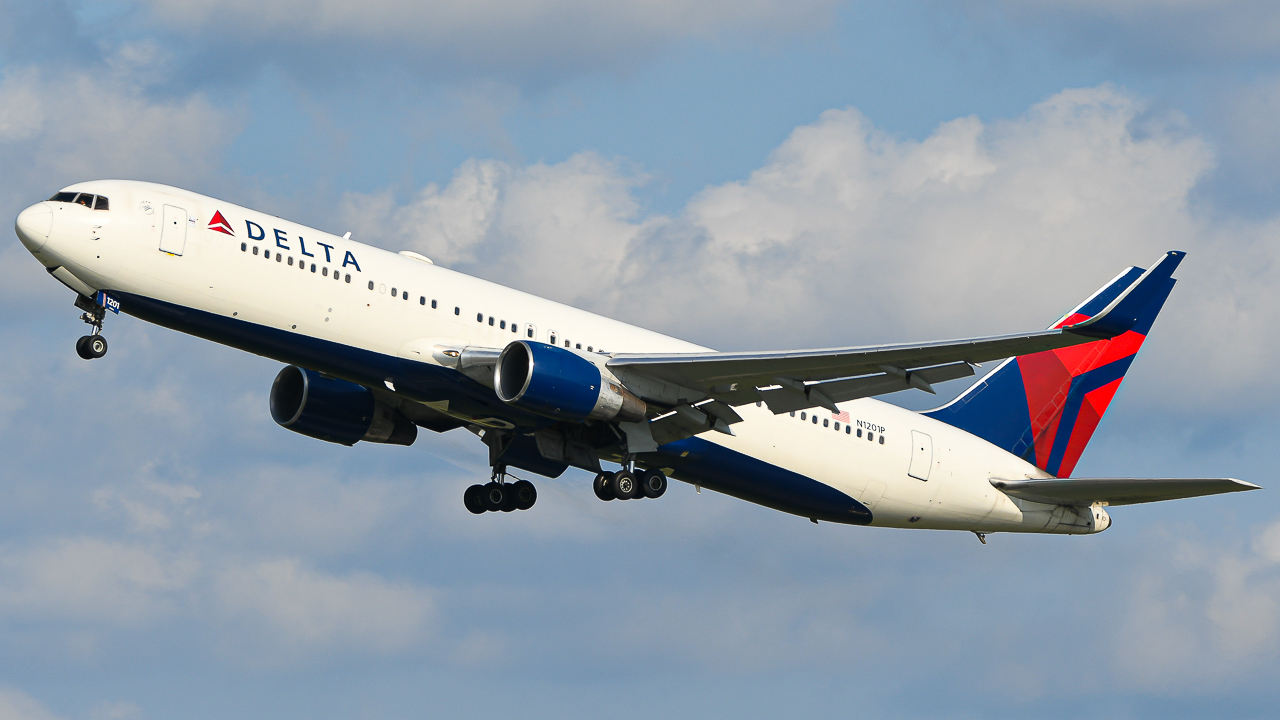 Delta Premium Select at Comfort Plus Prices: JFK to SFO Trip Report
On my recent trip out west, I had the chance to experience one of the best deals in the sky: A premium economy seat at extra legroom economy prices, on Delta Air Lines. Was it worth the hype: read to find out!
TRIP REPORTS
READ MORE »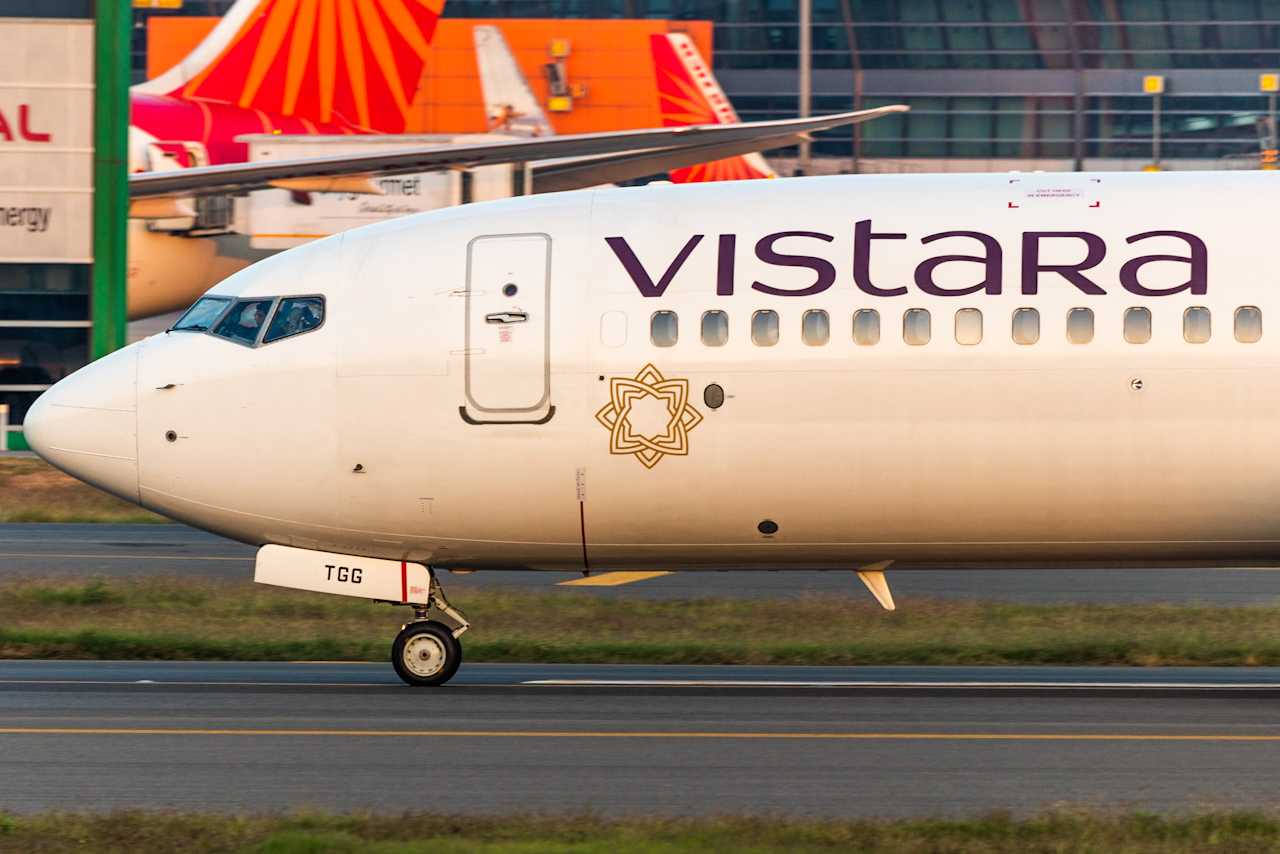 BREAKING: Vistara and Air India to Merge
Singapore Airlines and Tata have announced the merging of Vistara and Air India. The new combined carrier will become the second largest airline in India
NEWS
READ MORE »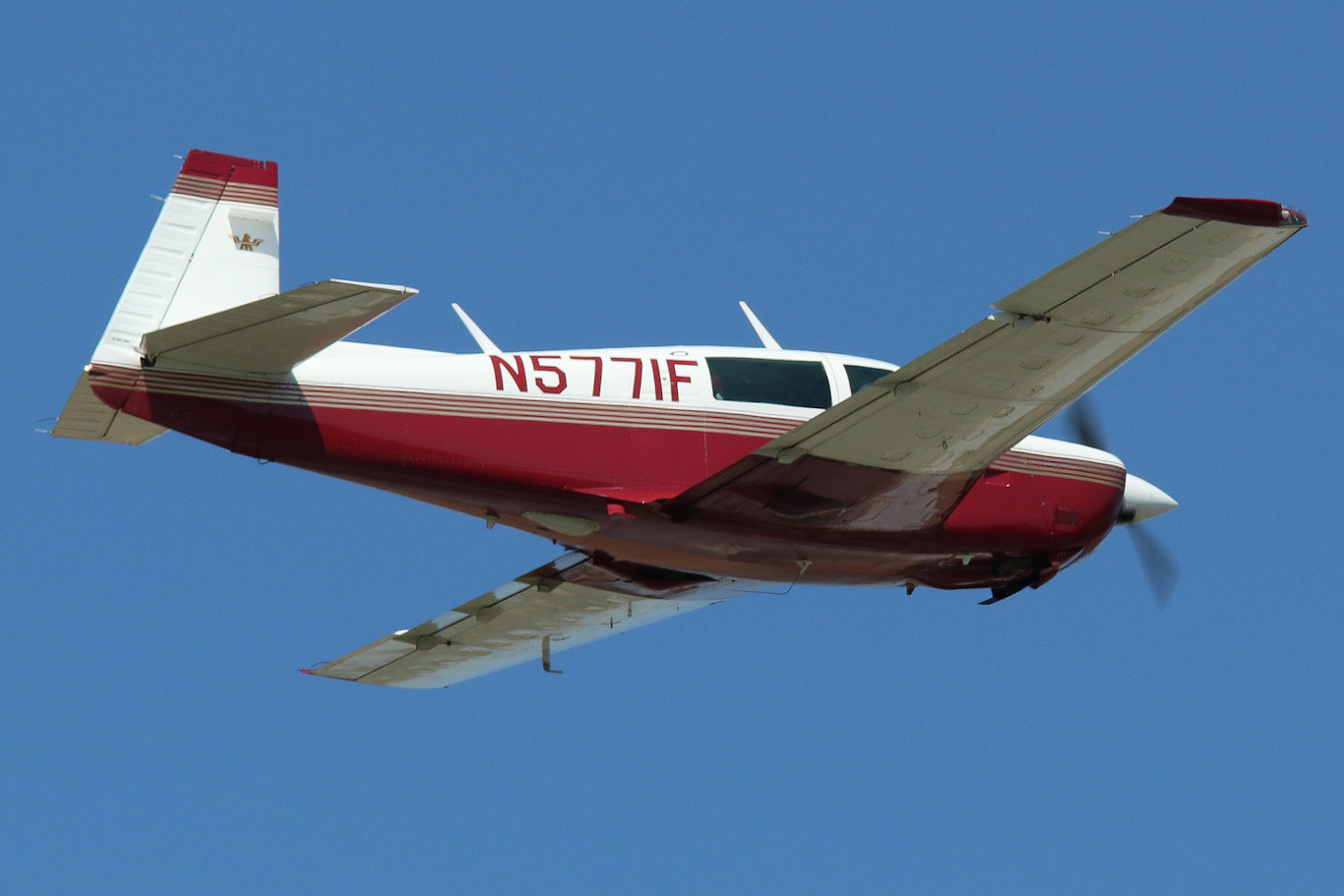 Mooney Crashes Into Power Lines in Gaithersburg, MD
On Thursday, November 27, 2022, an MFC Corp Mooney M20J departed Westchester County Airport (HPN) in White Plains, New York at 3:00 p.m., before crashing and becoming entangled in power lines approximately two-and-a-half hours later.
NEWS
READ MORE »
SHOP
No products currently listed.
FOLLOW US ONLINE
@aeroxplorer
@aeroxplorer
@aeroxplorer
AeroXplorer
AeroXplorer