On Thursday, May 7, 2020 at about 8:12 CST, a man was struck and killed by a jet on the runway at Austin-Bergstrom International Airport in Austin, Texas. The captain of Southwest Flight 1392 reported to ATC that "there may have been a man on the runway." The body was discovered on Runway 17R by an airport operations vehicle driver.
Austin Airport confirming that an individual was struck and killed by a landing aircraft this evening on RWY 17R. Upon landing, Southwest flight #WN1392 reported that there 'might have been a person on the runway.' https://t.co/zmazMbDVOO https://t.co/4RMAlj4Rnf pic.twitter.com/WesEGeAPc1

— Flightradar24 (@flightradar24) May 8, 2020
It is unknown if the body was already on the runway, but the airport, FAA, and police are aware of the situation and a full investigation is being conducted. The Austin airport spokesperson, Bryce Dubee, said "officials do not believe the unidentified man was supposed to be on the runway at the time of the incident, but they're working to confirm that and determine the events leading up to the incident."
There are mixed reports on the identity of the body. Twitter user @photAGraph says "They had no ID and [were] not dressed in airport uniform according to APD just now via CBS Austin," while user @dicastillo76 says "My 2 oldest children work where it happened. The person was a co-worker that they didn't know too well but I'm sure it was still a pretty shaking and scary incident for them. I can't wait until they get home safely tonight!" It is unknown whether the victim was meant to be on the runway, and if not, how he got on the runway and why it took so long for him to be found.
It is unknown if the man was suicidal, or if this incident was an unfortunate accident. There is no further information available at this time. TheExplorerBlog offers their condolences to the victim and their friends and family.
https://www.chron.com/news/article/Jetliner-hits-kills-man-on-Austin-Texas-15255715.php
https://abcnews.go.com/US/wireStory/jetliner-hits-kills-man-austin-texas-airport-runway-70571280
Comments (0)
Add Your Comment
SHARE
TAGS
NEWS
Southwest
Austin
AUS
Runway
Incident
Incursion
RECENTLY PUBLISHED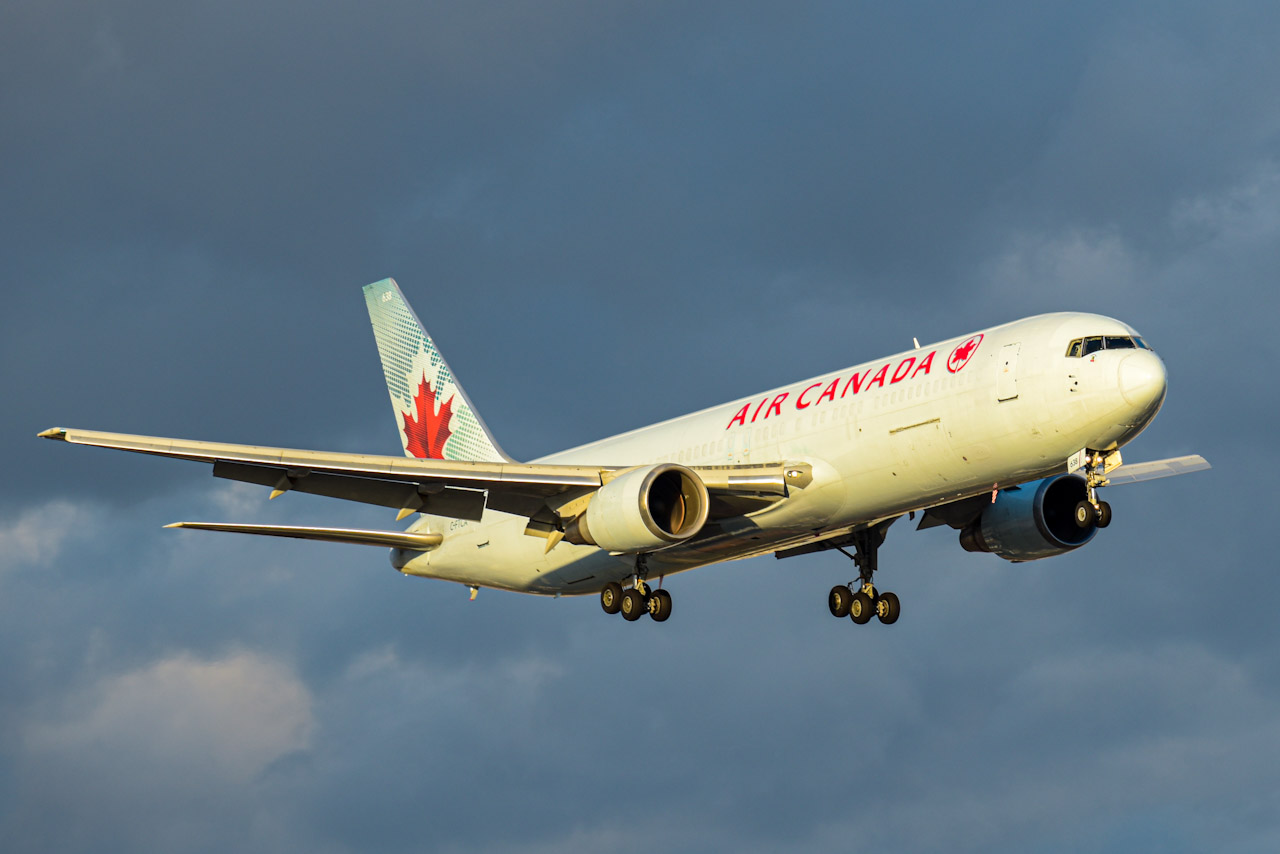 Air Canada Announces Acquisition of Two Freighter Aircraft
Buoyed by a 42% growth in cargo revenues, Air Canada is stepping up its game in the freight market by expanding its fleet with two new Boeing 767-300F freighters expected to be delivered later this year. This announcement was released during a presentation about the company's Q2-2022 financial results, a move that emphasizes the importance of its expanding freight business.
NEWS
READ MORE »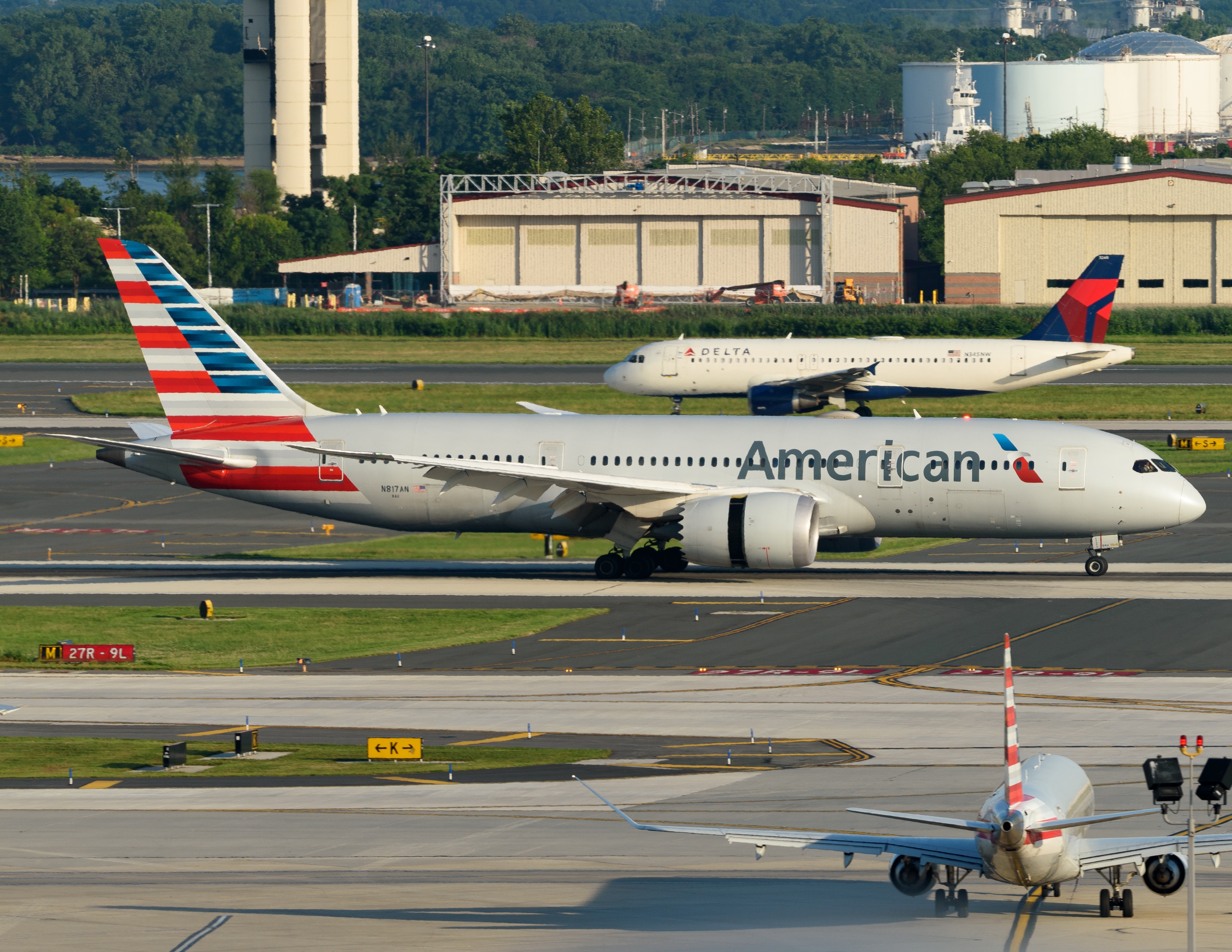 Boeing Resumes 787 Deliveries After One Year Lull
After resolving a plethora of quality control issues, the FAA cleared the resumption of Boeing 787 deliveries. As a result, American Airlines received the first Boeing 787 delivery since 2021 on Wednesday, marking a new era.
NEWS
READ MORE »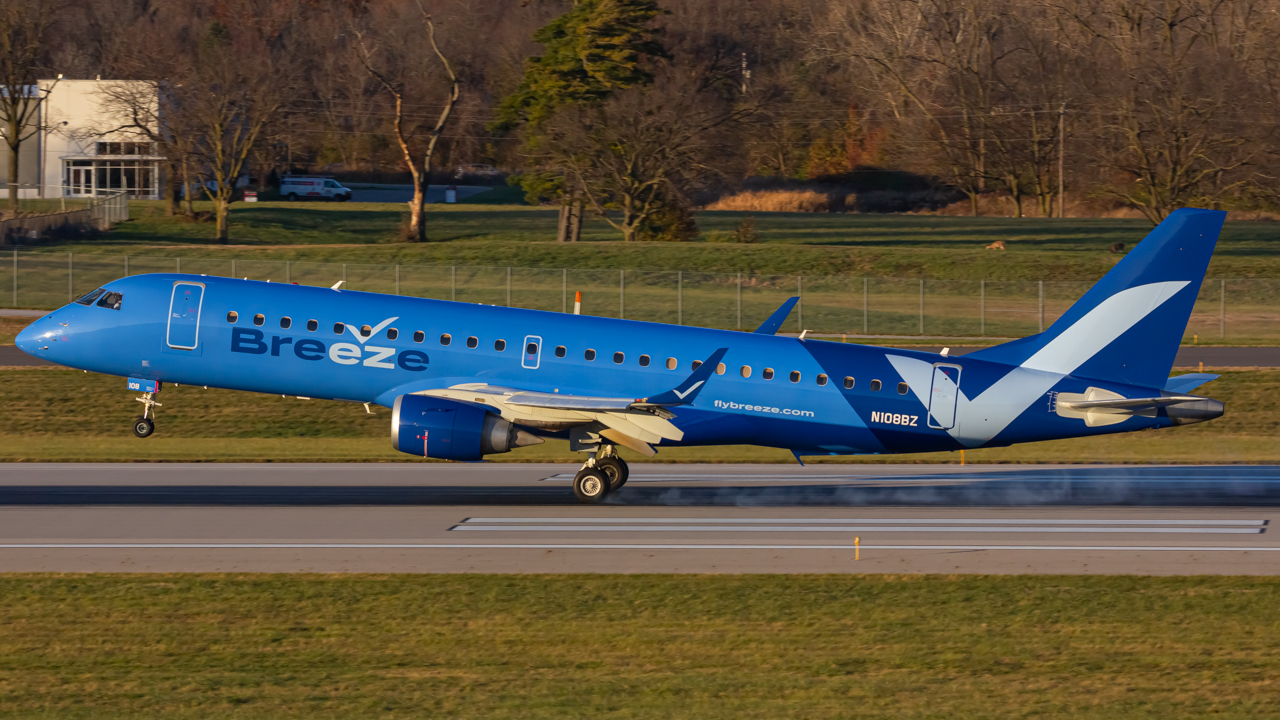 Breeze Announces Expansion Into Phoenix
Breeze Airways announced its plans to launch service to a new city, Phoenix. Additionally, it also strengthened its route network by adding new routes from existing destinations.
ROUTES
READ MORE »
SHOP
No products currently listed.
FOLLOW US ONLINE
@aeroxplorer
@aeroxplorer
@aeroxplorer
AeroXplorer
AeroXplorer