A man was arrested at McCarran International Airport in Las Vegas the afternoon of Saturday, December 12, after he jumped a runway fence and climbed onto the wing of Alaska Airlines Flight 1367 bound for Portland, Ore. The mysterious fence-jumper was first reported to the police at 1:40 PM after being spotted by the pilot, who had notified air traffic control immediately. How he managed to get onto the wing remains unclear.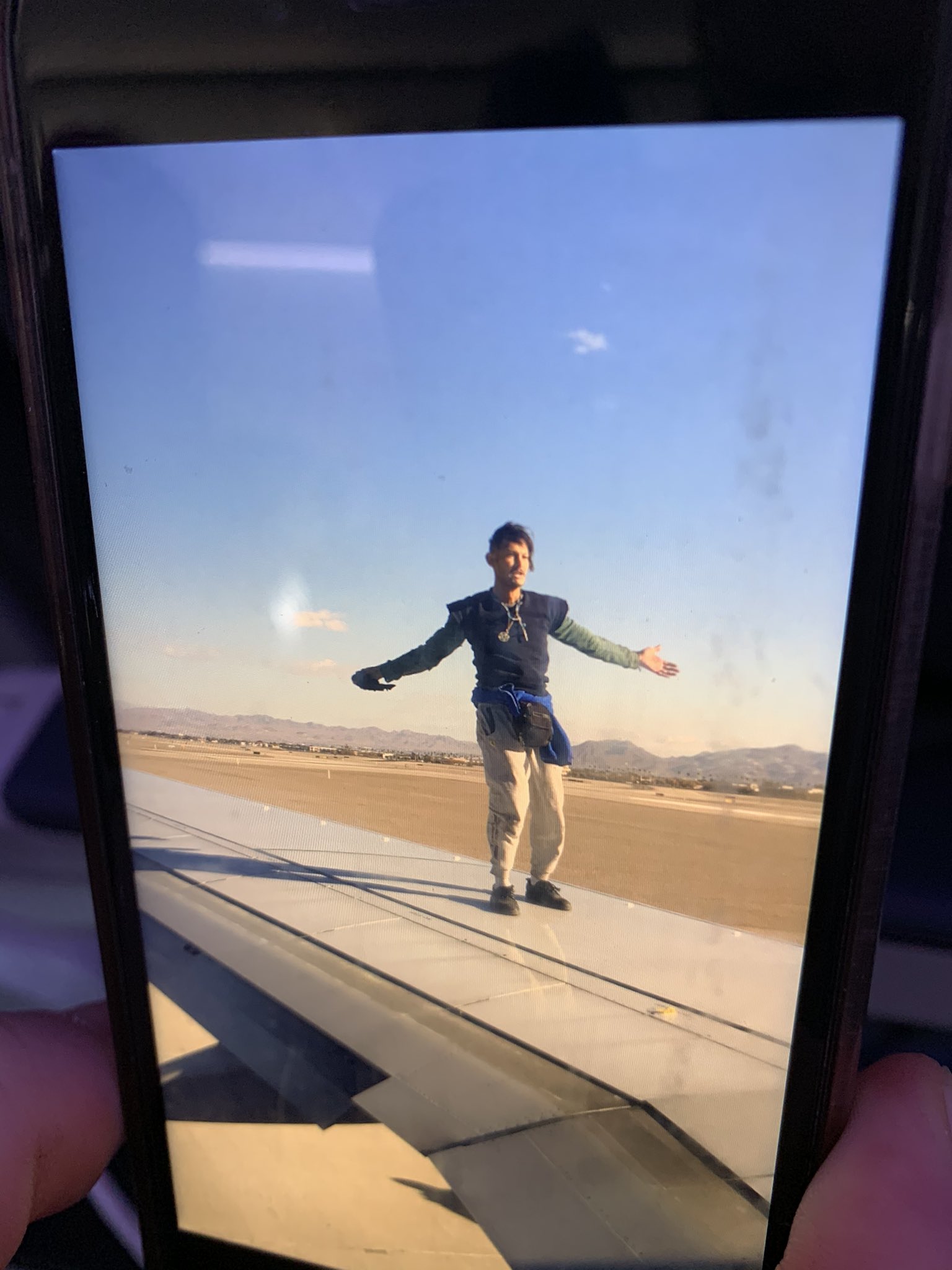 After about a minute on the wing, the man tried to climb up the scimitar, presumably to evade police who were walking towards him on the wing. He slipped off and was immediately taken into custody. Alaska Airlines 1367 continued its flight to Portland without issues.
Authorities believe the man was either impaired or mentally ill.
Comments (3)
Add Your Comment
SHARE
TAGS
NEWS
Alaska
Las Vegas
Nevada
Flight
Aviation
RECENTLY PUBLISHED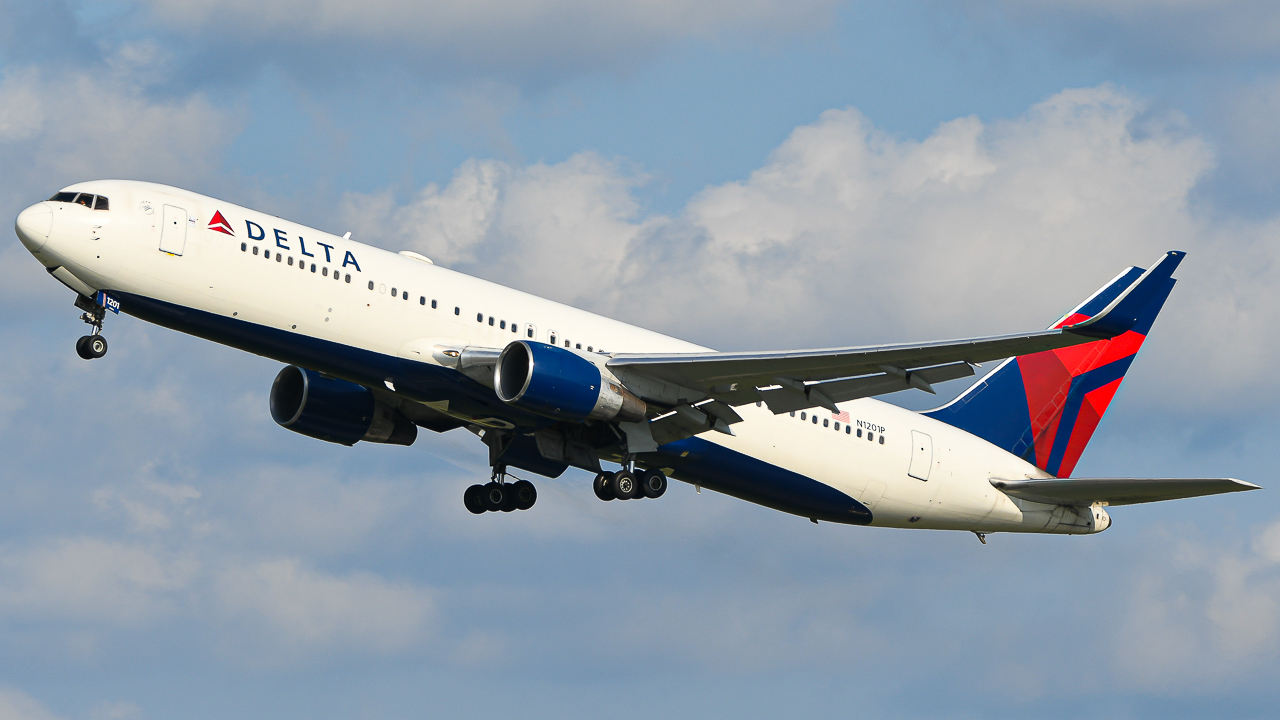 Delta Premium Select at Comfort Plus Prices: JFK to SFO Trip Report
On my recent trip out west, I had the chance to experience one of the best deals in the sky: A premium economy seat at extra legroom economy prices, on Delta Air Lines. Was it worth the hype: read to find out!
TRIP REPORTS
READ MORE »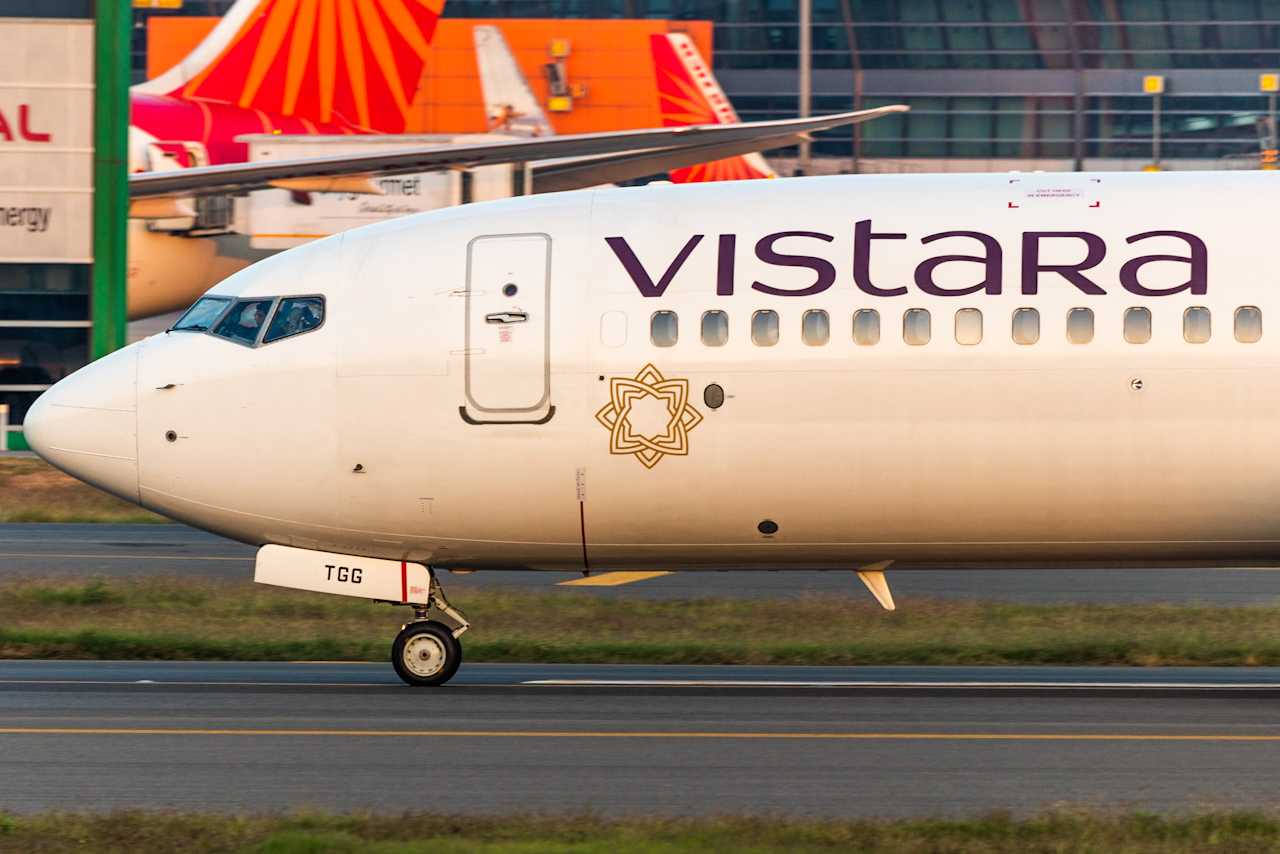 BREAKING: Vistara and Air India to Merge
Singapore Airlines and Tata have announced the merging of Vistara and Air India. The new combined carrier will become the second largest airline in India
NEWS
READ MORE »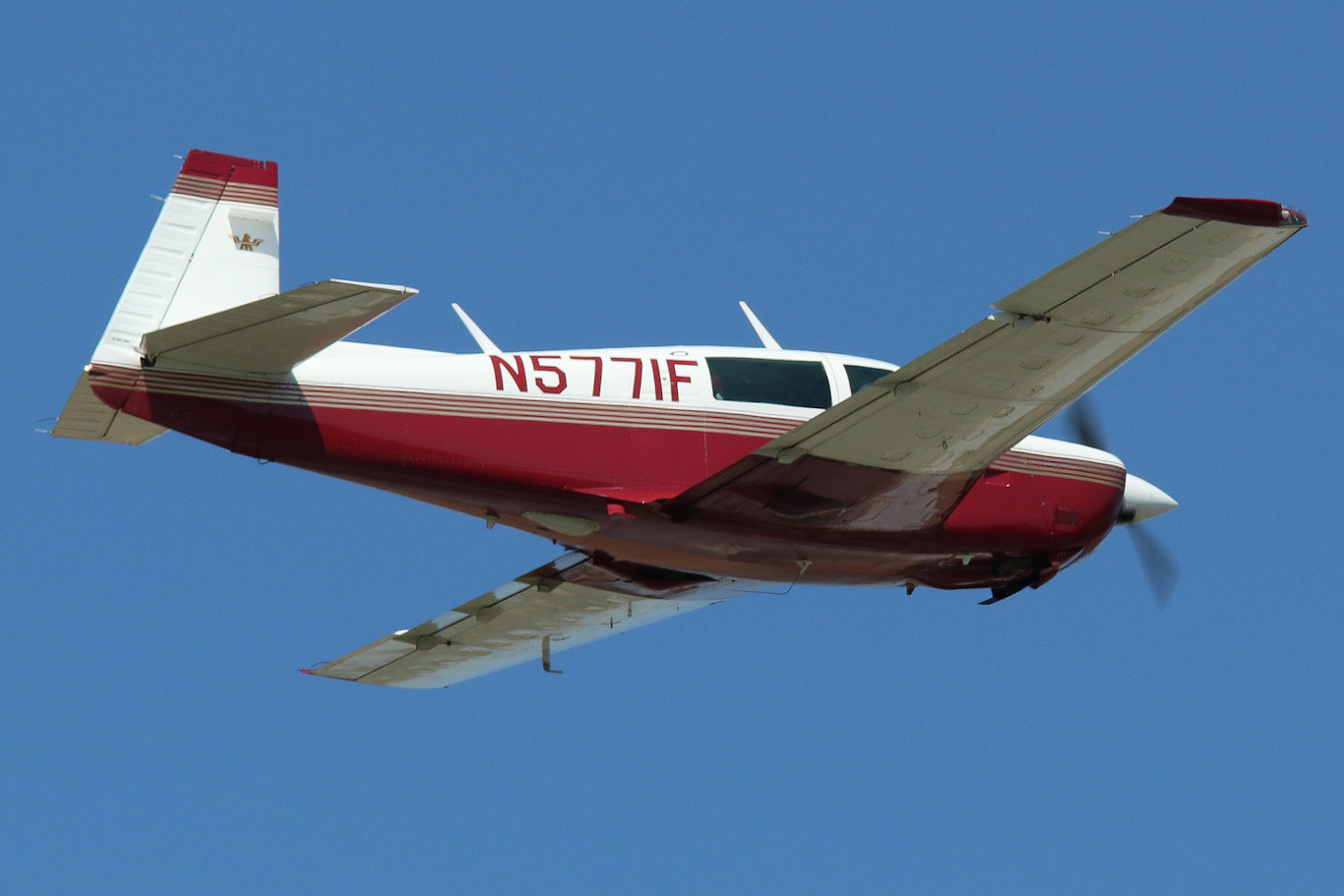 Mooney Crashes Into Power Lines in Gaithersburg, MD
On Thursday, November 27, 2022, an MFC Corp Mooney M20J departed Westchester County Airport (HPN) in White Plains, New York at 3:00 p.m., before crashing and becoming entangled in power lines approximately two-and-a-half hours later.
NEWS
READ MORE »
SHOP
No products currently listed.
FOLLOW US ONLINE
@aeroxplorer
@aeroxplorer
@aeroxplorer
AeroXplorer
AeroXplorer