[FRA,HYD],[MUC,BLR],[MUC,BKK]
Lufthansa has announced two initiatives that will expand the airline's services in Asia and North America. The airline is launching two new routes between Germany and India, along with additional long-haul routes that will use the Airbus A380 aircraft.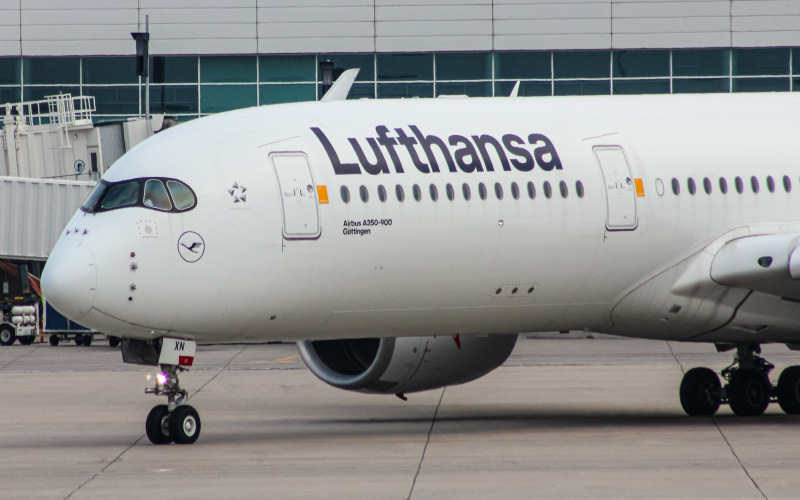 The first new route to India will be from Frankfurt Airport (FRA) to Rajiv Gandhi International Airport (HYD) in Hyderabad. The second route connecting Munich Airport (MUC) to Kempegowda International Airport (BLR) in Bangalore will complement an existing route between Frankfurt and Bangalore.
The Munich-Bangalore route will launch on November 3 while the Frankfurt-Hyderabad service is expected to launch in the winter. Both routes will have three flights per week and use the Airbus A350-900 aircraft.
Lufthansa's Harry Hohmeister says, "Lufthansa is investing in the future region, that is APAC and India is a focus area. India with the world for us will be even more important than before the Covid crisis. We have seen the numbers and the group feels the Indian market is very, very important."
Lufthansa currently operates 54 weekly flights to India, with that number expected to increase to 56 by July and 62 once both new routes are added. The airline is expanding its service in a market that is expected to grow by around 10% annually. India is currently the world's third-largest aviation market.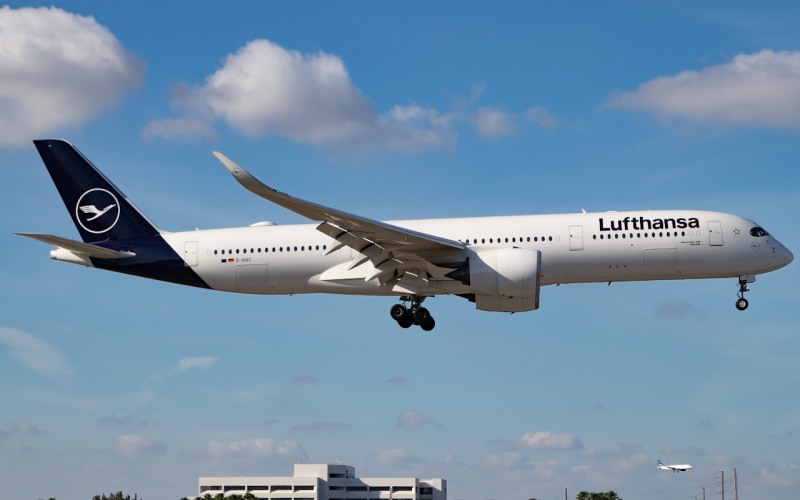 Lufthansa has also announced that the Airbus A380 will be used on additional long-haul routes. These routes will fly from the airline's hubs in Frankfurt and Munich. The A380 aircraft is attractive to airlines because it can carry more than 500 passengers across four different seat classes.
In North America, the A380 service to John F. Kennedy International Airport (JFK) and Boston Logan International Airport (BOS) will launch on June 1. Another route from Munich to Los Angeles International Airport (LAX) is expected to launch on October 5.
In Asia, the first route to use A380 aircraft will operate from Munich to Suvarnabhumi Airport (BKK) in Bangkok starting on October 29. The update will provide almost 75% more capacity than the Airbus A350-900 aircraft that was previously used on this route.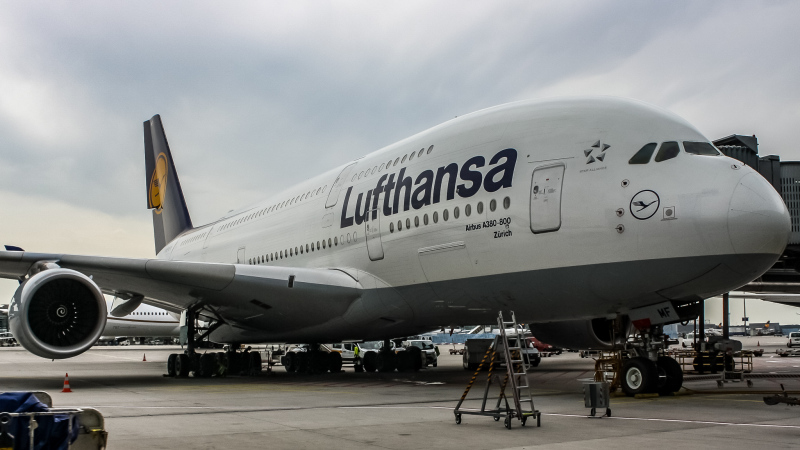 Lufthansa's announcements come as the airline looks to expand its international connectivity. The airline first announced the return of the A380 in June 2022 due to a rise in travel demand. Providing new aircraft on existing routes and launching new routes to fast-growing destinations is expected to give the airline an advantage in the market.
Comments (0)
Add Your Comment