According to multiple sources, LOT Polish will lease three former Singapore Airlines B777-200ER's.
This is an example of a Singapore Airlines 777-200ER which was flying into Sydney. Credit to Winston Shek
Singapore Airlines incoming A350-900 and B787-10 are replacing the carrier's B777-200ER. The aircraft will be handed back to Boeing's leasing company, Boeing Capital Corporation. The expectation is that LOT Polish will receive its aircraft in June of 2020.
Singapore AIrlines has multiple configurations for their 777-200ER's. One of them has 271 seats with 26 business class seats in a 1-2-1 configuration and 245 economy class seats in a 3-3-3 configuration. Another has a configuration with 266 seats with 38 business class seats in a 2-2-2 configuration and 228 economy seats in a 3-3-3 configuration. However, LOT Polish may streamline the configuration with their current 787 which has a 2-2-2 business class, a 2-3-2 premium economy, and a 3-3-3 economy.
Currently, LOT Polish is slated to take deliveries of two 787-9's in 2020. LOT Polish currently has 8 Boeing 787-8 and 7 Boeing 787-9's. However, LOT Polish is currently facing 787 engine issues which forces them to wet lease aircraft. The carrier is currently leasing Air Belgium A340's which are mainly used to fly to New York-JFK, Toronto-Pearson, and Newark.
LOT Polish flies to several US destinations. Credit to Winston Shek
Also, LOT Polish is slated to add two new routes due to their new aircraft arrivals in 2020, San Francisco and Washington-Dulles. Both will launch on August 5th 4x weekly and June 2nd 3x weekly respectfully.
LOT Polish has denied the news which was started after rumors of the carrier training crews for the B777.
What are your thoughts on LOT Polish's aircraft acquisition? Would you like a B777 in LOT Polish colors? Let us know your thoughts in the comments below.
Comments (0)
Add Your Comment
SHARE
TAGS
NEWS
TheExplorerBlog
LOT Polish
Boeing
787
RECENTLY PUBLISHED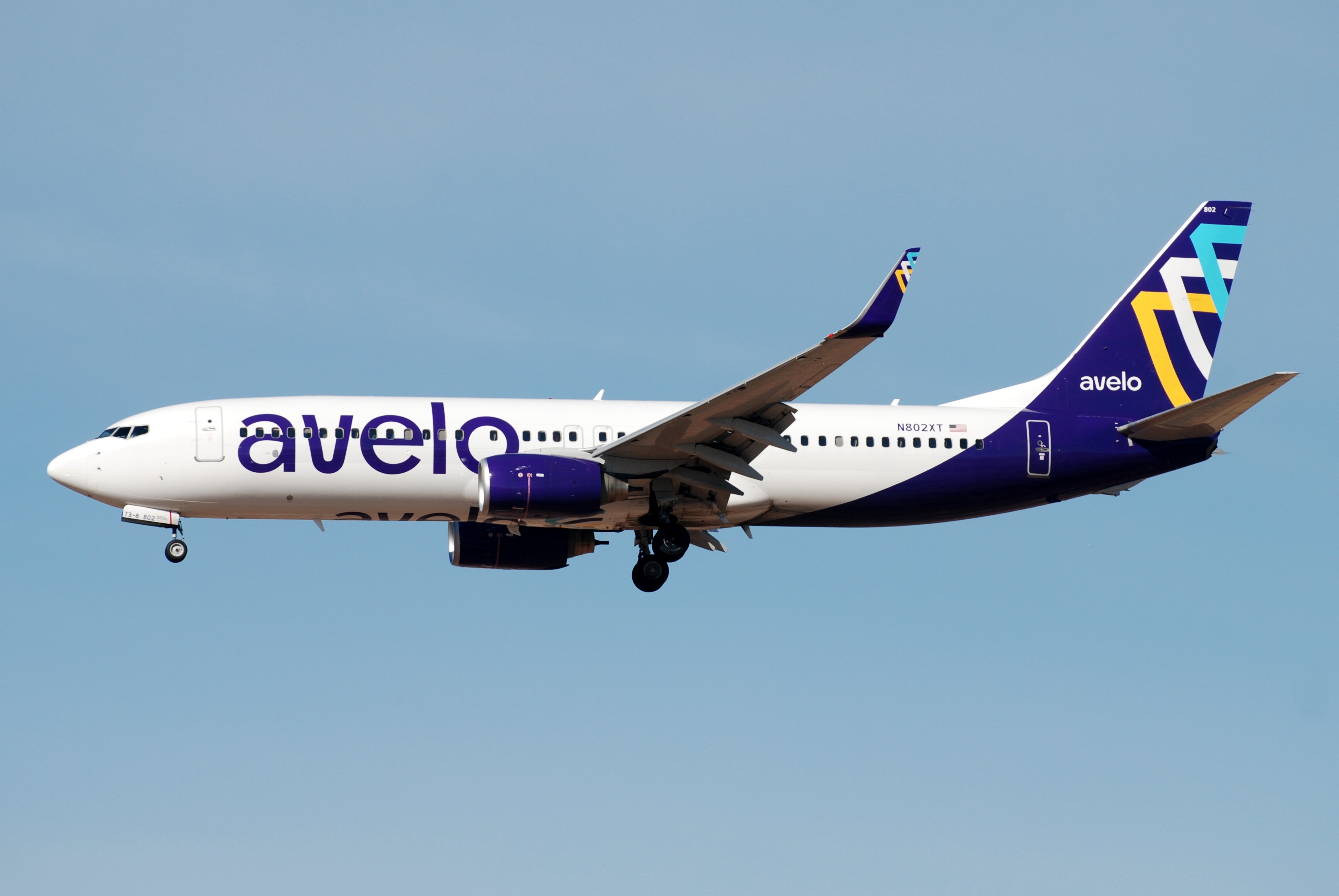 Avelo's Newest Base: Fort Myers
Avelo airlines is planning to open a base at Fort Myers. The new base will allow the airline to operate four new routes from the airport and station planes at RSW.
NEWS
READ MORE »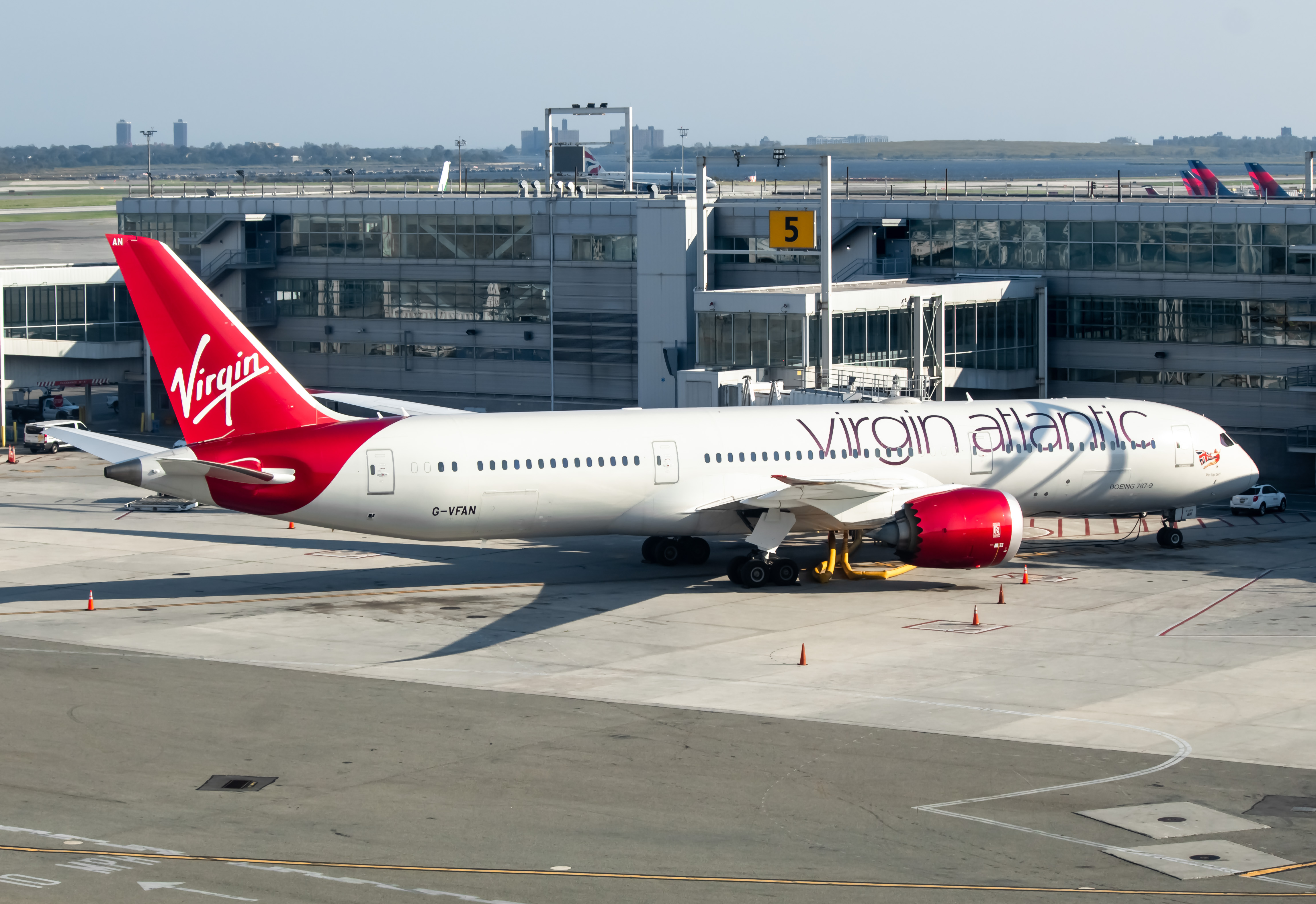 Virgin Atlantic to Join SkyTeam
London-based airline Virgin Atlantic has just announced it will join the SkyTeam alliance, headed by good partners Delta and Air France-KLM. The airline's entrance will take effect in 2023 and will bring significant benefits to flyers.
NEWS
READ MORE »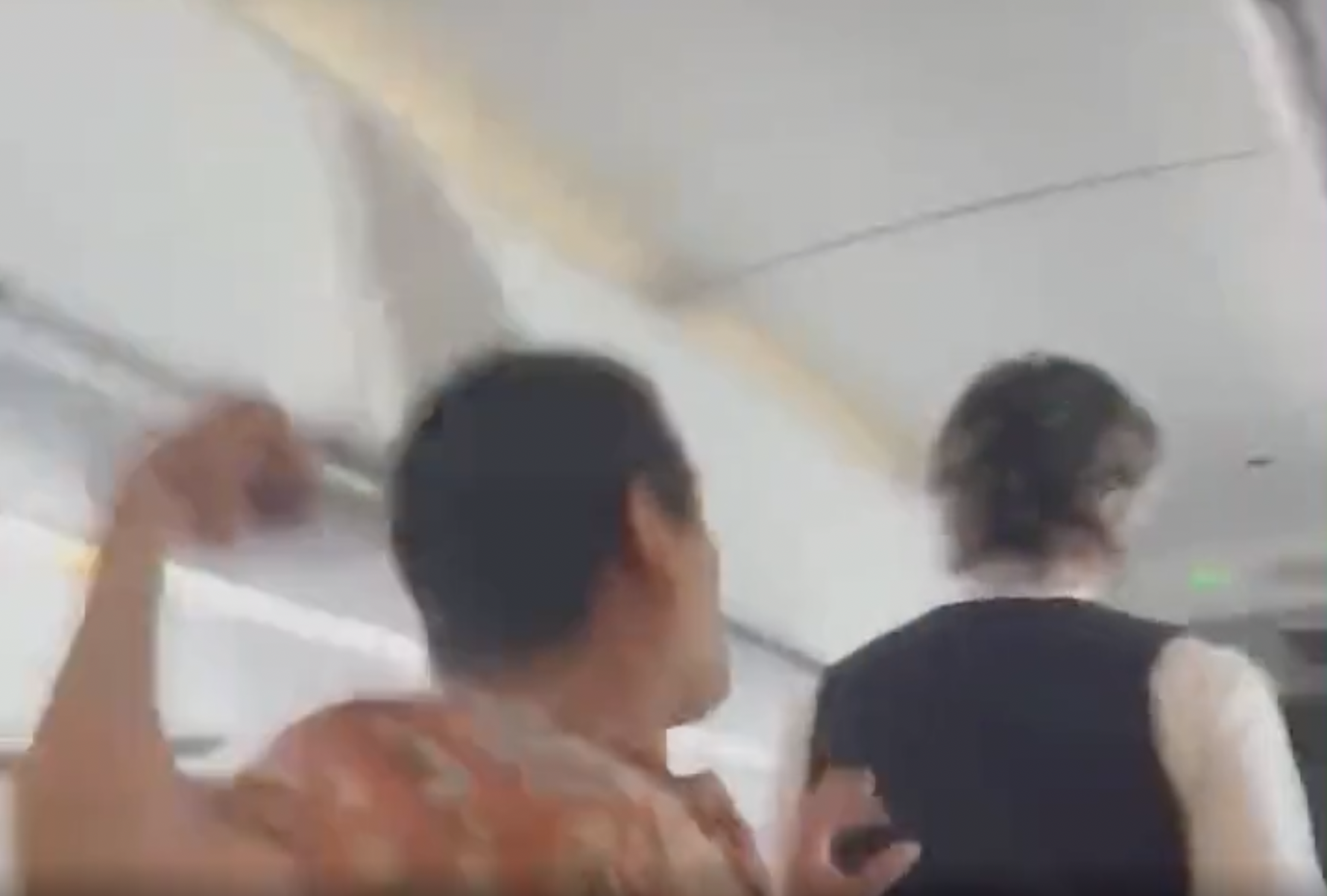 VIDEO: Passenger Assaults American Airlines Flight Attendant
A Friday afternoon flight turned violent after a passenger assaulted an American Airlines flight attendant shortly after takeoff. The passenger was restrained and arrested upon the aircraft's arrival in Los Angeles.
NEWS
READ MORE »
SHOP
No products currently listed.
FOLLOW US ONLINE
@aeroxplorer
@aeroxplorer
@aeroxplorer
AeroXplorer
AeroXplorer