On Tuesday morning, JetBlue Airways reported its Quarter 2 (Q2) earnings for 2022, amid the recent news of a merger with Spirit Airlines. The New York-based carrier reported a record surge in revenue, offset by elevated costs, leading to a larger-than-expected loss of $188 million, or $0.58 a share. As a result, shares dived six percent by noon (ET).
In a statement, JetBlue's CEO Robin Hayes noted: "We reported a record-breaking revenue result for the second quarter, and we're on pace to top it again here in the third quarter and drive our first quarterly profit since the start of the pandemic."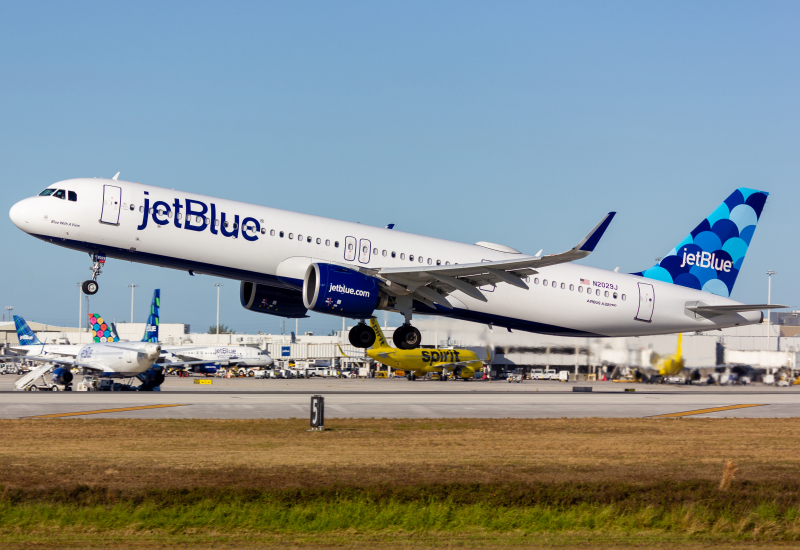 Specifically, the airline notched a 16.1 percent increase in revenue per airline seat mile (RASM) in Q2, compared with 2019. This figure was led by a 65 percent jump in ancillary revenue compared to 2019 and robust demand across the network, including increased fares and yields. JetBlue Airways continues to see strong leisure demand through September, and by the third quarter, RASM could increase by up to 23 percent compared to 2019. However, JetBlue notes that "early bookings keep us cautiously optimistic about the fall."
Robin Hayes adds: "For the third quarter, we expect capacity to be flat to negative 3 percent year over three, which remains above legacy carriers yet more cautious compared to ULCC growth. For the full-year 2022, we are tightening our forecast for capacity to grow between 0 and 3 percent versus 2019."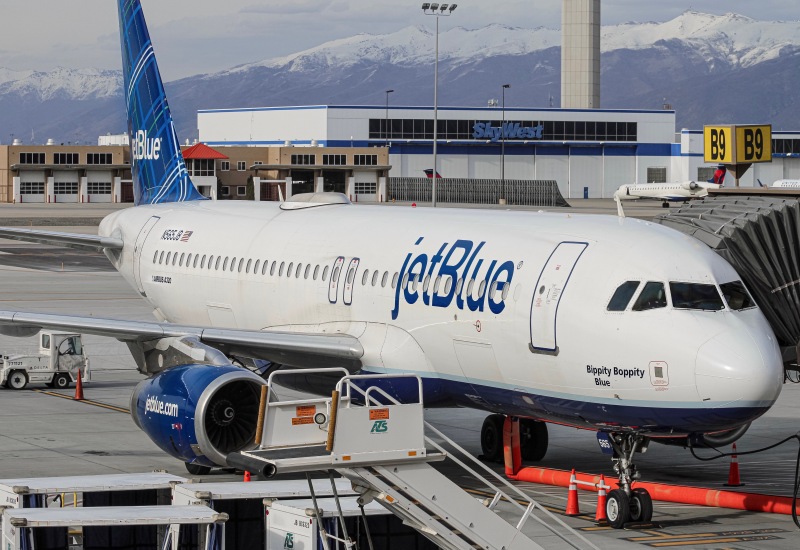 These capacity figures represent JetBlue's cautious operational outlook, amid a slew of cancelations from other U.S. airlines led by staff shortages. The low-cost carrier is slowing growth in exchange for higher operational reliability.
High Costs
Nonetheless, operating expenses increased dramatically by 34.7 percent, compared to 2019, driven by a surge in fuel prices. Excluding fuel, JetBlue's unit costs are up around 15 to 17 percent compared with 2019. In total, its operating costs totaled $2.56 billion, with no plans for fuel hedging in the near future.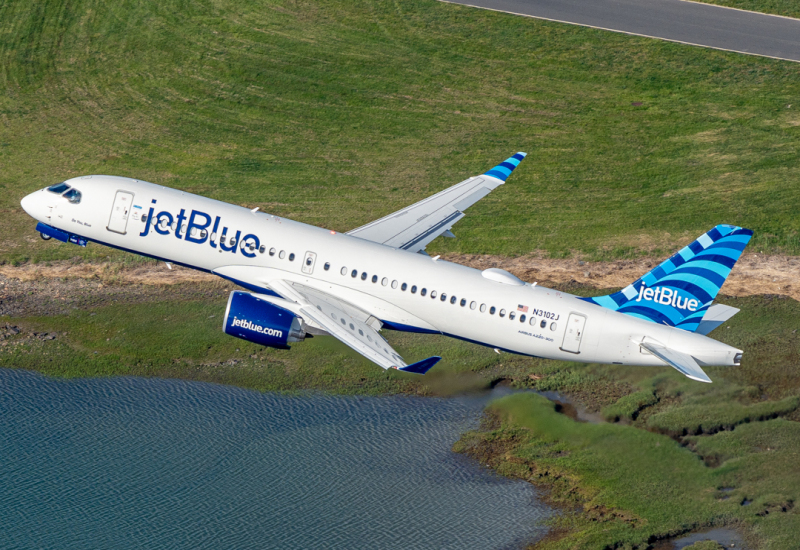 In order to lower its costs, JetBlue Airways will accelerate the retirement of its Embraer E190s to mid-2025, one year ahead of schedule. With this move, the airline anticipates $75 million in savings. These aircraft will be replaced by the over 100 incoming Airbus A220-300 on order, a more fuel-efficient aircraft.
Moreover, JetBlue will engage in a long-term cost restructuring program that will allow for up to $200 million in cost savings, including adjusting staffing, automating parts of end-of-the-line maintenance, and optimizing network efficiency.
Robin Hayes hopes: "While high fuel prices and our short-term operational investments are weighing on our margins this summer, we're making steady underlying progress on our long-term initiatives to structurally improve our profitability and enhance our long-term earnings power."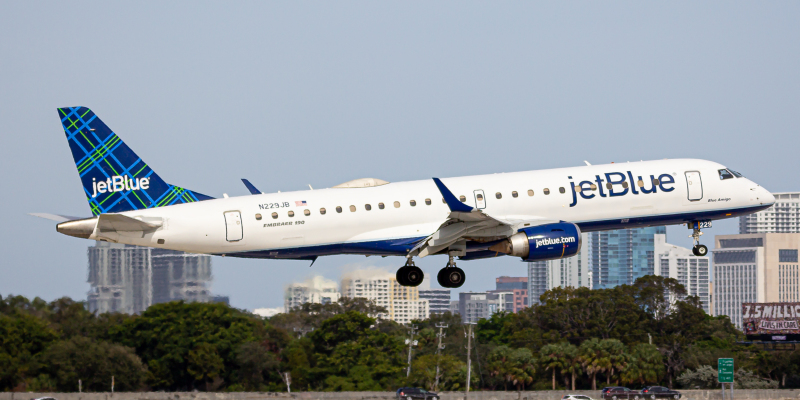 With JetBlue Airways slated to take on a new airline in Spirit Airlines, the airline will take advantage of a $3.5 billion bridge facility with a 6 percent interest rate, before shifting to long-term debt by the end of 2023. Cost savings will be necessary to help burden the future debts for the integration of Spirit Airlines and JetBlue.
Counterparts Post Profits
As JetBlue Airways and Spirit Airlines hope to form the 5th largest airline in the United States, the big four airlines - American Airlines, Delta Air Lines, United Airlines and Southwest Airlines - all posted profits. However, only Southwest Airlines beat expectations out of the largest four airlines.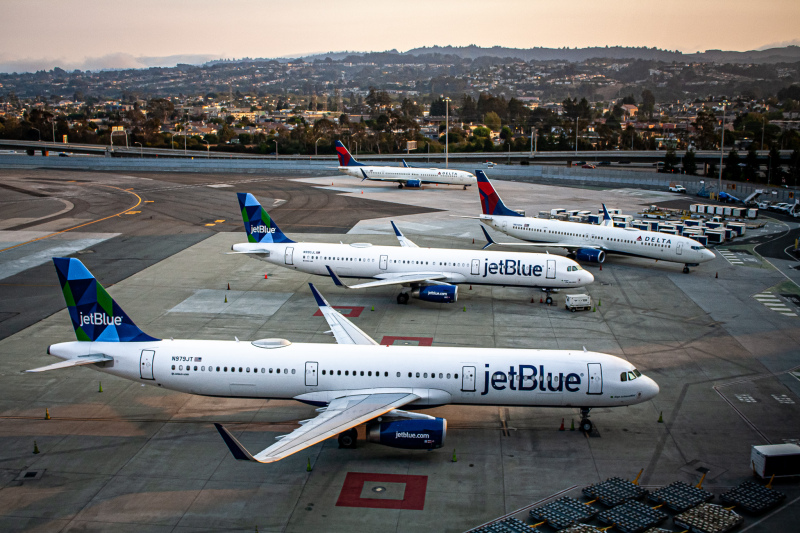 Spirit Airlines is slated to report its earnings on August 10, with an expected loss.
Comments (0)
Add Your Comment