Earlier today, at approximately 7 a.m. ET, a JetBlue Airbus A320 came into contact with another parked JetBlue aircraft during pushback at New York's John F Kennedy International Airport.
Flight 1603 was scheduled to fly from JFK to Puerto Rico when the incident happened in the gate area. The FAA confirmed reports that the tail of flight 1603 struck the tail of a second JetBlue A320, and that the incident will be investigated and both aircraft taken out of service. No injuries were reported and the aircraft returned to the gate.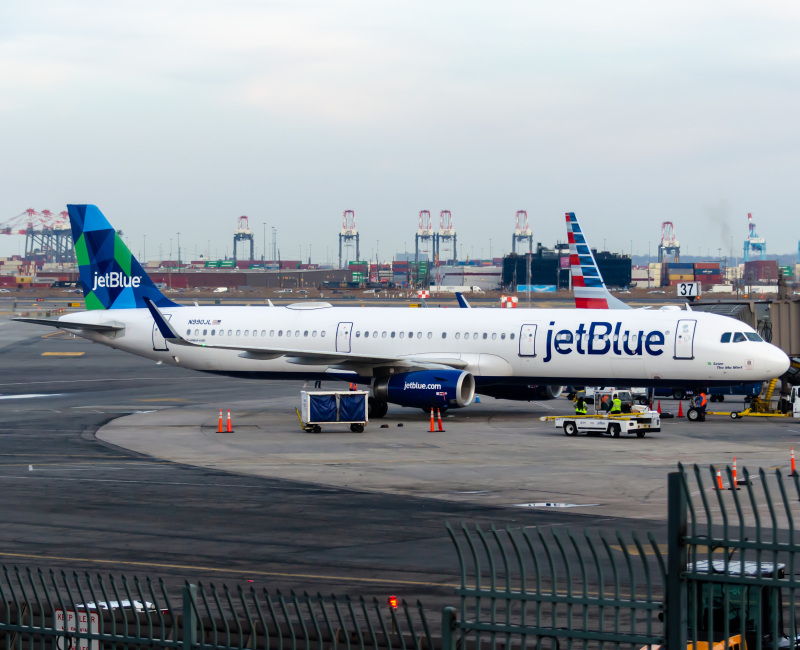 Flight 1603 "came into light contact with a parked unoccupied aircraft during pushback," a JetBlue spokesman said in a statement.

The FAA added that "JetBlue Flight 1603 struck the tail of a parked JetBlue aircraft while pushing back from the gate around 7 a.m. at John F. Kennedy International Airport in New York. The flight was going to Luis Muñoz Marin International Airport in San Juan, Puerto Rico. Both aircraft were Airbus 320. No injuries were reported, and the FAA will investigate."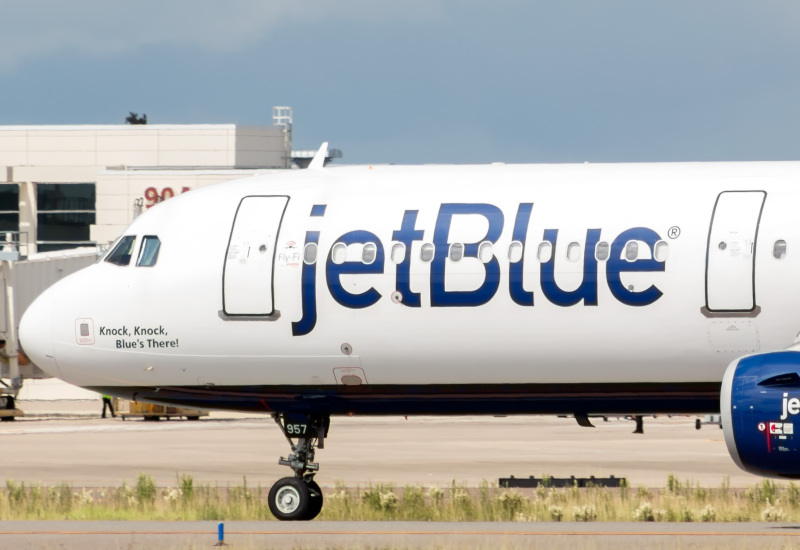 This comes two days after a very close call at the same airport when a Delta 737 on the takeoff roll almost collided with an American Airlines Boeing 777 crossing the active runway. Concerns are rightly being raised regarding the occurrence of two potentially dangerous incidents occurring within the same week at such a major airport.
The NTSB and FAA will be involved in the investigations.
Comments (0)
Add Your Comment