[JFK,AMS],[BOS,AMS]
The US-based airline JetBlue (B6) has recently announced its intention to extend its combination of low fares and high-quality services to transatlantic air travel by providing new services between New York's John F. Kennedy International Airport (JFK) and Amsterdam Airport Schiphol (AMS) starting in late summer.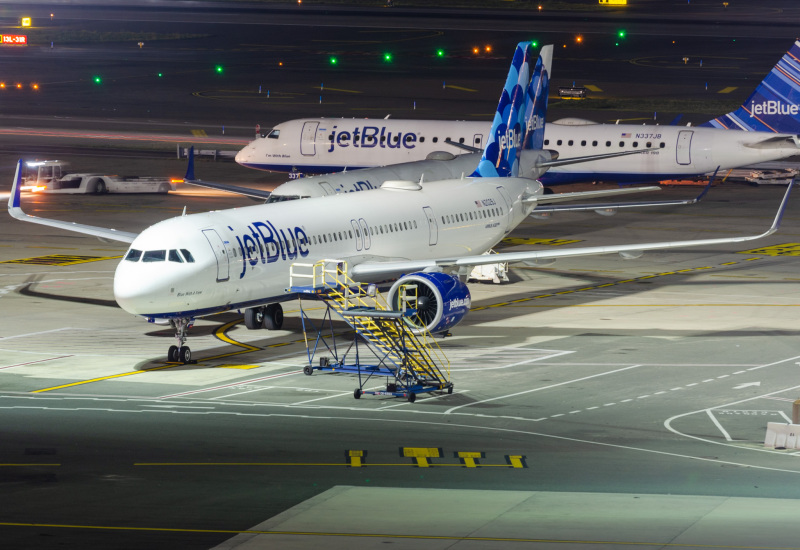 The airline also plans to offer services between Boston and Amsterdam.

JetBlue will expand its transatlantic air travel services to Amsterdam, making it the third transatlantic city to which it flies, alongside London's Heathrow and Gatwick airports, following its successful launch in 2022 and the upcoming service to Paris in June.

JetBlue is encouraged by a recent ruling from a Dutch court that found the Dutch government to have acted unlawfully when it attempted to lower the annual air traffic movement limit at Amsterdam Airport Schiphol. The ruling gives the US carrier confidence that there is sufficient space in the market to establish operations at the airport.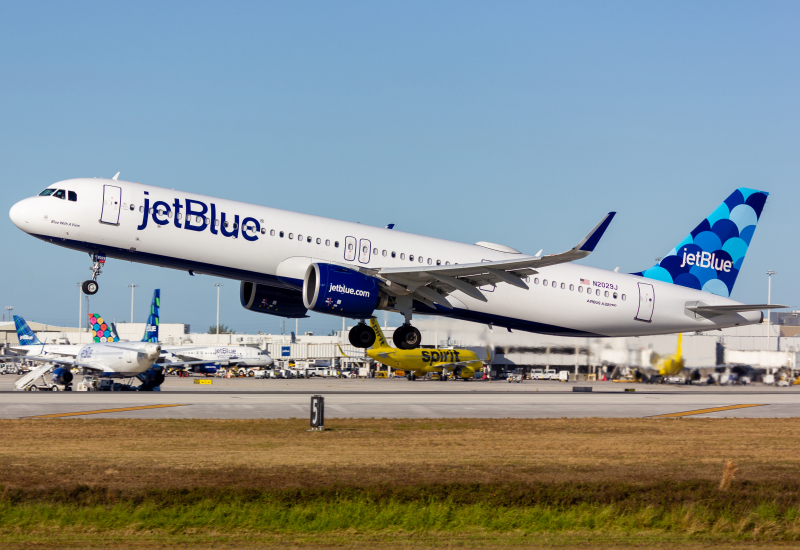 JetBlue's new service to Amsterdam, a city renowned for its historic buildings, famous museums, and iconic canals, will offer the airline an excellent opportunity to establish a significant presence at another top European airport and reach a new customer base of passengers who seek connections between the U.S. and Europe.

Amsterdam is one of the most popular tourist destinations globally, making the new service a potentially lucrative market for B6.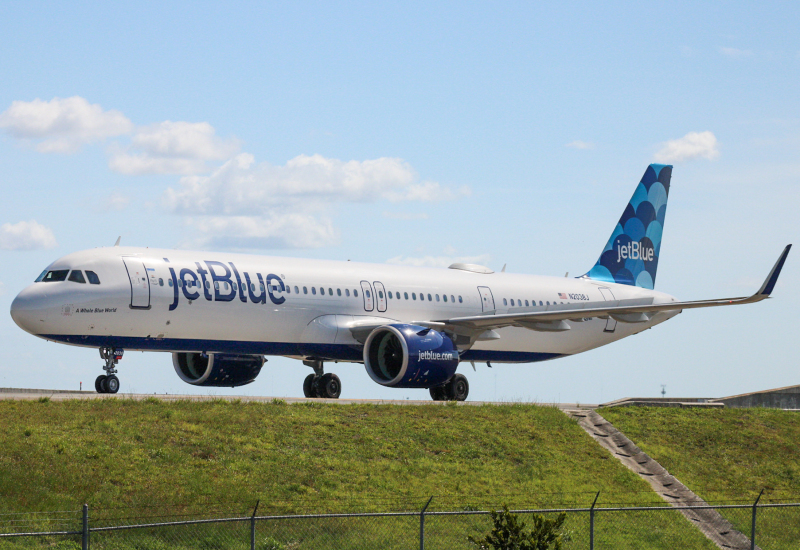 Executive Insights

Robin Hayes, the CEO of JetBlue, expressed his thoughts on the announcement of their new service to Amsterdam, saying, "This route is long overdue for some competition."

According to him, the US legacy carriers, supported by their joint ventures with other airlines that enjoy antitrust immunity, have offered expensive fares and unsatisfactory service to customers for a long time.

Hayes acknowledges that the airline's approach, which combines a customer-focused experience with affordable fares, will enhance the flying experience for customers traveling between the US and Amsterdam, just as it did in London and Paris.

He added that this formula is unique in Europe and that JetBlue is confident that customers, Amsterdam airport officials, and the Dutch government will appreciate the positive impact they can make.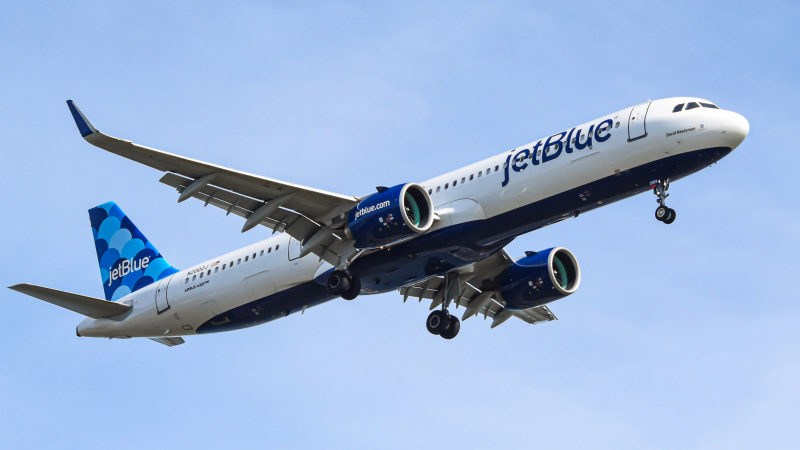 JetBlue looks forward to collaborating with Dutch officials to ensure long-term success in the market.
The airline will offer daily flights to Amsterdam on its Airbus A321 Long Range (LR) aircraft. The aircraft will have 24 redesigned Mint Suite® seats, 114 core seats, and a spacious Airspace cabin interior.

JetBlue's A321 has the range of a wide-body plane but with the efficiency of a single-aisle aircraft, enabling the airline to bring its acclaimed service and low fares to the U.S.-Amsterdam market. The airline will commence sales of tickets shortly.
Service and Sustainability of JetBlue

JetBlue is set to revolutionize travel for leisure and business travelers with its entrance into Amsterdam.

As the sixth largest airline in the US, JetBlue is known for its customer service, offering amenities such as the most legroom in coach, live television, on-demand entertainment on every seatback, fast and free Fly-Fi broadband internet, complimentary snacks, and soft drinks.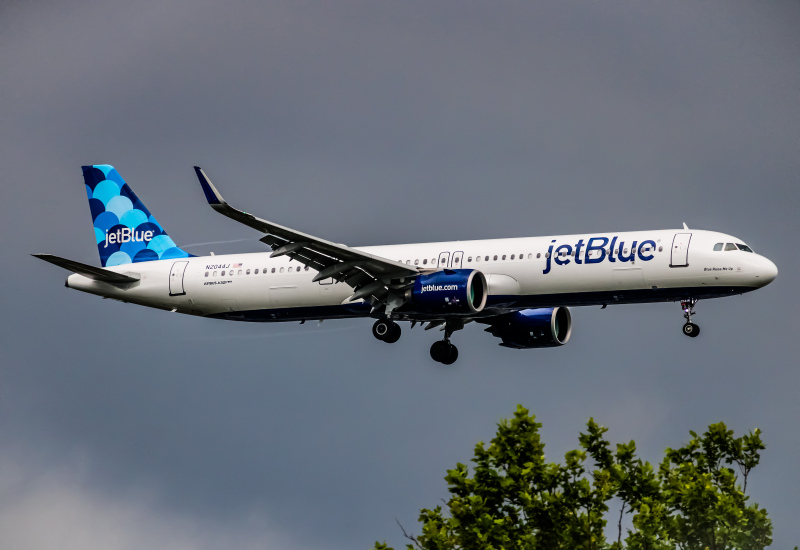 The airline is also committed to sustainable aviation, to reach net zero by 2040 - a decade ahead of broader industry goals. Recently, it approved a science-based target to cut aircraft emissions by 50% by 2035 from 2019 levels.

The airline has signed six sustainable aviation fuel (SAF) agreements in the U.S. and is exploring additional SAF opportunities in its European destinations.
Comments (1)
Add Your Comment