On Wednesday, October 19, N27253, a Boeing 737 MAX-8, burst two of its tires upon landing at Fort Myers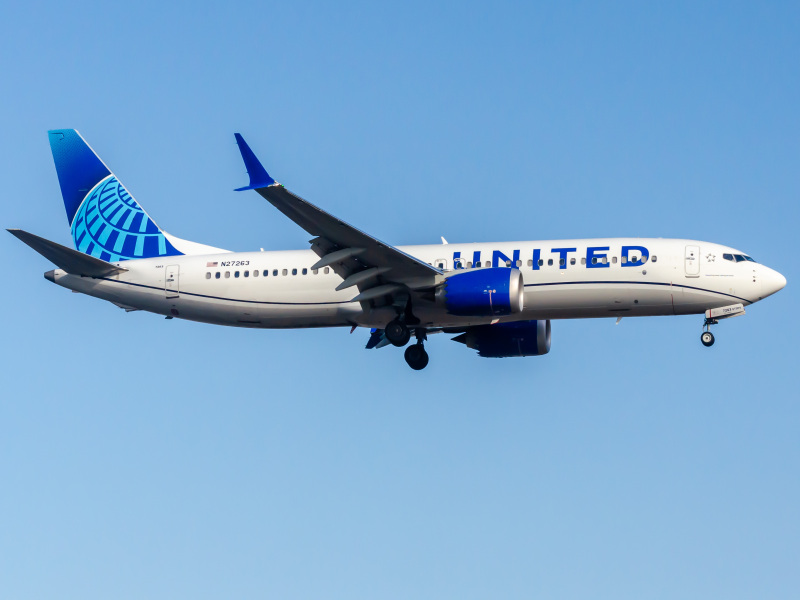 The 1.3-year-old plane was landing on runway 24 at Fort Myers in Florida at around 11:10 a.m. EDT after having performed United flight UA 2774 from Newark (EWR/KEWR) to Fort Myers (RSW/KRSW). Following the tire failure on landing, the 737 MAX-8 continued decelerating as normal and stopped on the active runway whilst emergency services, including ARFF, were dispatched to the aircraft. Since Fort Myers has only one runway, arrivals and departures were suspended, with incoming arrivals being diverted and departures either delayed or canceled until the aircraft was able to be moved off the runway.
Ground crews eventually cleared the 737 onto a taxiway just short of the airport's main terminal and control tower.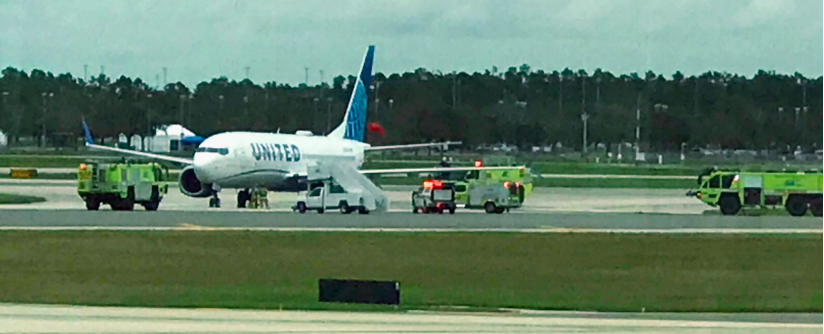 Airport Shutdown
Due to the potential of debris from the burst tires being left on the only runway, RSW airport was shut down for around eight hours while airport crews inspected the surface. Multiple flights were diverted with most departures for the rest of the day being either delayed or canceled. Hundreds of passengers were inconvenienced by missing flights and onward connections and there were reportedly no announcements made or information provided to stranded passengers regarding the situation by any airport authorities. According to the FAA, the runway at Southwest Florida International was shut down until 7:00 p.m. EDT. Airport operations then continued as normal.
United Airlines stated that there is a specific jack used for that aircraft that is not typically kept at every airport and that it could not be flown into Fort Myers due to the closed runway. The airline decided the safest option was to drive the jack from Orlando to Fort Myers so that the tires could be changed.
What next for the Aircraft?
The same aircraft was supposed to perform flight UA 395 back to EWR, but that was eventually canceled. After a day spent in maintenance, the 737 MAX-8 took to the skies once again for normal operations on the evening of Thursday, October 20 performing flight UA 2757 back to Newark (EWR/KEWR).
United Airlines continues to investigate the root cause of the incident.
Comments (0)
Add Your Comment