On Easter Sunday, a Ryanair plane at Dublin Airport declared an emergency due to an issue with the nose wheel.

As a result, operations from the airport's south runway were disrupted for a certain period, and a few flights were diverted. Fortunately, no one sustained injuries on the ground or inside the aircraft.

Ryanair 737 Declares Emergency Upon Landing

Ryanair flight FR5542 faced a technical issue with its nose landing gear after landing at Dublin Airport on April 9th, which prompted a full emergency declaration by the airport.
However, Ryanair described the incident as minor. Furthermore, the airline released a statement saying that the passengers and crew disembarked normally and the aircraft would soon be towed to the hangar for further inspection by Ryanair engineers. The flight was en route from Liverpool to Dublin.

After the Ryanair flight landed and was taxiing from the runway, the aircraft's nose wheel collapsed, resulting in the aircraft stopping on taxiway E6, just off the South runway. The airport's emergency fire service responded to the 737, and all passengers and crew safely debarked.

Due to the incident, the Dublin Airport Authority temporarily discontinued services from the south runway, and passengers were instructed to check with their airlines for the most accurate flight updates.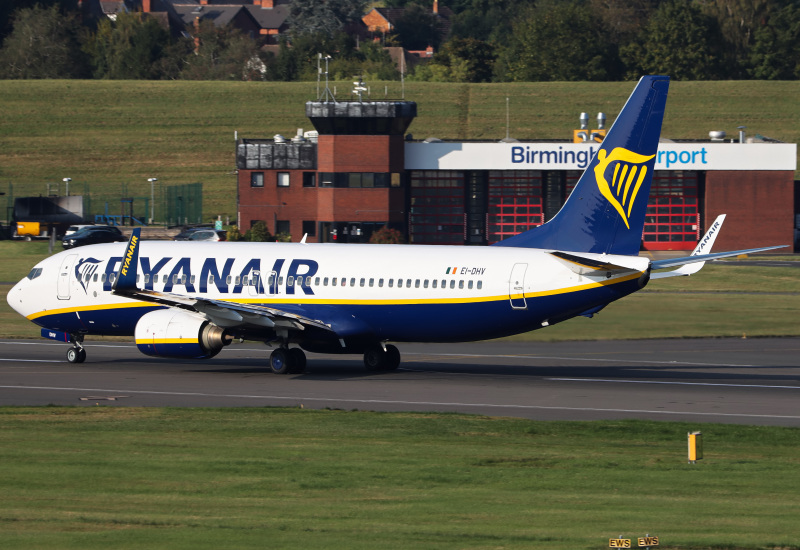 According to The Journal, the closure of the south runway at Dublin Airport following the Ryanair nose wheel issue resulted in diverting four flights - two from Aer Lingus originating in Paris and Santiago and two from Ryanair originating in Lanzarote and Malaga.

During the incident, Dublin Airport Authority updated its Twitter account. Some passengers noticed that the crisis was not yet resolved, as they were still on the plane, deferring disembarkation, and inquired about the situation.
Bottom Line
This is not the first that such an incident has happened in the airlines. In 2021, a British Airways 787 suffered a nose landing gear collapse while at a remote stand at Heathrow Airport.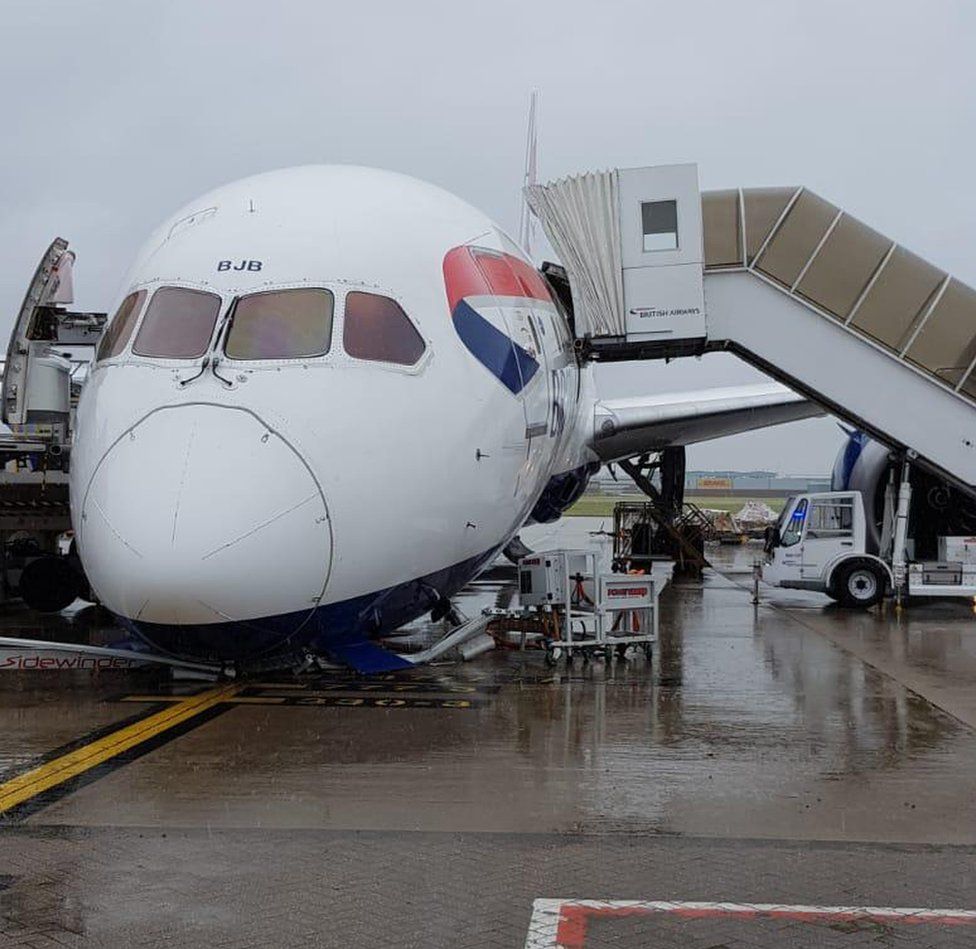 JetBlue Flight 292 was involved in a nose landing gear-related incident at Los Angeles International Airport in 2005. Indian LCC (Low-Cost Carrier) SpiceJet skidded off the runway amid a nose landing gear malfunction in 2017.

The incident is currently being investigated with the nose gear undergoing in-depth inspections.
Comments (0)
Add Your Comment