Hundreds of migrants are stuck at Chicago O'Hare International Airport (ORD). These asylum seekers arrived at the airport by plane without anywhere else to go. Videos posted online show people sleeping on the floor of Terminal 1 and sharing the airport's bathrooms.
Chicago has been unable to accommodate the rising numbers of migrants entering the city. Therefore, many must stay at the airport, which is an extremely unusual solution. The migrants sometimes stay at O'Hare Airport for weeks in poor conditions.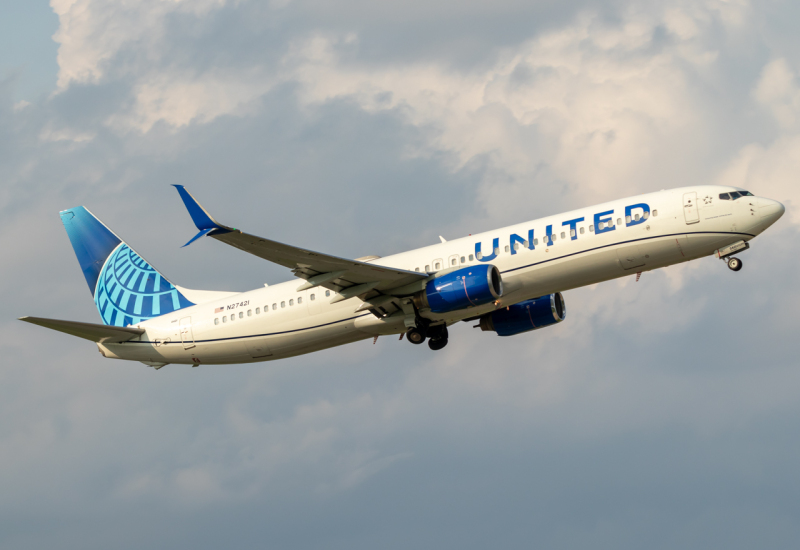 Although the asylum seekers can get food from the restaurants within the terminal, more is needed to supply the growing population. Airport security concerns prevent volunteers from providing outside food, clothing, and medicine to the migrants. Many of them come from countries that are currently in crisis, such as Venezuela.
Chicago started using its two major airports, O'Hare Airport and Chicago Midway International Airport (MDW), as temporary shelters to accommodate the asylum seekers. Since June, almost 3,000 people have arrived by plane at Chicago's two airports. Most of them "live" at O'Hare, with a handful at Midway. Aside from poor conditions for the migrants, travelers and airline staff often wonder why the asylum seekers live in the airports.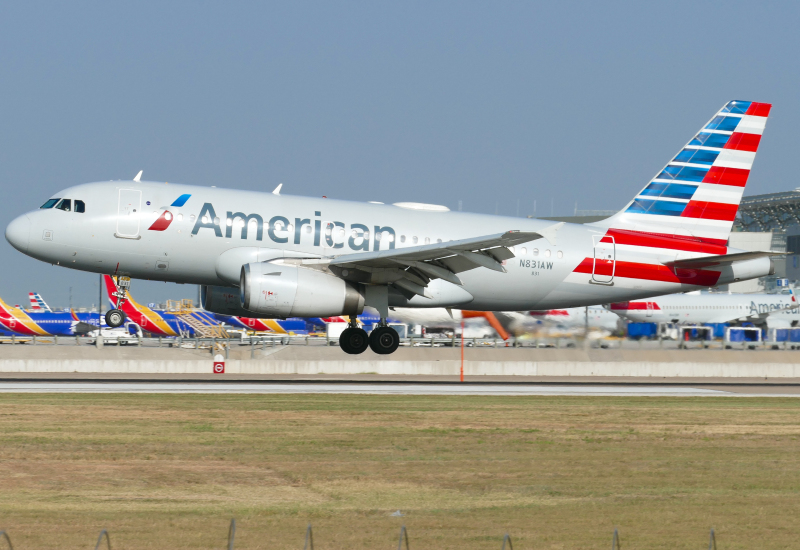 Chicago plans to use O'Hare and Midway as temporary shelters until more housing is built. Since May, the city added 15 shelters that house approximately 3,000 people and serve 190,000 meals weekly. Some migrants left the airports earlier because of circumstances such as having friends or family in Chicago.
Although other cities have the same migrant issues as Chicago, airports are generally not used for housing people. Elected officials in many cities see the usage of airports as an ineffective solution to the crisis. For example, the Massachusetts Port Authority said that Boston Logan International Airport (BOS) "is not the appropriate place" for migrants to stay. Boston provides accommodation for a few hours before sending the asylum seekers elsewhere.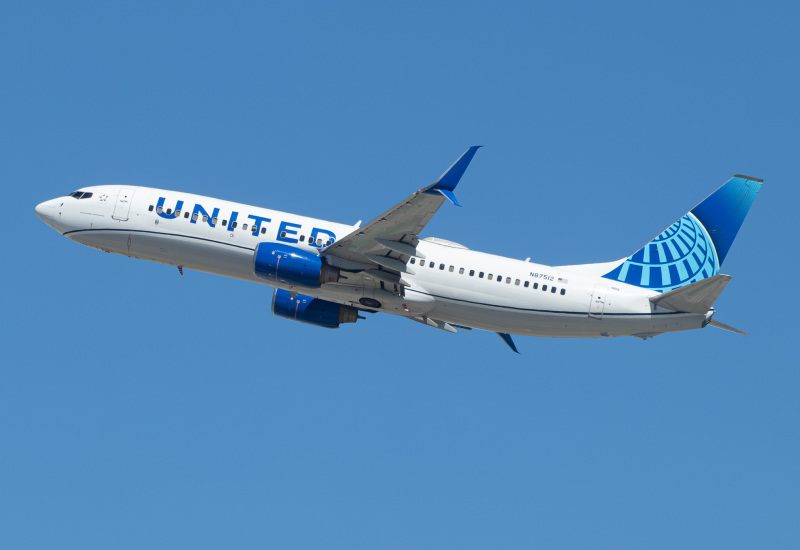 Airports worldwide can serve as destinations for asylum seekers due to their open nature. Passengers sometimes spend hours or even an entire night in the airport due to unforeseen circumstances such as flight cancellations. However, this scenario differs since the migrants are in the airport for humanitarian reasons. The situation at O'Hare Airport and, to a lesser extent, Midway Airport showcases the daily hardships that airports must deal with.
AeroXplorer is on Telegram!
Subscribe to the AeroXplorer Telegram Channel to receive aviation news updates as soon as they are released.
View Channel
Comments (0)
Add Your Comment