The five Americans freed in a $6 billion exchange with Iran arrived back in the United States on Monday. The individuals reunited with family members at Fort Belvoir, Virginia, ending five years of enforced imprisonment.
Politics aside, this situation highlights the importance of humanitarian flights. Time and time again, aviation has been a major player in facilitating responses to global issues, a topic we will address today.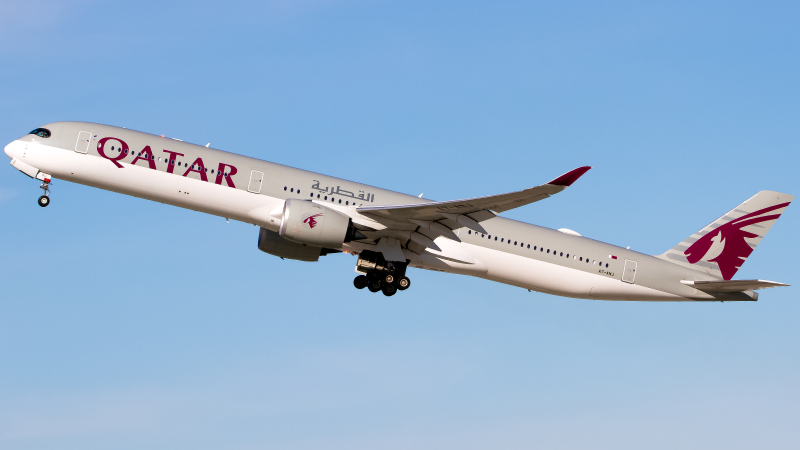 Humanitarian Flights Explained
Humanitarian flights are among the most unique operations in the aviation industry. Whatever crisis they may be in response to, such flights usually involve aircraft operating special routes, ones they may not usually operate.
When you think of humanitarian flights, you may picture an aircraft loaded with supplies flown out to assist with aid in a disaster-stricken country. This scenario is one example of a humanitarian flight and a scenario we covered following the recent tragedies in Morocco.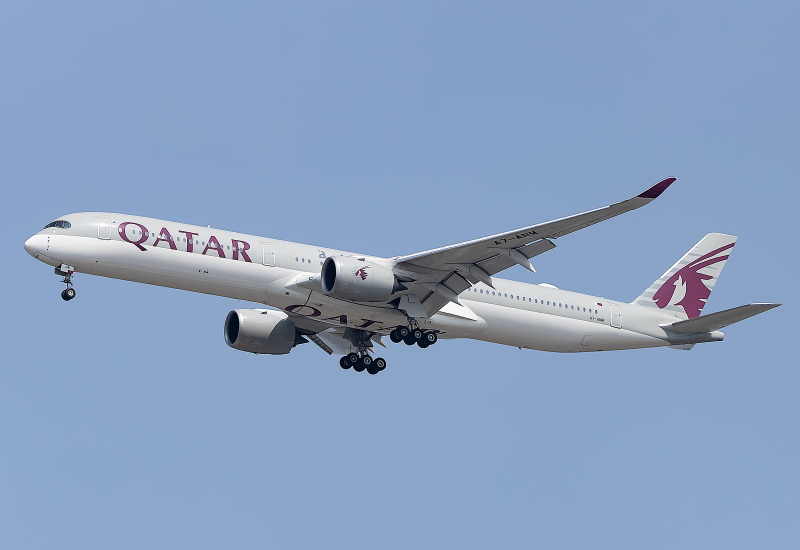 However, a humanitarian flight, technically speaking, can also be a regularly scheduled commercial flight bringing refugees or groups of afflicted people among the rest of the passengers.
Shifting our attention back to the five Americans recently released from imprisonment in Iran, these individuals did not return on dedicated humanitarian flights.
They returned to the U.S. on Qatar Airways, which flew them from Tehran to Washington Dulles via Doha. While these Qatar Airways flights were not specifically for the former prisoners, they still served a humanitarian purpose in bringing these five Americans back home.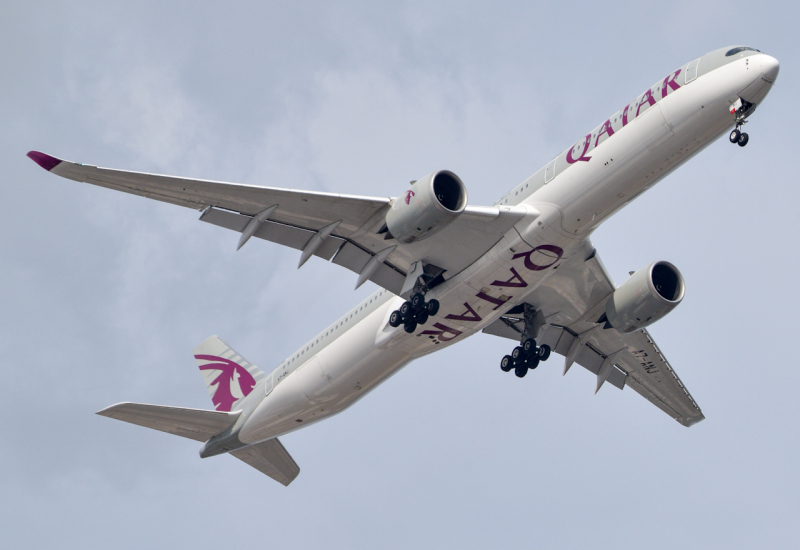 Repatriation Flights
Perhaps the largest time when humanitarian flights occurred was during the COVID-19 pandemic. In 2020, airlines worldwide often operated unique routes to pick up citizens stranded overseas and bring them back to their respective home countries.
This period saw some very cool repatriation flight examples. Despite ending revenue service to the U.S. in 2017, Pakistan International Airlines operated special flights to Newark, Washington Dulles, and Chicago to rescue stranded Pakistanis. Qatar Airways operated repatriation flights between Pakistani cities and the United Kingdom, repatriating stranded British nationals and Pakistanis.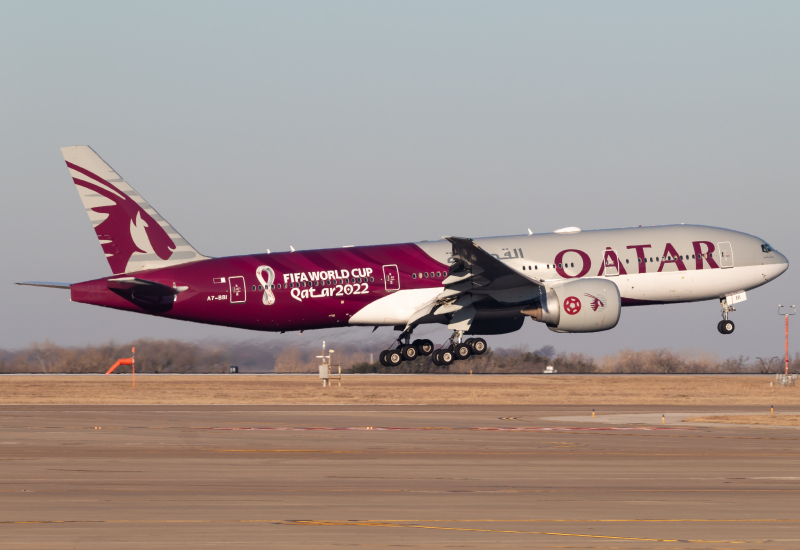 Also, consider the case of SpiceJet or Wizz Air. Both of these airlines historically never operated over the Atlantic. However, during the COVID pandemic, SpiceJet chartered a HiFly A330neo, and Wizz Air flew their A321neo on special repatriation services to Toronto.
Even looking past the pandemic, airlines have also operated various refugee charter flights. Royal Jordanian is a great example of this, as they operated various charters for Syrian refugees several years ago. These examples show how aviation has stepped in to assist the betterment of humanity.
Cargo-Only Flights
The COVID-19 pandemic highlighted the importance of the aviation industry in multiple ways. Aside from numerous repatriation flights, airlines found a way to make lots of money even without many people flying.
Their solution was to remove all passenger seats from existing planes and convert them into temporary "preighter" aircraft. "Preighter" is a portmanteau of "passenger + freighter."
United Airlines, Delta, American, Air Canada, Emirates, and Korean Air are just some of the many airlines worldwide that spearheaded the "preighter concept".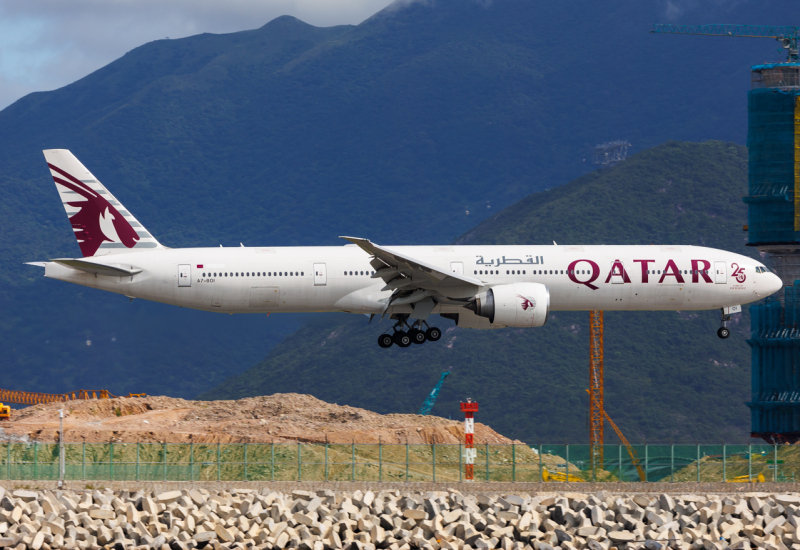 When the world needed essential medical supplies and fast, these airlines, among many others, were there flying all sorts of random intercontinental routes, ensuring that basic supplies would be delivered wherever needed.
While all "preighter" aircraft have since reverted to standard passenger use, cargo aircraft is still at the ready and continue to fly humanitarian aid flights when needed.
Many countries also use their respective Air Forces to fly aid into specific places. Military aircraft like C-130s and A400Ms are loaded with essential supplies and flown into disaster-stricken areas.
Summarizing it All
Aviation has and continues to play an important role in the global response to various disasters. Whether flying in essential supplies, facilitating evacuations, or transporting people towards a new beginning in life, the air travel industry remains at the forefront.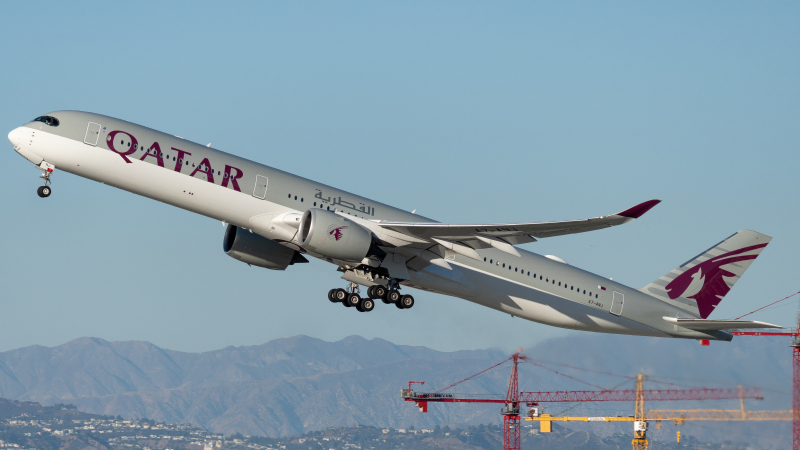 As the world continues to grow in population and airlines worldwide continue to grow their fleets in response, it's not unrealistic to speculate that aviation will continue playing a vital role in assisting humanity worldwide for many, many more years to come.
AeroXplorer is on Telegram!
Subscribe to the AeroXplorer Telegram Channel to receive aviation news updates as soon as they are released.
View Channel
Comments (1)
Add Your Comment