The largest low-cost airline in Saudi Arabia has just firmed up an order for 30 extra Airbus A320neo family aircraft from Airbus.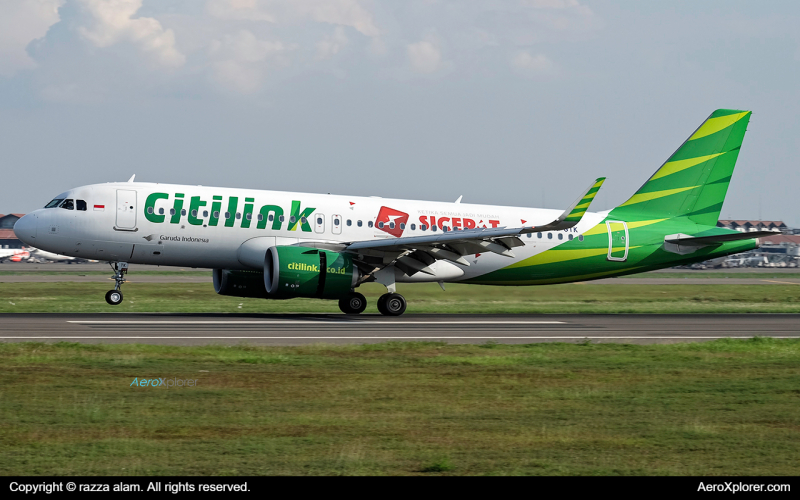 The signing of the agreement occurred on June 19th during the opening day of the Paris Airshow. Watching over the signing of the agreement were two Saudi government officials: the Saudi Arabian minister of transport, and the President of the General Authority of Civil Aviation — as well as the Chairman of the parent company of flynas - NAS Holding.
This agreement brings up the total number of Airbus aircraft on order by the airline to 120 planes. Of these 120 aircraft, most are A320neos, with the rest being either A321neo or A321XLR aircraft.
According to Airbus, "...The significant announcement reaffirms flynas' position as a key player in the [Saudi] Kingdom's aviation industry and highlights the airline's ambitious plans to keep expanding its fleet."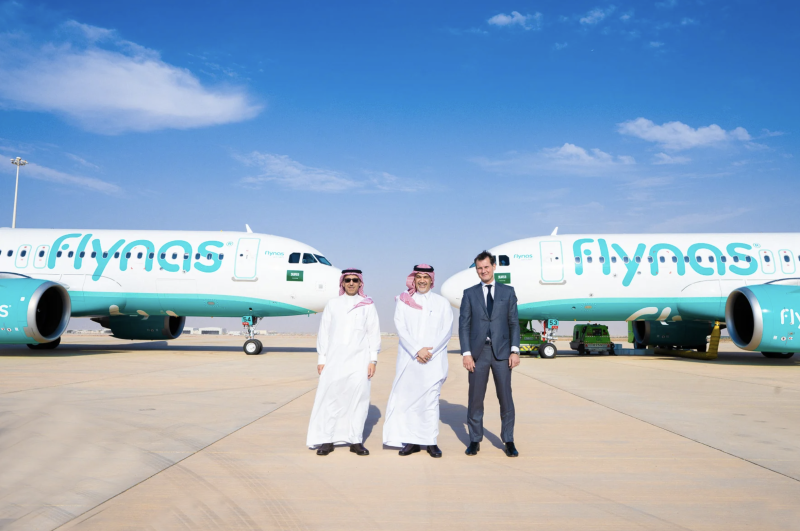 This order comes amid the rapid expansion of the Saudi Arabian market. This is due to the easing of restrictions on airlines in the early 2000's by the royal Saudi government. Due to this, numerous novel Saudi low-cost carriers such as flynas have launched flights on many of the same routes as Saudia, the flag carrier of Saudi Arabia that previously maintained a monopoly on most routes in Saudi Arabia.
Low-cost airlines such as flynas and Flyadeal have drastically brought down ticket prices within the domestic and international markets of Saudi Arabia. Prior to Saudi low-cost-carriers, flying a mainline route such as Riyadh (RUH) to Jeddah (JED), would cost on average $250-400 USD. Now, a ticket on this same route costs an average of just $50 USD.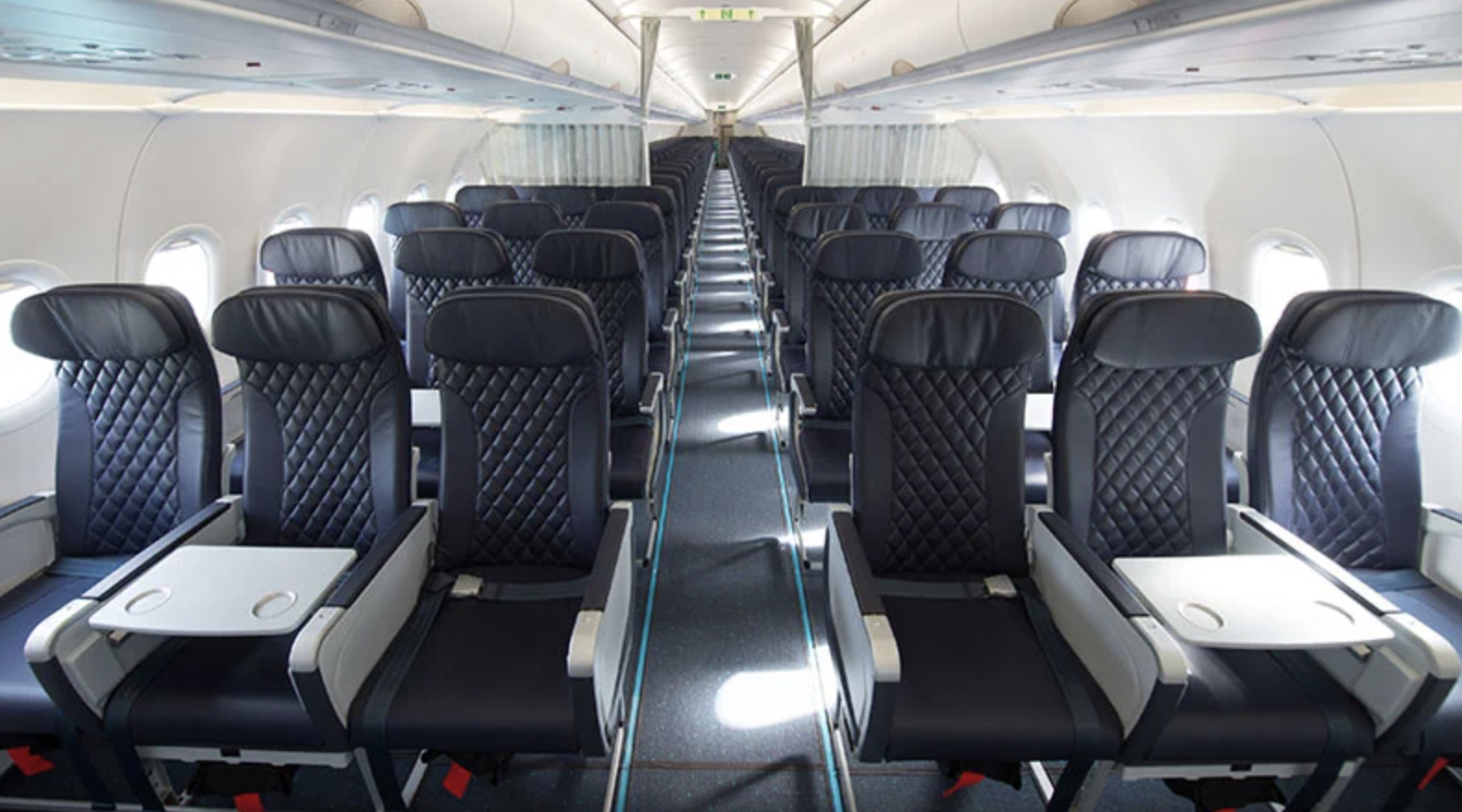 The release and development of higher-efficiency, long-distance narrowbody aircraft by Airbus. such as the Airbus A320/A321neo and A321XLR, has allowed flynas to expand into international markets such as India. This allows the airline to continue to offer its low fares and rival expensive, full-service airlines in potentially lucrative foreign markets.
"...Unbeatable economics, longer range capability, and the most spacious single aisle cabin have made the A320neo Family the preferred choice of airlines worldwide. That includes the low-cost sector, where carriers operate in especially competitive environments. We look forward to working with flynas as it develops its future fleet and presence in the Saudi market..." stated Christian Scherer, shortly after the signing of the agreement.
As of now, the date of delivery for flynas's A320neo and other Airbus aircraft is unknown.
Comments (0)
Add Your Comment