It is always early enough to start planning your summer vacation. Even though the summer just ended, you can determine your summer 2024 travel plans with the help of Delta Air Lines. The airline announced several new routes to multiple U.S. destinations from its hubs.
Delta will provide additional service to some of the U.S.' most well-known travel destinations, such as Yosemite National Park and Santa Barbara. The hub airports receiving these new routes are the following:
Hartsfield-Jackson Atlanta International Airport (ATL)
Detroit Metropolitan Airport (DTW)
Salt Lake City International Airport (SLC)
Seattle-Tacoma International Airport (SEA)
Joe Esposito, Delta's Senior Vice President of Network Planning, said: "By reopening service to Santa Barbara and delivering more ways to access sought-after destinations throughout the U.S. West, we're more ready than ever to take our customers on their next great adventures - with the service, reliability, and convenience they've come to know and expect when flying Delta."
Passengers can now book flights on these routes, which are all scheduled to launch next summer. These destinations are in the western U.S., suggesting that Delta aims to expand transcontinental connectivity. Next summer is your chance if you have yet to explore much of the West.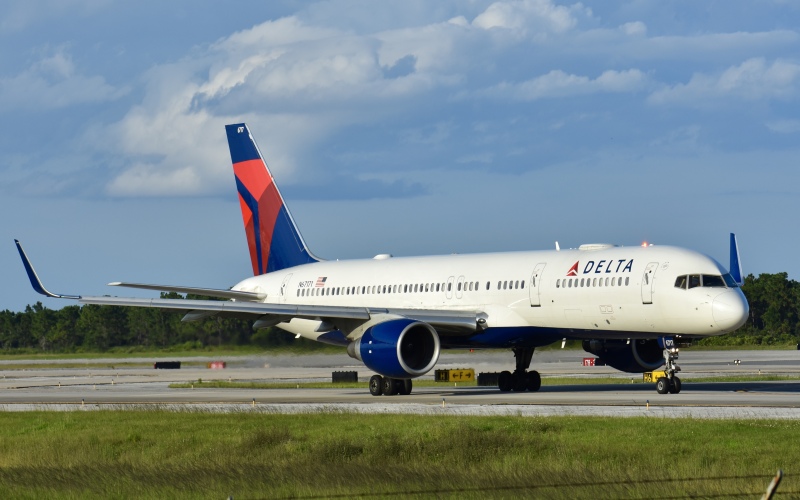 Santa Barbara
[ATL,SBA],[SLC,SBA]
Santa Barbara is known for its mild year-round Mediterranean climate, Spanish architecture, and beaches. Delta will launch nonstop service to Santa Barbara Municipal Airport (SBA) from Atlanta and Salt Lake City in June. The airline will operate these routes once and twice daily, respectively.
Fresno
[ATL,FAT]
Although Fresno may not be an obvious tourist destination, the city is close to some of California's most famous natural attractions. Fresno is less than two hours from Yosemite National Park, Sequoia National Park, and the Sierra National Forest. Delta will introduce a daily service to Fresno Yosemite International Airport (FAT) from Atlanta. This service will complement a three-times daily route from Salt Lake City on Delta's regional subsidiary, Delta Connection.
Seattle
[SEA,DFW]
Delta is launching a nonstop service between Seattle and Dallas Fort Worth International Airport (DFW) in July. Passengers from North Texas can visit Seattle, known for its natural and urban attractions. The most famous tourist attractions include Pike Place Market and the Space Needle.
Aspen
[ATL,ASE],[LAX,ASE]
Delta's seasonal service to Aspen/Pitkin County Airport (ASE) from Atlanta and Los Angeles International Airport (LAX) will be year-round next year. Although Aspen is world-famous for skiing and other winter sports, the area has much to offer in the warmer months. Aspen offers various forms of outdoor recreation, especially in the surrounding White River National Forest.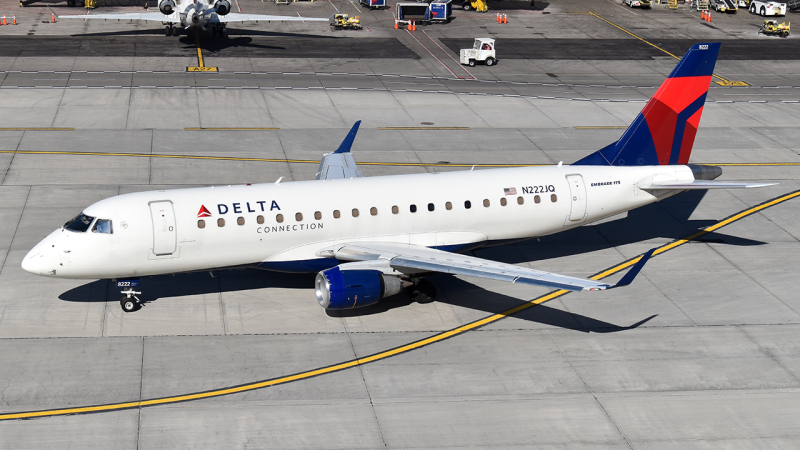 Aspen is in such high passenger demand that these passengers convinced Delta to offer year-round flights. Delta's Los Angeles-Aspen route will operate daily year-round. Meanwhile, the airline will provide its Atlanta-Aspen route twice daily in the winter and once daily in the remaining months.
Reno
[SLC,RNO],[LAX,RNO]
Reno is another city that is not a major tourist destination but is close to well-known natural attractions. The city is less than one hour from Lake Tahoe. Delta is relaunching its daily route to Reno-Tahoe International Airport (RNO) in June after a three-year absence. This service adds to routes from Salt Lake City and Los Angeles offered thrice daily.
Alaska
[DTW,ANC]
After a three-year absence, Delta is reviving its nonstop daily route between Detroit and Ted Stevens Anchorage International Airport (ANC). Delta already offers year-round service from Seattle and Minneapolis-Saint Paul International Airport (MSP). Furthermore, the airline provides seasonal flights from Atlanta and Salt Lake City during the summer.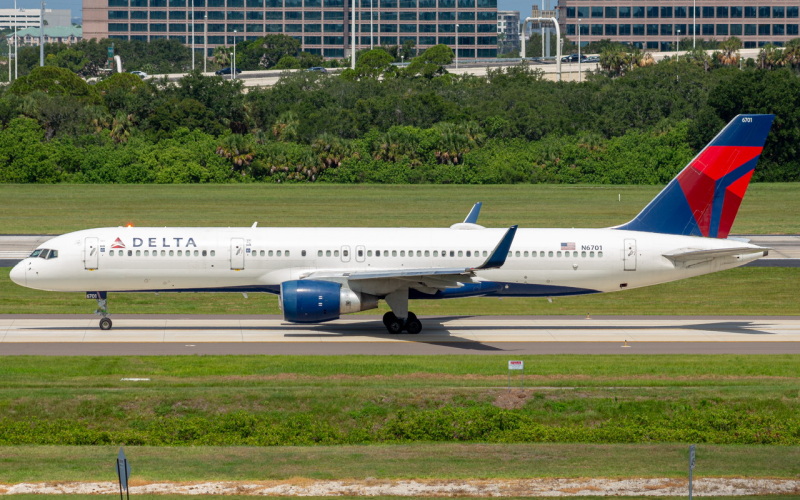 Alaska is known for its outdoor activities and national parks, including Denali National Park. The state offers plenty of summer and winter activities for the more adventurous traveler. Delta can also help you get to other parts of Alaska since the airline serves four different cities: Fairbanks, Juneau, Ketchikan, and Sitka. Anchorage is a good starting point for travel as it is Alaska's largest city.
Other Destinations from Atlanta, Detroit, and Salt Lake City
Delta will add more daily flights to the following destinations from Atlanta:
Colorado Springs Airport (COS)
El Paso International Airport (ELP)
Sacramento International Airport (SMF)
Finally, Delta will resume nonstop daily flights to John Glenn Columbus International Airport (CMH) from Salt Lake City and to Sacramento from Detroit. Delta will use a variety of Boeing and Airbus aircraft to operate these routes. Each aircraft features three cabin classes: Main Cabin, Delta Comfort+, and First Class.
As for the amenities, Delta provides free onboard Wi-Fi, food, and beverages on most domestic flights. Passengers can also view in-flight entertainment with complimentary access to Delta Studio.
Now that you know about potential places to visit next summer, it's time to start planning your vacation. Delta Air Lines will help you reach destinations you may have never considered beforehand. Here's to a summer of exploring the world, including attractions in the U.S.
AeroXplorer is on Telegram!
Subscribe to the AeroXplorer Telegram Channel to receive aviation news updates as soon as they are released.
View Channel
Comments (1)
Add Your Comment