In April, EVA Air announced that it would donate $1,000 to the Angels Baseball Foundation for every home run hit by a Los Angeles Angels player during home games at Angel Stadium in the 2023 season.
The season started on March 30 and will end on October 1, with both games against the Oakland Athletics. The Los Angeles Angels will play 81 home games this season at Angel Stadium in Anaheim. The home games started with the home opener on April 7 against the Toronto Blue Jays and are scheduled to end with the Athletics on October 1.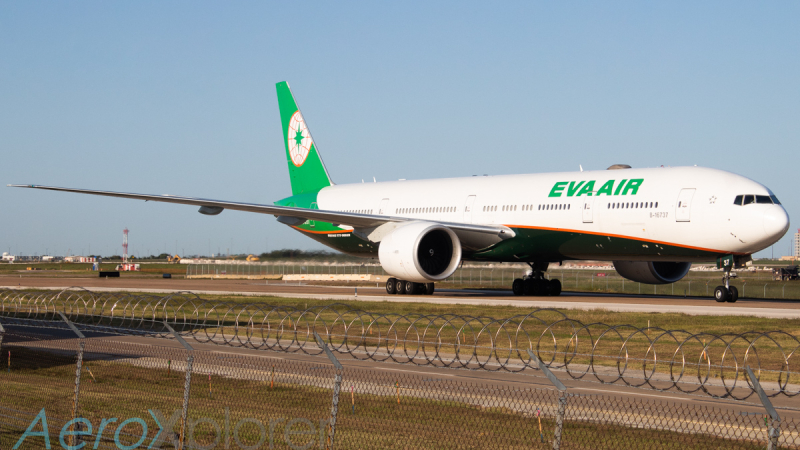 The donations expand on a partnership between EVA Air and the Angels that has existed since 2018. The Angels Baseball Foundation was established in 2004 by Arte and Carole Moreno to improve the community. The organization's initiatives include improving education, healthcare, the arts and sciences, and community-related youth programs. The Angels Baseball Foundation and the Los Angeles Angels have contributed more than $24 million to local causes.
EVA Air's initiative has made significant progress as the second half of the Major League Baseball season approaches. As of July 2, Angels players have hit 67 home runs during 43 regularly scheduled home games. This means EVA Air's donation total has reached $67,000.
EVA Air's partnership with the Angels is only one way the airline maintains a significant presence in Los Angeles. The carrier offers three daily flights from Los Angeles International Airport (LAX) to its hub at Taoyuan International Airport (TPE) in Taipei. Los Angeles is a major gateway for travel between Taiwan and the U.S. since EVA Air passengers can easily connect to other cities through the airline's codeshare agreement with United Airlines. Both carriers are part of Star Alliance.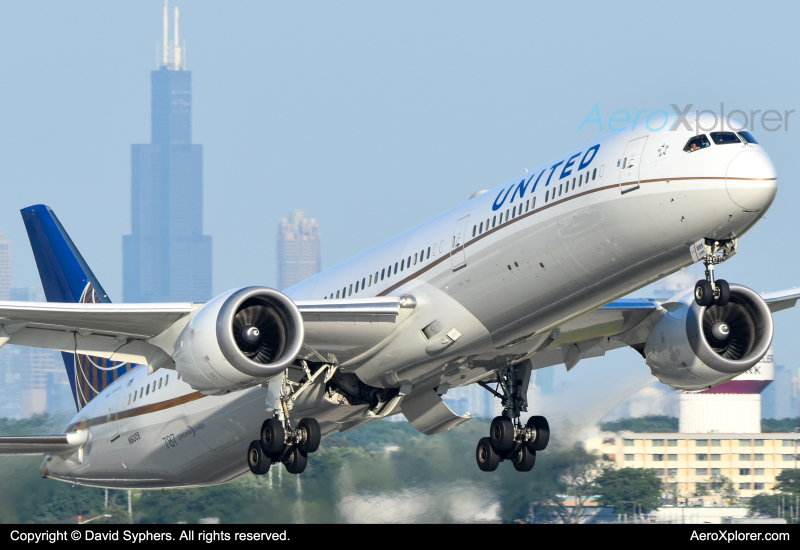 Two of the flights depart from Los Angeles late at night and arrive in Taipei early the next day. Meanwhile, the third flight leaves Los Angeles in the afternoon and lands in Taipei in the evening the next day. All three flights are approximately 13 hours and 20 minutes long.
EVA Air also serves the following destinations in the U.S. and Canada:
Chicago O'Hare International Airport (ORD)
George Bush Intercontinental Airport (IAH)
John F. Kennedy International Airport (JFK)
San Francisco International Airport (SFO)
Seattle-Tacoma International Airport (SEA)
Toronto Pearson International Airport (YYZ)
Vancouver International Airport (YVR)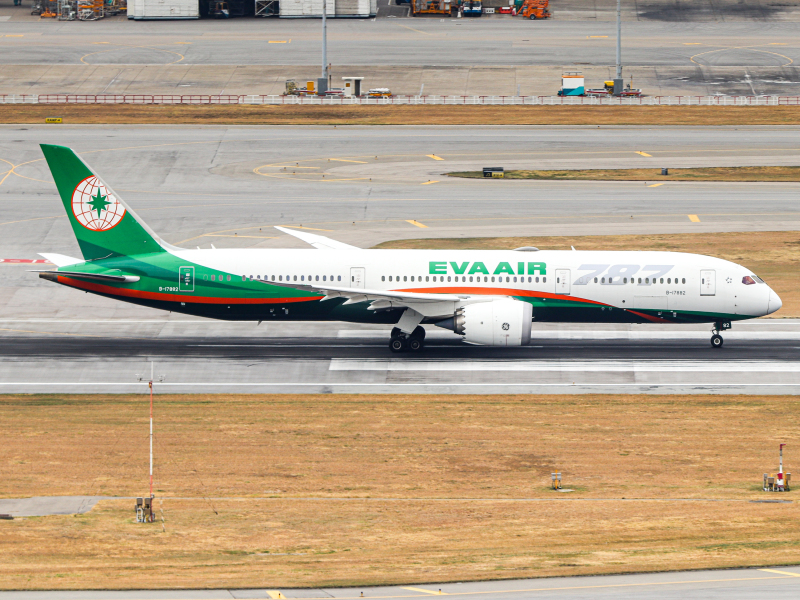 The partnership between EVA Air and the Los Angeles Angels is not the only one between a Los Angeles sports team and a Taiwanese airline. Starlux Airlines signed partnership agreements with MLB's Los Angeles Dodgers and the NBA's Los Angeles Clippers before launching nonstop flights between Taipei and Los Angeles. The city is home to a large Asian population and is a hub for international trade between North America and the Asia-Pacific region.
Taiwanese carriers acknowledge Los Angeles' global nature by offering nonstop flights to the city. Starlux Airlines and China Airlines also provide daily service between Taipei and Los Angeles, albeit once a day. EVA Air has a comparative advantage over the other two carriers since it offers flights three times a day. This means that EVA Air can transport more people and provide more convenience for passengers who desire different flight schedules.
Comments (0)
Add Your Comment