The U.K. based budget airline, EasyJet, has announced they will close their bases at London Stansted, Southend, and Newcastle Airports, which were three of their largest bases. This don't mean, however, the airline will cut service to these airports. In fact, they said they will continue service to these airports.
Additionally, BALPA, or the British Airline Pilots' Association, which is the professional association and registered trade union established to represent the interests of all UK pilots, said they had been by told by EasyJet that around 730 of their U.K. based pilots were at risk of redundancy, which around 30% of its staff. All of this is a result of the COVID-19 pandemic.
EasyJet predicts it will take until, at the earliest, 2023, for service to return to normal. EasyJet chief executive Johan Lundgren said,
"Unfortunately the lower demand environment means we need fewer aircraft and have less opportunity for work for our people."
Brian Strutton of BALPA general security said "EasyJet paid £174m out to shareholders, got agreements to furlough staff to protect cash, got £600m from the Government, has boasted of having £2.4bn in liquidity, and ticket sales are going through the roof so fast they cannot get pilots back off furlough quickly enough – so why the panic?"
https://www.msn.com/en-xl/money/topstories/easyjet-plans-to-close-bases-and-cut-staff/ar-BB169NcY
https://www.marketwatch.com/story/uk-airline-easyjet-to-close-three-of-its-airport-hubs-as-coronavirus-wreaks-further-havoc-2020-06-30
Comments (0)
Add Your Comment
SHARE
TAGS
NEWS
EasyJet
U.K.
Aviation
Airline
Coronavirus
Covid-19
Job Cut
Base Cut
RECENTLY PUBLISHED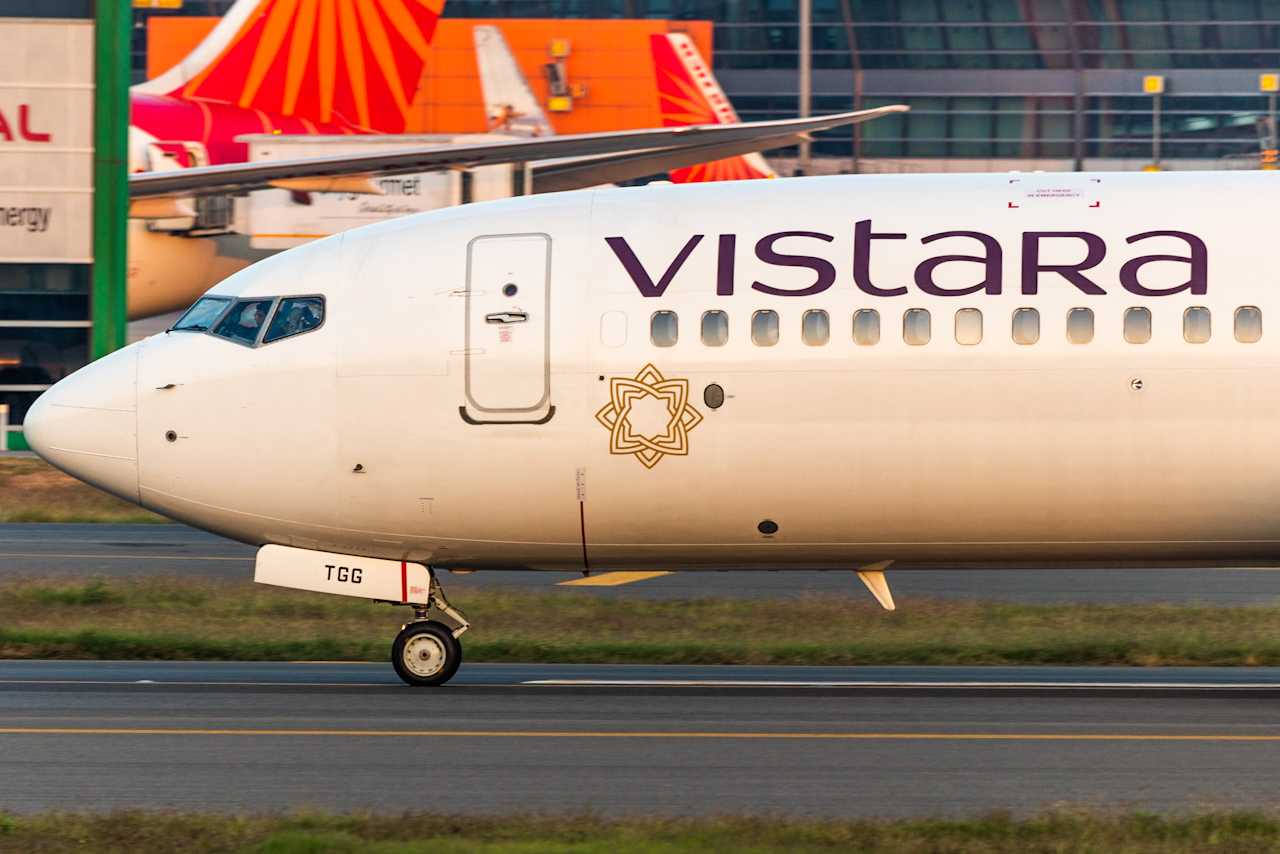 BREAKING: Vistara and Air India to Merge
Singapore Airlines and Tata have announced the merging of Vistara and Air India. The new combined carrier will become the second largest airline in India
NEWS
READ MORE »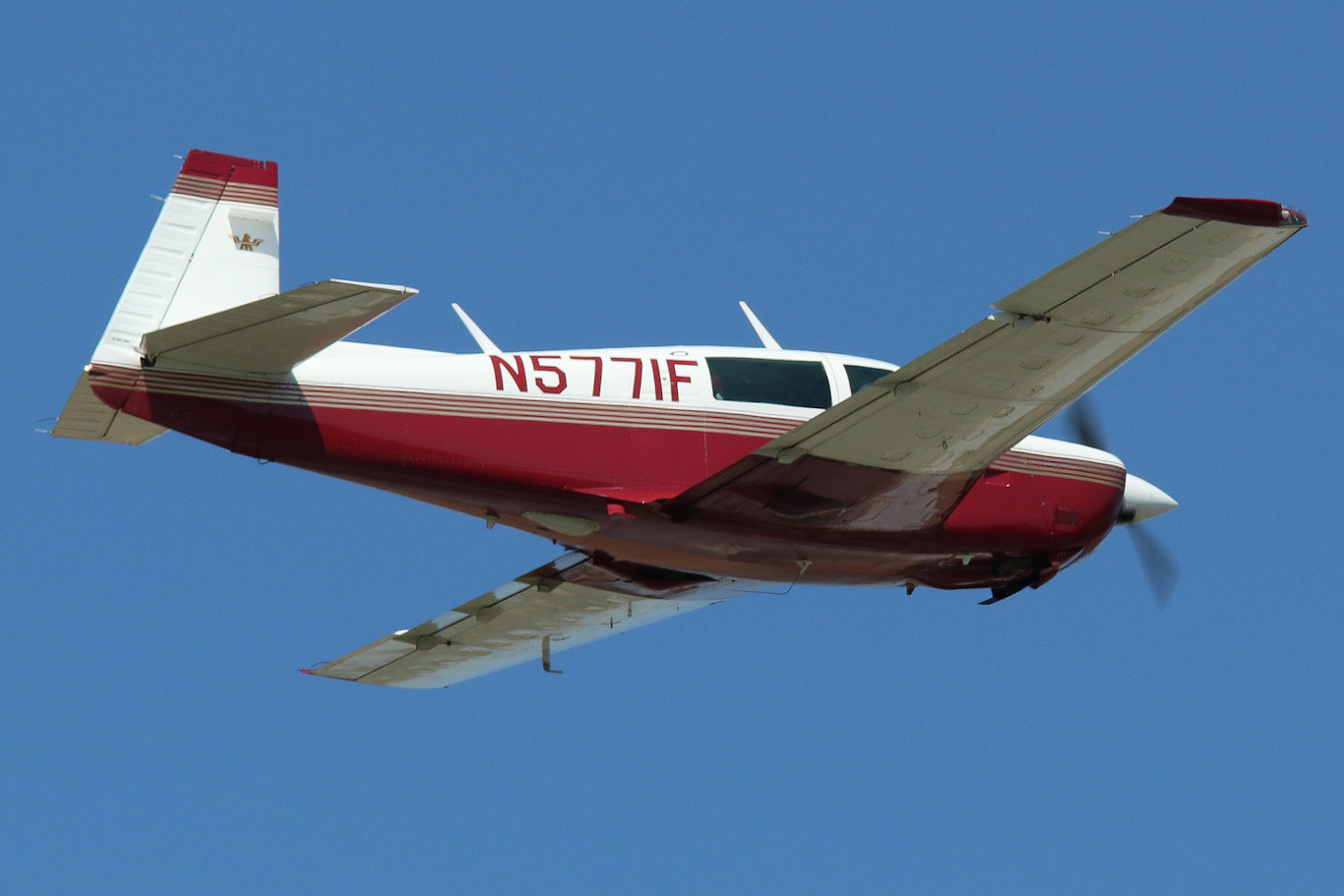 Mooney Crashes Into Power Lines in Gaithersburg, MD
On Thursday, November 27, 2022, an MFC Corp Mooney M20J departed Westchester County Airport (HPN) in White Plains, New York at 3:00 p.m., before crashing and becoming entangled in power lines approximately two-and-a-half hours later.
NEWS
READ MORE »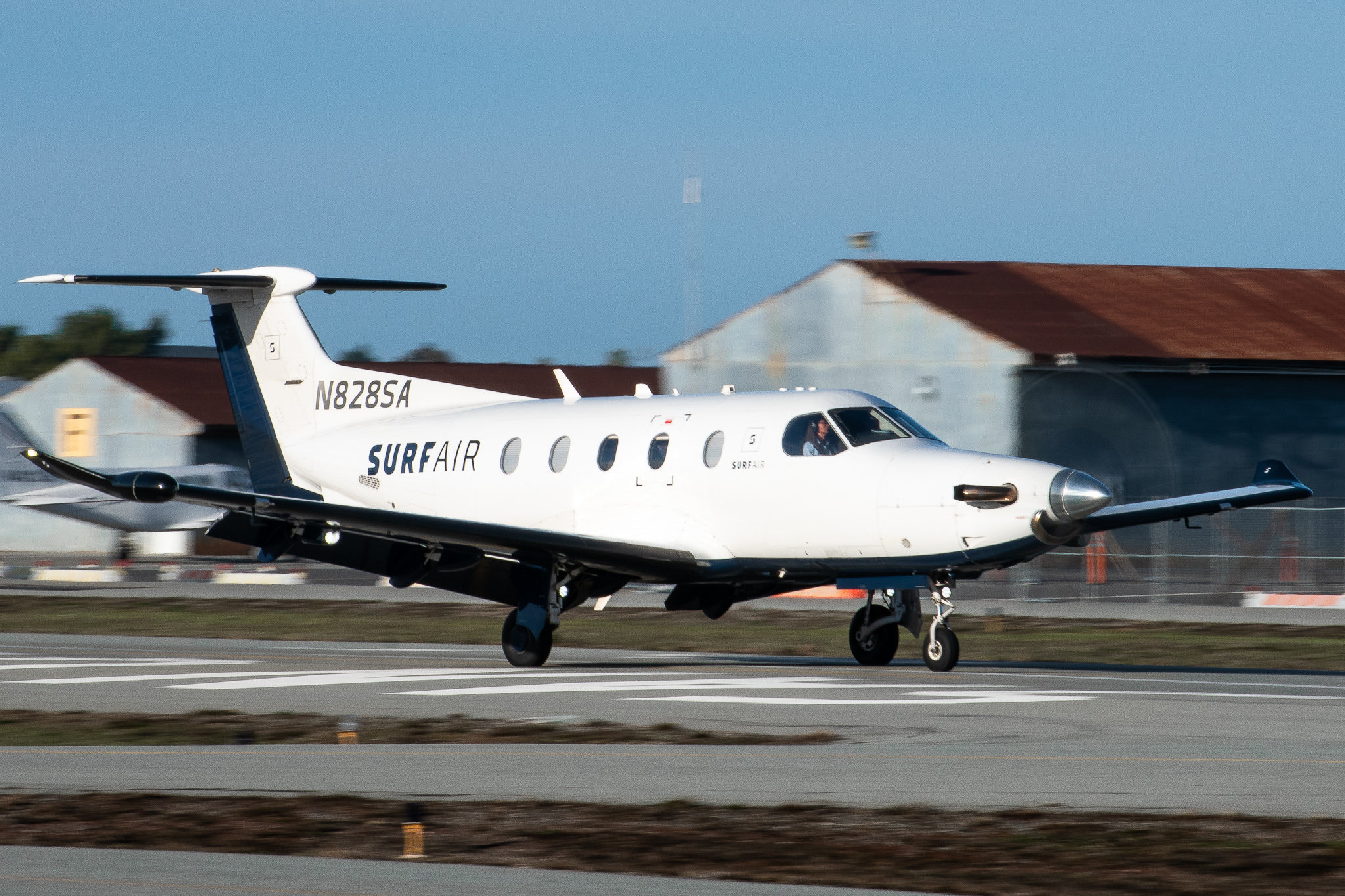 Surf Air and ā€œAll-You-Can-Fly Passesā€: The Rise of Subscription-Based Airlines
The membership buffet offerings within airlines are becoming increasingly popular, especially now that Frontier and Alaska have launched their own programs. But were other smaller airlines responsible for the rise?
INFORMATIONAL
READ MORE »
SHOP
No products currently listed.
FOLLOW US ONLINE
@aeroxplorer
@aeroxplorer
@aeroxplorer
AeroXplorer
AeroXplorer