Southwest Airlines' growth in the state of Colorado has been recognized by Denver mayor Michael Hancock. In an announcement made on Nov. 5, 2021, the mayor stated that the date would officially become "Southwest Airlines Day".
Given its growth and influence in the Centennial State, Southwest recently released a study done on the economic impact it has in Colorado. The report discussed the 77,000 jobs Southwest supports in Colorado, the four billion dollars in wages that came from these jobs and the carrier's overall contribution of seven billion dollars to Colorado's economy. Additionally, as a result of its recent expansion, the airline has become the largest carrier in the state.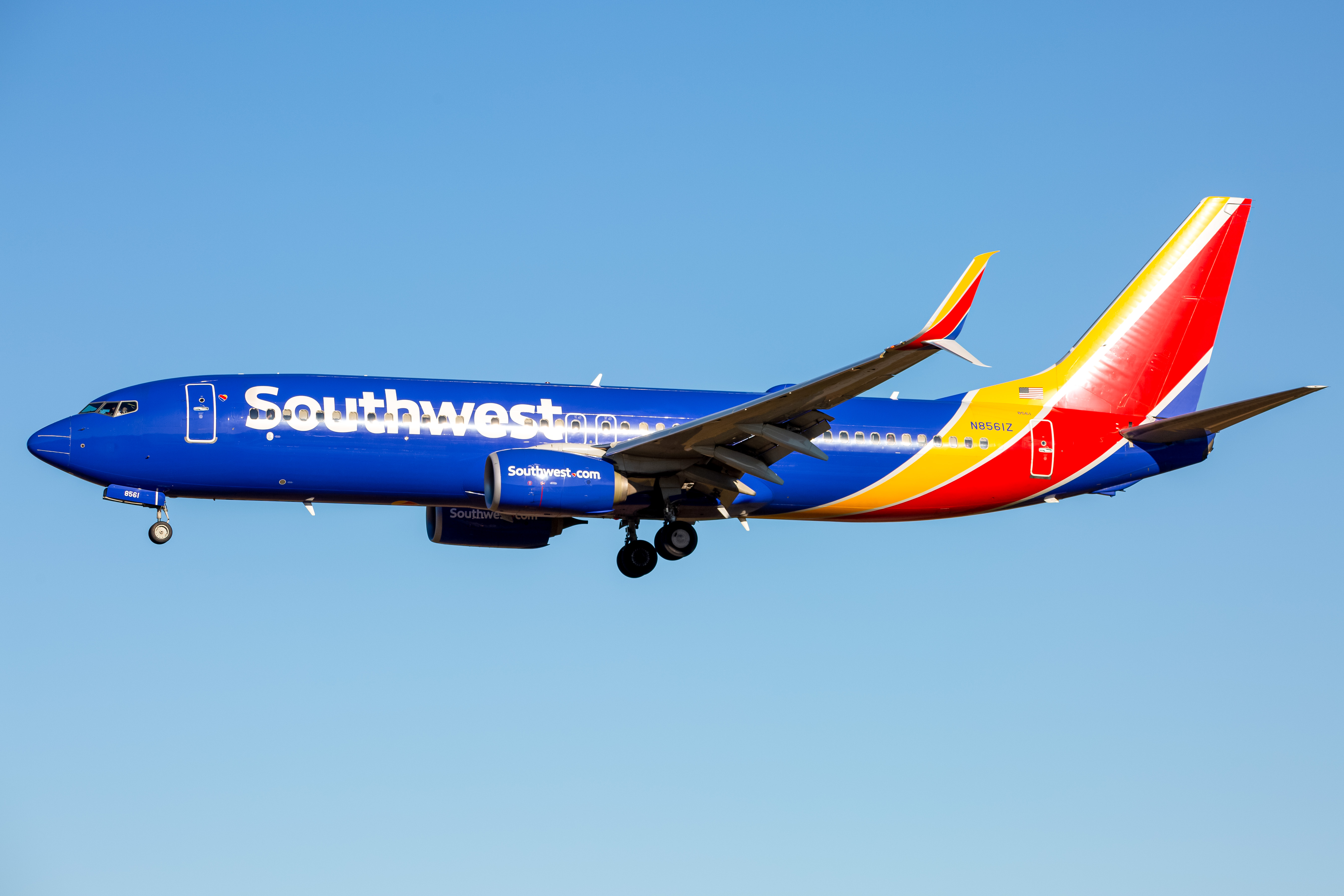 This recognition comes after a massive expansion in Colorado during the global health crisis. In total, the low-cost giant added 17 new nonstop flights from its focus city in Denver. Among these flights included new routes to Palm Springs, Calif., Miami, Fla., Bozeman, Mont., Charlotte, N.C., Richmond, Va. and Santa Barbara, Calif. Because of this growth, in peak travel seasons, Southwest operates up to 240 daily departures from Denver International Airport.
Additionally, the carrier also began serving three brand new Colorado markets: Steamboat Springs (which was announced prior to the COVID-19 pandemic), Montrose/Telluride and Colorado Springs. Southwest's growth in these cities has been rapid as well, with Steamboat Springs and Montrose already being promoted to year-round service from only a winter destination. At Colorado Springs Municipal Airport, Southwest has already become the largest carrier, serving five nonstop routes with plans to add seasonal flights to Houston-Hobby and San Antonio in the coming month.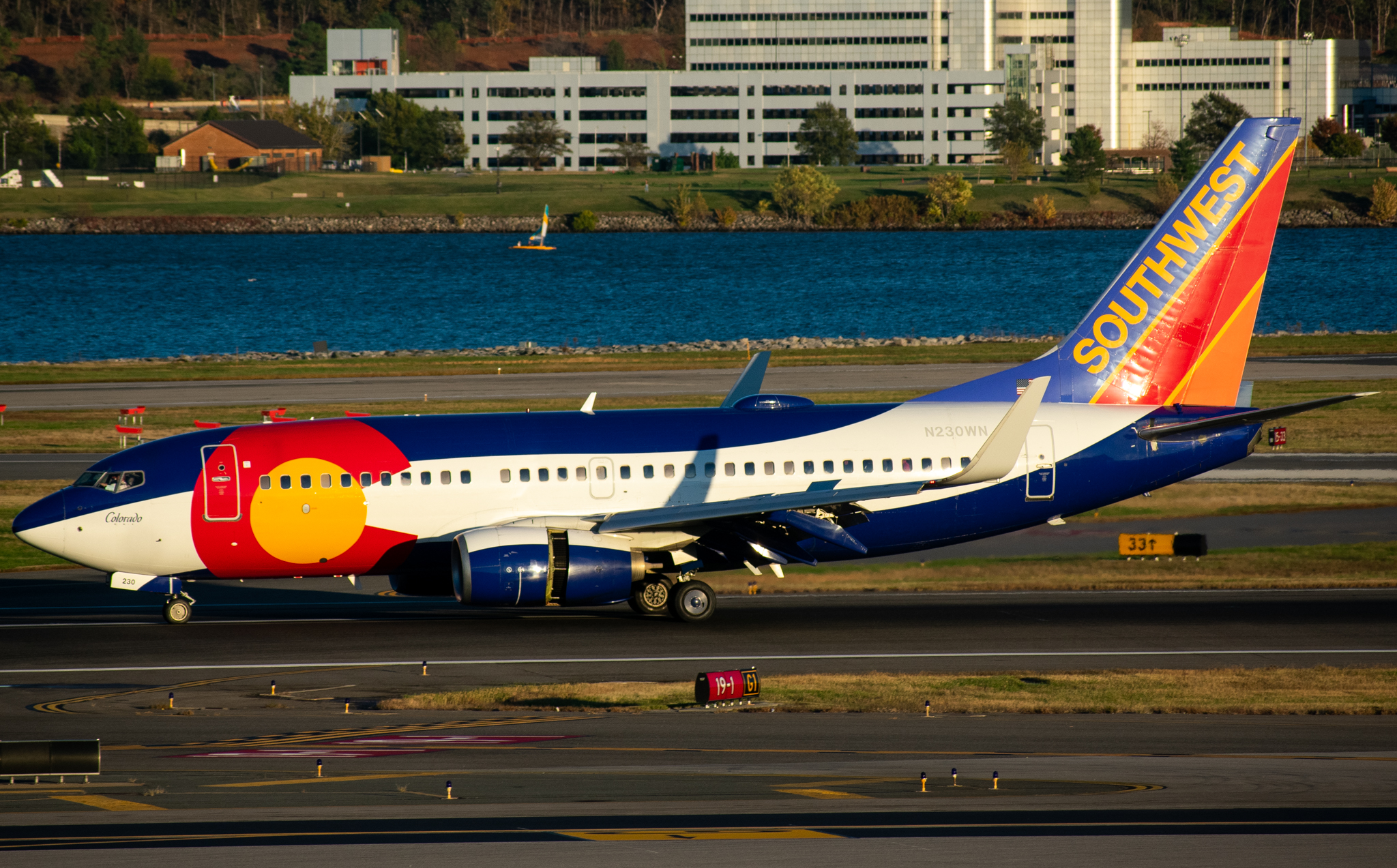 Southwest's growth in Colorado does not end here. In the first quarter of 2022, it will open its brand new, 100 million dollar maintenance hangar in Denver. This new facility will be 130,000 square feet and will employ the 75 technical operations workers the airline has in the Mile High City. Additionally, the airline has already begun operating from the newly renovated ticketing counters in Denver Airport's Jeppesen Terminal, and it will begin operating out of the 16 new gates added to Concourse C within the first half of next year.
Overall, Southwest is poised for long-term growth and success in Colorado. The creation of Southwest Airlines Day acts only as a reminder that the airline is there to stay.
Comments (0)
Add Your Comment