According to multiple sources, Delta will launch flights from Seattle to Columbus and Dallas, expanding its Seattle hub.
Delta has 15 A220's on order. Credit: Gabriel Davenport
The flights will be launched on June 8th using A220-100's. The flight from Seattle to Columbus will be 1x daily while the flights from Seattle to Dallas will be 3x daily. Here is the flight schedule:
Delta will face fierce competition from its main competitor at Seattle, Alaska Airlines. Delta Airlines will fly against Alaska to Columbus, Ohio, and American Airlines and Alaska Airlines to Dallas, Texas. Alaska and American have a proposed expanded codeshare for the west coast contesting Delta. Also, American Airlines launched flights to India and London from Seattle to supplement Alaska. Additionally, Alaska Airlines will be joining Oneworld.
Also, Delta will be adding more frequency for flights to Austin and Orlando from its hub in Seattle. The carrier is scheduled to launch flights to Tampa and end flights to Kansas City. Currently, Delta operates flights to Amsterdam and Paris in Europe and Beijing, Seoul, Shanghai, and Tokyo in Asia. However, flights to Beijing and Shanghai are currently suspended and flights to Seoul have decreased frequency due to the ongoing COVID-19 outbreak.
A Delta A220 sits at the gate at Austin, credit: TheExplorerBlog | Daniel Mena
The routes will be operated on the A220-100 showcasing 109 seats. It is heavily touted for its great design like a window in the lavatory. It has 12 business seats in a 2-2 configuration, 15 premium economy seats in a 2-3 configuration, and 82 economy seats in a 2-3 configuration.
What are your thoughts on the new routes? How will Alaska Airlines respond to the news? Leave your thoughts in the comments below!!
Comments (2)
Add Your Comment
SHARE
TAGS
ROUTES
Delta
routes
flight
expansion
RECENTLY PUBLISHED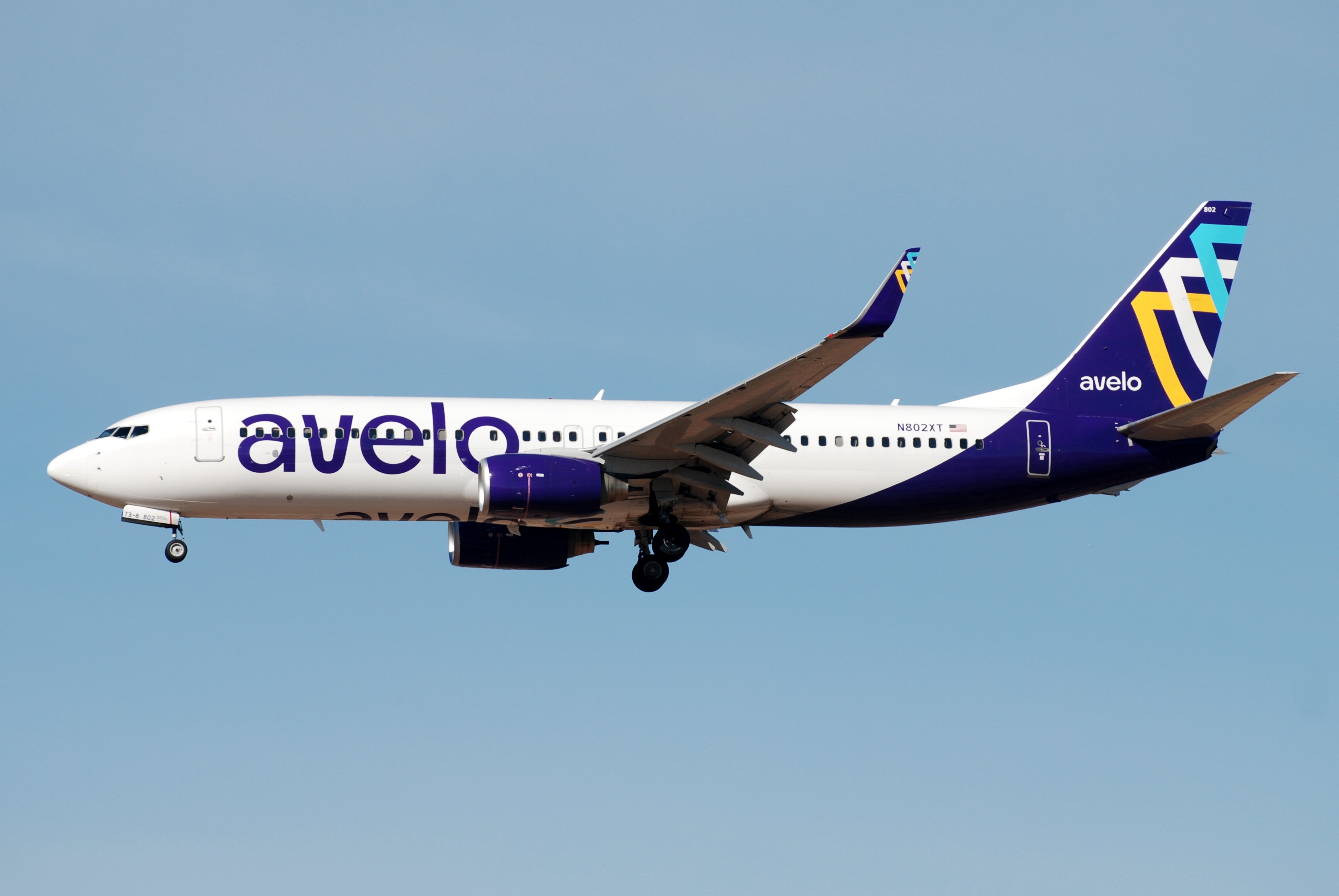 Avelo's Newest Base: Fort Myers
Avelo airlines is planning to open a base at Fort Myers. The new base will allow the airline to operate four new routes from the airport and station planes at RSW.
NEWS
READ MORE »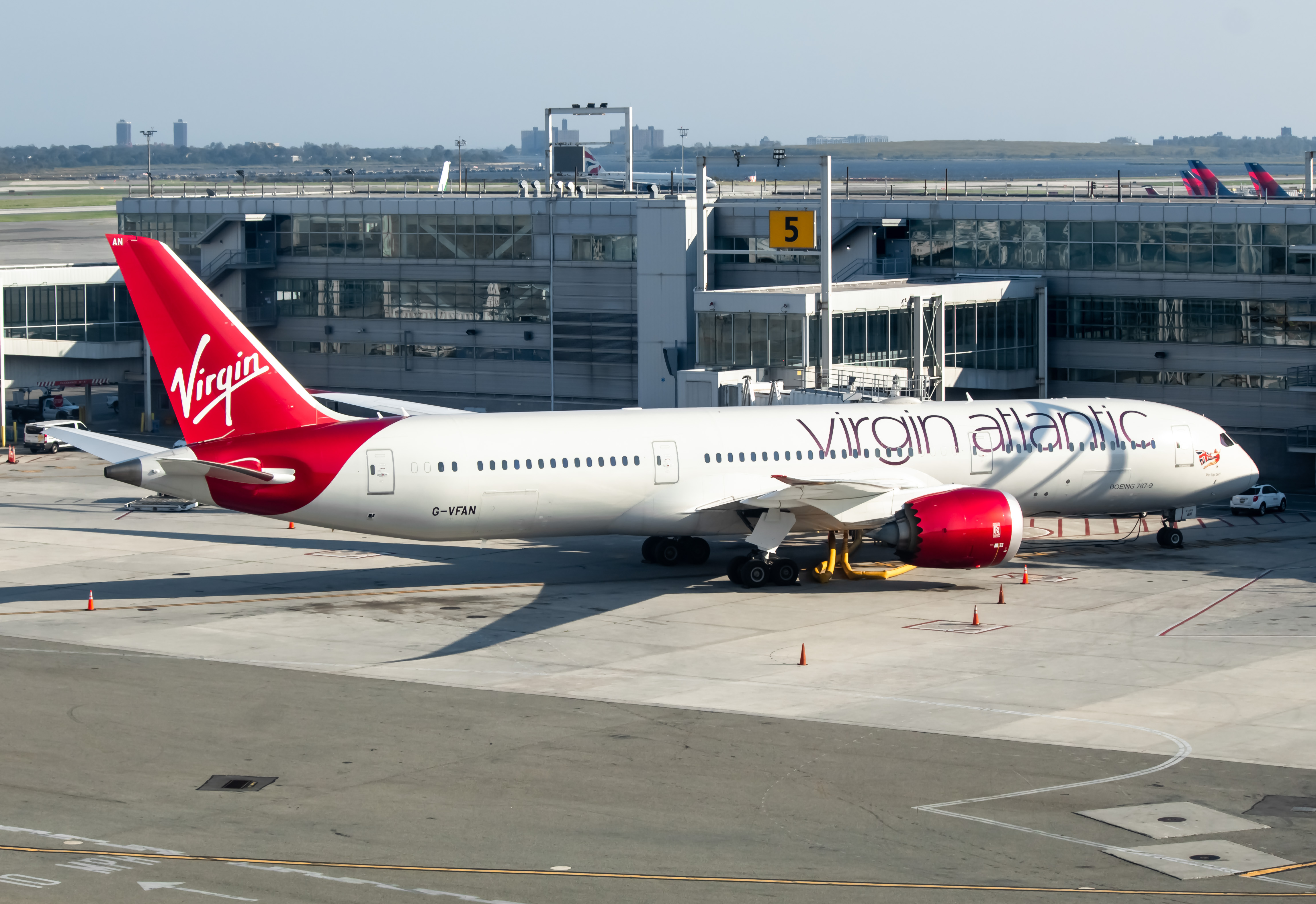 Virgin Atlantic to Join SkyTeam
London-based airline Virgin Atlantic has just announced it will join the SkyTeam alliance, headed by good partners Delta and Air France-KLM. The airline's entrance will take effect in 2023 and will bring significant benefits to flyers.
NEWS
READ MORE »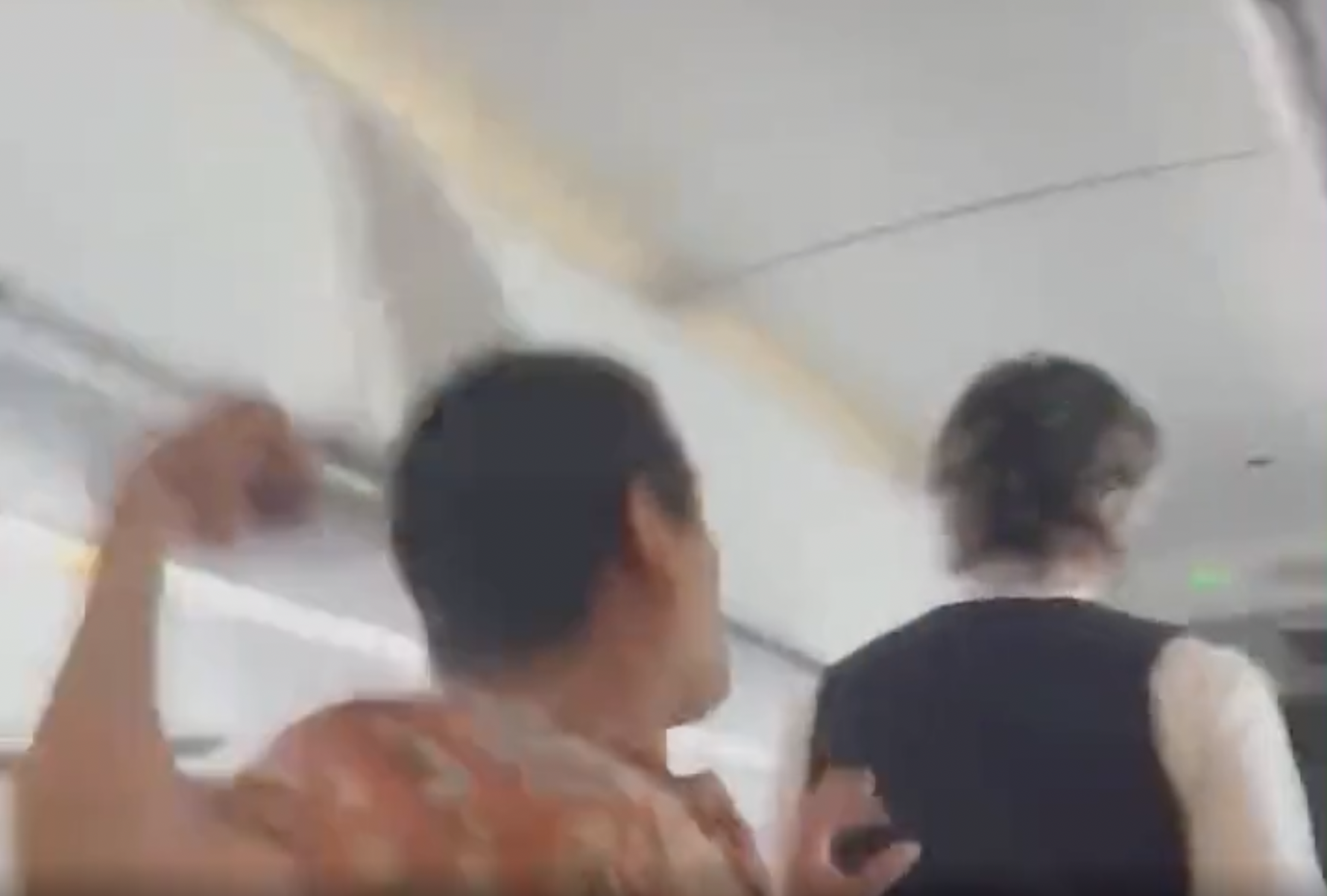 VIDEO: Passenger Assaults American Airlines Flight Attendant
A Friday afternoon flight turned violent after a passenger assaulted an American Airlines flight attendant shortly after takeoff. The passenger was restrained and arrested upon the aircraft's arrival in Los Angeles.
NEWS
READ MORE »
SHOP
No products currently listed.
FOLLOW US ONLINE
@aeroxplorer
@aeroxplorer
@aeroxplorer
AeroXplorer
AeroXplorer