Atlanta-based Delta Air Lines (DL) has started daily nonstop flights from London Gatwick to New York-JFK, allowing customers to explore more of the USA nonstop.
[JFK,LGW]

The airline is returning to London Gatwick after 15 years, coinciding with its 45th anniversary of serving the UK-US market. Customers can easily connect to various destinations across North America through Delta's hub in New York-JFK.

The US Carrier stated that travelers are waiting to explore cities like New Orleans, Nashville, Miami, Los Angeles, San Diego, San Francisco, Salt Lake City, and Seattle.

DL's new schedule benefits travelers flying from London Gatwick and the British economy as it offers more opportunities for American tourists to visit popular destinations in the UK like London, Brighton, and Cambridge, all within easy reach of Gatwick by train.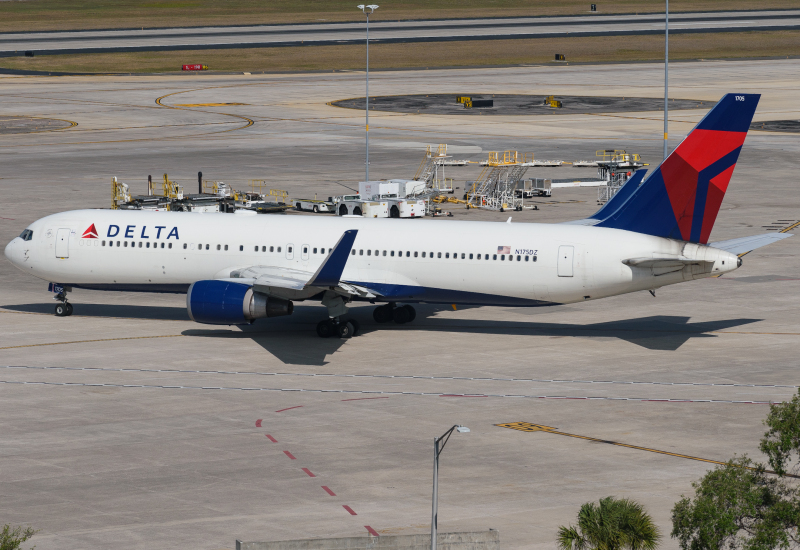 Seats for All

Delta Air Lines has recently upgraded its travel experience for customers flying from London. The Boeing 767-300 aircraft used on the flights have been refurbished to include Delta cabin experiences that cater to customers' needs.

The onboard experience is elevated with a range of features such as fully flat-bed seats in Delta One. The aircraft are also fitted with Delta Comfort+ and Main Cabin.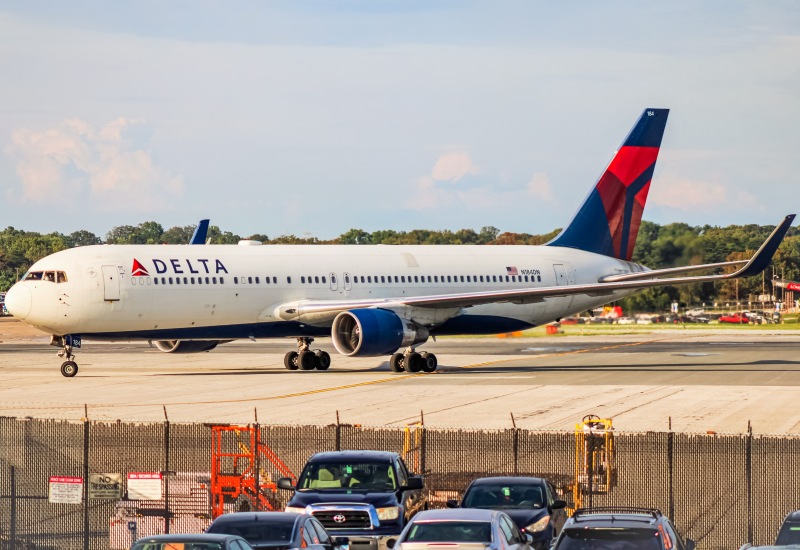 Customers in all cabins can enjoy seat-back screens with hours of premium entertainment through Delta Studio, in-seat power, high-speed Wi-Fi (which can be purchased now but will be free by the end of 2024), and free mobile messaging through iMessage, WhatsApp, and Facebook Messenger.

All flights between the UK and the US will be operated in partnership with Delta's joint venture partners Virgin Atlantic, Air France, and KLM.
Executive Insights

DL will restart its operations from Gatwick Airport after 15 years of absence to celebrate its 45th anniversary of serving the UK-US market.

According to Nicolas Ferri, Delta's vice president of Europe, the Middle East, Africa, and India, the recently refurbished Boeing 767-300 aircraft will provide an elevated service and special touches to make customers' journeys memorable.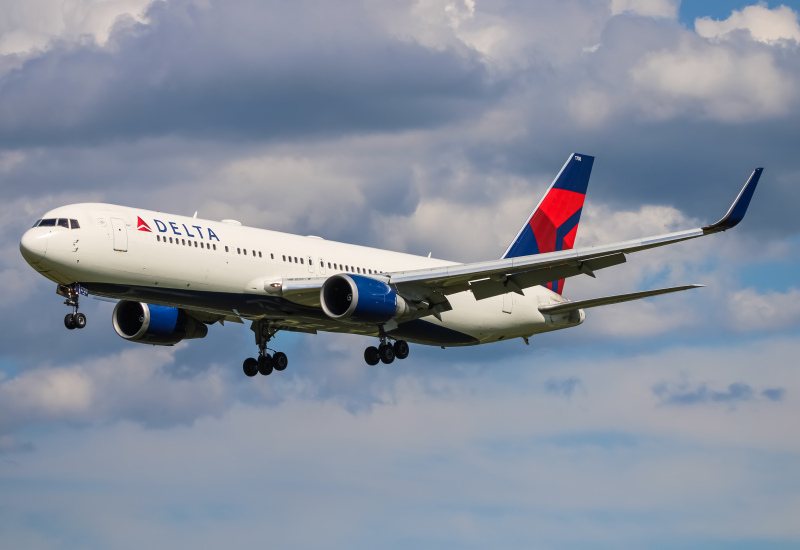 The CEO of Gatwick Airport, Stewart Wingate, expressed his excitement in welcoming Delta back, underlining the airport's competitiveness and operational capabilities.

He also stated that Gatwick's ability to offer wider choices and further competition is fantastic for passengers across London and the South East, demonstrating its strong pull as an airport for big-name, long-haul airlines.
Comments (0)
Add Your Comment