During the onset of the pandemic, travel demand for New York City was the lowest it had been in years. In 2019, John F. Kennedy International Airport, the city's busiest hub, boasted a total of 31,036,655 yearly passengers. However, due to the rapid decline in air travel demand spurred by the COVID-19 pandemic, passenger volumes dropped to 8,269,819 in 2020, a 73 percent decline from the prior year. Because of this, many carriers serving New York scaled back their presence in the city through lowered frequencies and suspended routes. However, with a recovery beginning to occur within the U.S. airline industry, Delta Air Lines has announced the restoration of several domestic routes out of the Big Apple.
Starting in early November 2021, the carrier will bring back nonstop flights from New York's LaGuardia Airport to Sarasota, Fla., Columbia, S.C. and Burlington, Vt. While the route to Sarasota will be operated by Delta's mainline operation, flights to the other listed east coast cities will be operated by regional partner Endeavor Air under the Delta Connection brand. Following the relaunch of these routes from LaGuardia, in mid-December, Delta will resume nonstop service to Key West, Fla. on regional airline Republic Airways.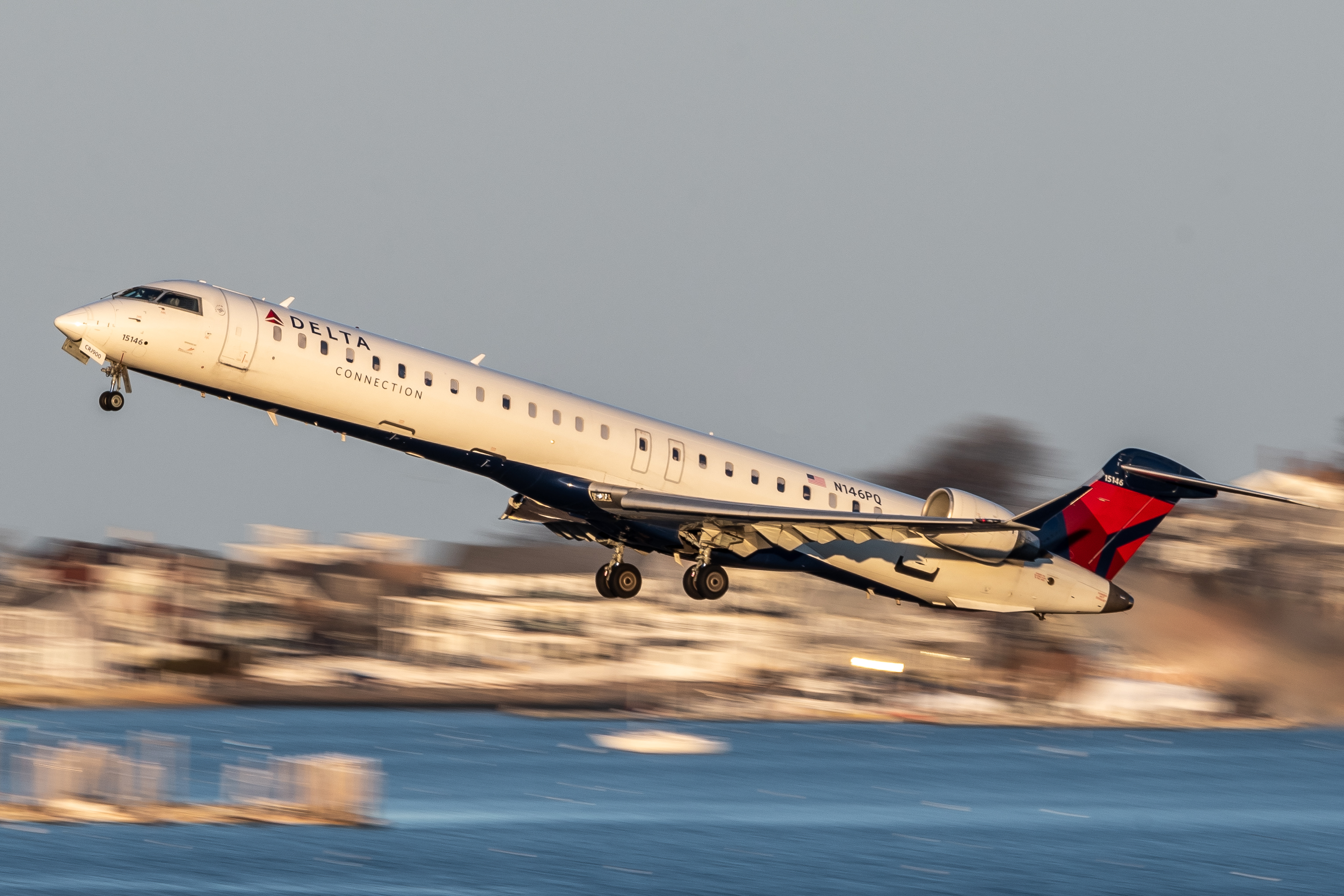 Additionally, Delta will be restoring several routes from John F. Kennedy Airport in the coming months. Using subsidiaries Endeavor Air and Republic Airways, the airline will bring back routes to Norfolk, Va., Columbus, Ohio and Baltimore, Md. starting in early November. This will be followed by the launch of nonstop flights to West Palm Beach in December on Delta's mainline operations.
This news comes at a time of intense competition over routes in the northeastern United States. Recently, American Airlines has been working closely with hybrid carrier JetBlue Airways on a partnership that involves codesharing and reciprocal benefits for travelers at both carriers. While many have criticized this partnership for being anti-competitive, Delta has been responding to its rival's strategic partnership with its own new routes and products from these hubs.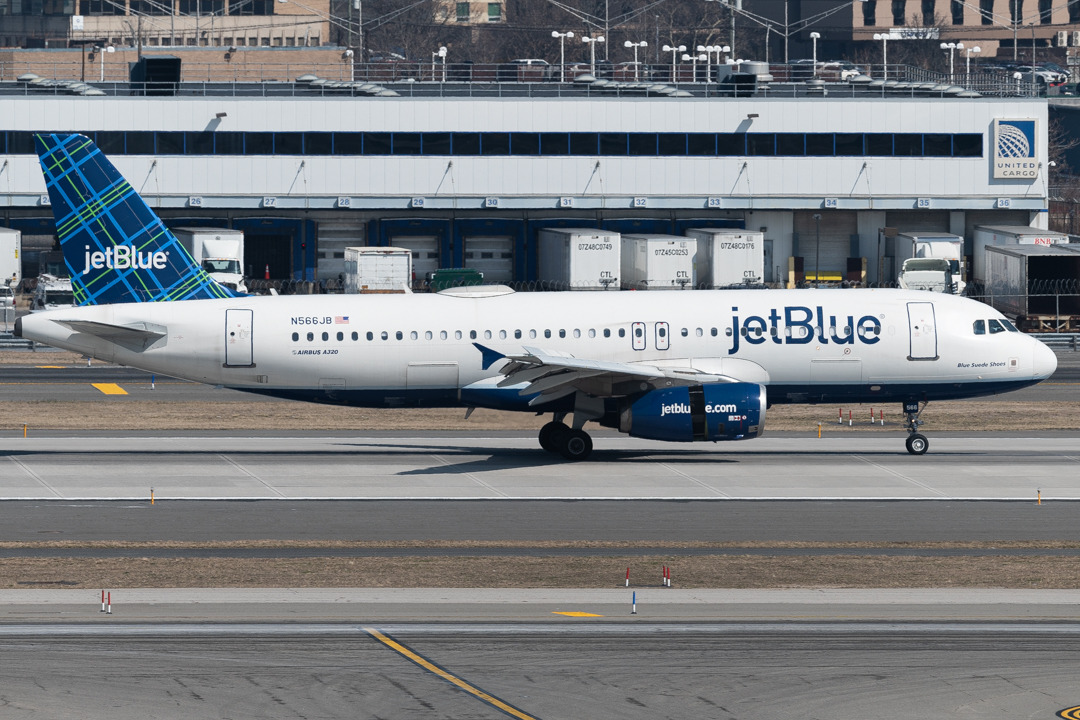 While the continuation of these routes from the New York region reflects the rise in demand as the public returns to the skies, it could also indicate the importance of the northeastern market to Delta's operations. On several of these routes, Delta will be directly competing with American Airlines. While the rise in demand could be a catalyst for these returned flights, it is not uncommon for hub airlines to launch routes not because they will be particularly profitable, but rather to deter a new entrant or competitor from gaining market share. By bringing back these routes now, Delta might be hoping to defend its New York turf from American Airlines and its partner JetBlue. Only time will tell exactly what Delta's goals are by the relaunching of these routes.
Comments (0)
Add Your Comment