[PRG,DBV]
Croatia Airlines is preparing for a hectic and busy summer by adding yet another seasonal route to its network from Prague to Dubrovnik.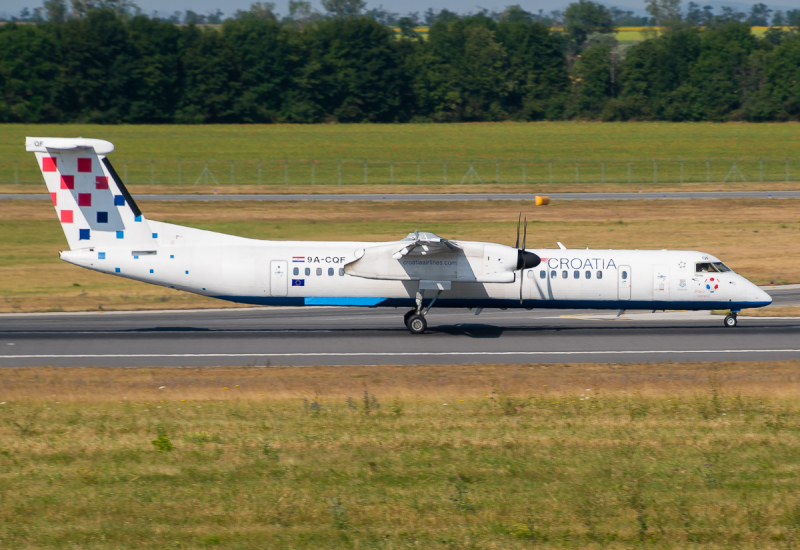 Route Information

The novel route is set to be operated seasonally, between mid-May and mid-October, on a frequency of once a week on Thursdays. The outbound flight from Dubrovnik (DBV) will be operated under flight number OU 4326 and will depart at 18:00, arriving 1 hour and 40 minutes later in Prague Vaclav Havel Int'l Airport (PRG) at 19:40. The returning leg will depart Prague (PRG) at 20:20 and arrive in Dubrovnik (DBV) at 21:50.
The aircraft type currently deployed on this route is one of Croatia Airlines' five Airbus A319s. Depending on demand and ticket sales, Croatia Airlines' A319 could be replaced with one of two of the airline's A320 aircraft.
Inaugural Flight
The inaugural flight to Prague took place on Thursday, May 18. The aircraft operating the flight was an Airbus A319, 9A-CTL, one of Croatia Airlines' five Airbus A319 aircraft. There were no festivities surrounding the flight until after it had landed in Prague (PRG), upon which the aircraft was greeted by a water salute, and Prague airport executives, who took a photo with the flight's crew at the gate.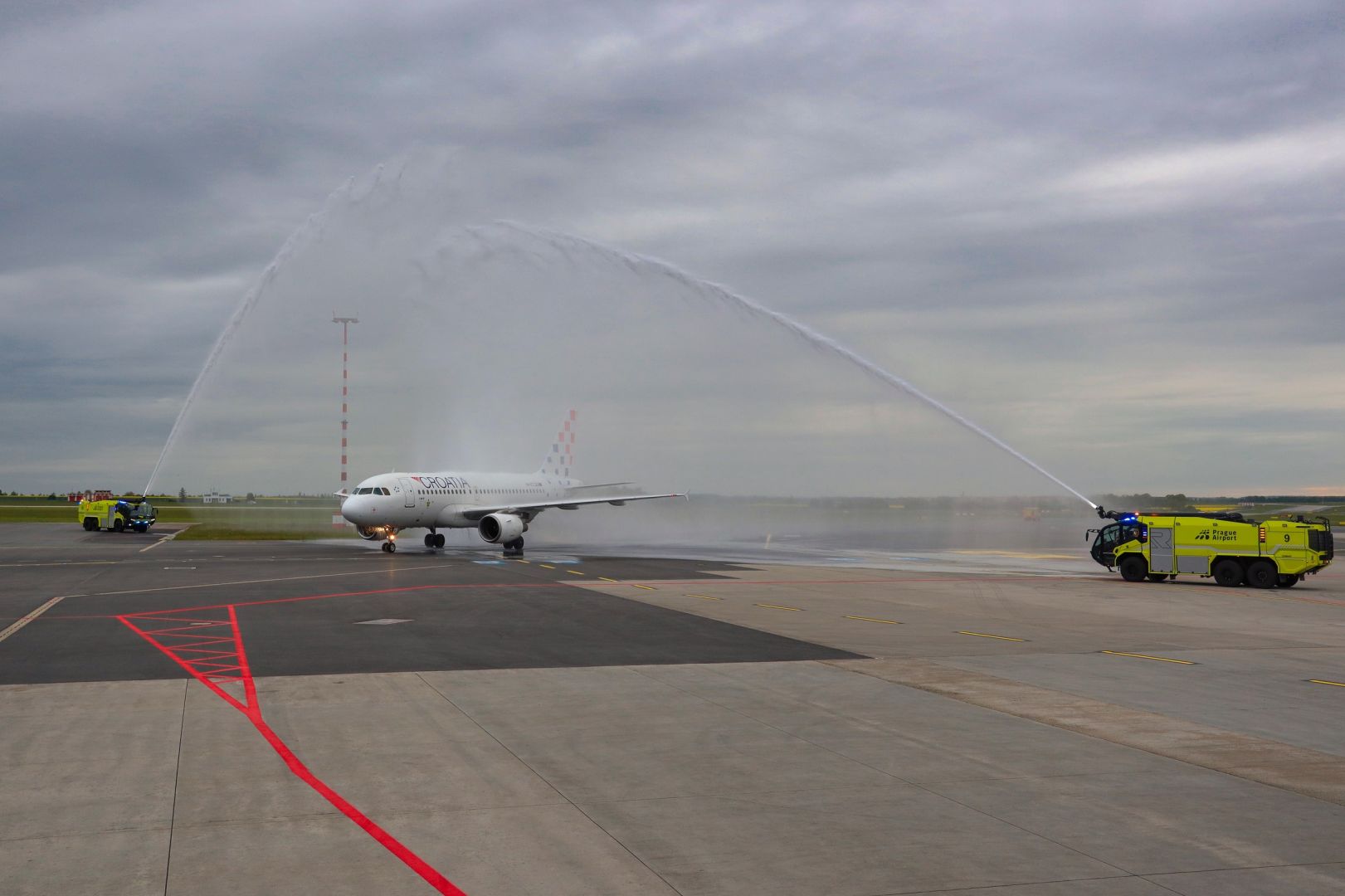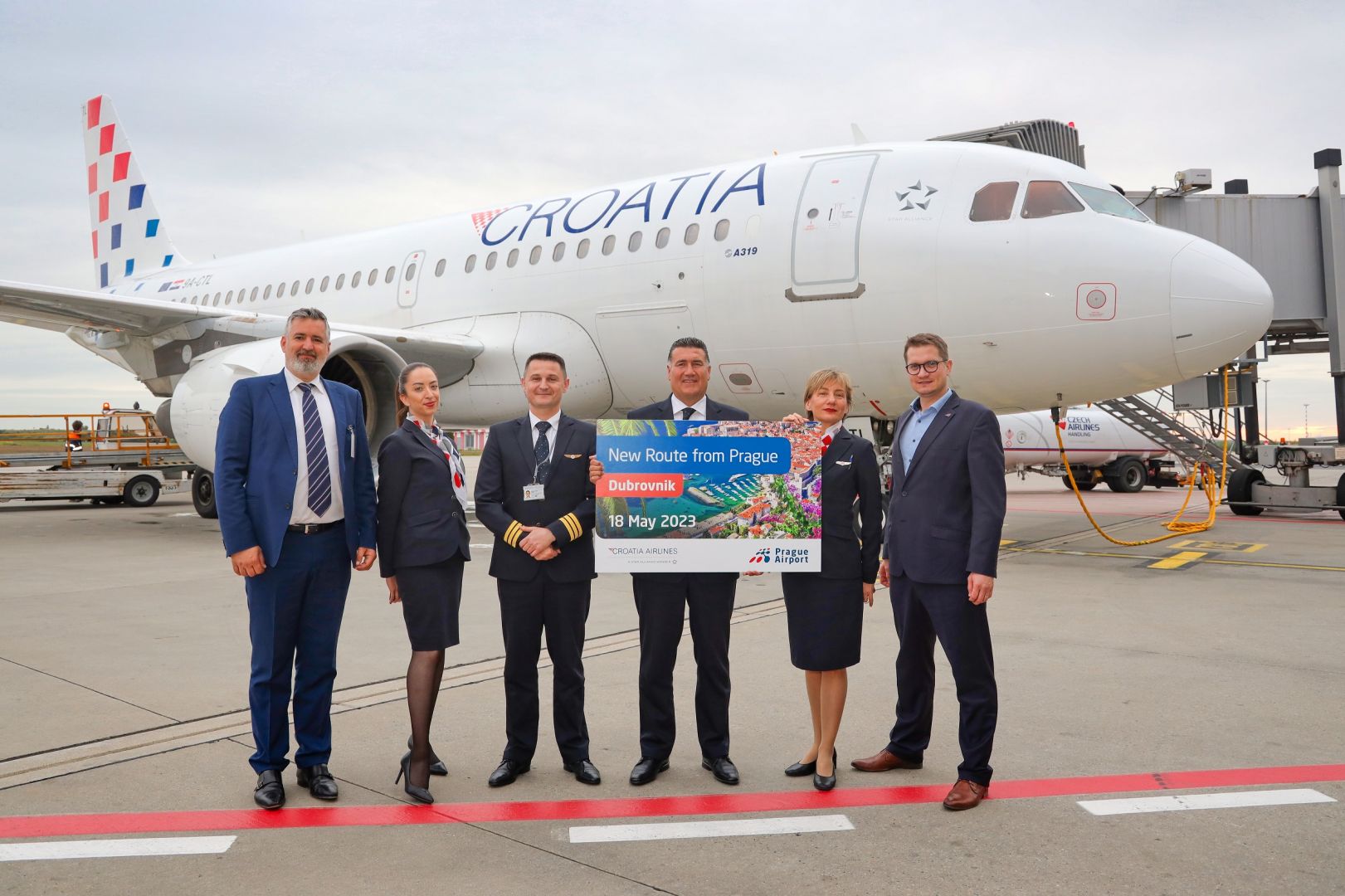 The reason why Croatia Airlines has opted to operate its new route with the Airbus A320 family of aircraft instead of its fleet of Bombardier DASH 8 Q-400s is, because of the significance of the Czech tourist market to the Croatian economy. In 2022, nearly one million Czechs visited Croatian cities, mostly during the summer season.

Many Czechs choose to go on holiday to Croatia over other places such as Spain or Greece due to the similarities in culture and language between the two countries. Both countries speak a language with Slavonic roots, with some words having nearly identical meanings.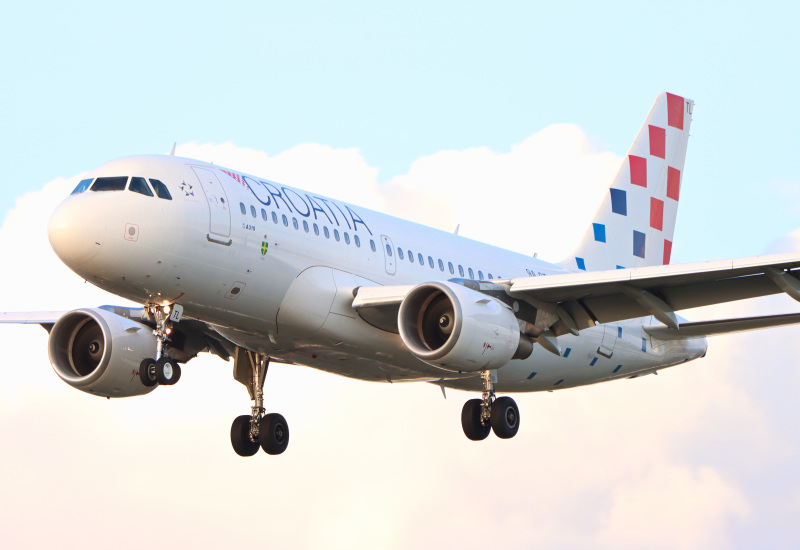 Another big benefit is distance. Most Czechs looking to go on holiday will choose the 1 hour and 30-minute flight to a beautiful seaside destination with beaches as opposed to a three-hour flight with the same results to a place where there are language and cultural barriers.
To compound all this, numerous travel agencies in the Czech Republic and areas closely surrounding the country (such as in the bordering regions of Germany, Poland, and Austria less than 5 or 6 hours from Prague by train), offer cheap travel bundles including flights, hotel, and rental cars.
This fact was noted in one of the comments made about the inaugural flight by Jaroslav Fiip, the Aviation Business Director at Prague Airport. "...Croatia has long been one of the most popular destinations for Czech tourists, so expanding the range of flights for the summer holiday season is a logical choice...".
For its two Prague to Dubrovnik and Split destinations, Croatia Airlines is up against stiff competition
Along with inaugurating the previously mentioned Prague (PRG) to Dubrovnik (DBV) route, Croatia Airlines already operates Prague (PRG) to Split (SPU) utilizing one of the airline's six Bombardier DASH 8 Q400s on a frequency of twice a week on Mondays and Saturdays.
On both of the companies' two routes to Prague, Croatia Airlines is facing competition from Czech low-cost carrier Smartwings. The Czech LCC is beginning its seasonal service to Split (SPU) on May 26 and another seasonal service to Dubrovnik on June 1. Irish LCC Ryanair also operates service to the coastal city of Zadar (ZAD).
Interestingly enough, both Croatia Airlines and Smartwings offer similar fares of around 150 EUR (~162 USD), with Croatia Airlines, the non-low-cost-carrier, sometimes offering around 50 EUR (~50 USD) cheaper fares depending on the date of travel during the summer season. Ryanair offers around the same prices (for a basic fare) to Zadar (ZAD).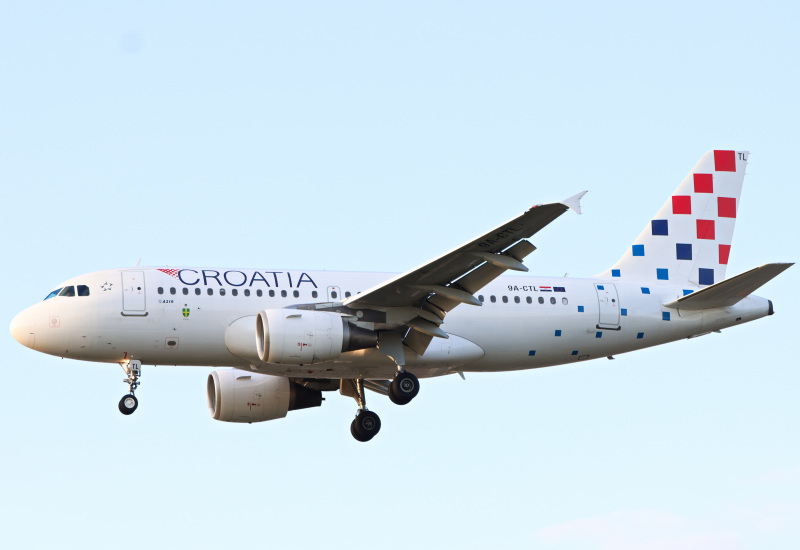 If you would like to purchase a ticket on the Prague to Croatian city routes, you can do so on the Croatia Airlines Website.
Comments (0)
Add Your Comment