German-based leisure carrier Condor has announced plans for a record number of destinations in North America this winter. Specifically, Condor has announced that flights from Frankfurt (FRA) to Seattle (SEA), New York (JFK), Los Angeles (LAX), and Toronto (YYZ) will be operated through the winter, marking a change from Condor's typical summer-oriented leisure service.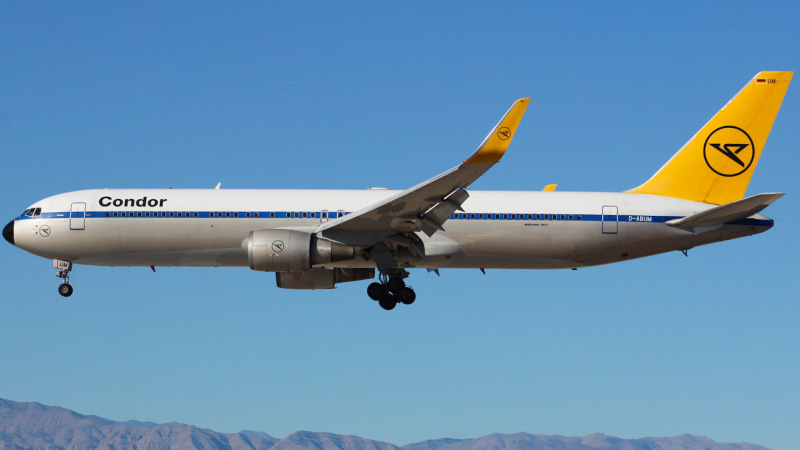 During the summer, Condor capitalizes on high-demand leisure transatlantic travelers from Europe or specifically Germany. The airline's low-frequency model in some markets allows the airline to fly to remote leisure destinations like Fairbanks, Alaska or Whitehorse in the Yukon of Canada.
Outside of typical warm vacation spots in Europe, Condor shifts its service to warmer hotspots in the Caribbean or leisure destinations in Africa. For example, prior to this announcement, destinations like Puerta Plata (POP) and Santo Domingo (SDQ) in the Dominican Republic and Mauritius (MRU) were on Condor's winter slate.
The addition of Seattle (SEA), New York (JFK), Los Angeles (LAX), and Toronto (YYZ) represents a shift in the cities that Condor will fly to in the winter, and suggests that Condor is seeing very high demand for these routes. In a statement, Condor has said that this summer season was very successful for them, and in turn, they are extending services to the four previously mentioned North American cities so that passengers in the U.S. can use Condor's low fares to experience Europe year-round.
While most Condor flights originate or depart from Frankfurt, Condor does have several interlining agreements which allow passengers to connect on airlines like WestJet, Lufthansa, airBaltic, Alaska Airlines, JetBlue, and Austrian Airlines. On both continents, Condor passengers have expanded connection opportunities and can practically access every corner of North America and Europe.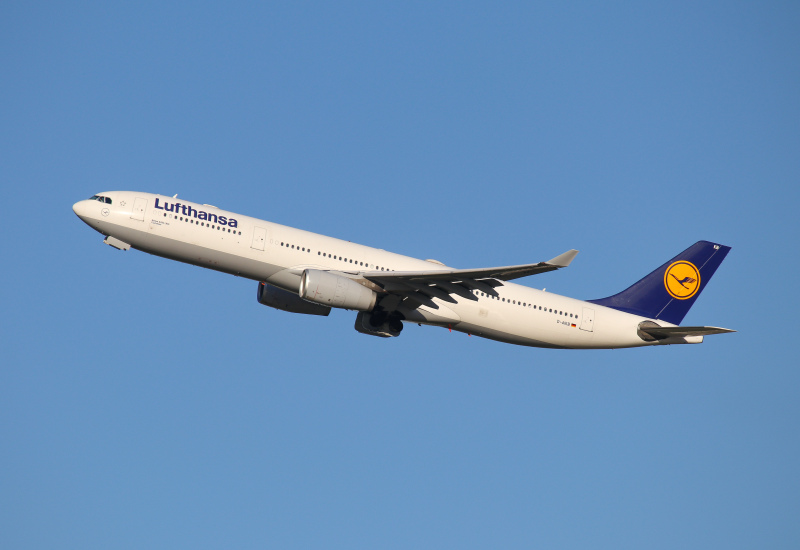 As with most Condor flights, none of these routes will be operated daily. The flight to New York (JFK) will remain at 5x weekly until October, before reducing to 4x weekly for the winter season. Los Angeles (LAX) and Toronto (YYZ) will operate 1x weekly through October, before seeing an increase in frequency to 2x weekly for the winter. The flight to Seattle (SEA) will remain at 2x weekly through October, before being increased to 3x weekly for the winter. In addition to these new additions, flights to Las Vegas will run until the end of October.
Passengers on these Condor flights this fall and winter can expect to see Condor's standard 767-300ERs on these routes, but can also look forward to the introduction of the A330neo as well. All-new Condor A330neos will feature its new livery.