According to an expert, China's self-developed large passenger aircraft, known as the COMAC C919, reveals the high potential of China's civil aviation market.
The Chinese Manufacturer has been incredibly successful in passenger comfort, according to Philip Meyer, an aviation consultant based in Switzerland. According to him, "They have proven that they can design a plane."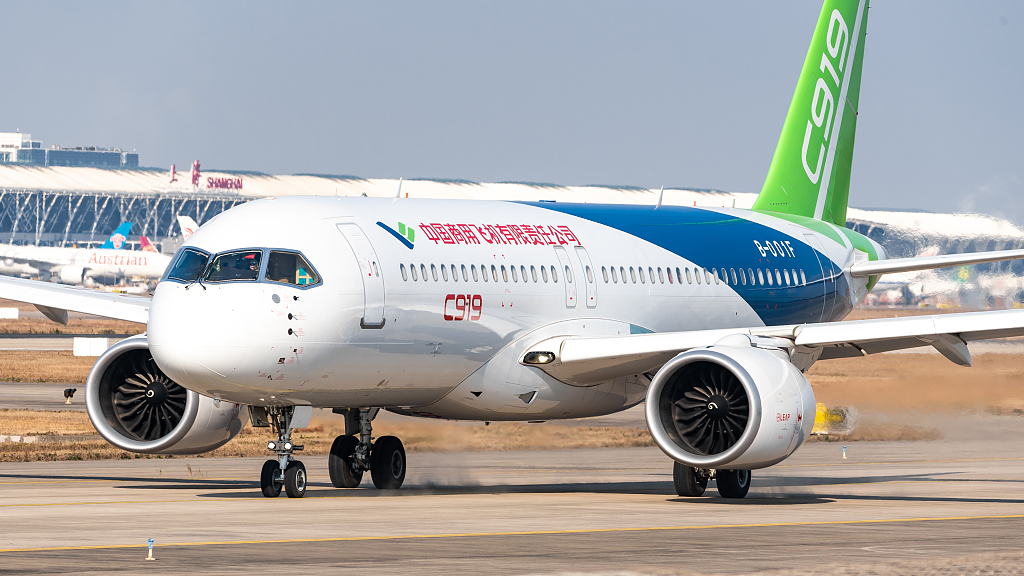 With eight Business Class seats and 156 Economy Seats, the single-aisle C919 has a multitude of passenger-friendly features, including a seven-foot 4-inch ceiling floor-to-ceiling distance (2.25 meters). The middle row of the Economy class is also 1.5 centimeters wider than its neighboring rows.
The C919, built by the Commercial Aircraft Corporation of China (COMAC), completed its first commercial flight from Shanghai to Beijing last month. Operated by China Eastern Airlines, it marked the first official entry into the civil aviation market.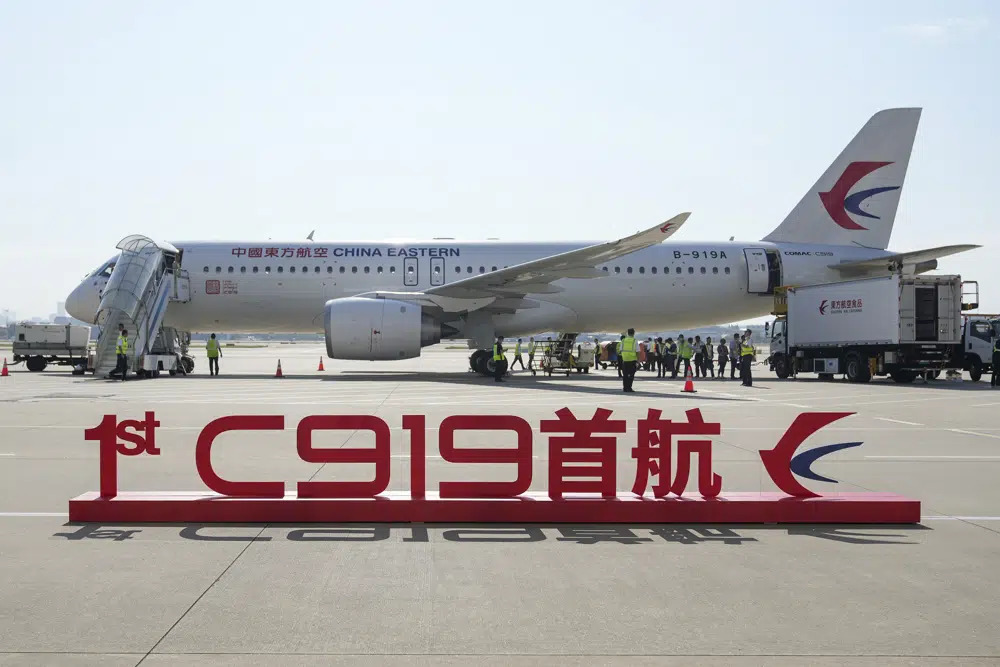 According to Meyer, "China is going to be the biggest civil aviation market quicker than we think." Meyer also works as an International Air Transport Association (IATA) Airline Marketing and Airport Business Management Professor. His job is to market airlines to customers and manage certain business aspects that come along with that.
Because of his role, Meyer is able to view the statistics firsthand of how popular specifics flights on specific airlines are. This allows Meyer to project how well specific flights could do, and he forecasts that the C919 will be able to soar in more ways than one.
The aviation expert has expressed expectations of the vitality and potential of China's civil aviation market, noting that travel following the COVID-19 pandemic has played a large role as Chinese tourists are much more eager to travel.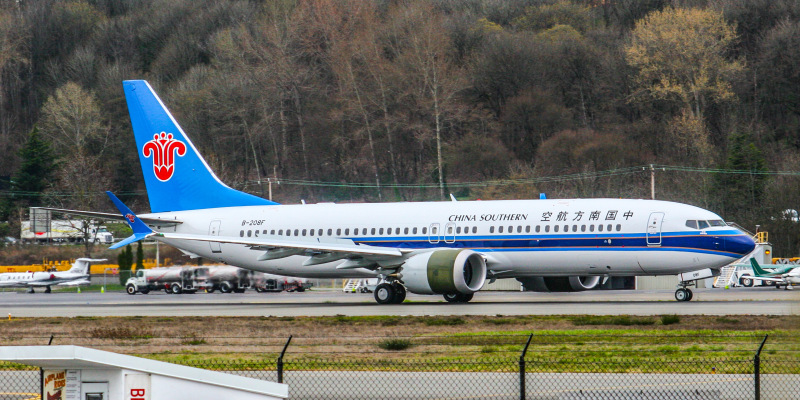 "There is an explosion of demand in China," commented Meyer, noting that projections of the future show roughly 1 billion Chinese people will travel by air annually by 2035.
About 4.35 billion people worldwide are expected to travel in 2023, which is not far off the 4.54 billion people who took a flight in 2019, said an IATA report, noting an anticipated strengthening of airline industry profitability in an upgrade of its outlook for 2023.
Airline industry net profits are expected to reach $9.8 billion in 2023, more than double the forecast of $4.7 billion published in December 2022, said IATA. By 2041, China is expected to become the world's largest single-country civil aviation market, according to a forecast released by the COMAC last year.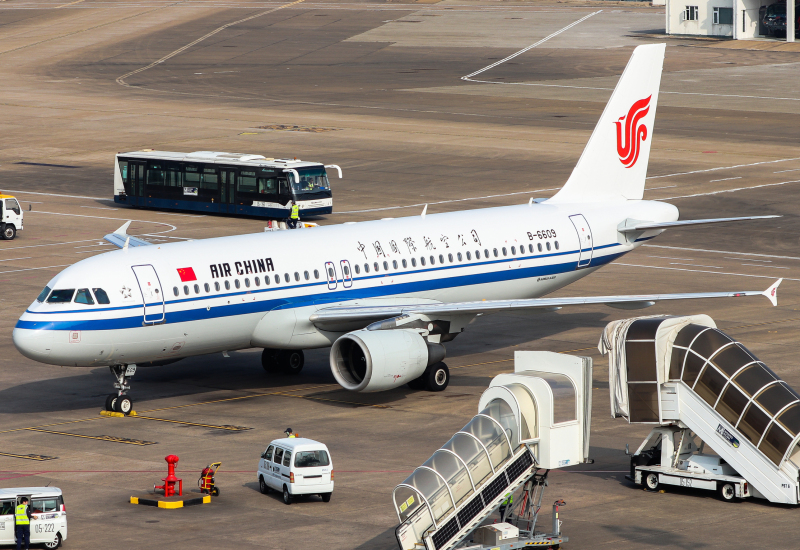 "We all have to prepare everywhere in the world for the rush of Chinese tourists again," Meyer said.
Alongside the flourishing market and the expectedly strong demand, challenges remain. "The biggest challenge now is to produce the plane. If they only build one plane a month, this is not going to be enough to satisfy the demand," he said.
Noting China's cheaper but also skilled labor compared to the West, Meyer said the need for an after-sales network in China and the producing scale were major headwinds. Still, the Chinese want to "reduce their dependency on the duopoly on Western products."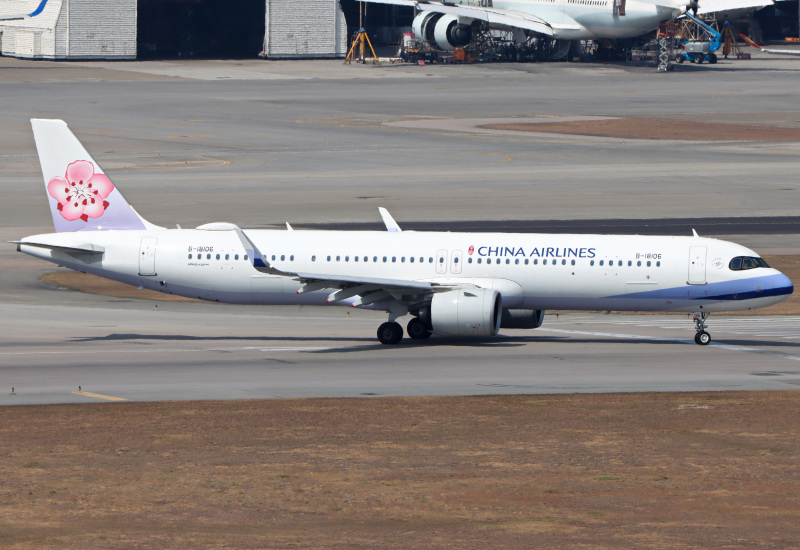 Meyer was optimistic that China would become the world's largest aviation market
"Today, we have a duopoly with Airbus and Boeing," he said. "With the C919, we have a real new plane which, for the first time, is able to compete against these two players in the biggest markets."
Comments (1)
Add Your Comment