Sandra Niemczyk has stated that her family has been stranded in Spain for five days due to easyJet's sudden cancellation of a flight back to Manchester.

The cancellation led to chaos; one mother was even left without milk to feed her infant. According to Niemczyk, the flight was canceled because of disruptive passengers on the incoming journey.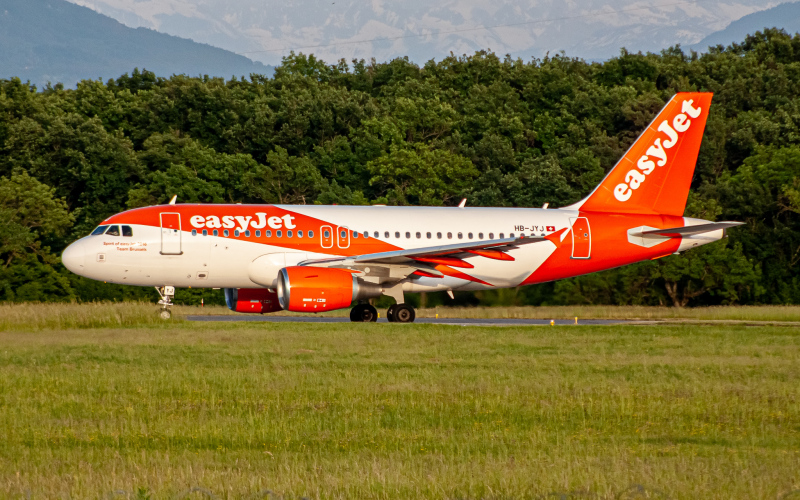 easyJet Cancellations Lead to Chaos

Sandra Niemczyk told The Mirror she and her family were informed by easyJet staff that the flight from Alicante to Manchester was canceled.

As police intervention following an incident on the incoming journey. Despite their efforts to find other flights, they were only able to secure seats for their party of seven on April 18, five days later than their original plan.
While they were able to stay at her brother's accommodation in the Spanish resort, other stranded passengers were reportedly forced to sleep on the airport floor.

Sandra Niemczyk, a retired 57-year-old woman, stated that initially, the flight was delayed, and many people were queuing to board, but it was later canceled.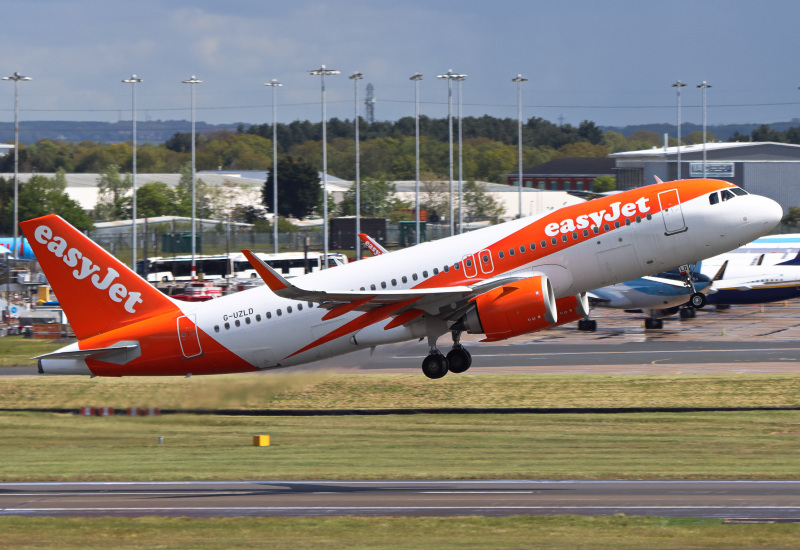 Due to issues on the outbound journey, they were informed that the staff required a 10-hour break and that they could return in the morning.

However, the flight was eventually canceled, and the plane was flown back to Manchester empty. Passengers were directed to go back through passport control to the easyJet desk, where they were told they would be provided with another flight and hotel.

Furthermore, they later discovered that accommodation was only offered to those who had booked a package holiday with the airline, and they would have to arrange to lodge on their own.
easyJet Statement

According to the Manchester Evening News, easyJet stated that the flight cancellation was beyond their control, but the airline assured that customers would be reimbursed for their expenses.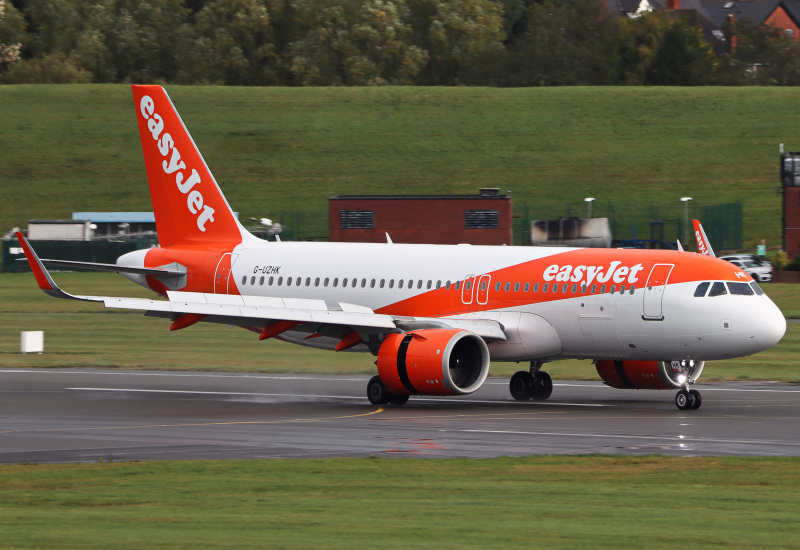 The passengers were offered the choice of a free transfer to another flight or a full refund, in addition to lodging and meals.

A representative from easyJet mentioned, "The return flight to Manchester was unable to operate as flight EZY2015 from Manchester to Alicante on April 13 was met by police on arrival due to a group of passengers behaving disruptively onboard."
Comments (0)
Add Your Comment