General Electric's GE9X is the engine to power the new long-haul airliner produced by Boeing, the 777X. The GE9X engine is built on the proven GE90 and GEnx architecture. The engine incorporates some of the most advanced materials and technologies. The GE9X engine is the most fuel-efficient engine produced by General Electric. The engine is designed to achieve fuel-burn savings of about 10% over the current GE90-115B. The CO2, NOx and noise emissions will also be lower on the GE9X engines. The GE9X engine is set to be the quietest engine ever produced by GE and also the lowest NOx emissions from a GE engine. The GE9X is the world's largest and most powerful commercial aircraft engine. The GE9X is the sole-sourced engine for the Boeing 777X family of aircraft. The GE9X has set a world record of as the most powerful jet engine. The much-loved GE90-115B that powers the Boeing 777-300ER was the previous record holder. The GE9X engine is as wide as the fuselage of a Boeing 737.
The GE9X engine has had some nagging problems throughout its development and testing. GE discovered a durability issue related to the GE9X engine's high-pressure compressor, forcing it to redesign a part. A durability issue in the GE9X's compressor was found in 2018 that caused a delay in the 777X programme. General Electric soon got this issue fixed with the GE9X engines and it was soon fitted to aircraft and was ready for its first flight.
The Boeing 777X fitted with the GE9X engines had its first flight on 25th January 2020 and the aircraft is set to enter into service with airlines in later 2023 to early 2024 with the launch customer being Lufthansa.
There are a total 8 customers for the Boeing 77X aircraft:
All Nippon Airways
British Airways
Cathay Pacific
Emirates
Etihad Airways
Lufthansa
Qatar Airways
Singapore Airlines
Comments (2)
Add Your Comment
SHARE
TAGS
INFORMATIONAL
Boeing
777X
GE9X
Engine
Aviation
RECENTLY PUBLISHED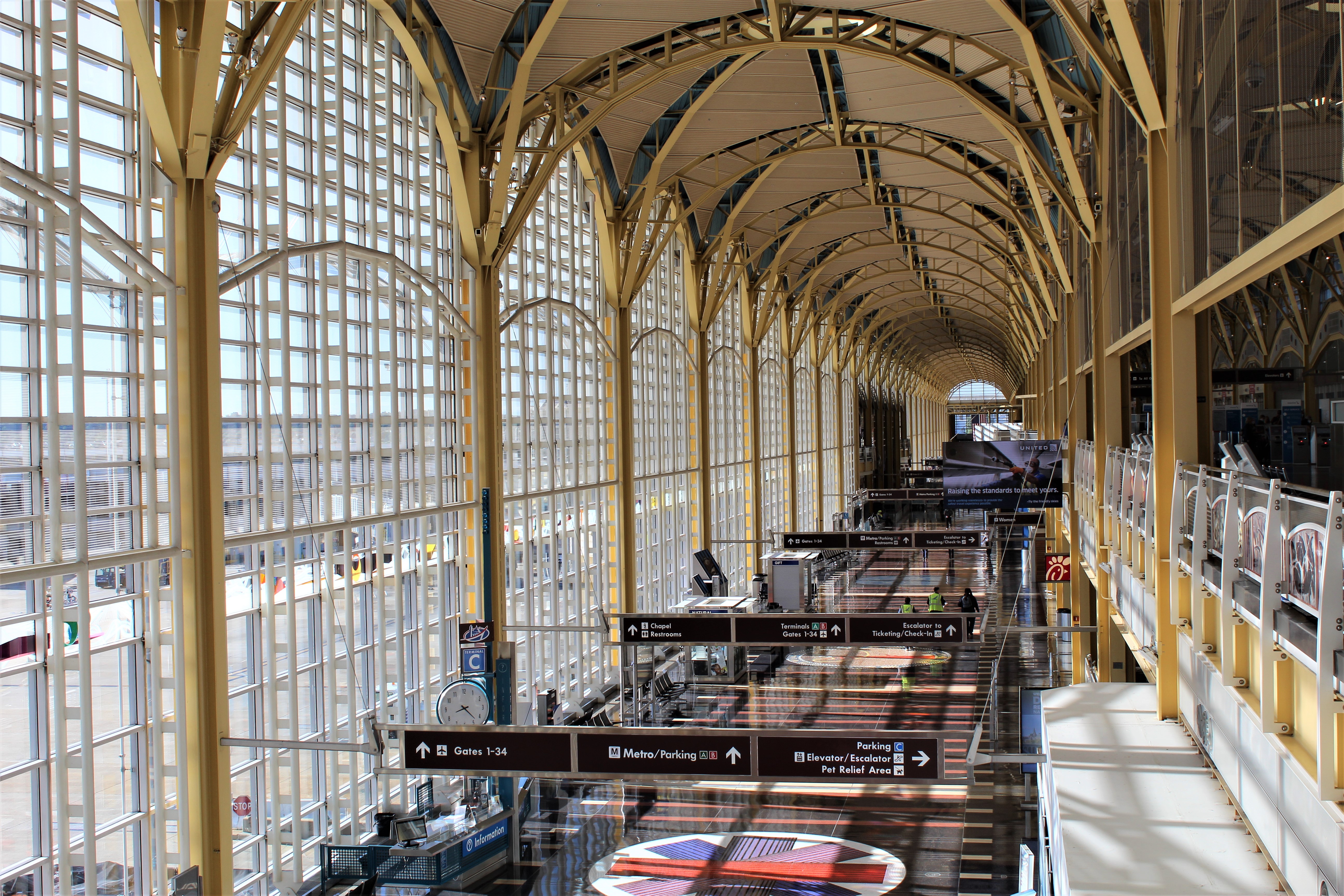 Exclusive: Reagan National Eyes Replacement of Historic Terminal 1
Washington D.C.'s Reagan National Airport is set to replace its Terminal 1, formerly known as Terminal A, per a document released on the Metropolitan Washington Airports Authority's website.
NEWS
READ MORE »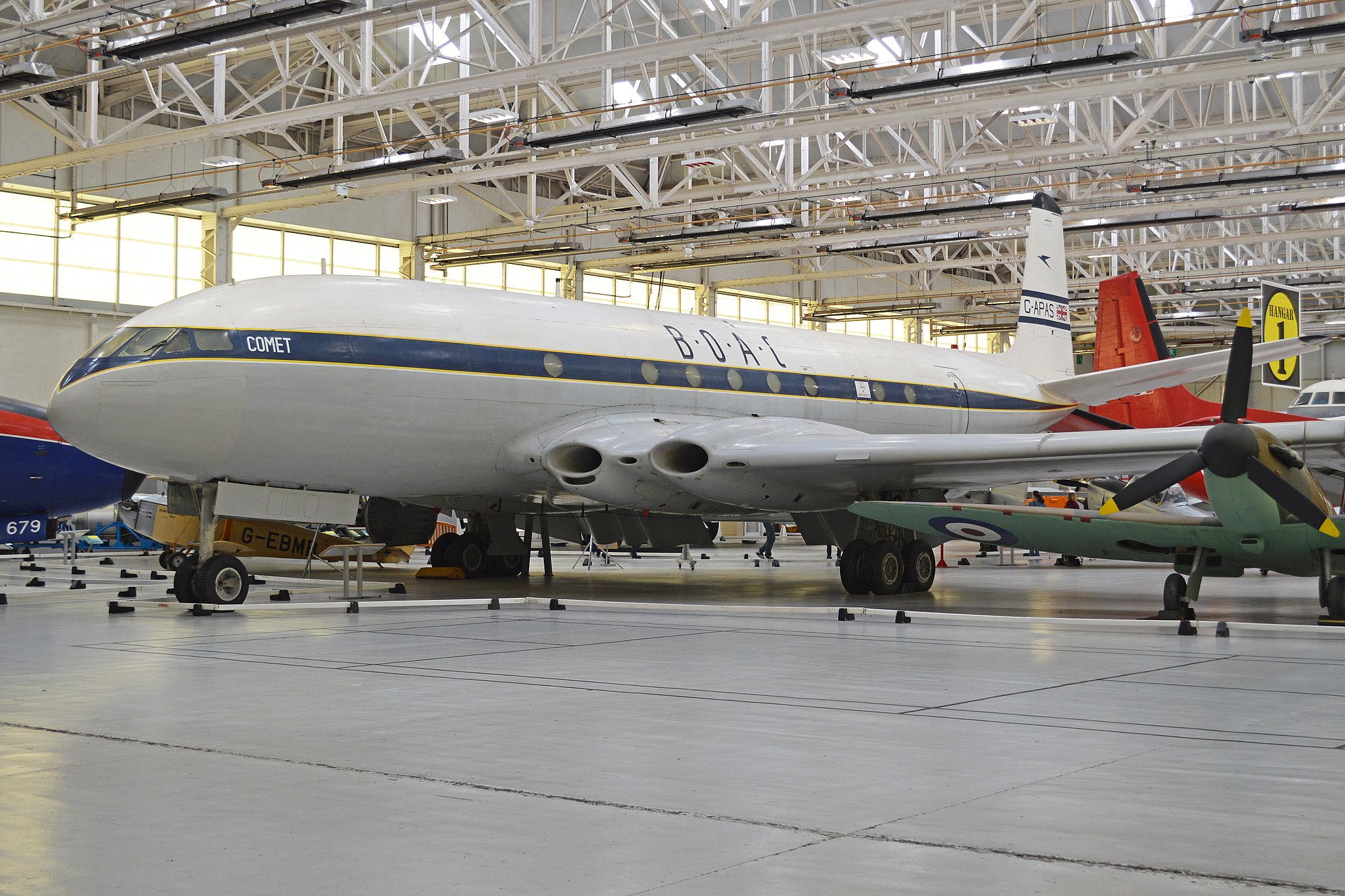 The De Havilland Comet: A Pioneer with a Fatal Flaw
This article discusses the story of the design of the de Havilland Comet, the first jet-powered airliner. It looks into why the two high-profile crashes occurred, and how this was fixed.
INFORMATIONAL
READ MORE »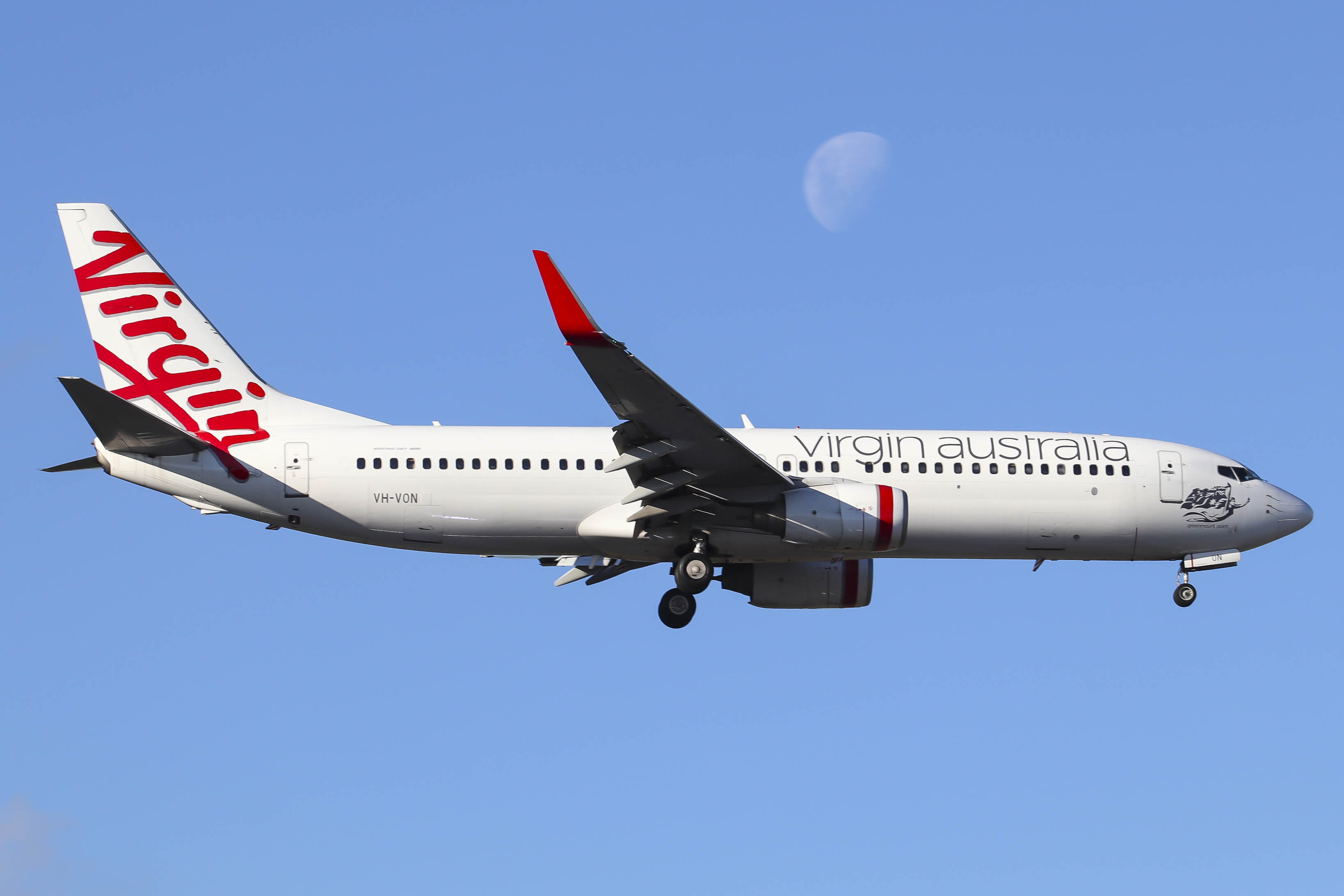 Virgin Australia Boosts International Flight Capacity to Bali
Brisbane-based Virgin Australia is relaunching flights between Adelaide International Airport (ADL) and Bali Ngurah Rai International Airport (DPS).
NEWS
READ MORE »
SHOP
No products currently listed.
FOLLOW US ONLINE
@aeroxplorer
@aeroxplorer
@aeroxplorer
AeroXplorer
AeroXplorer