06/08/2021
48 views
Recently, Boeing came out with its latest EcoDemonstrator aircraft; an Alaska Airlines Boeing 737 Max 9. This aircraft is equipped with 20 new technologies such as new fire extinguishers compounds, and air vents in order to mitigate emissions from the plane.
Firstly the less toxic Fire Extinguishers. Previously, the onboard fire extinguishers used the compound known as Halon 1301, however, it was necessary that a less ozone-depleting compound was used in order to reduce toxicity in the cabin if an extinguisher is ever needed. Thus, Boeing began testing a new compound known as CF3I, which would be used as a gaseous fire suppression flooding agent. You can see a demonstration of how it will work here: https://www.youtube.com/watch?v=-RZXOjFD04M (0:00-0:25).
Secondly, Better Air Vents:
Boeing has also implemented a new system for air vents, helping to keep the space around a passenger free from germs and particles transmitted by other people. The vents are aimed at the passenger's laps, ultimately creating a "curtain" effect around the passenger. Therefore, any particles from coughs, sneezes, etc from passengers around you will be forced downwards and away from your breathing area. This will cause the particles to be cleaned and recirculated throughout the plane.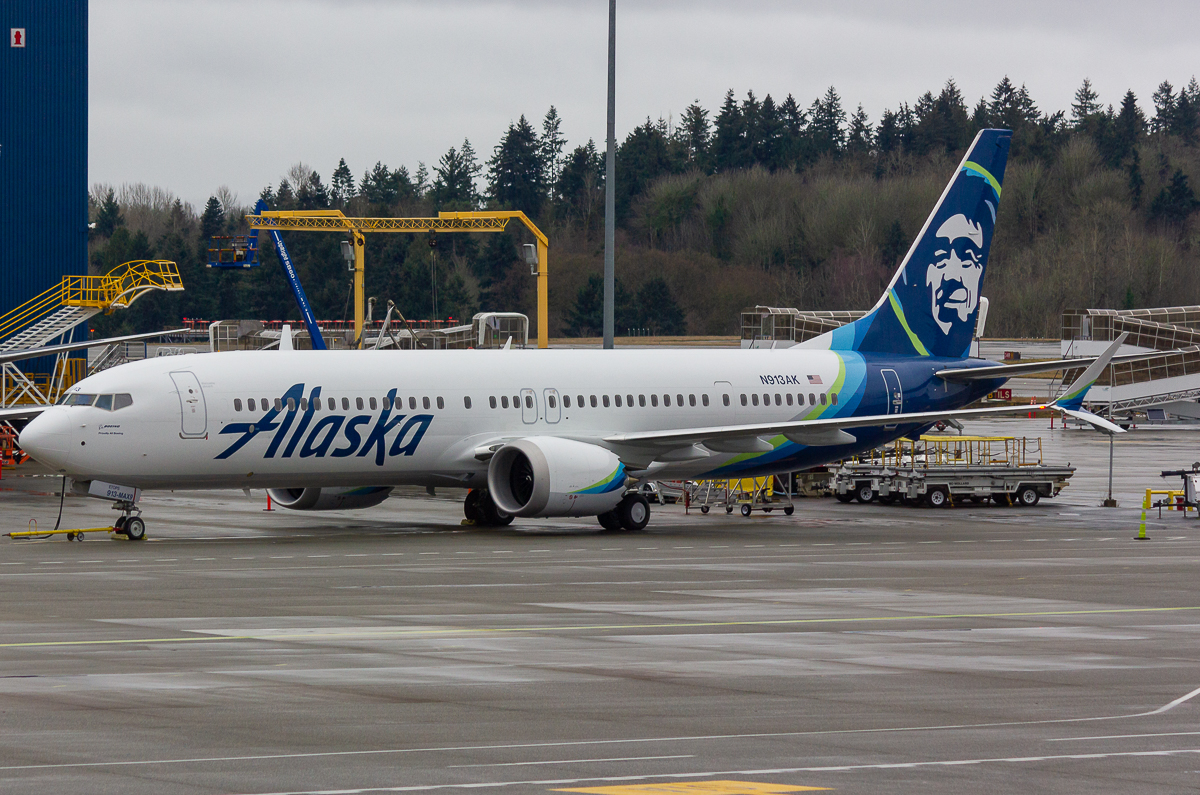 Additionally, Boeing's new EcoDemonstrator aircraft is using 30% sustainable fuel that comes from animal fats and greases which is planned to be used for the aircraft's trial period, which ends on December 2nd.
In continuing with sustainability, Boeing has recycled its carbon fiber waste in the past, turning them into things such as boat paddles, however, this is the first time recycled carbon fiber will be incorporated into an aircraft. These recycled pieces will be turned into Interior siding panels in the plane, increasing the re-use of resources, and decreasing the amount of waste left behind.
Plan Monitoring:
Boeing is collaborating with the U.S. National Oceanic and Atmospheric Administration in order to measure the greenhouse-gas levels in the air in order for the corporation to ensure their plan of reducing emissions is working effectively and their new improvements are working the way they should.
You must be logged in to contribute.
1 Likes Cite Us



Recently Released Articles