As aircraft factories reopen, aircraft manufacturer Boeing may resume production of the 737 MAX, the aircraft involved in two crashes which killed all on board. According to Bloomberg, Spirit AeroSystems will ship 125 737 MAX frames to Boeing this year, which is down 90 frames from the 216 Boeing had requested before the COVID-19 outbreak. Manufacturing of the MAX was halted in January, as Boeing was uncertain if the flying bans on the aircraft would be lifted.
Currently, as MAX production has not yet resumed, the struggling Spirit AeroSystems is producing ventilators for the U.S Stockpile. Based in Wichita, Kansas, the manufacturer said in a filing that they expected the MAX to be certified "no earlier than late summer".
Boeing did not immediately respond to a request for comment.
Comments (0)
Add Your Comment
SHARE
TAGS
NEWS
Boeing
737
max
737 max
production
spirit
AeroSystems
spirit AeroSystems
Coronavirus
COVID-19
RECENTLY PUBLISHED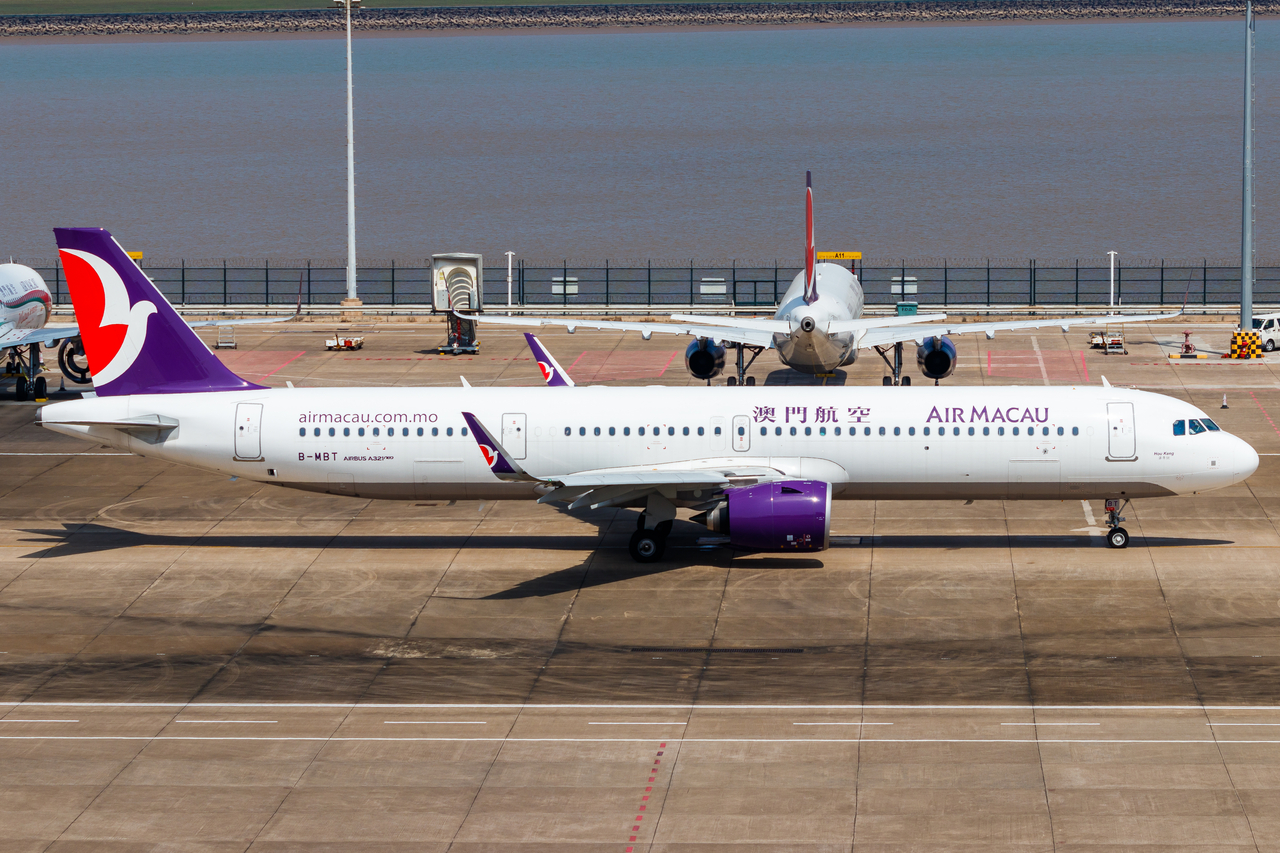 Air Macau to Reopen International Routes from October
Air Macau will reopen international routes to Japan and Vietnam in October and Taiwan in November. This expansion marks a gradual return to normal travel after restrictions due to the COVID-19 pandemic, surpassing mainland China's flight network for the first time in nearly three years.
ROUTES
READ MORE »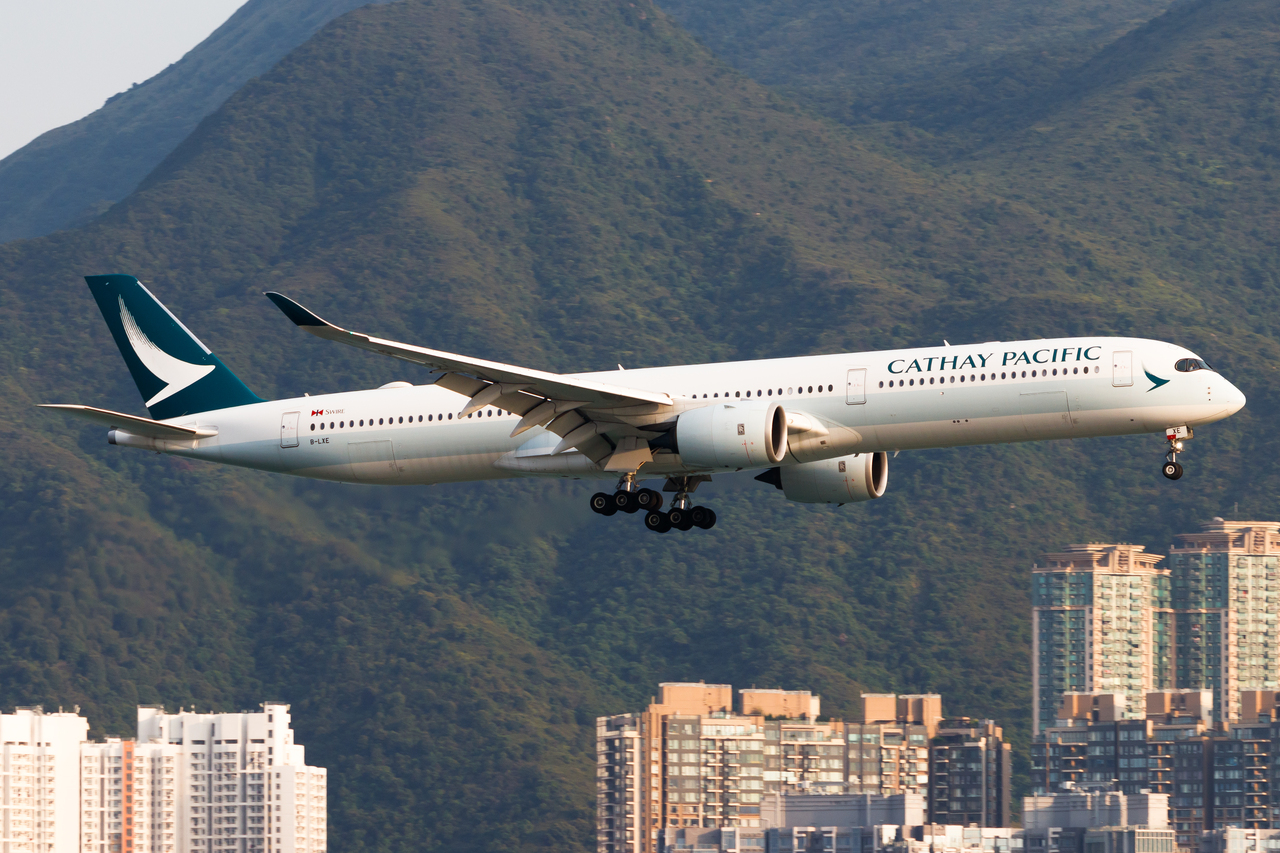 Cathay Pacific Invests in 38 Million Gallons of SAF
Cathay Pacific continues to follow the trend of investing in Sustainable Aviation Fuel by inking a deal with Aemetis for 38 million gallons of blended sustainable aviation fuel.
NEWS
READ MORE »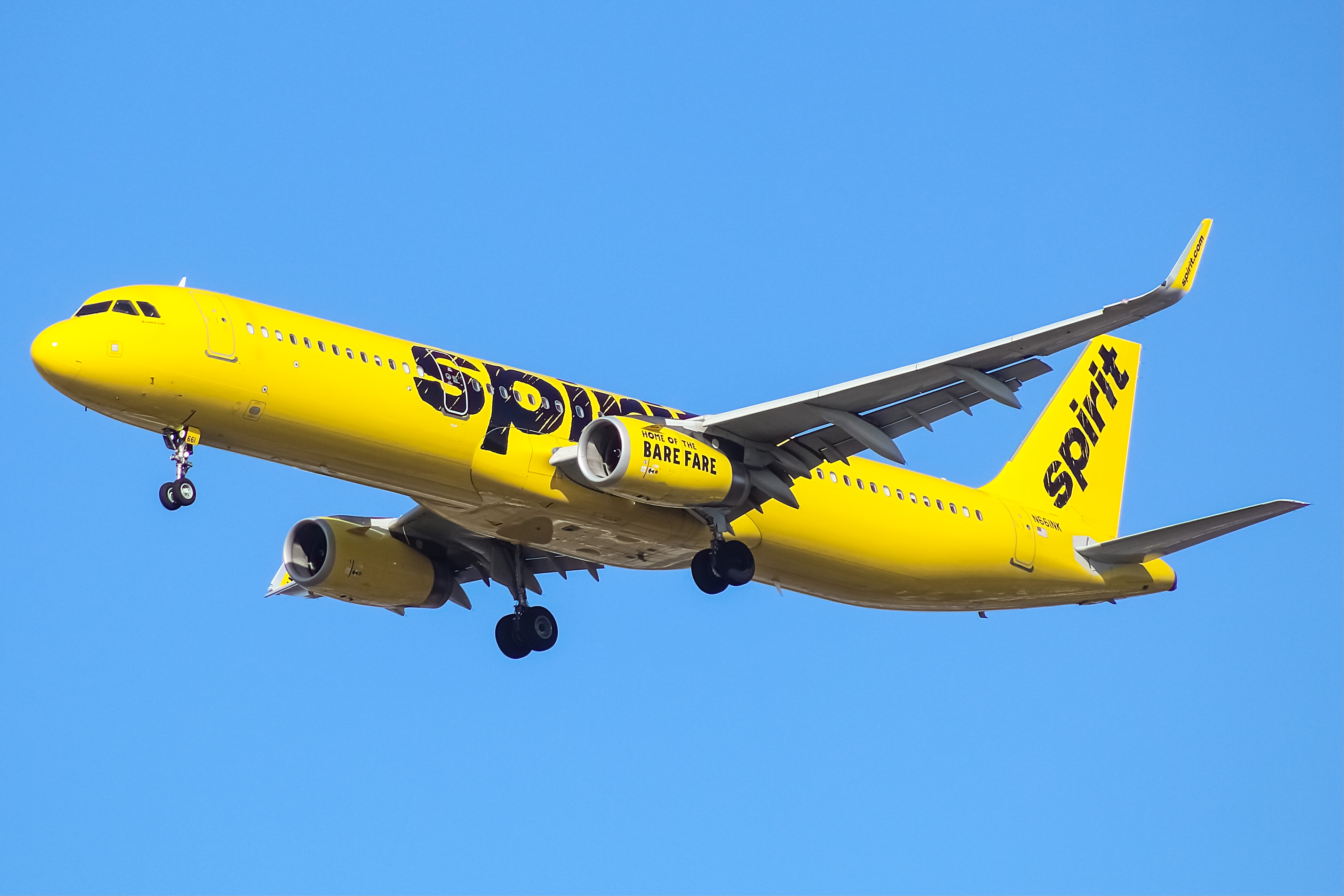 Spirit Airlines Airbus A321 Suffers Engine Failure Following Takeoff From BWI Airport
A spirit airlines aircraft departed from BWI en route to Orlando but had to turn back around due to engine issues.
NEWS
READ MORE »
SHOP
No products currently listed.
FOLLOW US ONLINE
@aeroxplorer
@aeroxplorer
@aeroxplorer
AeroXplorer
AeroXplorer