This post is sponsored or contains references to products from our advertisers. We may receive a commission when these links are visited. To learn more about advertising with AeroXplorer, please
contact us
.
If you're a college student and you're struggling to find a career path, aviation might be a good option for you. Aviation is an exciting and dynamic industry with many opportunities for growth. Additionally, it can provide personal fulfillment and financial stability.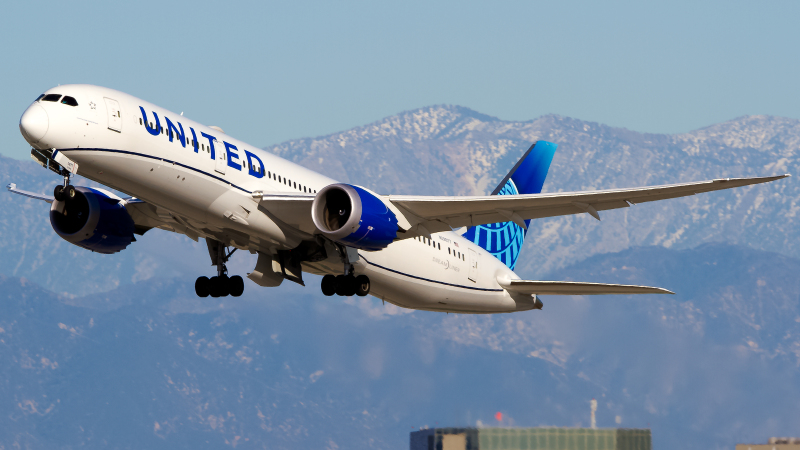 We'll explore why aviation is a great career choice for college students. We'll discuss the many advantages of working in aviation. There will be included opportunities to work in a variety of areas, and the chance to travel the world.
You'll learn why aviation is an exciting and rewarding field to pursue as a college student by the end of this article. Aviation presents opportunities for hard-working, innovative people in management, engineering, and operations. Let's explore the possibilities that await you in the aviation industry.
Advantages of Pursuing a Career in Aviation
There will be a growing demand for qualified individuals right through the end of this decade. From 2019 through 2029, the BLS expects aviation and avionics mechanics and technicians to grow by 5%. This implies qualified pupils will have numerous job prospects upon completing higher education.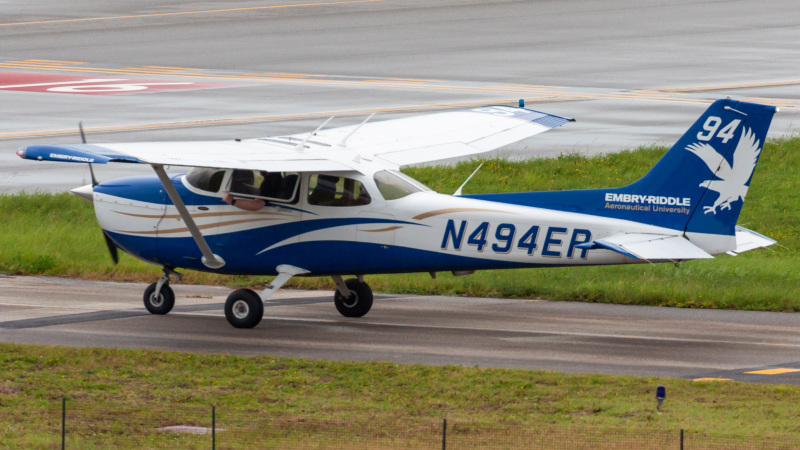 Assignment writing services can aid aviation-loving college students with schoolwork. If you're feeling stressed or can't juggle your flying job and schoolwork, this homework help service helps you find time for both. By outsourcing part of your academic duties to a writing service, you can focus on your career.
Skills and Qualifications Needed for a Career in Aviation
To have a successful career in aviation, you need a variety of skills and qualifications. These include knowledge of mathematics and science. Also, the ability to work under pressure and attention to detail. Being able to work in a technical field and pay attention to detail is essential when it comes to safety. You'll need excellent communication and interpersonal skills to work with other professionals in your field.
Having the proper qualifications is also essential to pursue a career in aviation. A bachelor's degree in aviation, aerospace engineering, or another relevant field is required. In some cases, a master's degree may be necessary, especially if you want to work in a leadership role. You may also need to get professional certifications and licenses. For example, if you want to become a pilot, you'll need to obtain all the necessary certificates for the flying job you desire.
If you're a college student, juggling your academic and aviation career goals can be difficult. That's where homework services can help. Professional writers suggest homework services for you. And you will be able get the qualifications you need to pursue a career in aviation. With the their help, you can get the support you need to improve your academic performance. A career in aviation can be very rewarding, but it requires a lot. Dedication, hard work, and the right skills and qualifications are just some of the things needed to succeed.
Challenges and Opportunities in the Aviation Industry
Those that are enthusiastic about aviation may find several fascinating opportunities. It faces a number of unique challenges, just like any other area. The aviation sector is susceptible to economic instability. This is one of the biggest problems. Economic changes, such as recessions, can have a big impact on the sector and can result in job losses. Maintaining high safety and security standards presents another challenge. It is important to stay current with the latest laws and guidelines to protect the safety of customers and staff. Additionally, changes in the market make it difficult to keep up with new technology developments.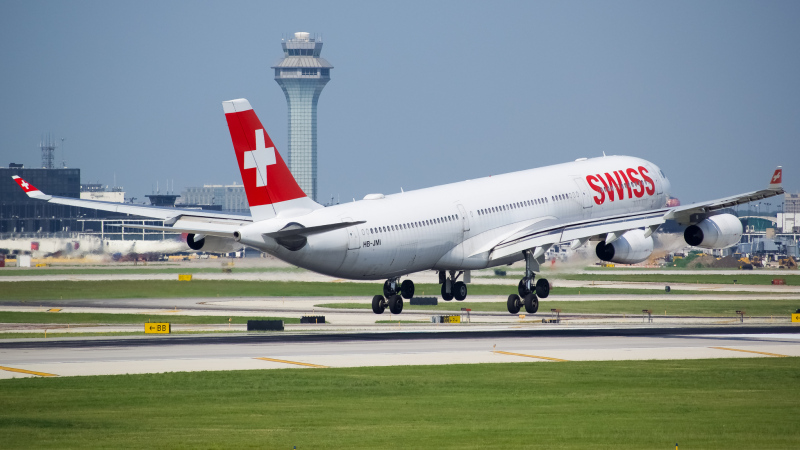 Despite these challenges, the aviation sector has great potential for growth. To meet the needs of the market, it is evolving and adapting. The growing demand for air travel, which is anticipated to increase in the coming years, represents one of the major opportunities in the sector. Pilots, air traffic controllers, and airport operations will all see a rise in employment prospects as a result. The sector is also spending money on R&D to improve environmental sustainability, efficiency, and safety. Professionals with degrees in science, technology, engineering, and math (STEM) have the opportunity to contribute to these breakthroughs.
Conclusion
College students may find flying gratifying and fascinating. Air travel is growing, and the sector is investing and innovating. To succeed in the ever-changing aviation sector, you need the necessary skills, certifications, and mentality. College students may pursue useful careers by keeping current on industry changes and regulations and, of course, loving aviation as a whole.
Comments (0)
Add Your Comment