In an application to Colombian authorities, Avianca revealed plans for an extensive Colombian expansion to the United States and Canada. The application highlights 35 new potential routes, including six routes from its hub in Bogota. The other 29 routes focus on secondary hubs in Colombia like Barranquilla, Cali, Cartagena, and Medellin.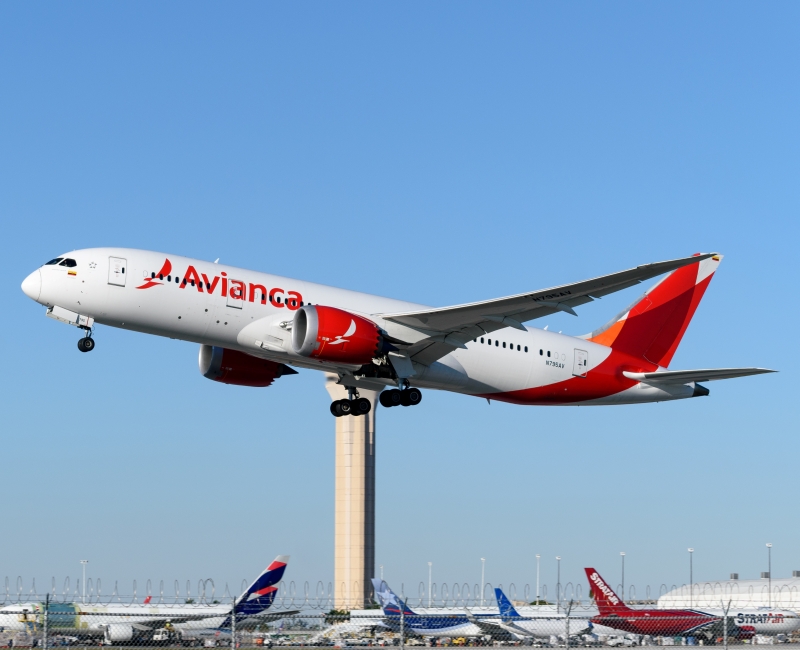 One of the new proposed routes would be Avianca's second destination in Canada, Montreal. Air Canada and Avianca are codeshare partners, in addition to being in Star Alliance. Avianca flies to Air Canada's hub at Toronto-Pearson and would expand upon its Canadian presence via Montreal. Potential flights from Montreal would boost preexisting service by Air Canada from Bogota to Montreal on the Canadian airline's Airbus A330s.
Avianca would resume flights to two key destinations in the United States, Chicago (ORD) and Newark (EWR), under the proposal. Any initial flights would be launched via Bogota. Avianca previously had flights from Chicago to Bogota from 2018 to 2019, and from Newark/New York to San Salvador. These flights would help connect to United Airlines' domestic and international networks. Both are codeshare partners and hope to be joint-venture partners in the future, pending government approval.
Other new destinations include Houston (IAH), San Francisco (SFO), and Tampa (TPA). United Airlines operates twice-daily flights from Bogota to Houston, and Avianca would help bolster the airline's presence. Tampa would gain a key Latin American airline in its portfolio, outside of Copa Airlines. Avianca would launch its fourth Floridian destination, outside of Fort Lauderdale, Miami, and Orlando.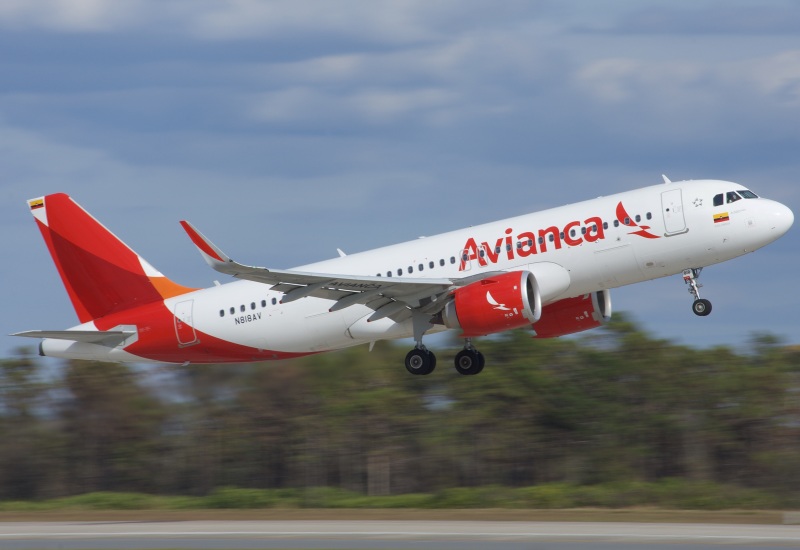 Both Houston and San Francisco already see service from Avianca's El Salvadorian subsidiary. Currently, Avianca flies to seven destinations in the United States, including Boston (BOS), Fort Lauderdale, Los Angeles, Miami, New York-JFK, Orlando, and Washington-Dulles. Its El Salvadorian subsidiary covers seven more destinations.
While there are 29 new flights proposed from secondary hubs for Avianca, it remains to be seen which will be launched. Flights to the United States from Barranquilla, Cali, Cartagena, and Medellin for Avianca are usually limited to Miami and New York's JFK. The only exception is Medellin with flights to Orlando.
Most of the proposed flights can be operated with Avianca's growing fleet of Airbus narrowbodies, as the airline takes in more Airbus A320neos. The airline also operates the regular Airbus A320ceo and several A319s.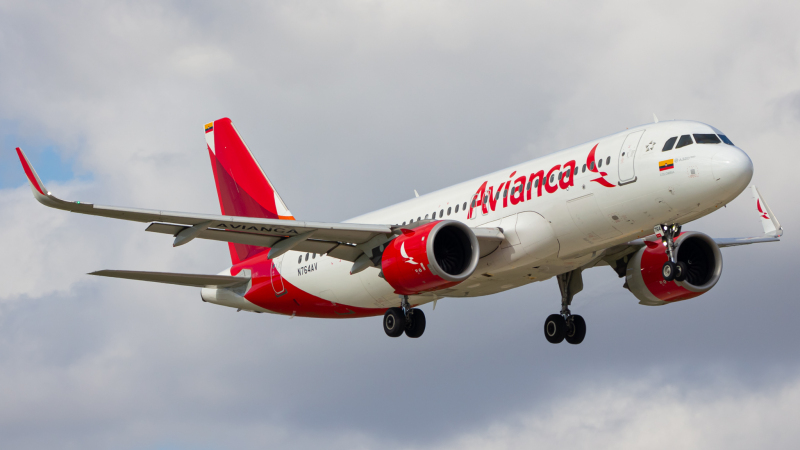 The two proposed flights that are exceptions are Medellin to Los Angeles and San Francisco to Bogota. Both of these flights are expected to be operated with the Boeing 787. Any additions would need more additions to its long-haul fleet. In order to supplement a busy summer schedule, Avianca enlisted Wamos Air for a wet lease and to operate several long-haul routes.
The airline has 13 Boeing 787-8s in operation. In addition, Avianca currently has one Boeing 787-9 stored in Palma de Mallorca, Spain, per planespotters.net. The jet was recently spotted after being in long-term storage in Abu Dhabi for the past four years. Avianca has two more on order, and it is unknown if the Boeing 787-9 will ever be in service with the airline.
Avianca's application includes the following routes:
Barranquilla (BAQ) to:
Chicago O'Hare (ORD)
Fort Lauderdale (FLL)
Houston (IAH)
Newark/New York City (EWR)
New York-JFK (JFK)
Orlando (MCO)
Tampa (TPA)
Washington-Dulles (IAD)
Bogota (BOG) to:
Chicago O'Hare (ORD)
Houston (IAH)
Newark/New York City (EWR)
Montreal (YUL)
San Francisco (SFO)
Tampa (TPA)
Cali (CLO) to:
Chicago O'Hare (ORD)
Fort Lauderdale (FLL)
Houston (IAH)
Newark/New York City (EWR)
Tampa (TPA)
Washington-Dulles (IAD)
Cartagena (CTG) to:
Chicago O'Hare (ORD)
Fort Lauderdale (FLL)
Houston (IAH)
Newark/New York City (EWR)
Orlando (MCO)
Tampa (TPA)
Washington-Dulles (IAD)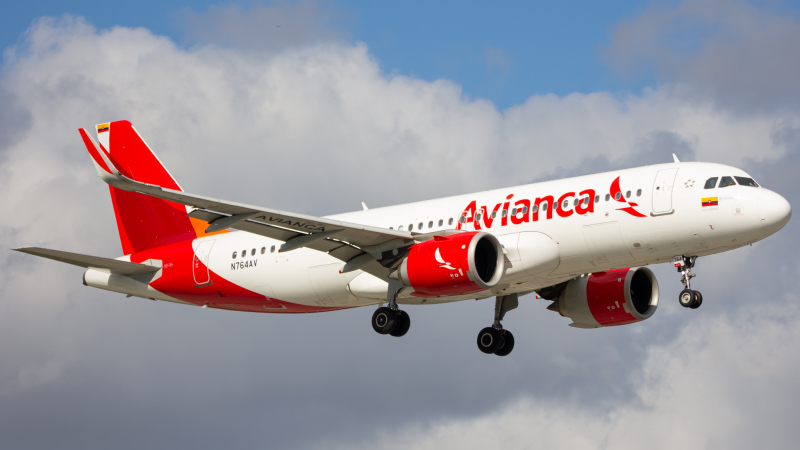 Medellin (MDE)
Chicago O'Hare (ORD)
Fort Lauderdale (FLL)
Houston (IAH)
Los Angeles (LAX)
Newark/New York(EWR)
San Juan, PR (SJU)
Tampa (TPA)
Washington Dulles (IAD)
Comments (1)
Add Your Comment