On Thursday, November 10, Avelo Airlines announced the opening of a new base at Raleigh-Durham (RDU), making it the airline's fifth so far, joining Hollywood Burbank Airport (BUR), New Haven Tweed (HVN), Orlando International (MCO), and the soon-to-be-opened Wilmington (ILG).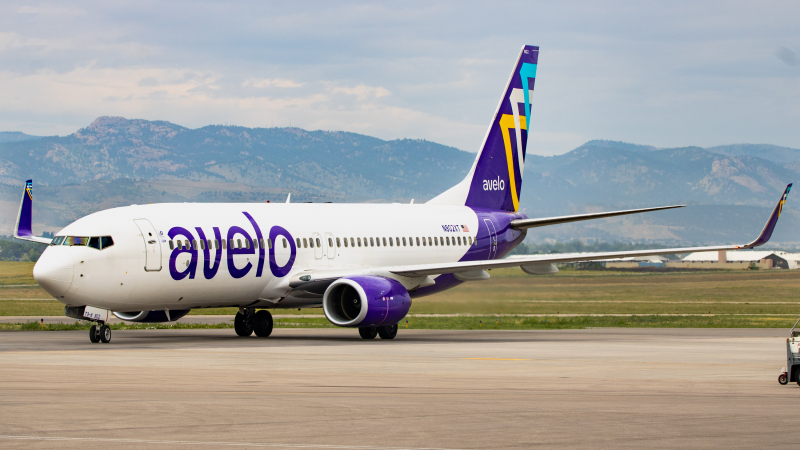 Last May, Avelo introduced service to RDU. The new base will allow the airline to significantly expand its capacity at the airport, with six new routes and the addition of 50 jobs in the first half of 2023 alone. These jobs include a mix of intra-airline roles such as pilots and flight attendants but also local positions, such as airport customer service agents and maintenance staff.

On February 2nd, 2023, Avelo will launch the aforementioned six routes to Florida, serving Fort Lauderdale (FLL), Fort Myers (RSW), Orlando International, Sarasota-Bradenton (SRQ), Tampa (TPA), and West Palm Beach (PBI). Fares for these routes will be as low as $29 between RDU and Orlando and $39 between RDU and the other five Florida destinations.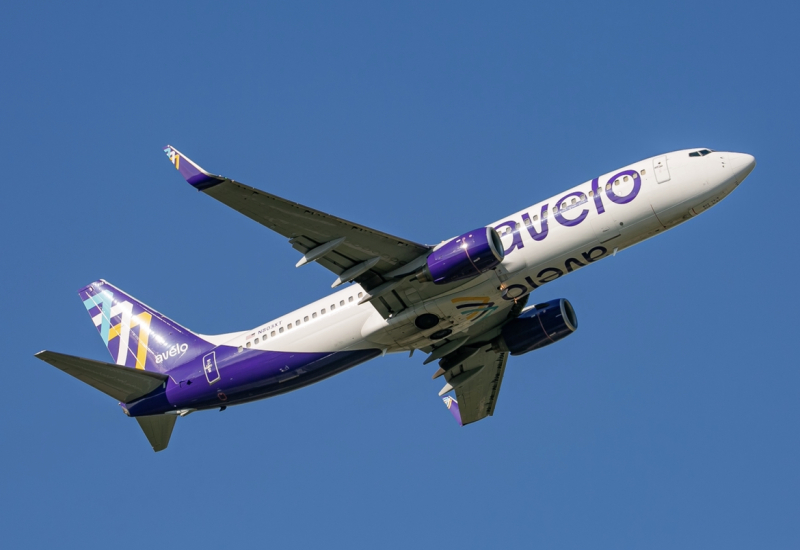 To celebrate the move, Avelo CEO Andrew Levy noted, "Establishing RDU as Avelo's fifth base will enable us to bring affordable and convenient nonstop access to even more destinations. We appreciate the warm reception Avelo has received from Raleigh, Durham and surrounding areas – we look forward to bolstering our presence in this vibrant community with the opening of Avelo's new base here in February."
The base will officially open on February 16, 2023, with the airline basing one 737NG aircraft at the airport. There are plans to add a second later in the first quarter of 2023, and if goals are met, Avelo could have anywhere from five to seven aircraft based at RDU.
Comments (0)
Add Your Comment